Education Programs Out There
---
Explore this extremely non-traditional 1 year apprenticeship model that prepares students to work in start-ups and gives students options to graduate debt-free. 6 month online bootcamp followed by 6 month paid placement. 96% of students graduate with a job offer despite no initial age or diploma admissions requirements. Seeking highly driven applicants from all types of backgrounds...which definitely could be you!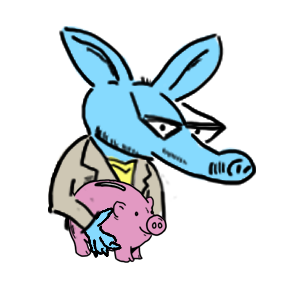 Ways to Finance Them
---
Straight and to the point! 6 Needs-based awards of $2500 and 2 need-blind bursaries for $6000 are available through this Canadian scholarship trust for community minded Canadian students pursuing similar career objectives at Canadian post secondary schools! If this describes you, for sure apply!
.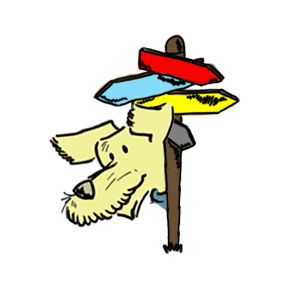 Unheard of Opportunities
---
Insanely cool way to spend your summer. Get some unrivalled education and expeditionary experience doing research while traversing glacial systems in both Alaska and British Columbia. Check out this 8 week program for high school, university, or grad students sponsored by the University of Alaska: provides 6 university credits, an opportunity to contribute to a large scale environmental research initiative, and some extreme-ly unique wilderness technical skills training.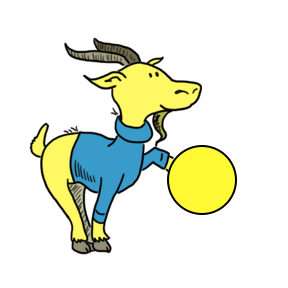 Sharing: Don't Drop the Ball!
---
We use this weekly email to:
extend our reach to parents and students making them aware of programs out there.
build our database by collecting and curating suggestions you have for programs you've done and can recommend.
let students know that there is a resource out there they can check out independently, anytime and a place they can ask questions, get planning, selection, or application support they might need on request.