Some things to consider
Over 50% of students who choose to enroll in college after high school are not confident in their career path.
Almost 66% of students enrolled in college feel overwhelmed by the process of selecting a major.
Nearly 70% say an online "one-stop-shop" for all essential student services would be extremely helpful.
And 80% of students say an online "what-if" tool for majors and degrees would help them stay on track.
***according to a 2019 survey of US students
Well… "what-if we considered that"…and all students had free access to tools to build skills that could address these concerns all through high school?
Say hello to
building-U!
An independent educational non-profit where all students can freely and comfortably discover and explore relevant opportunities for high school and after.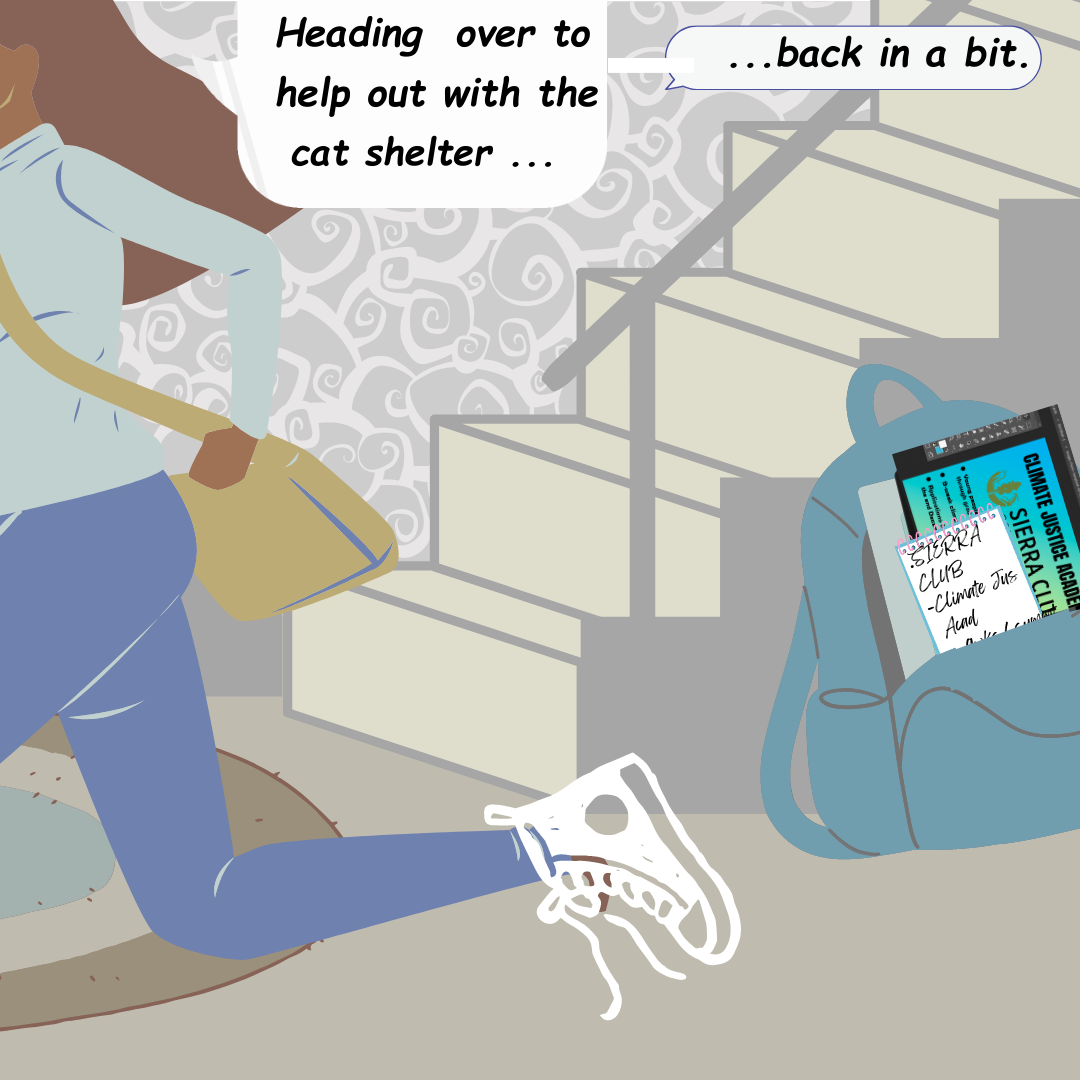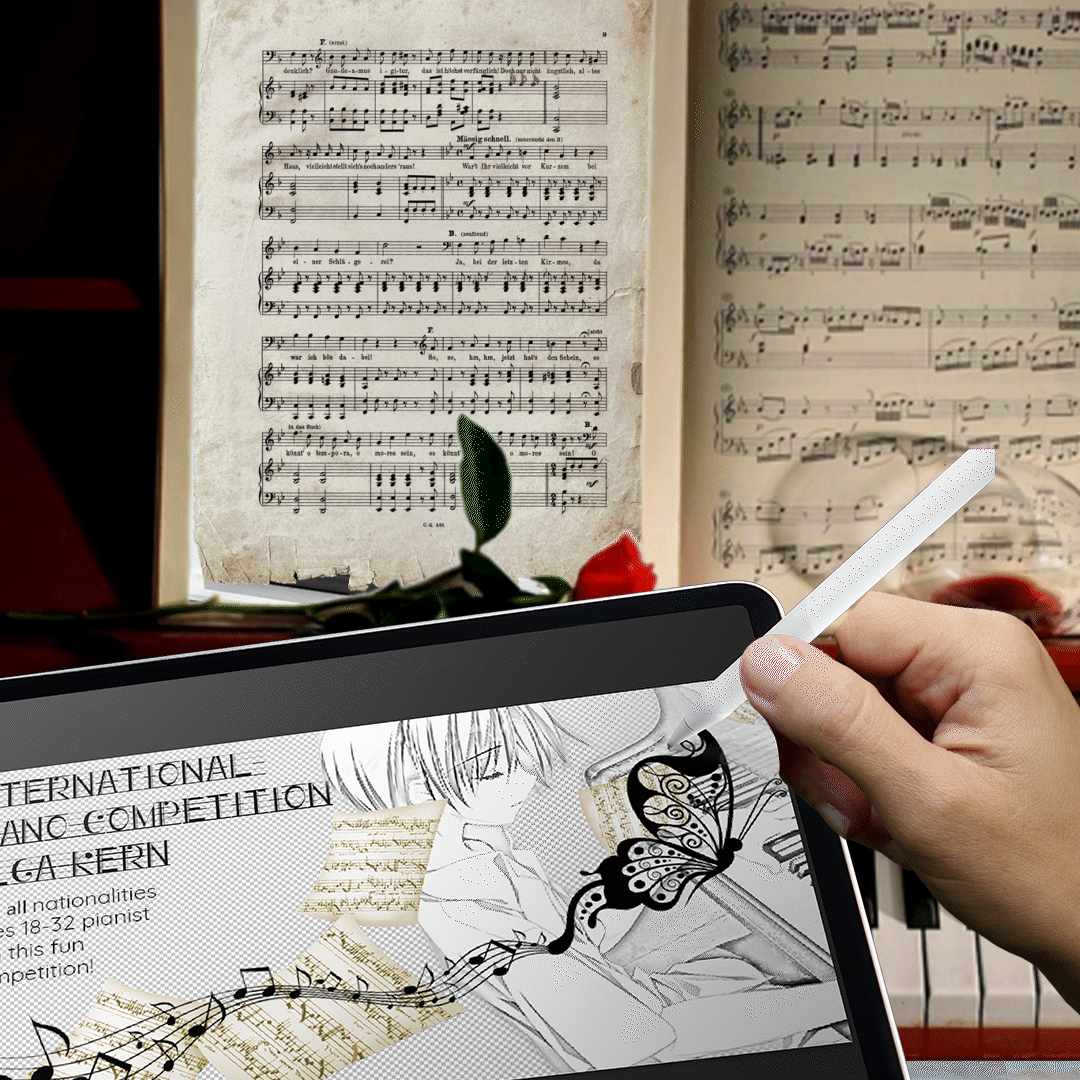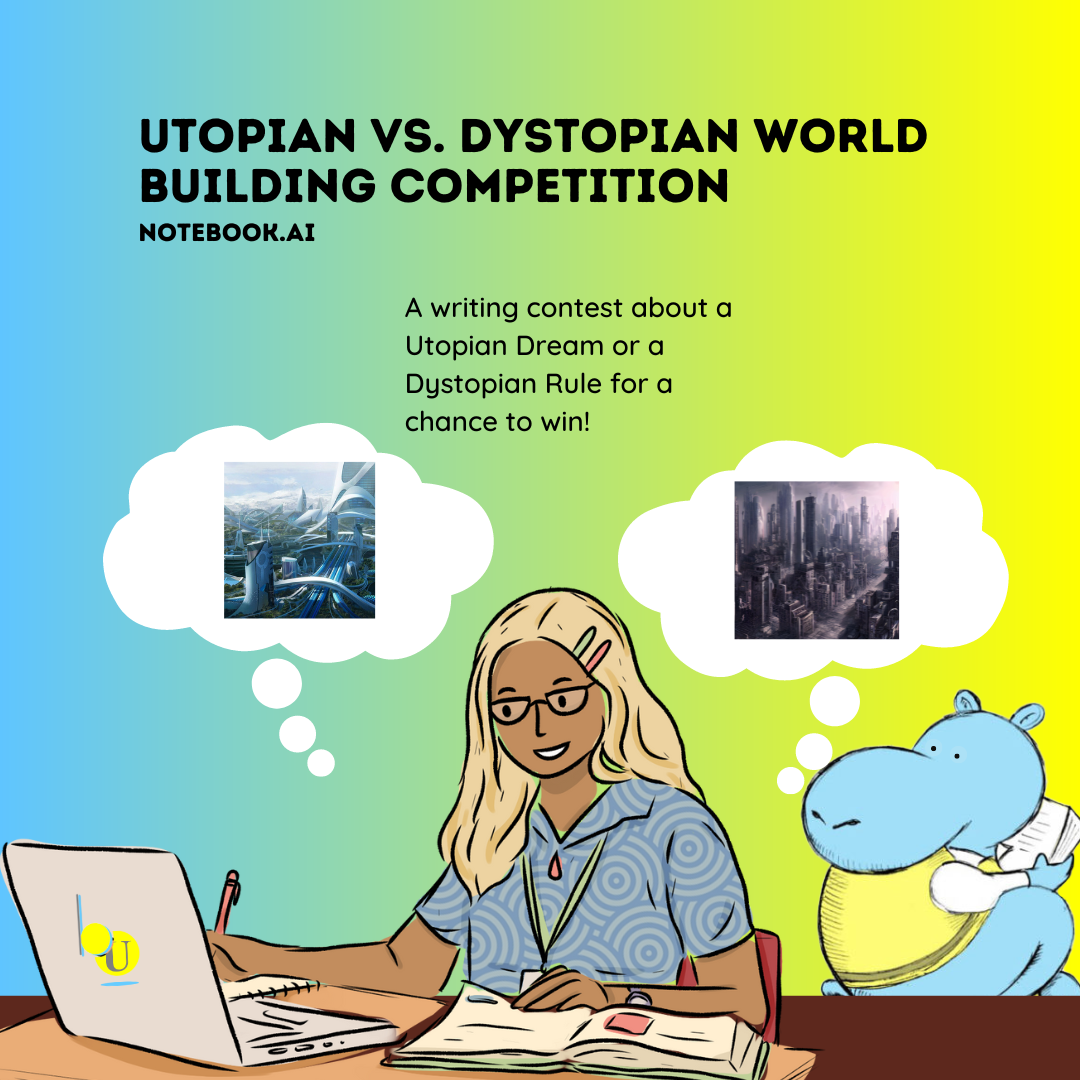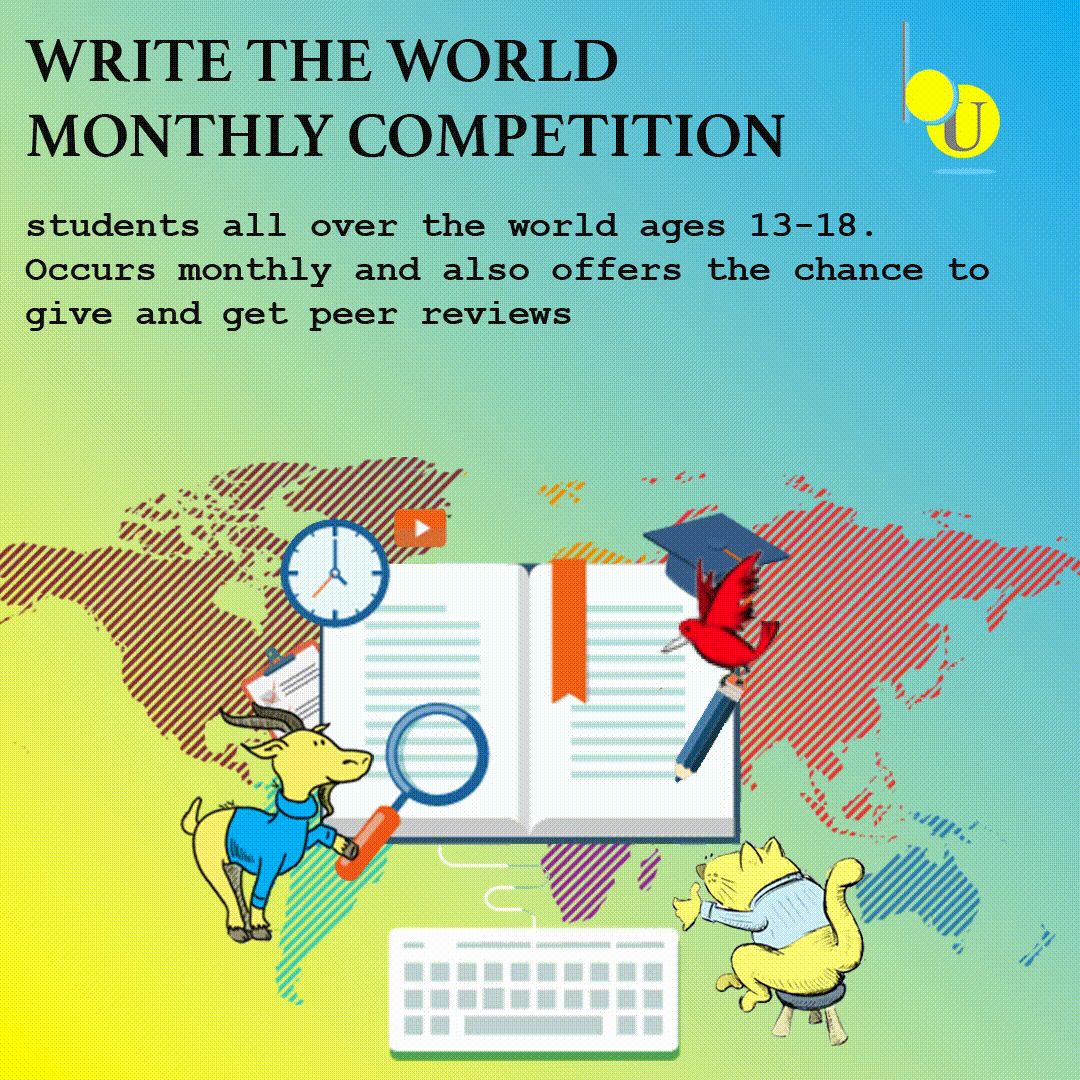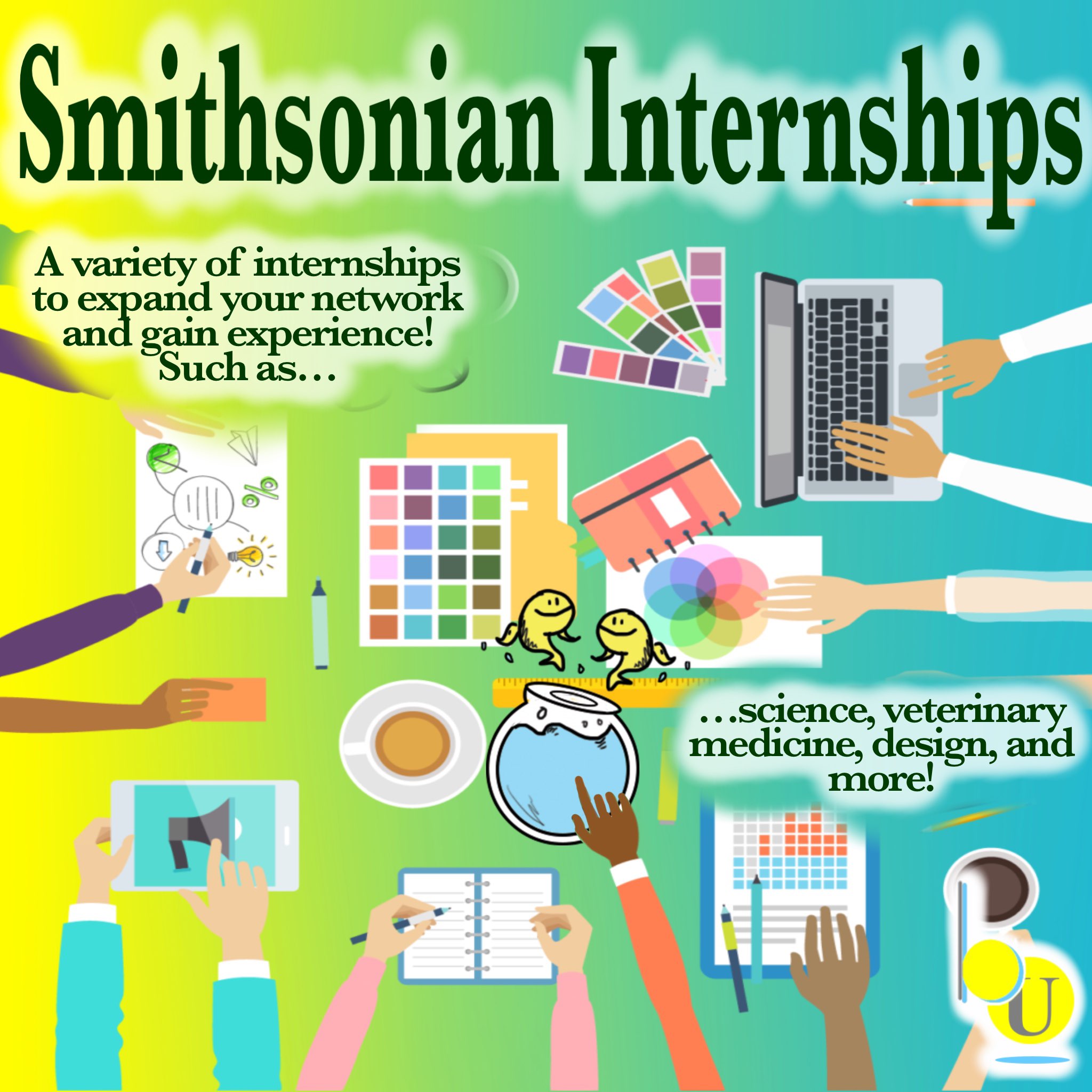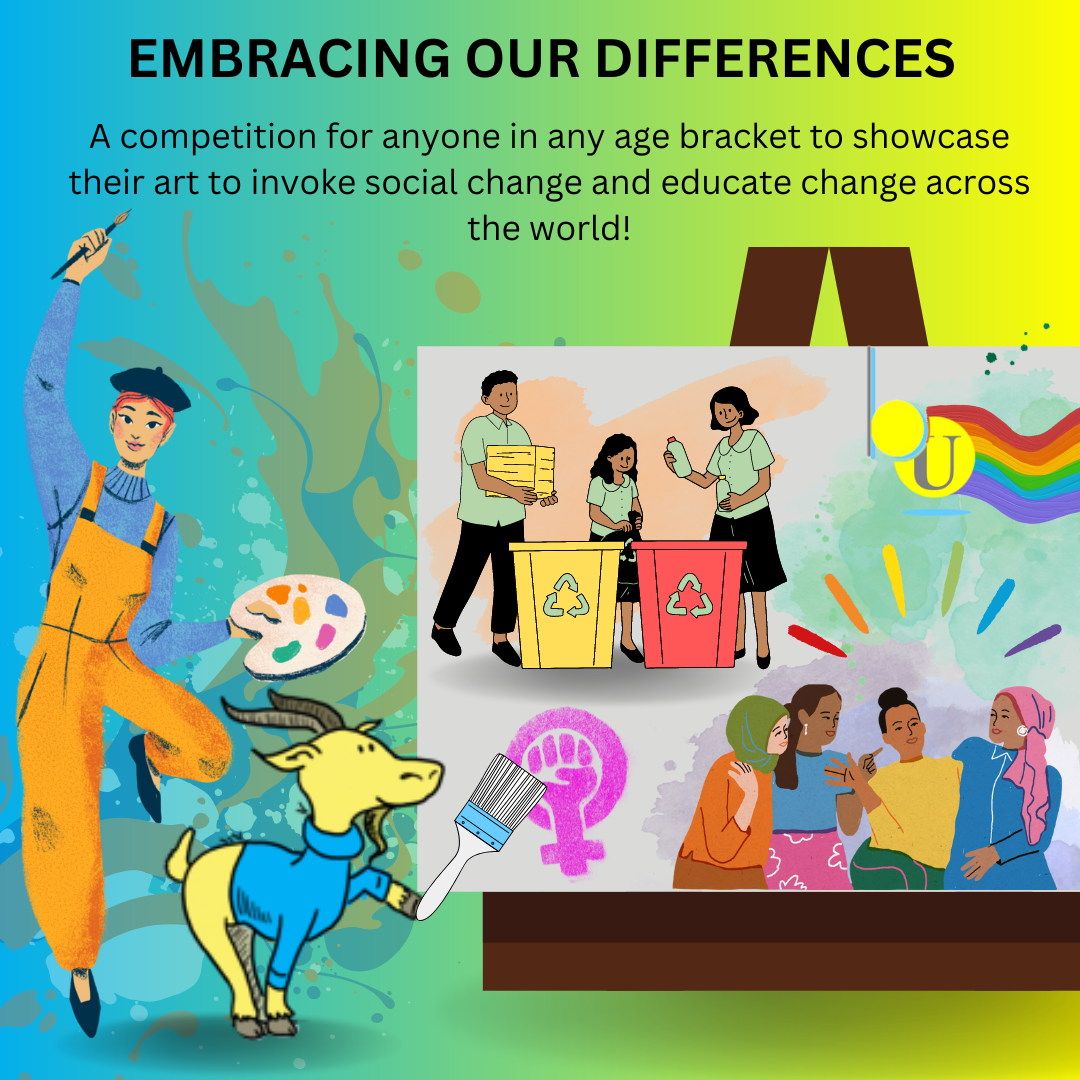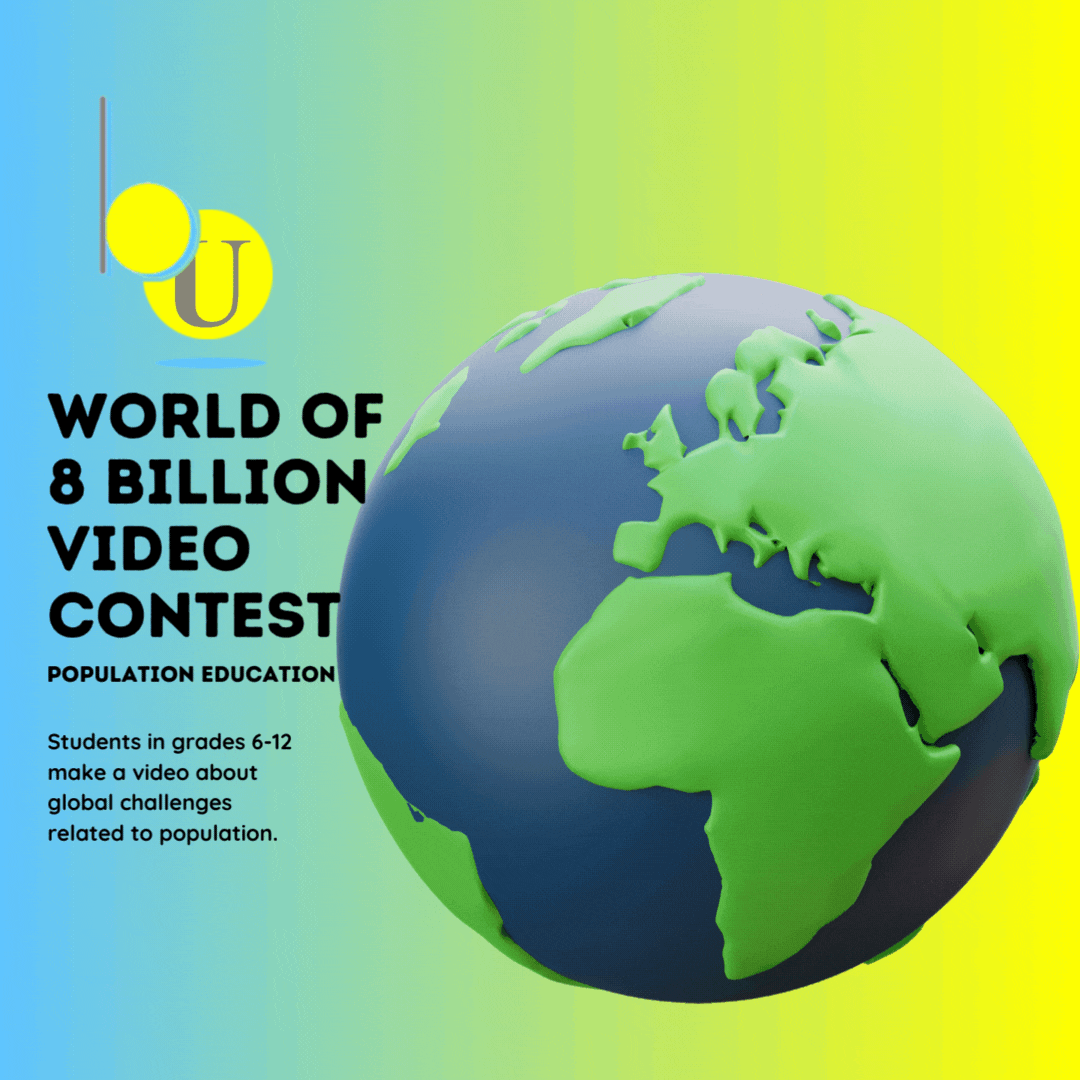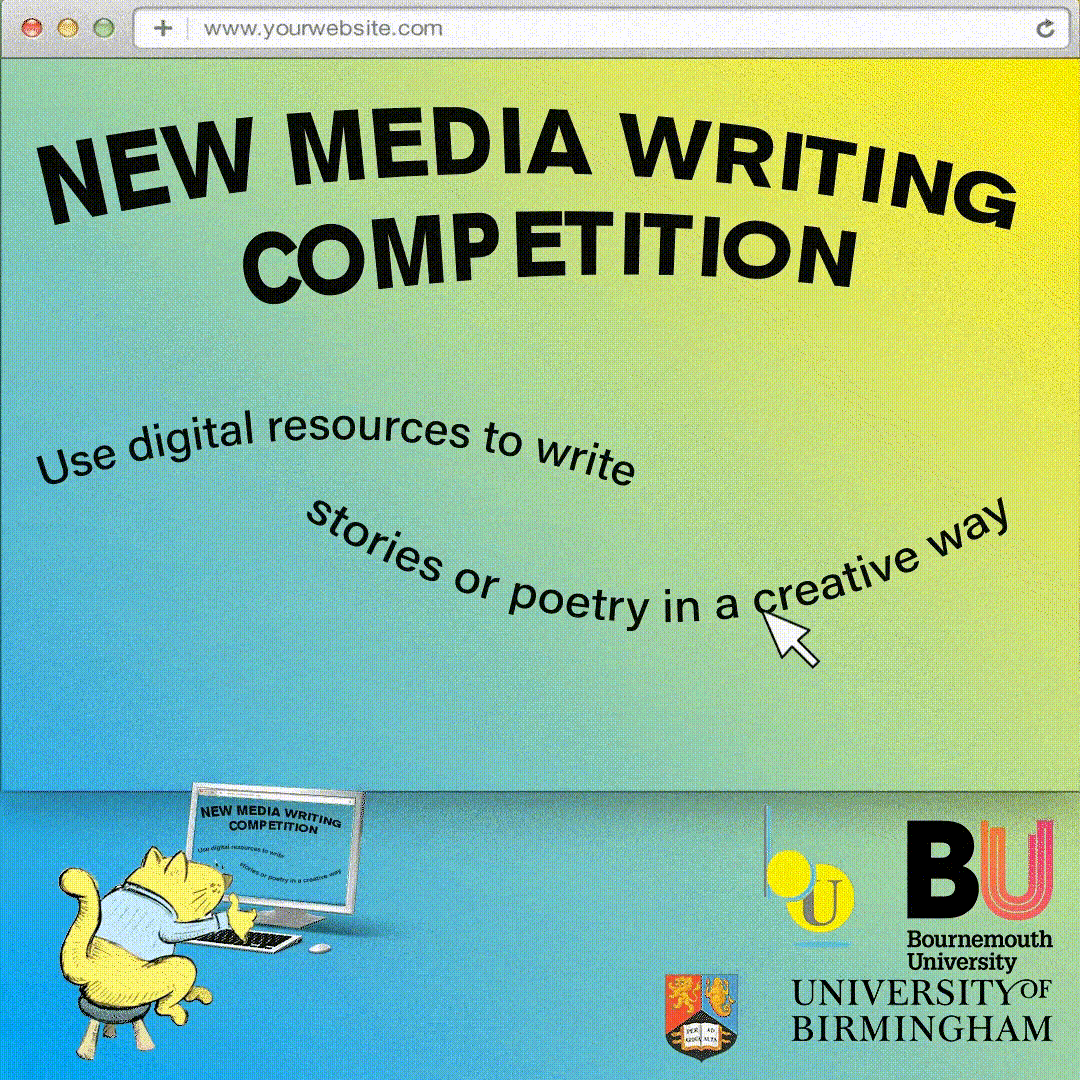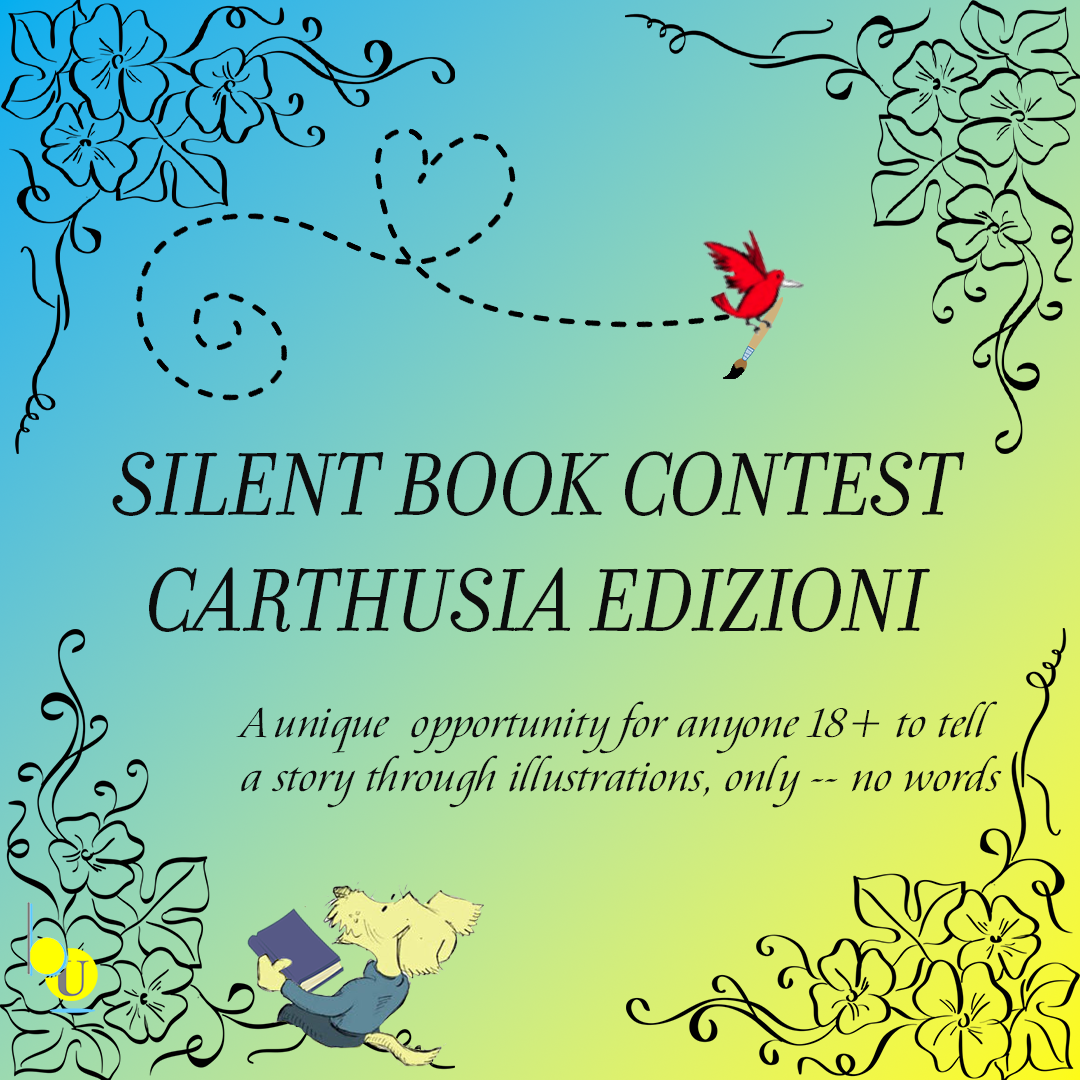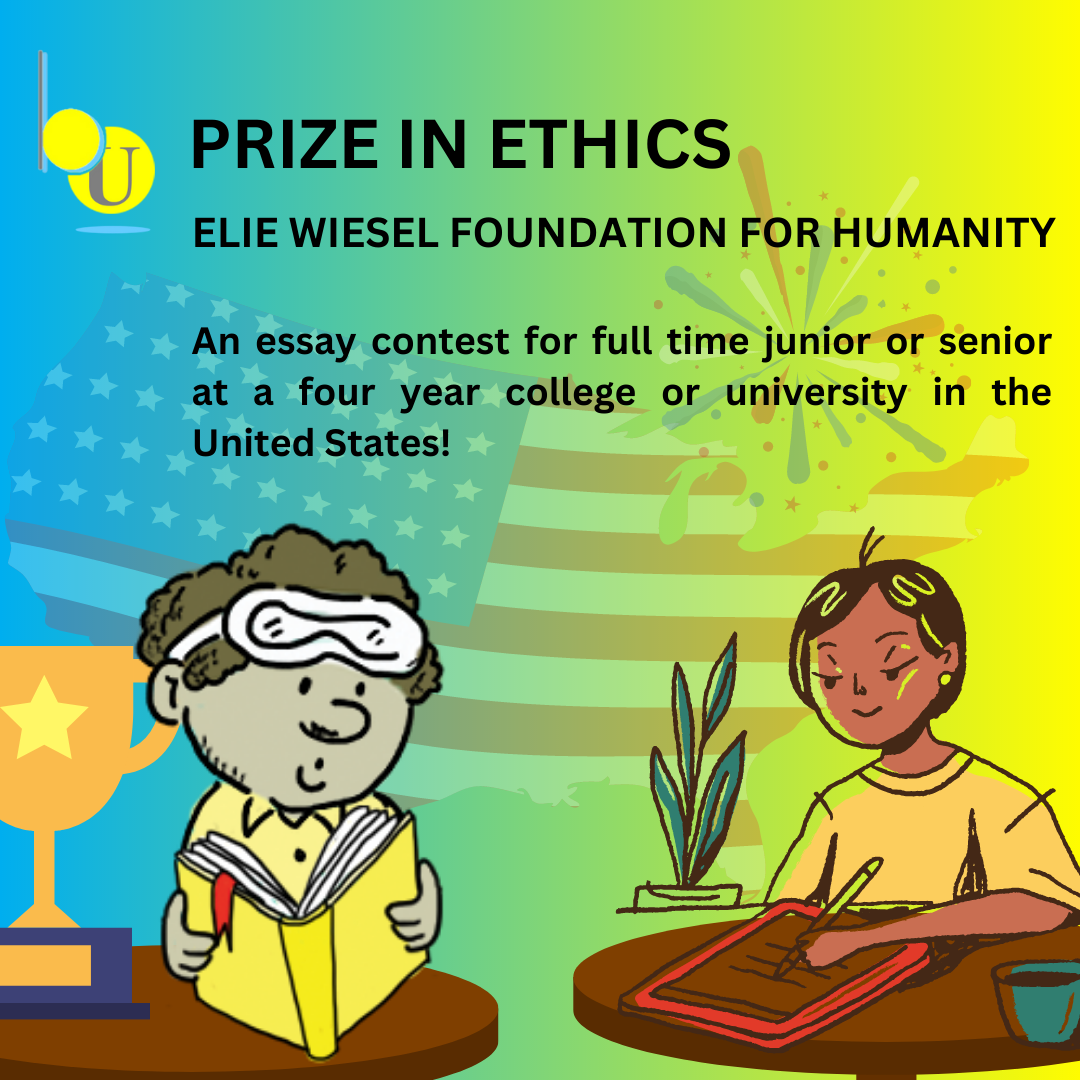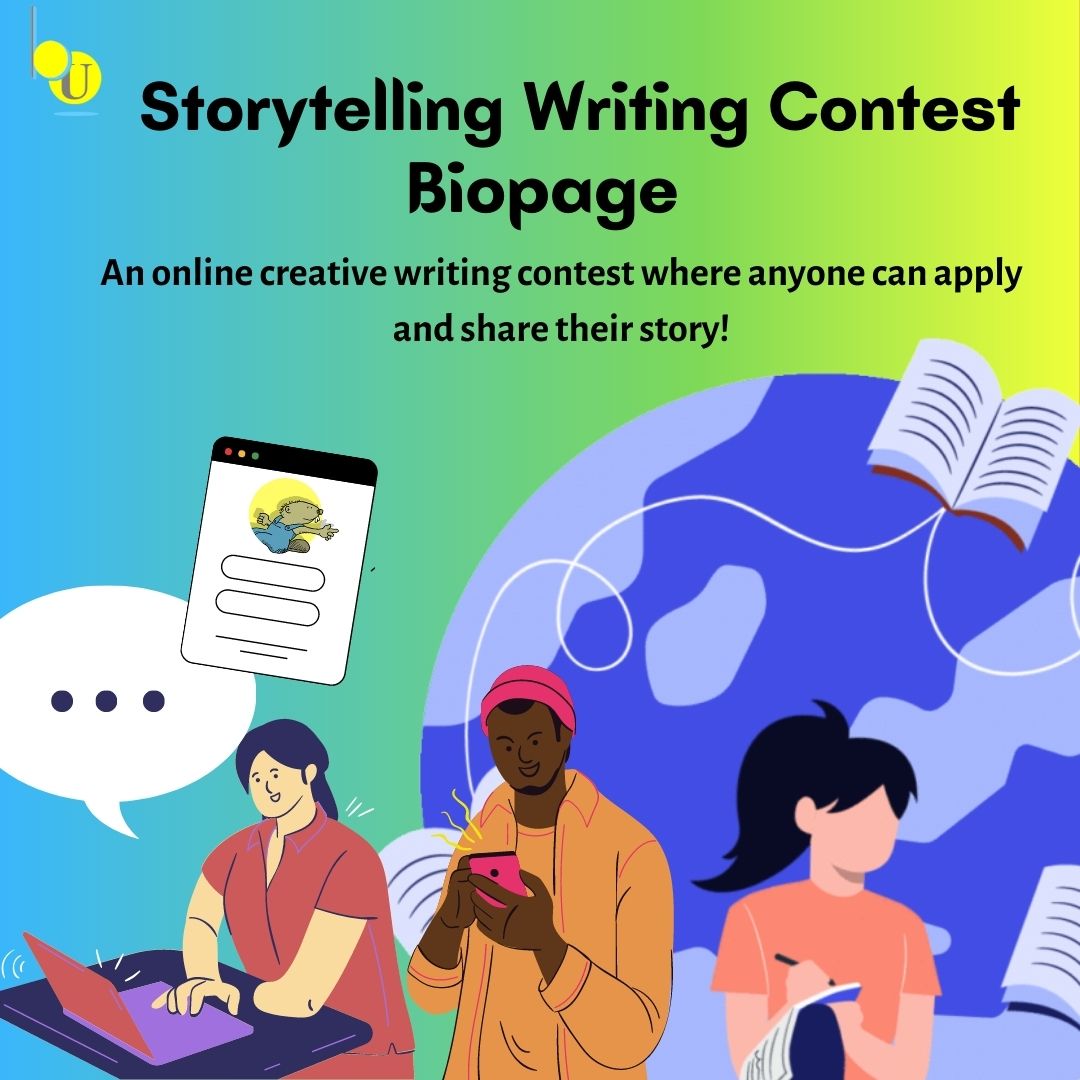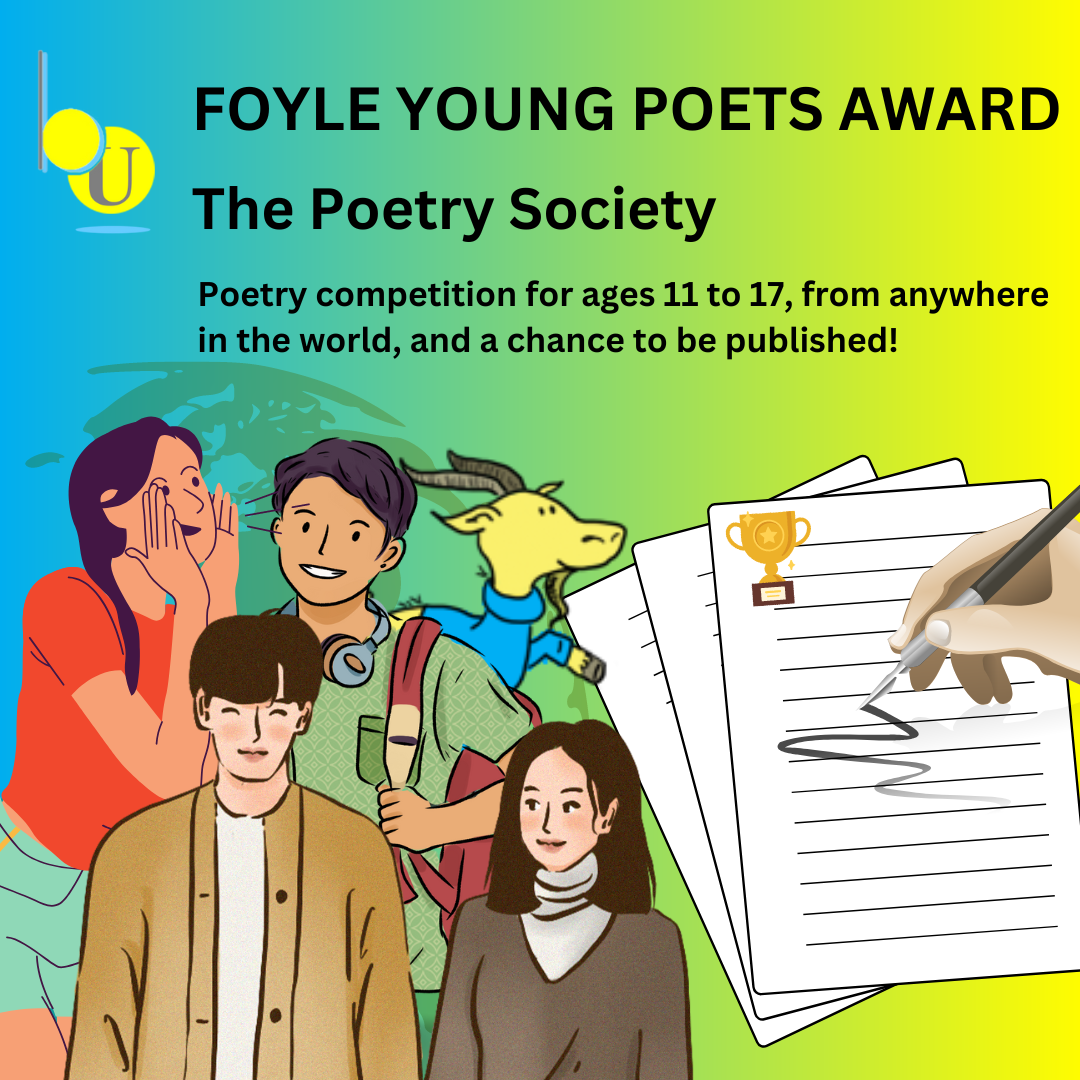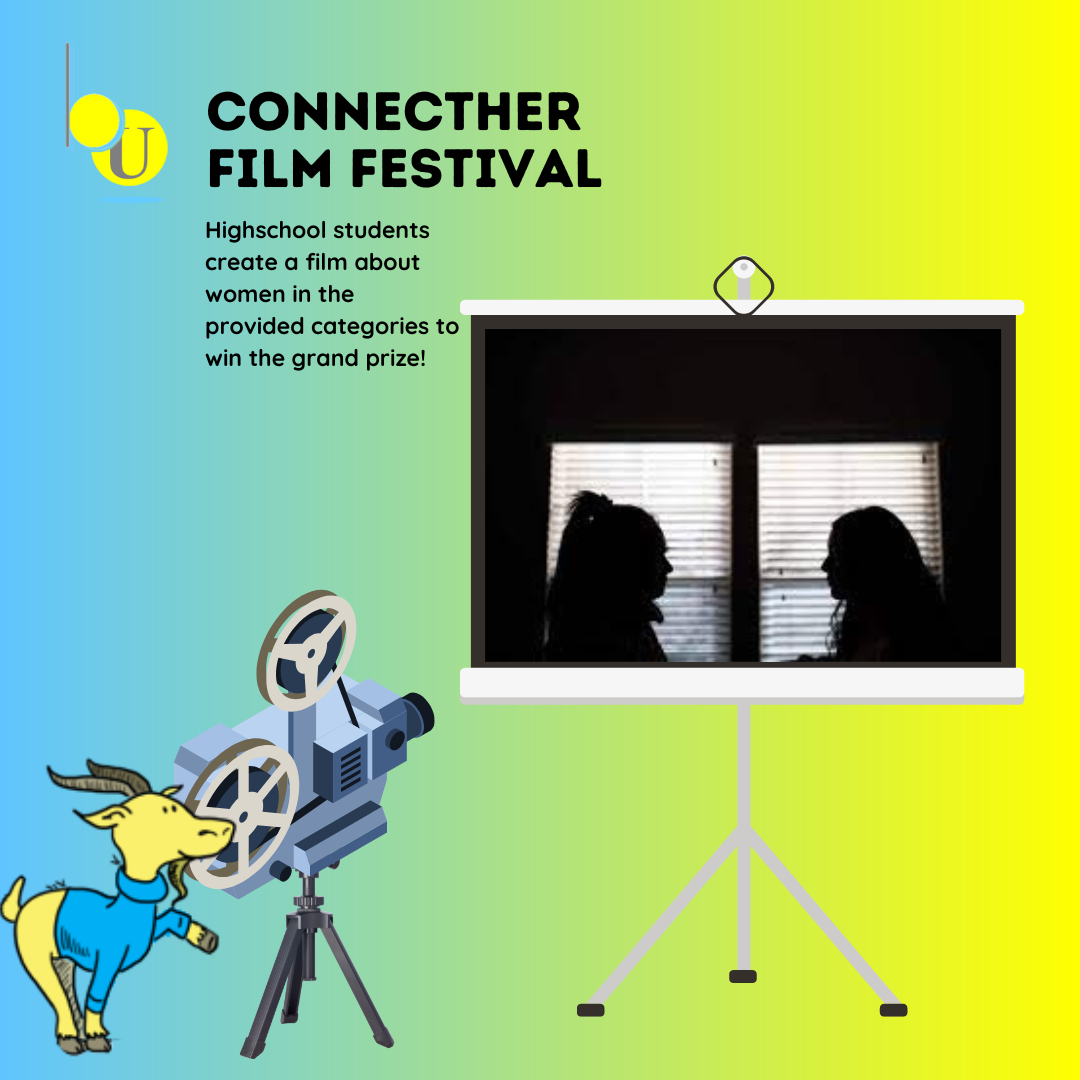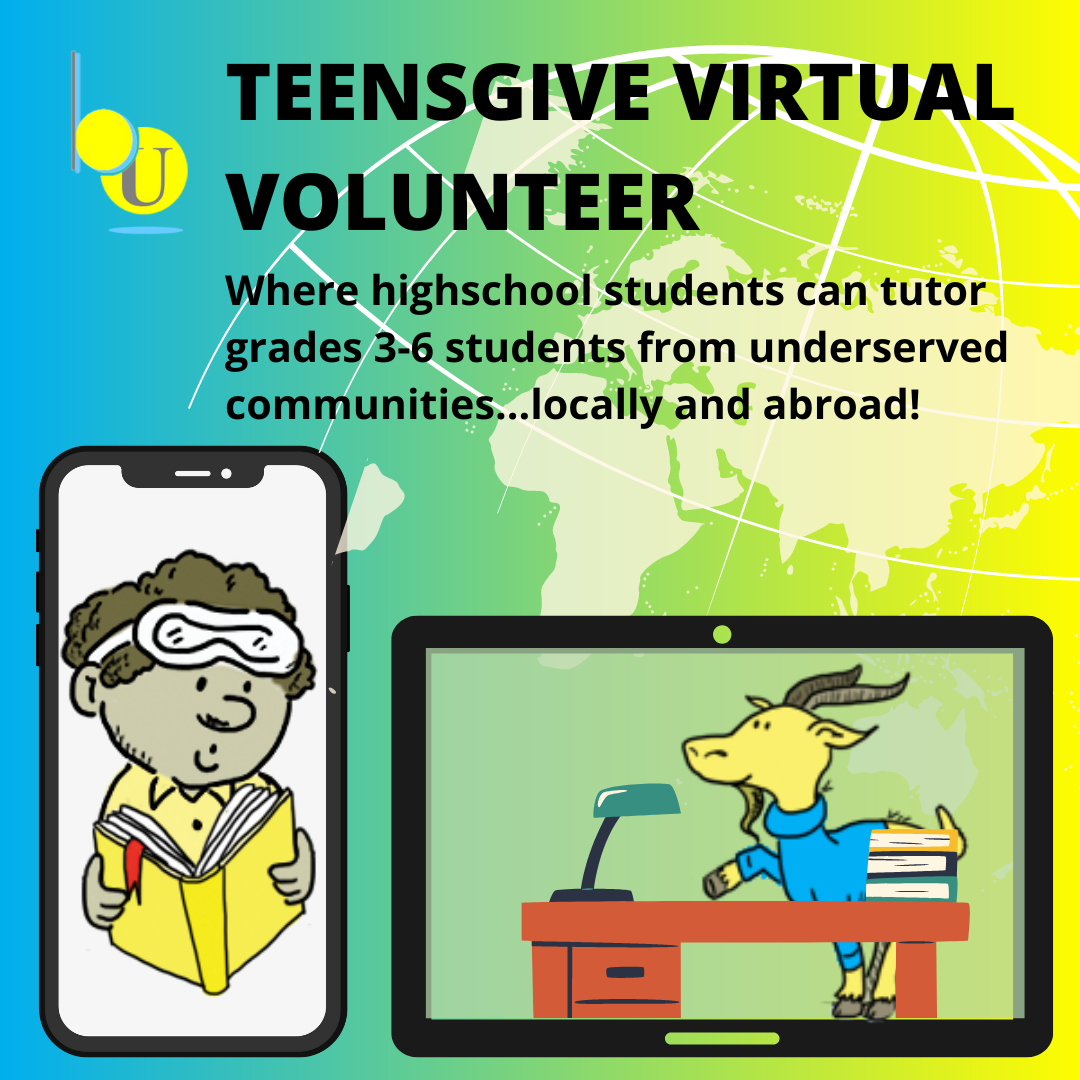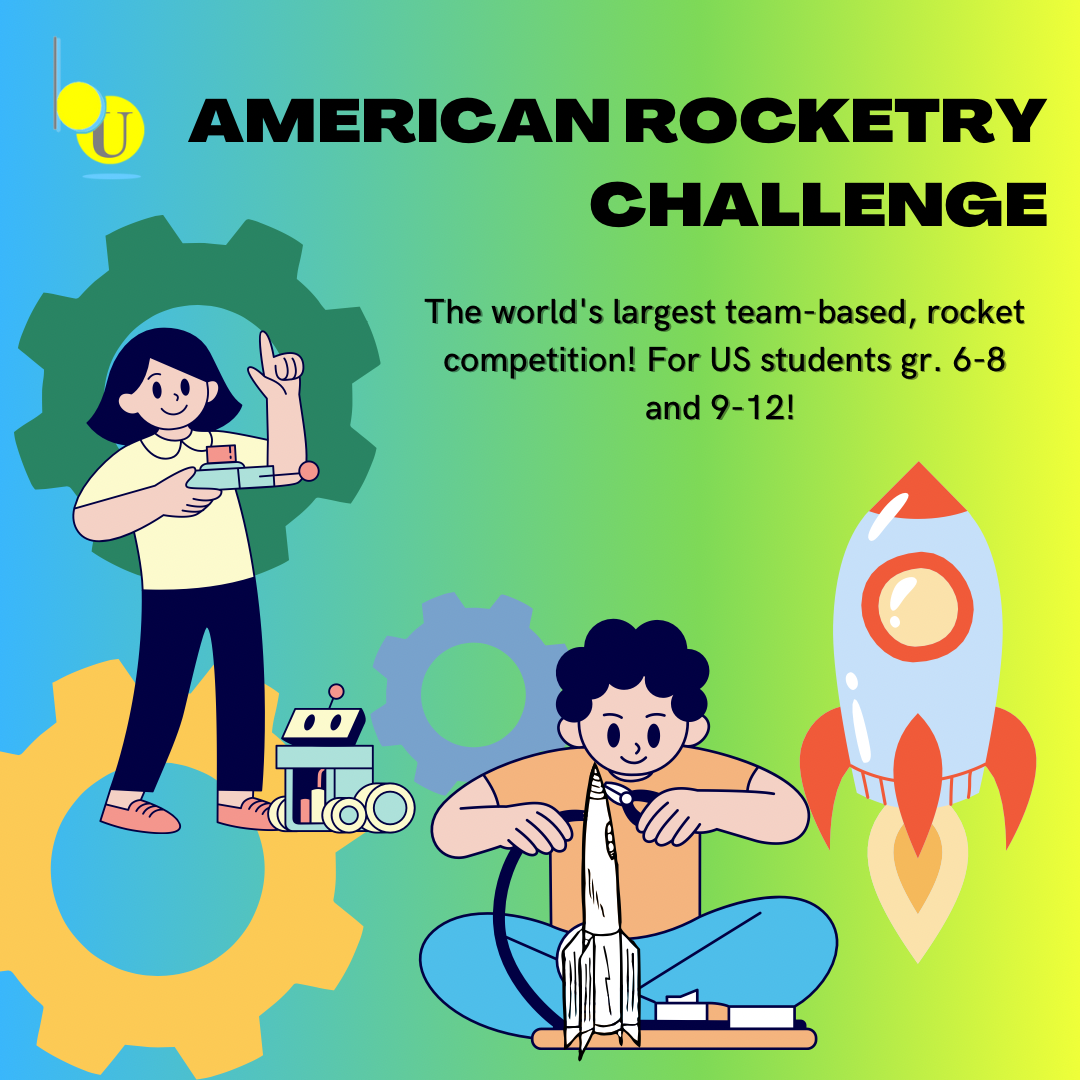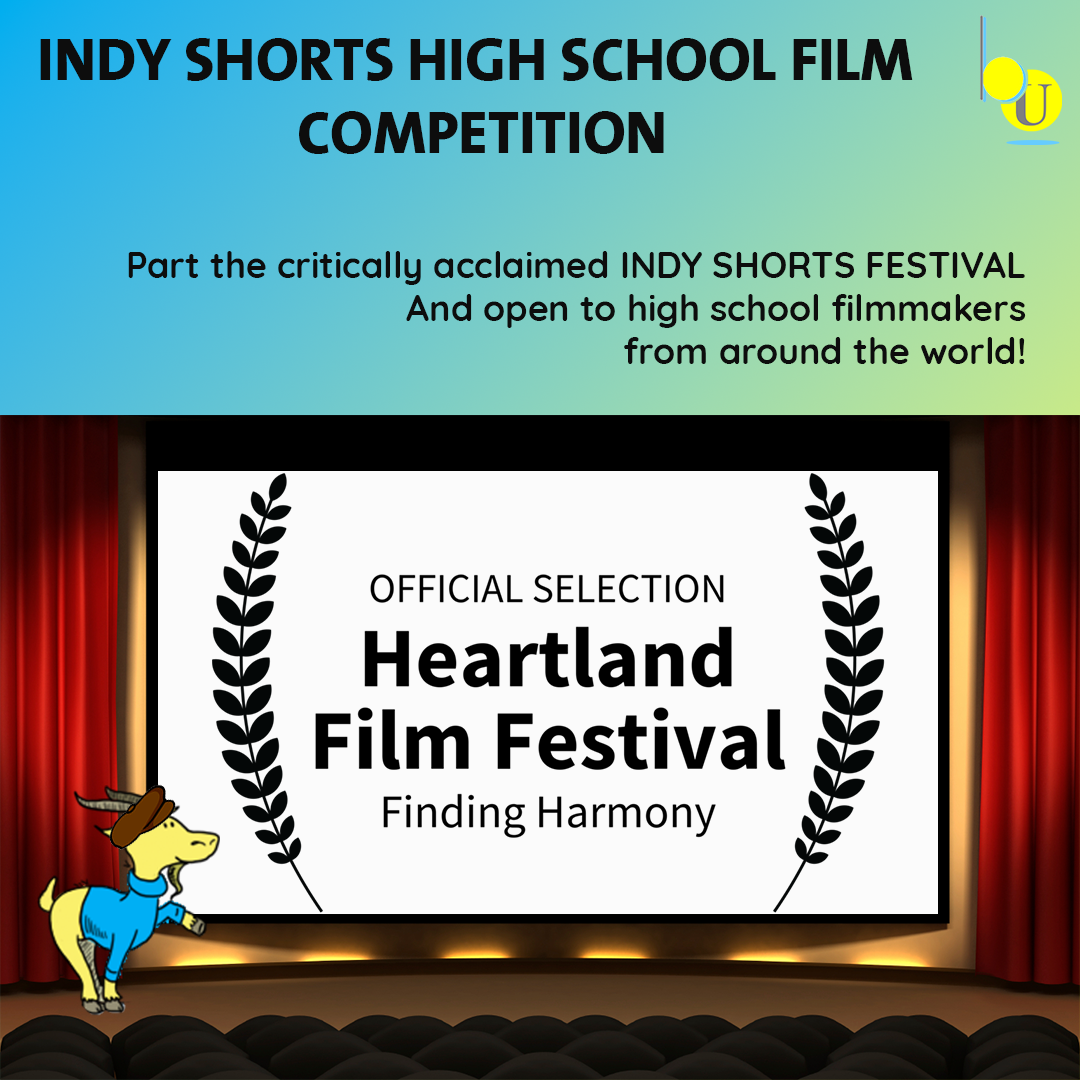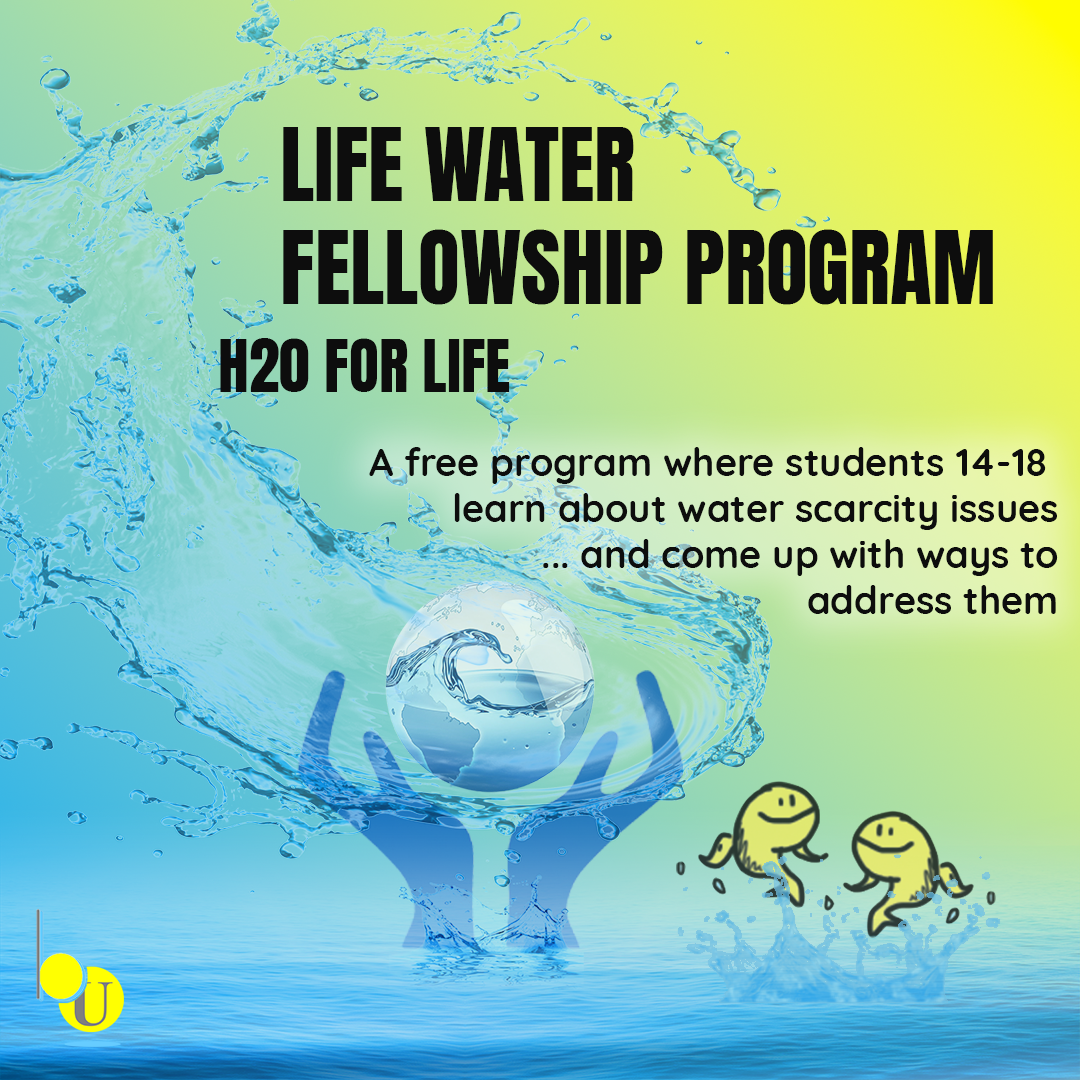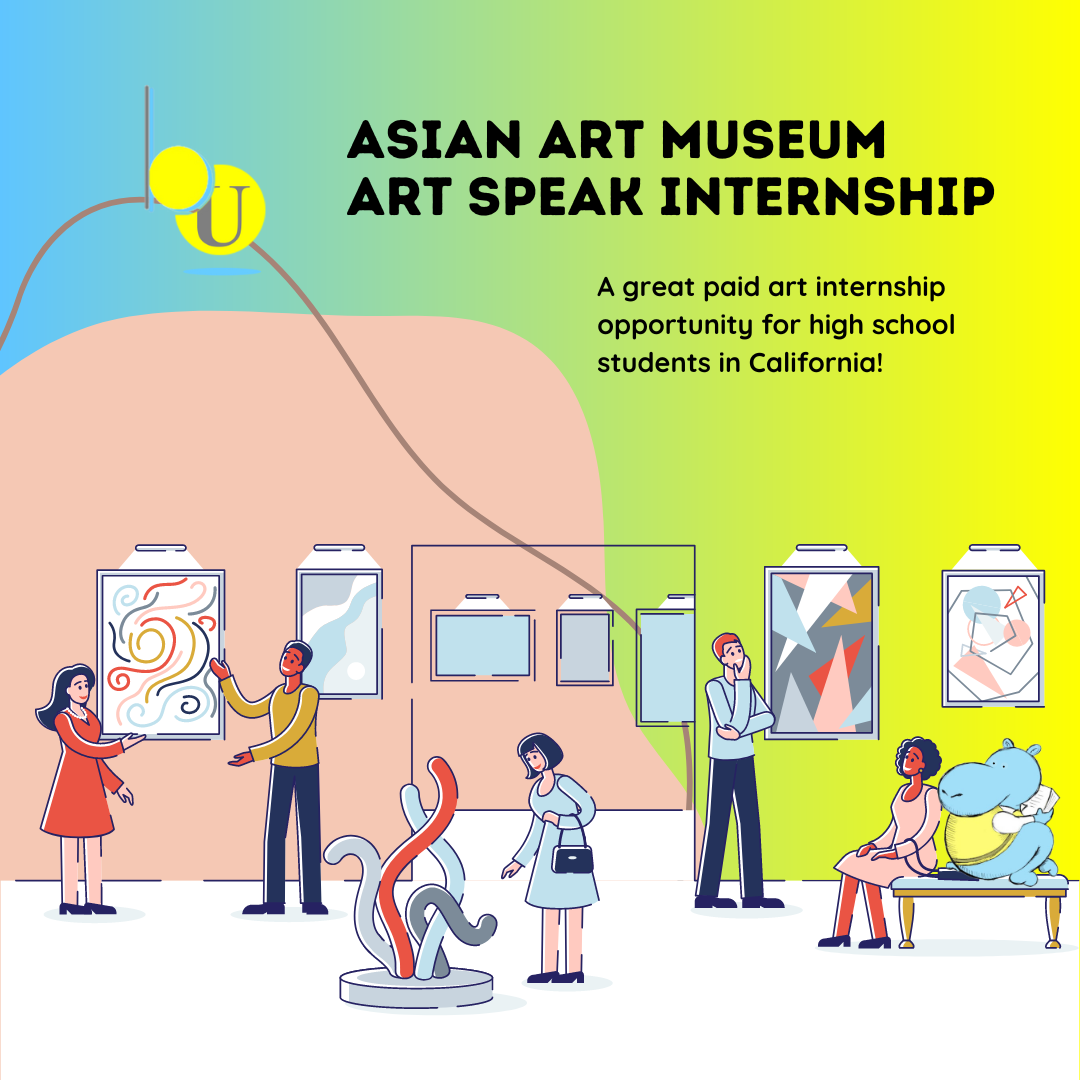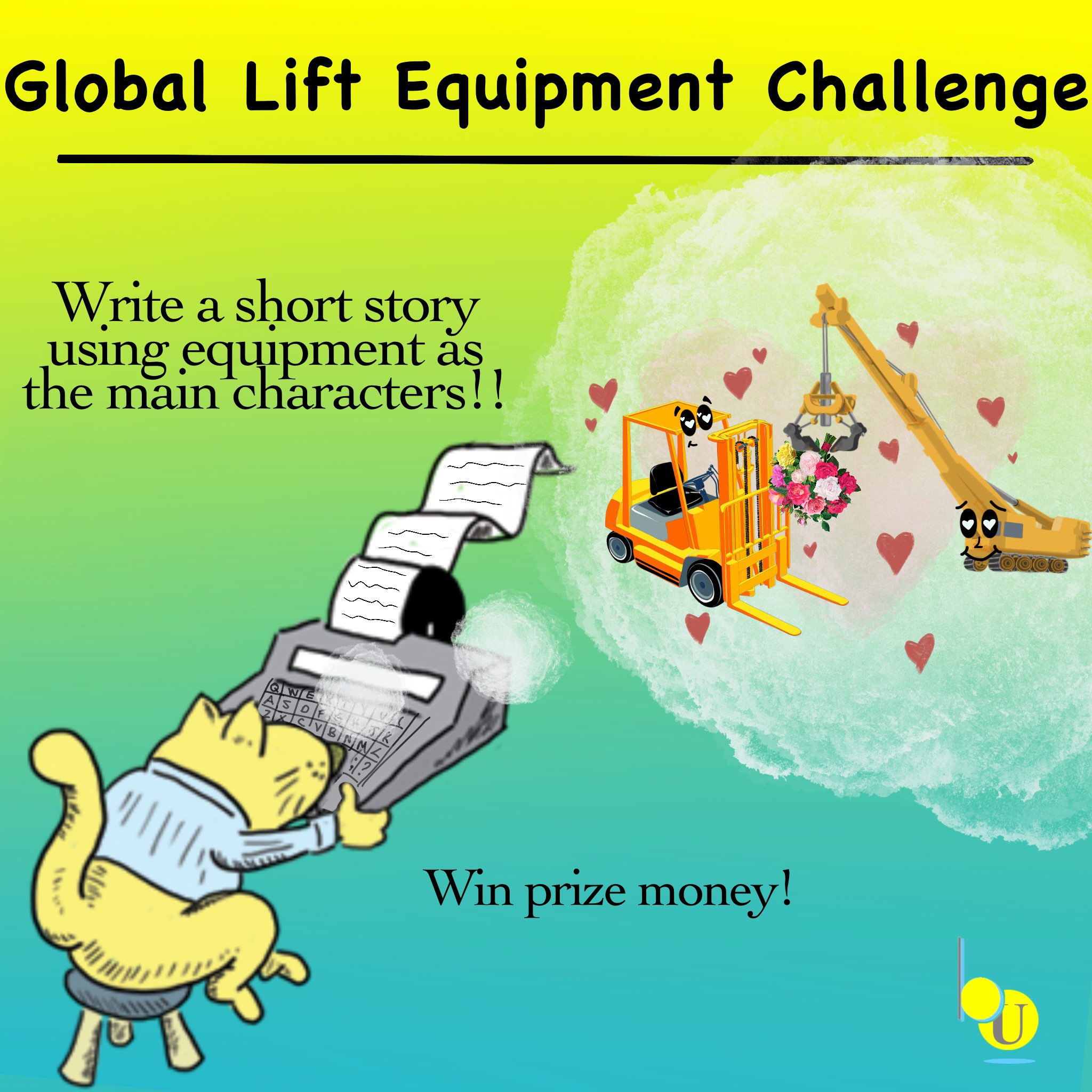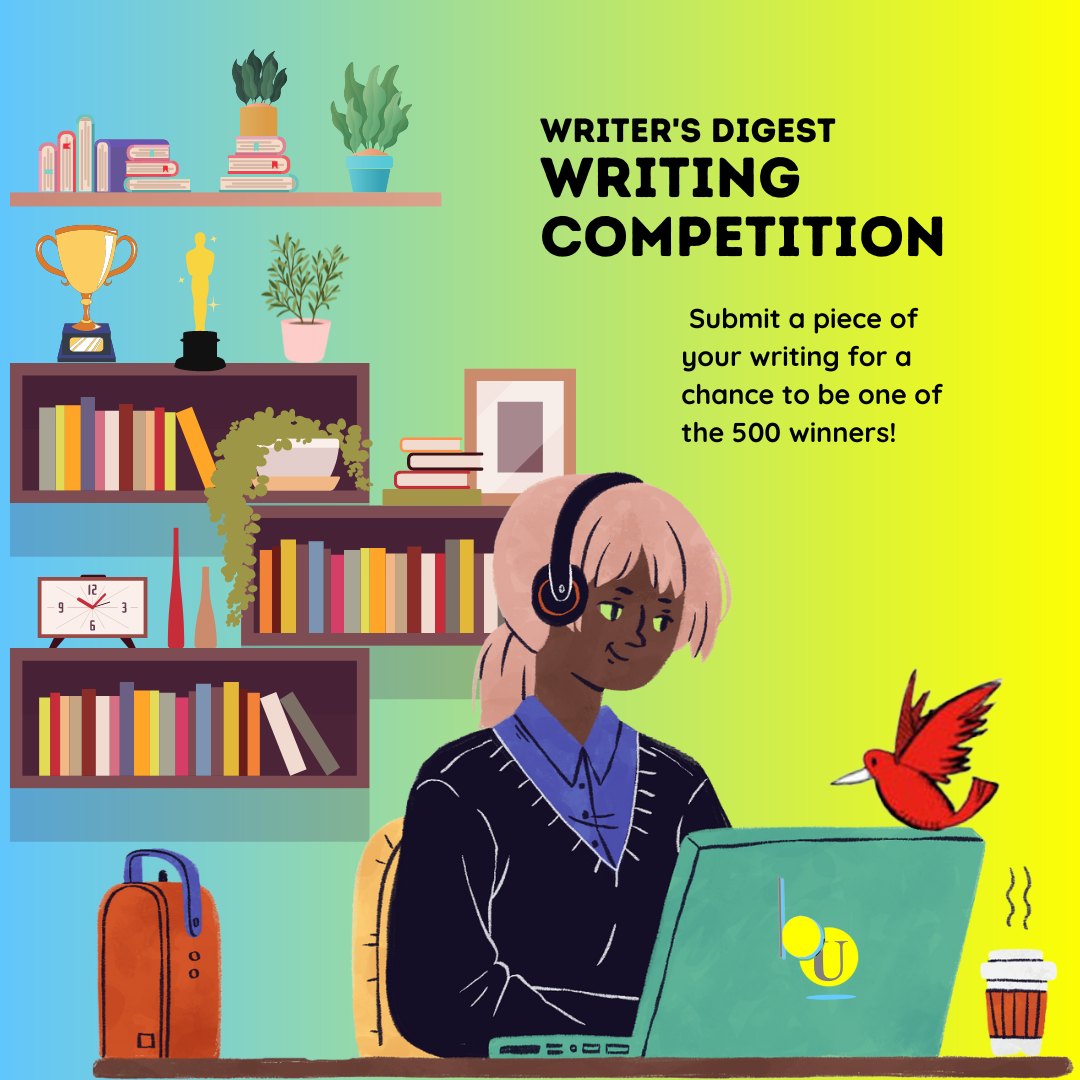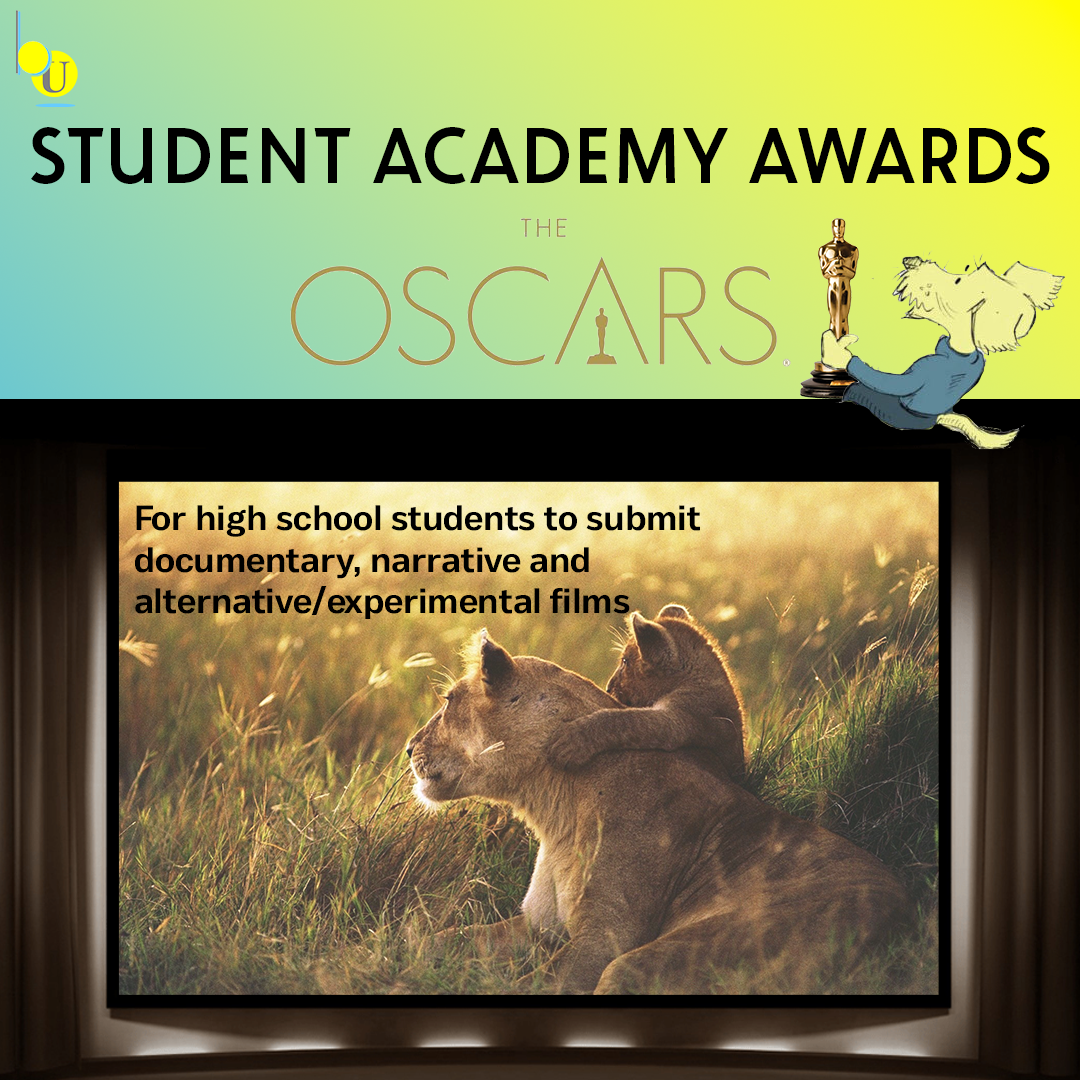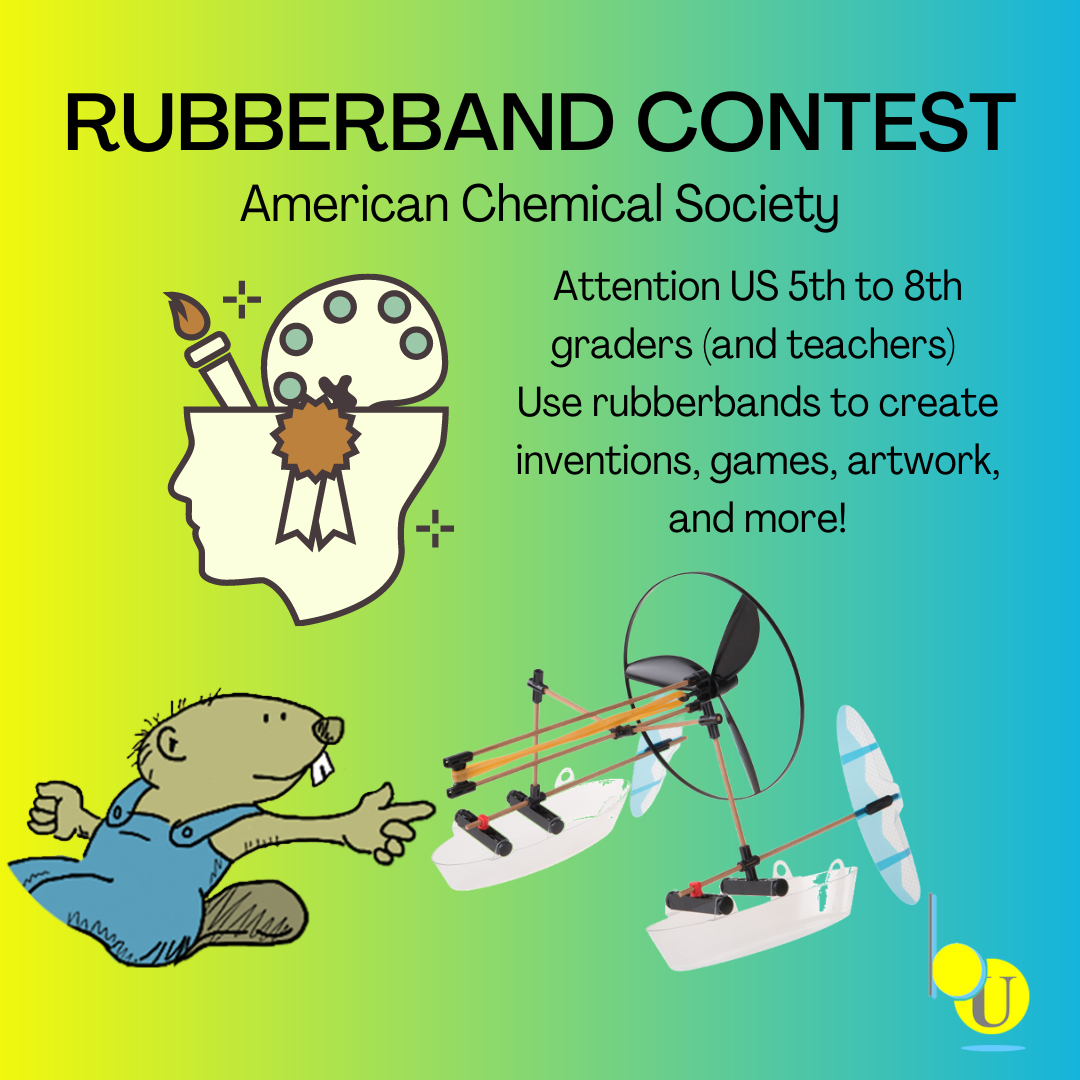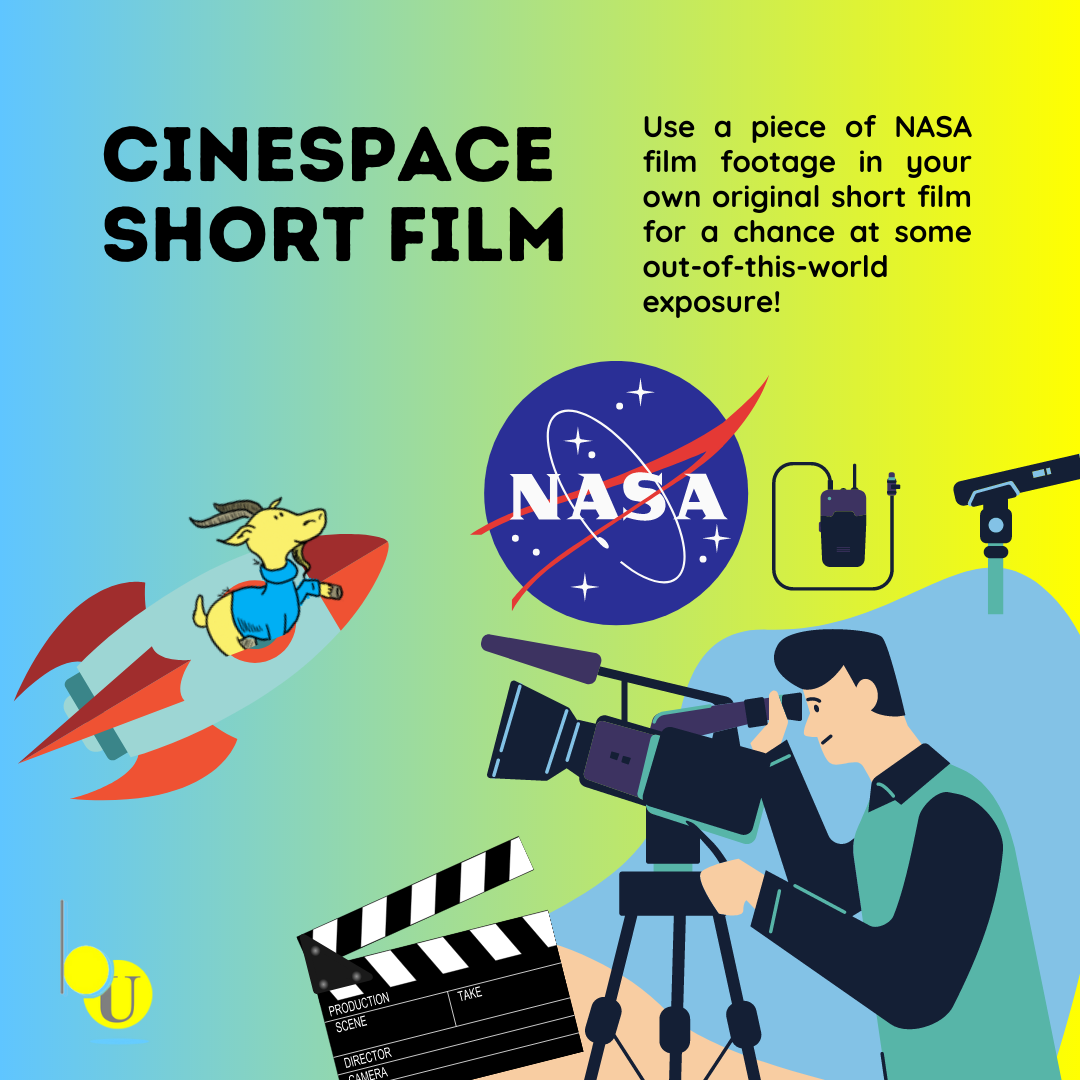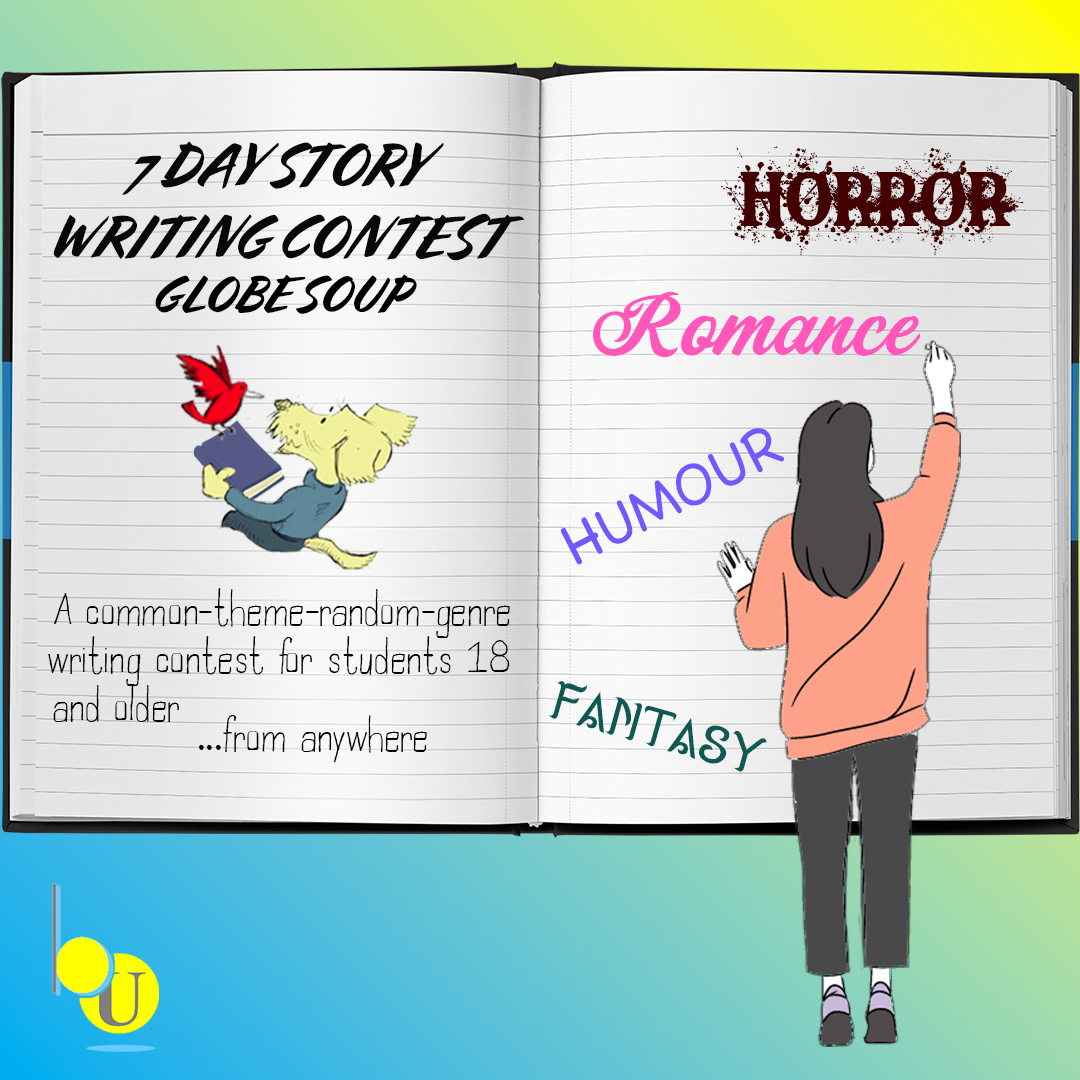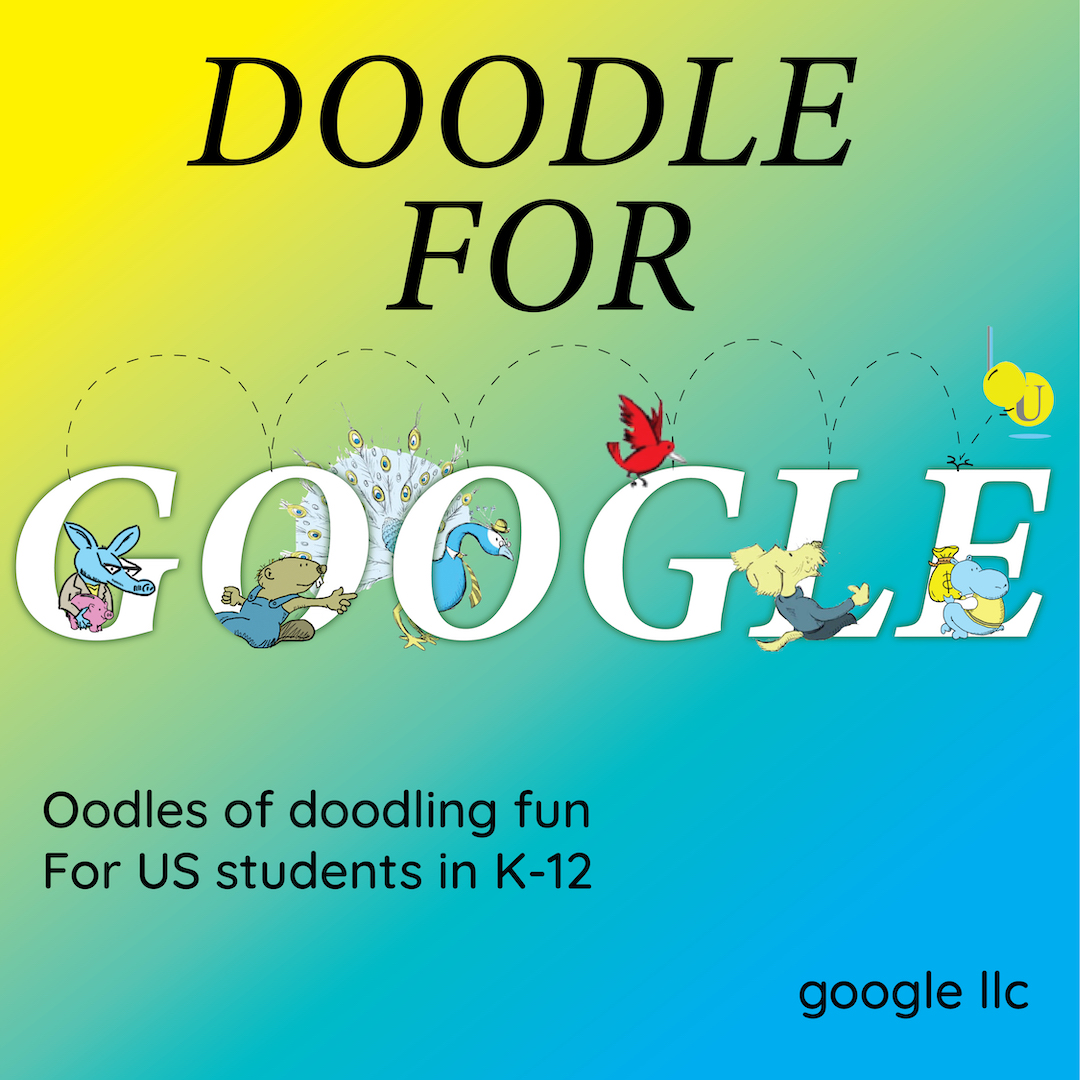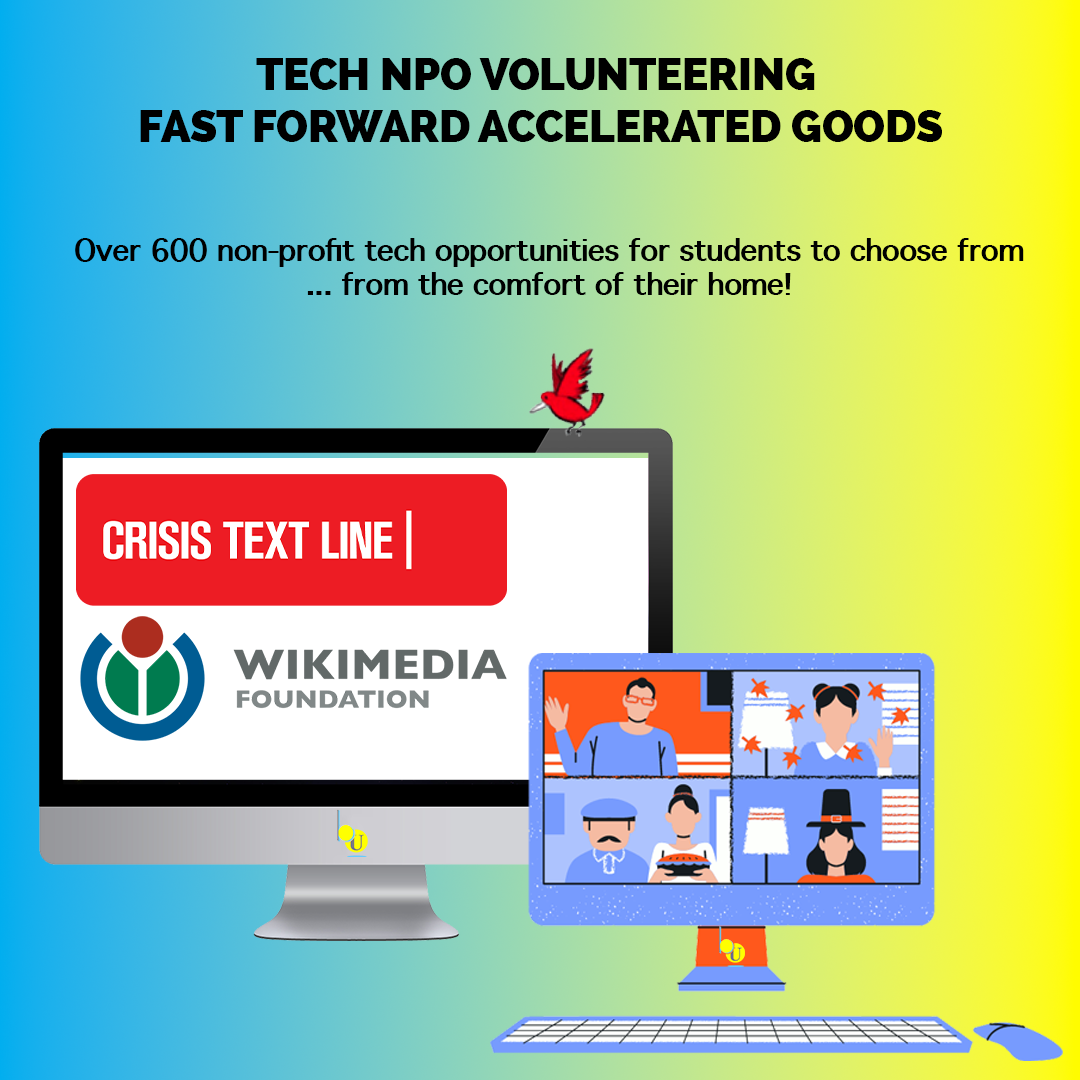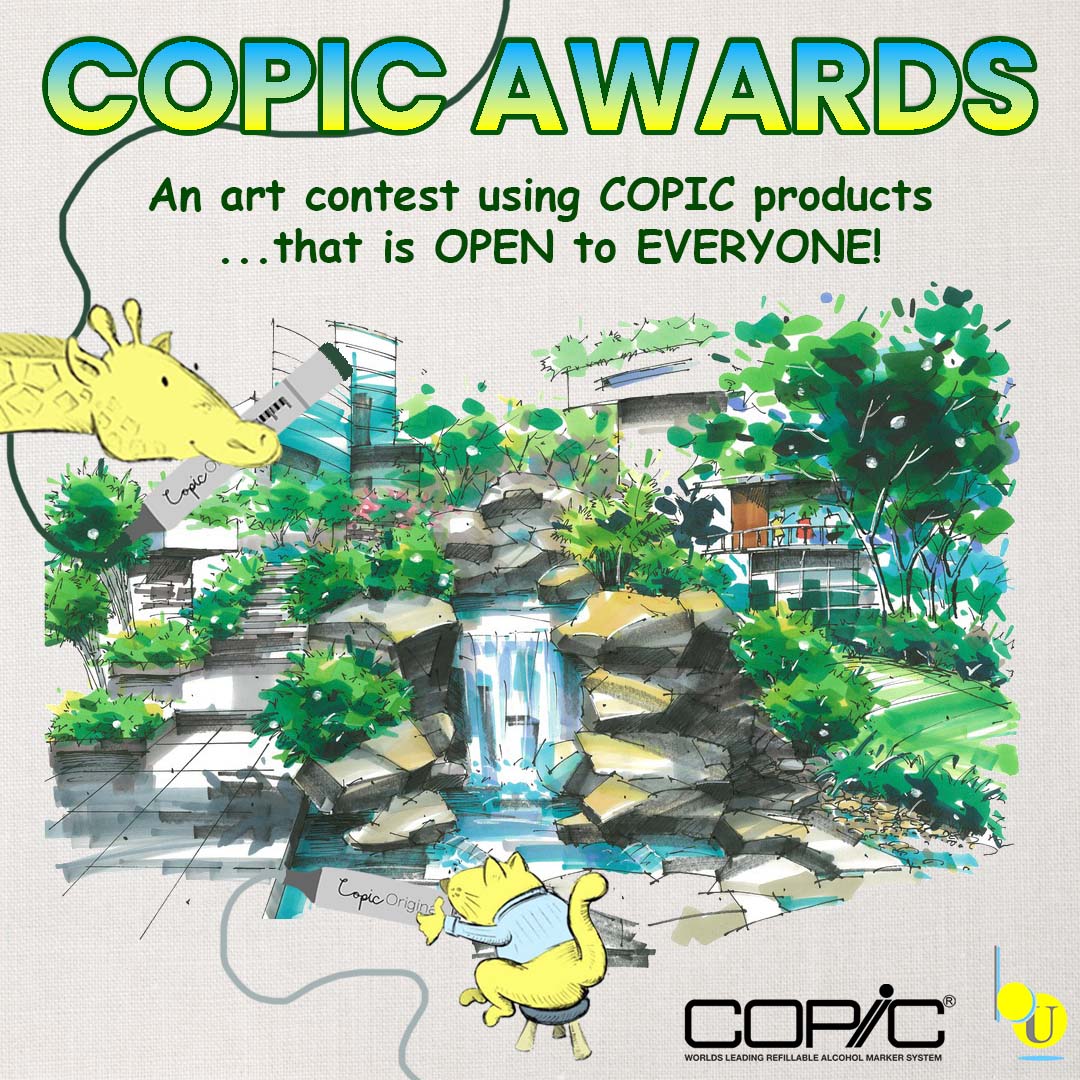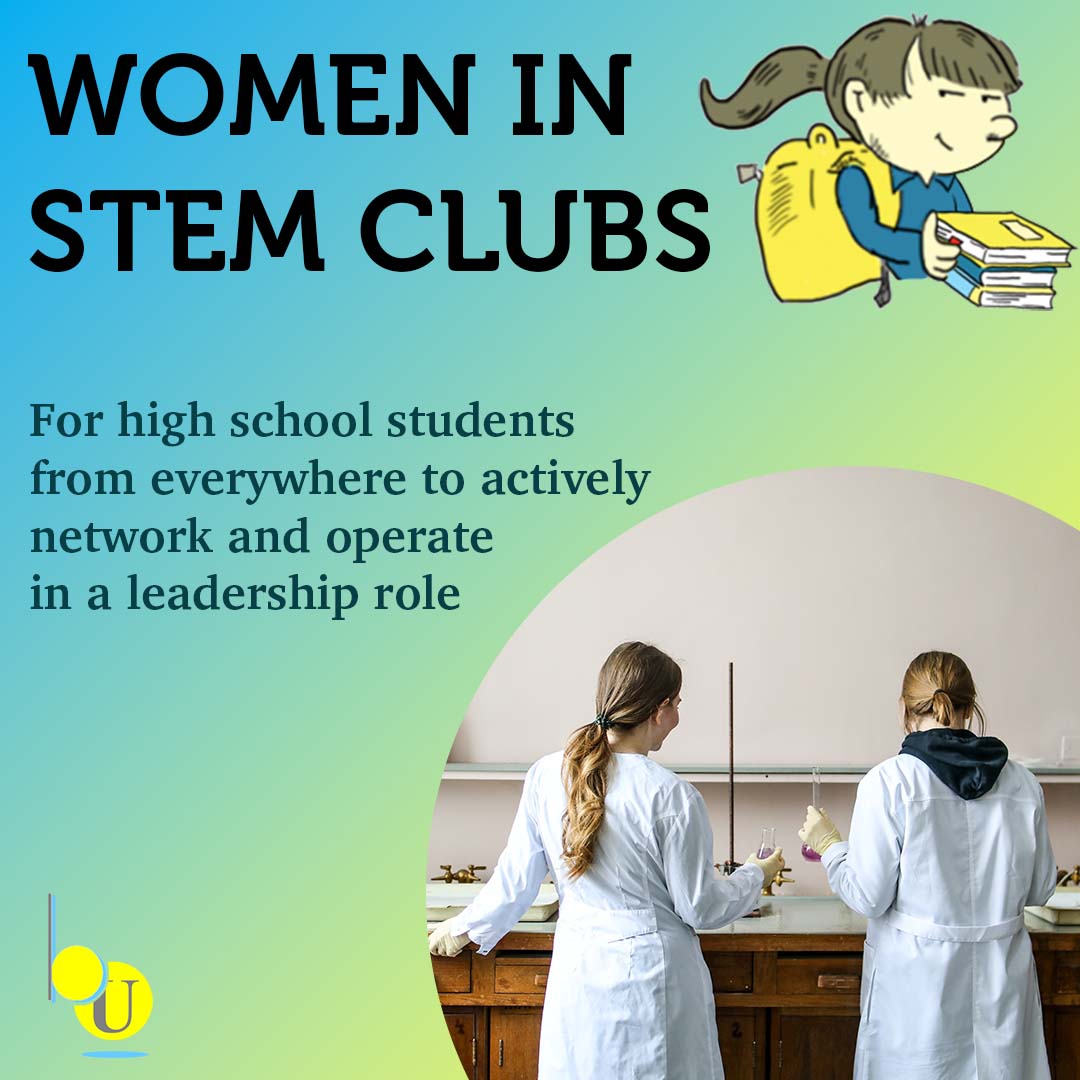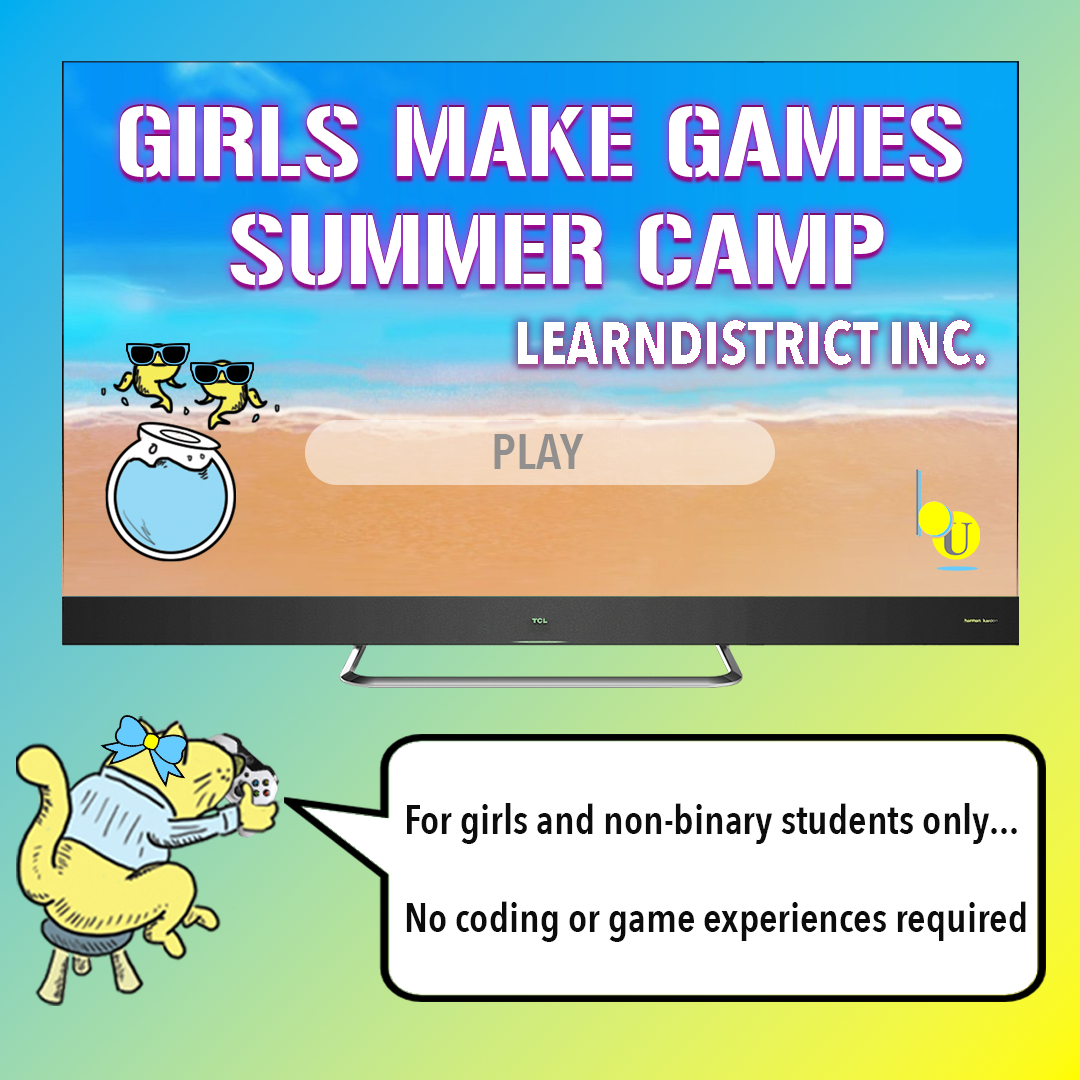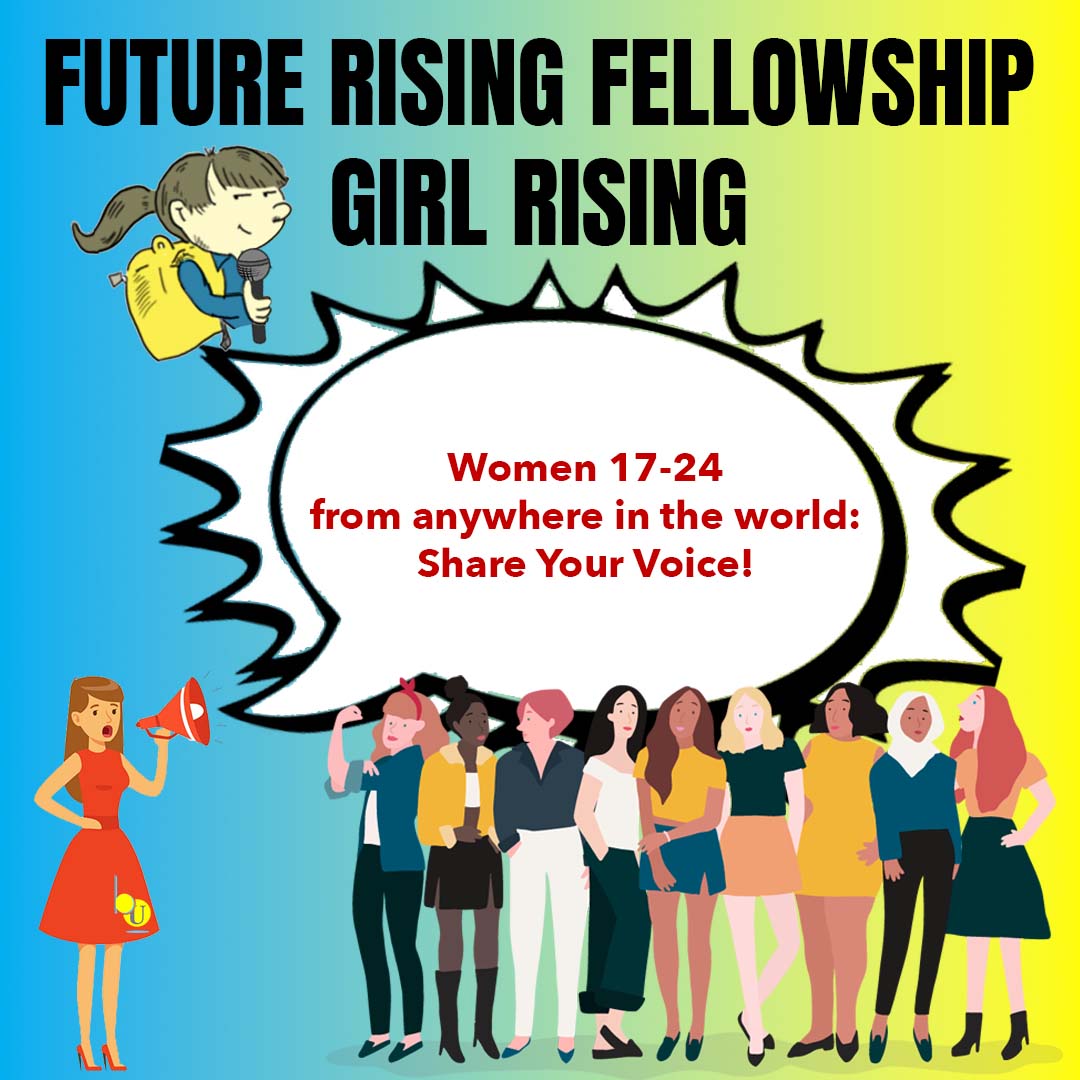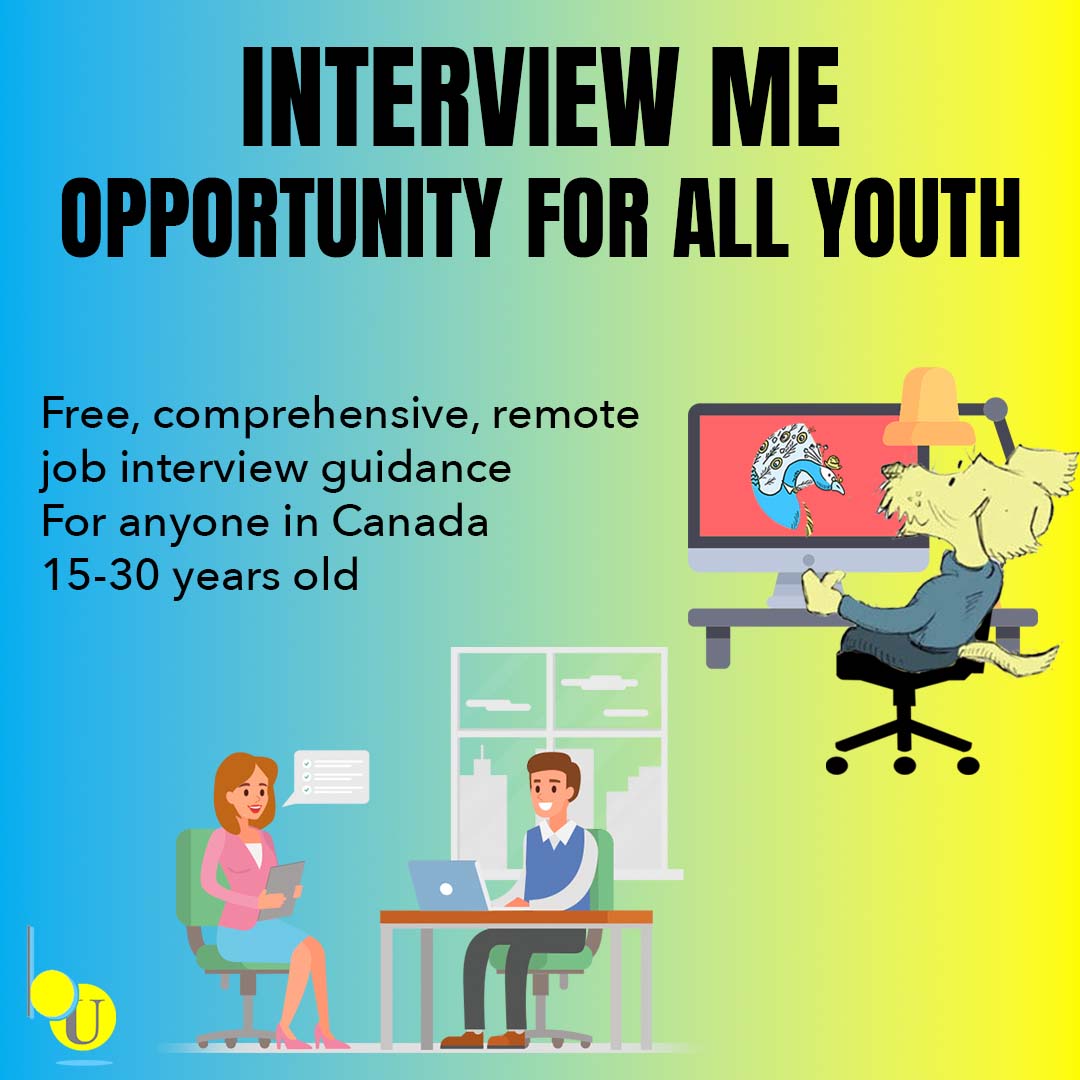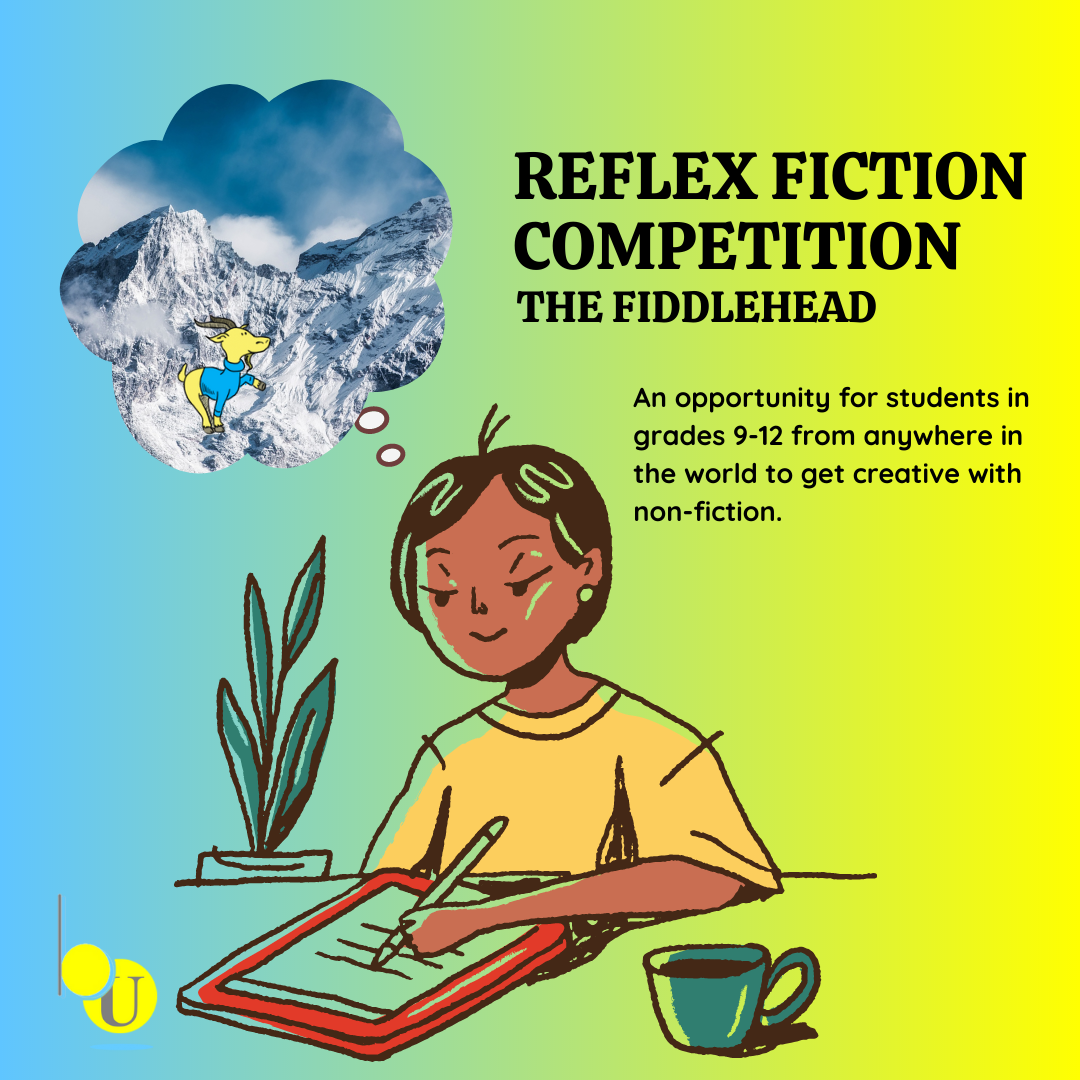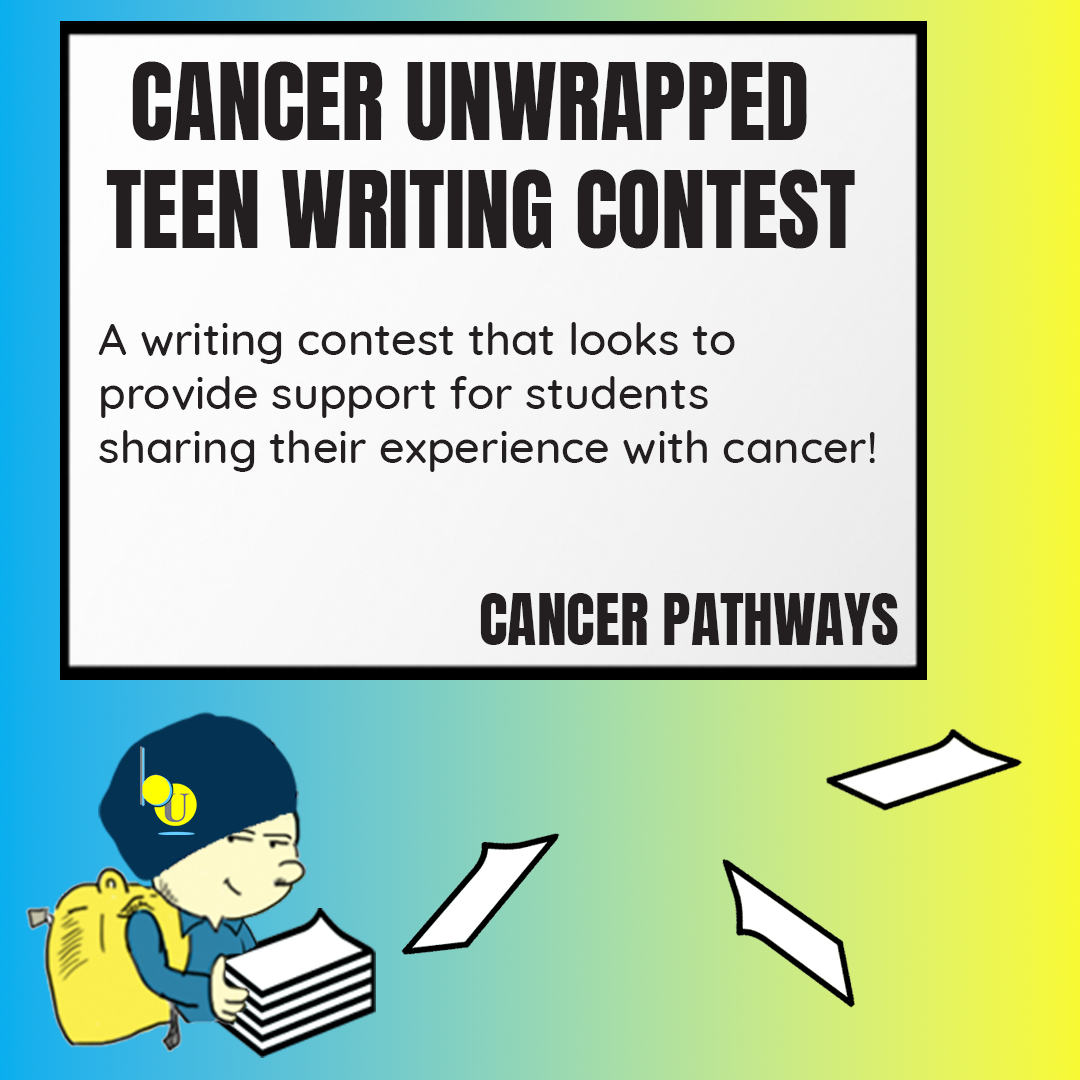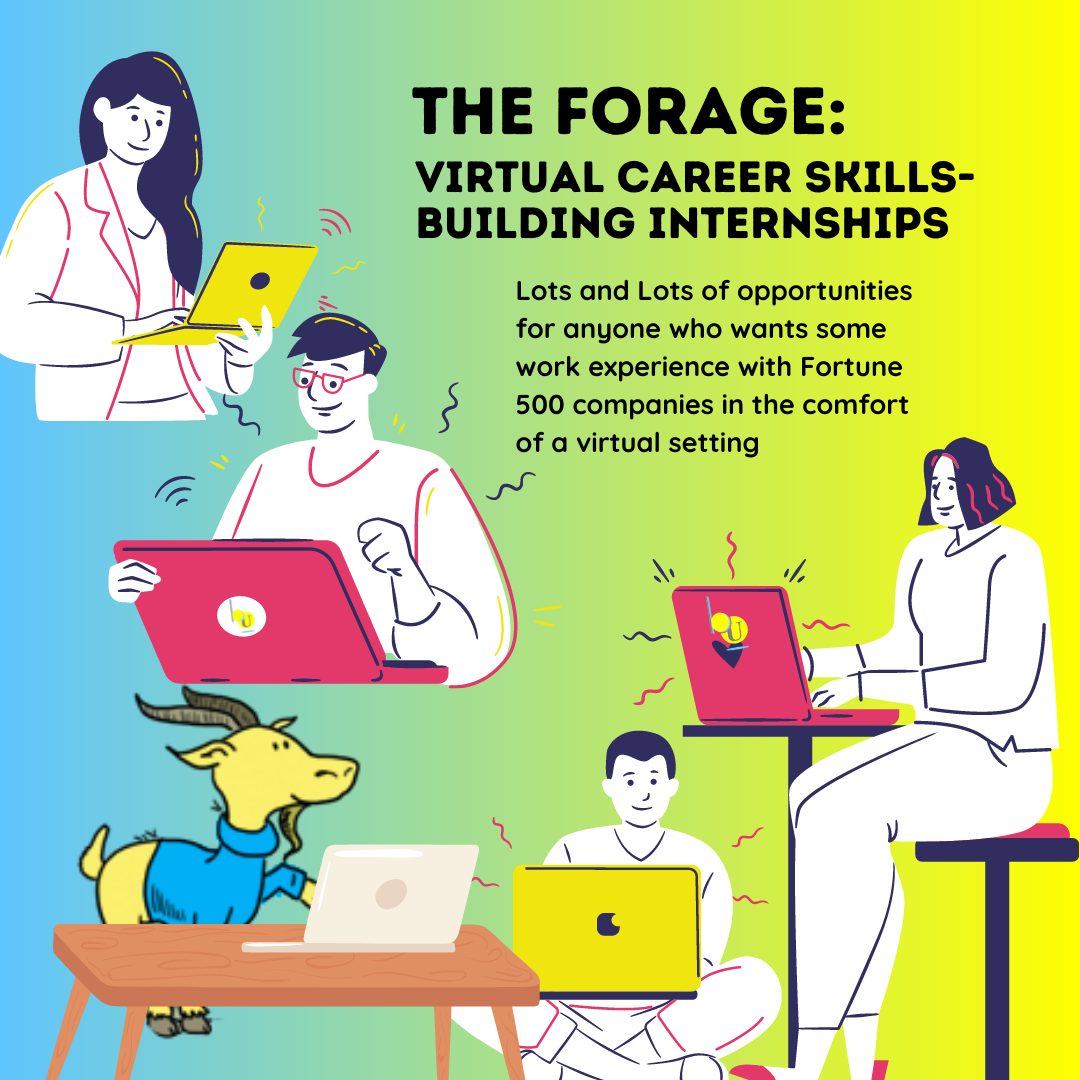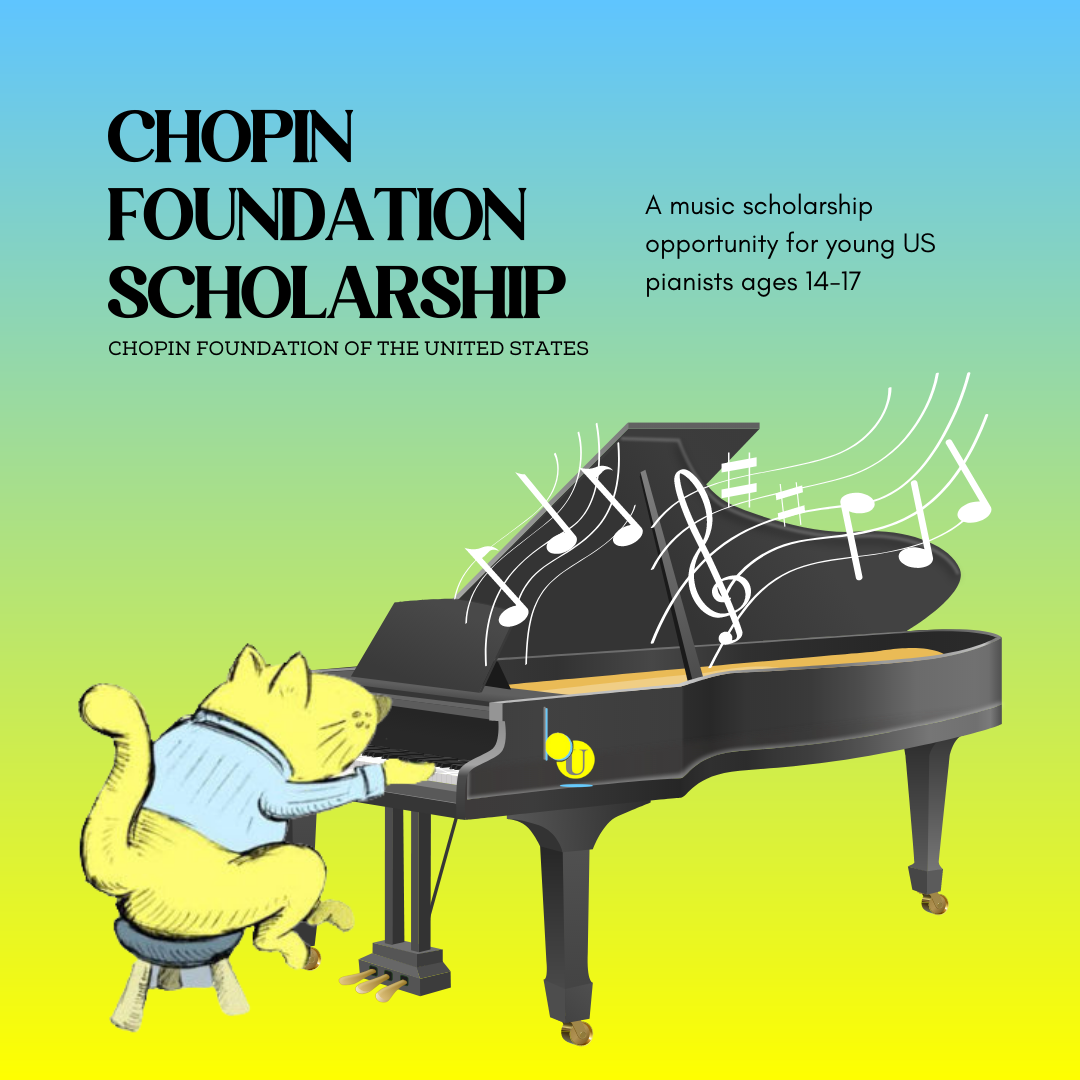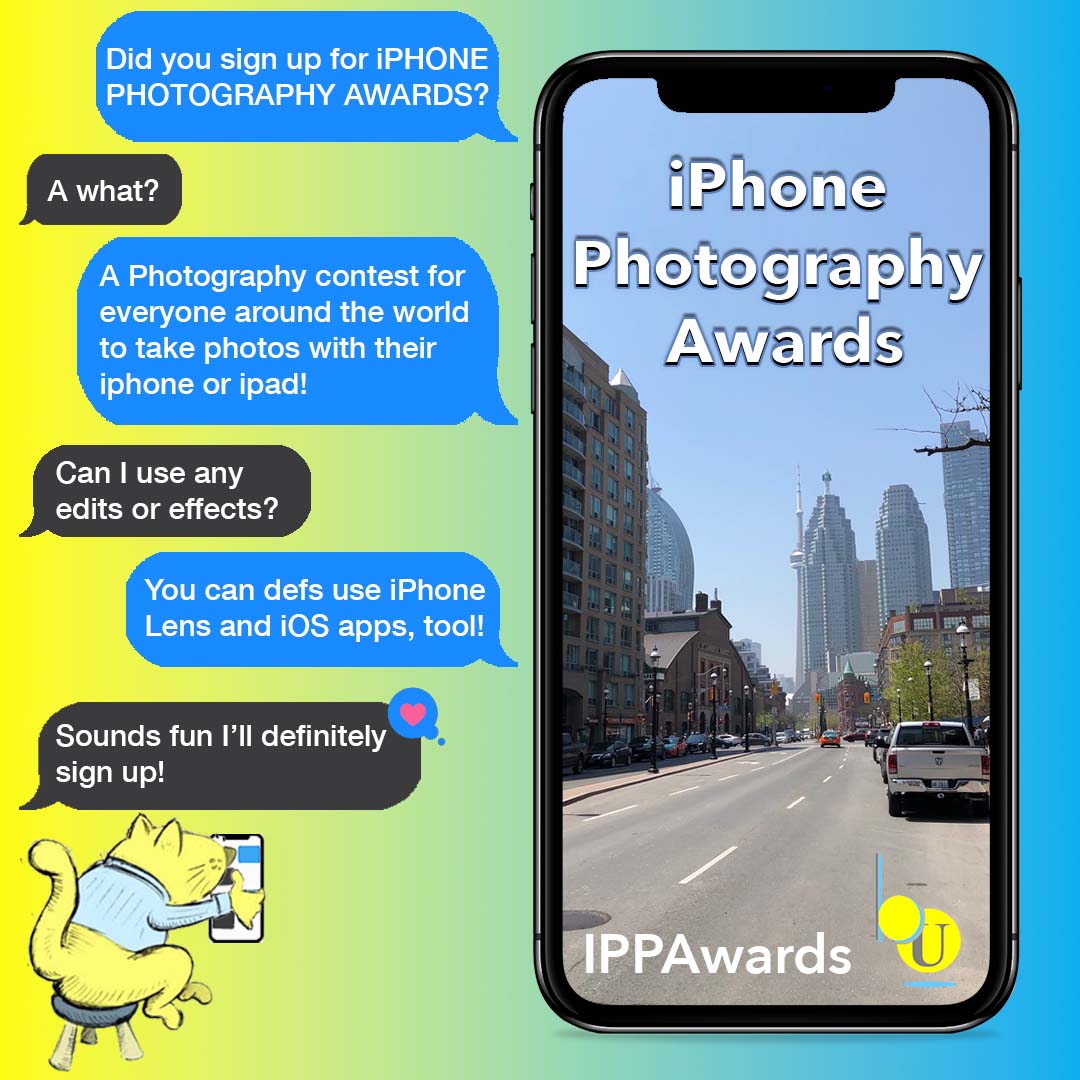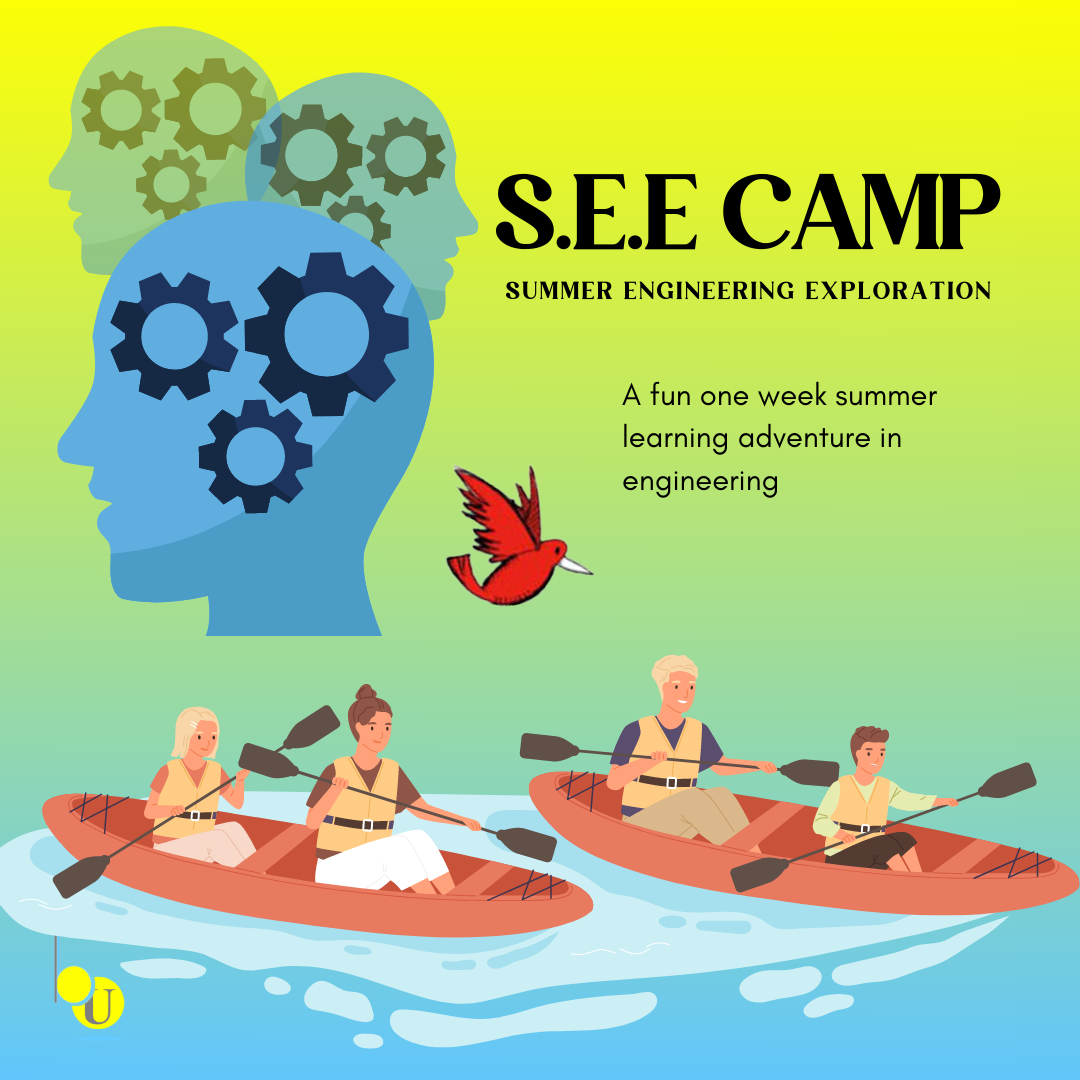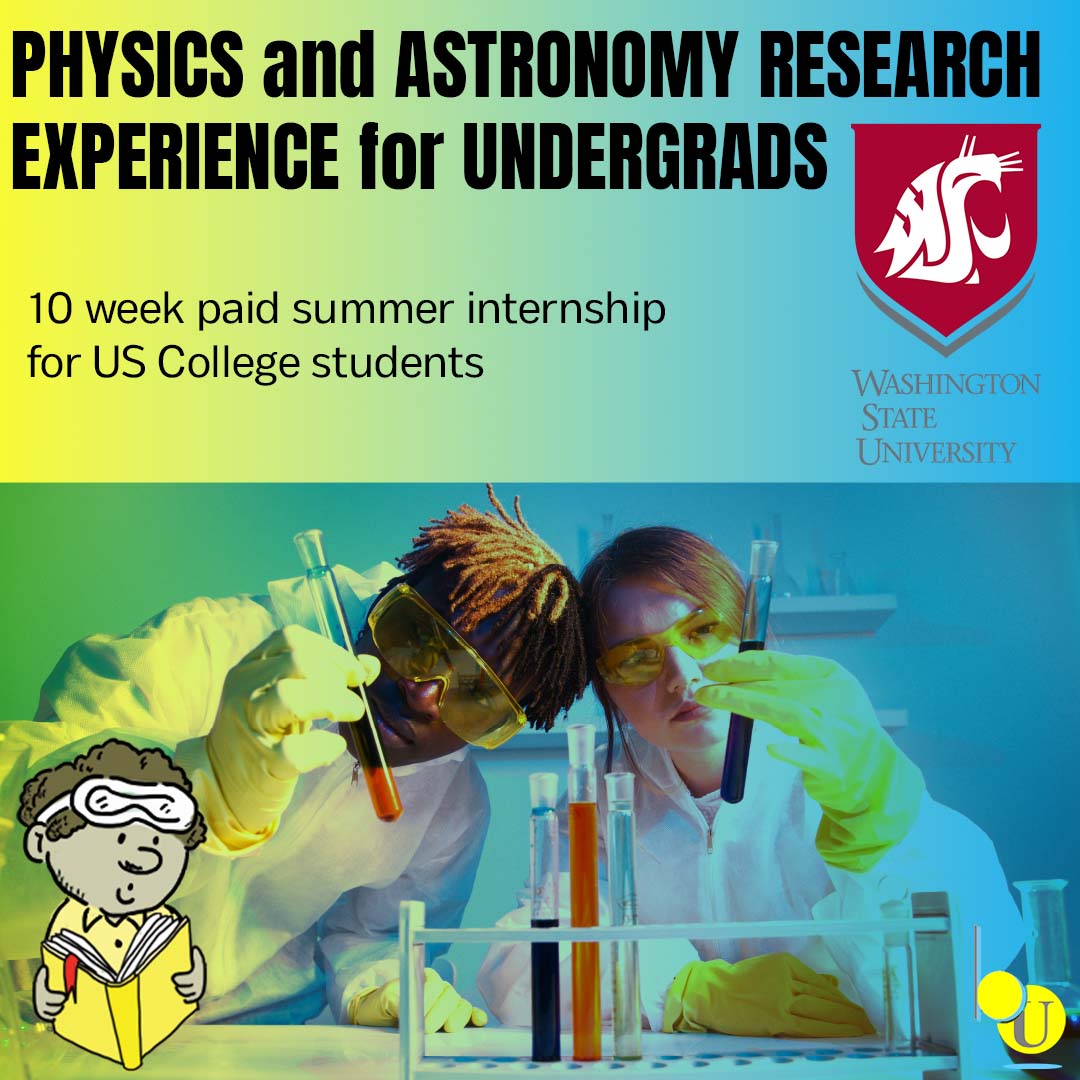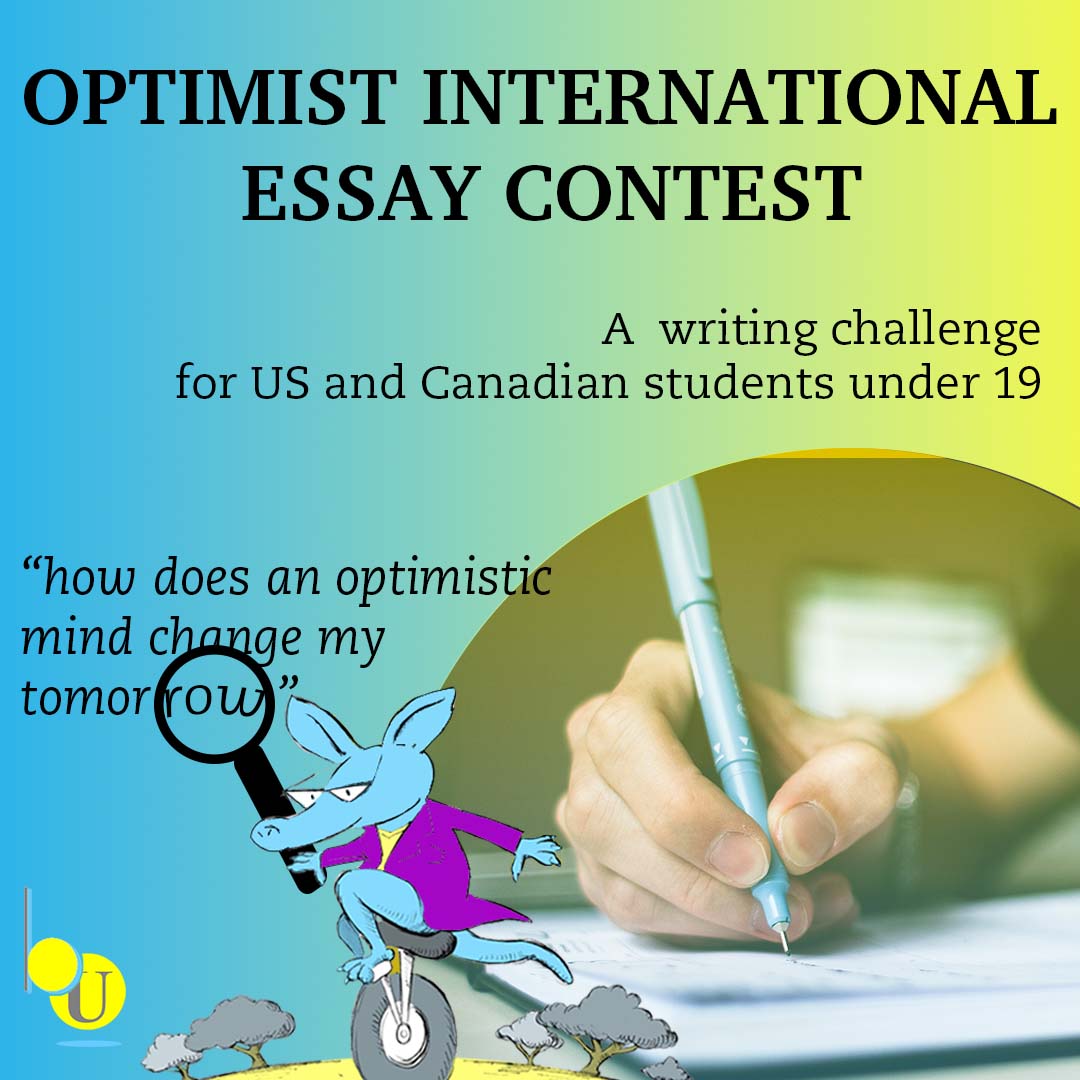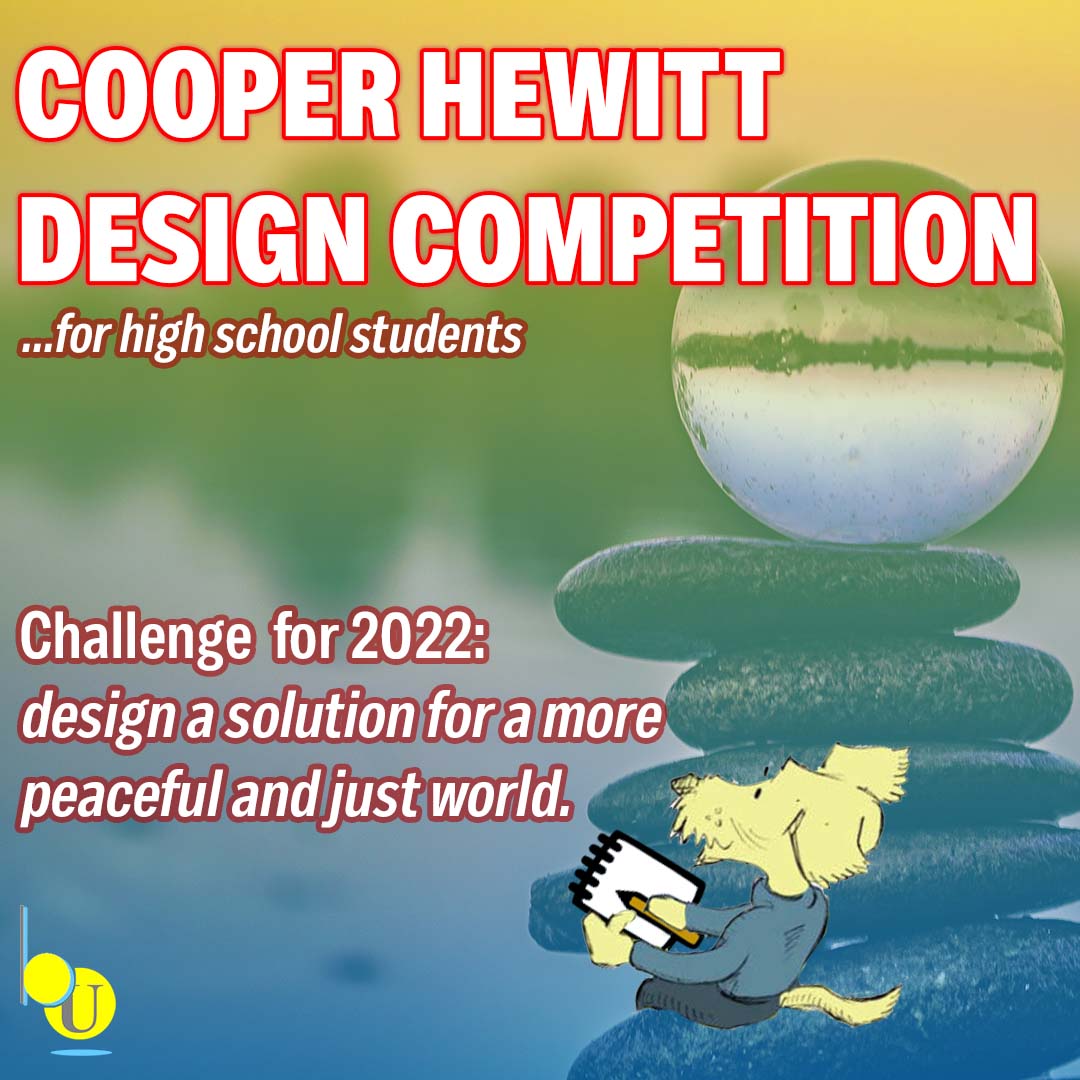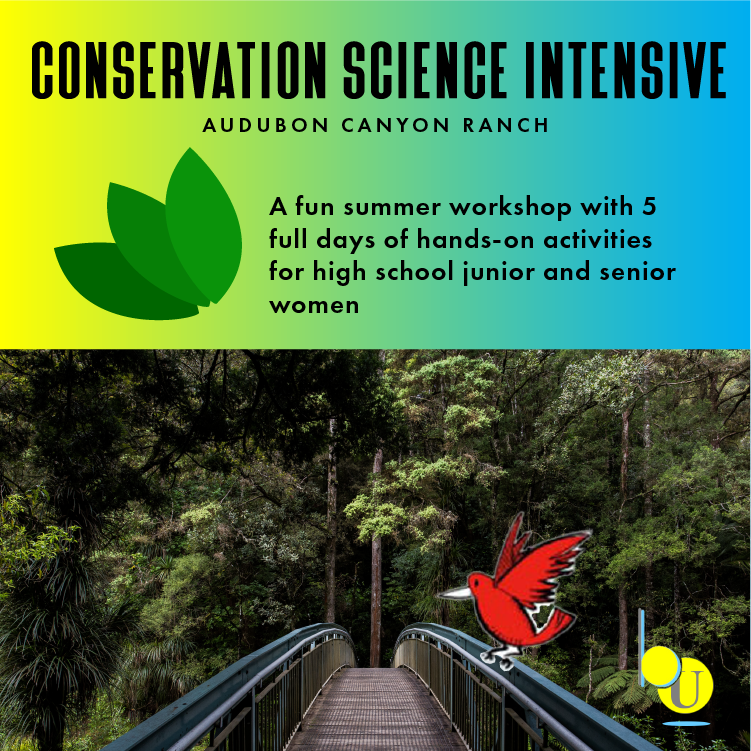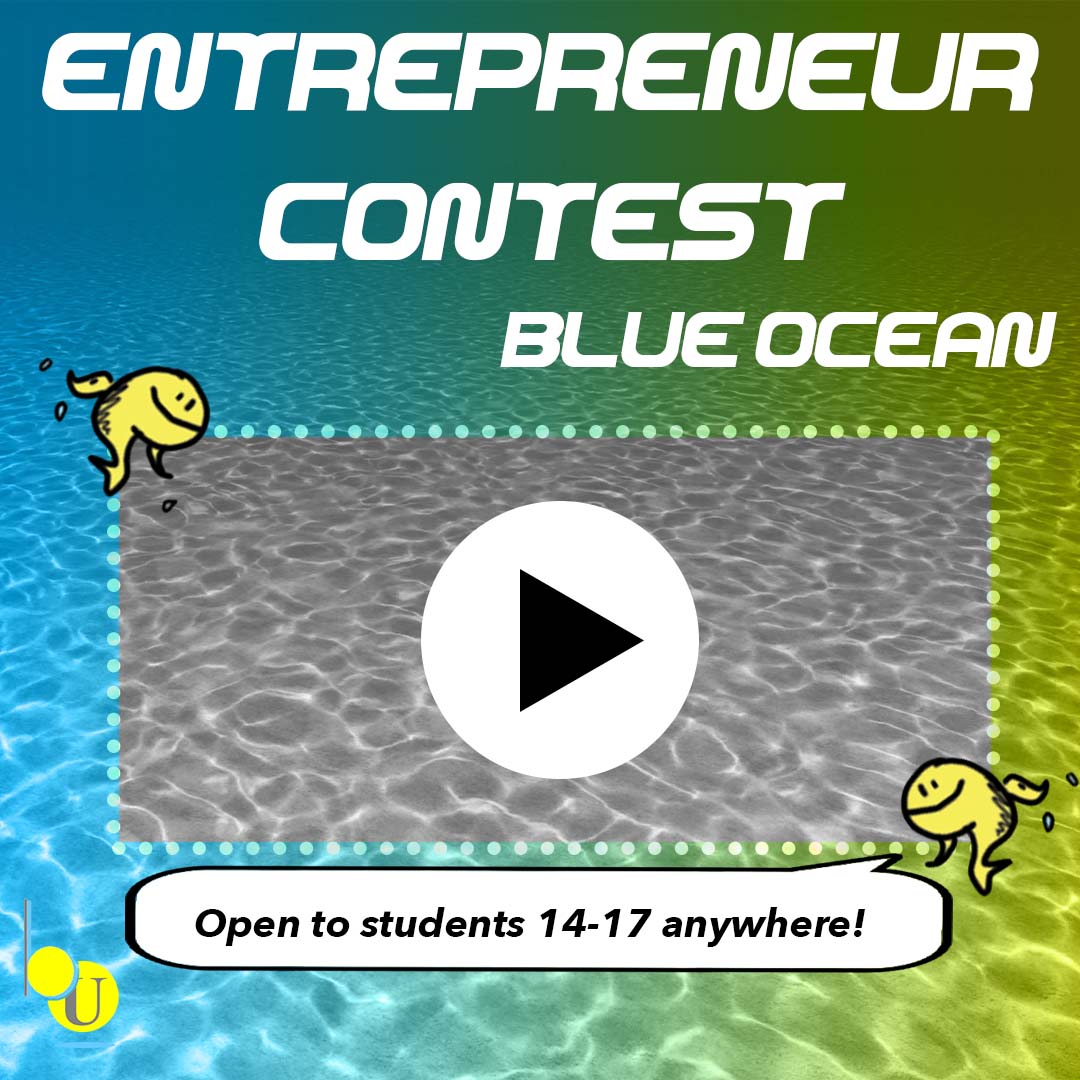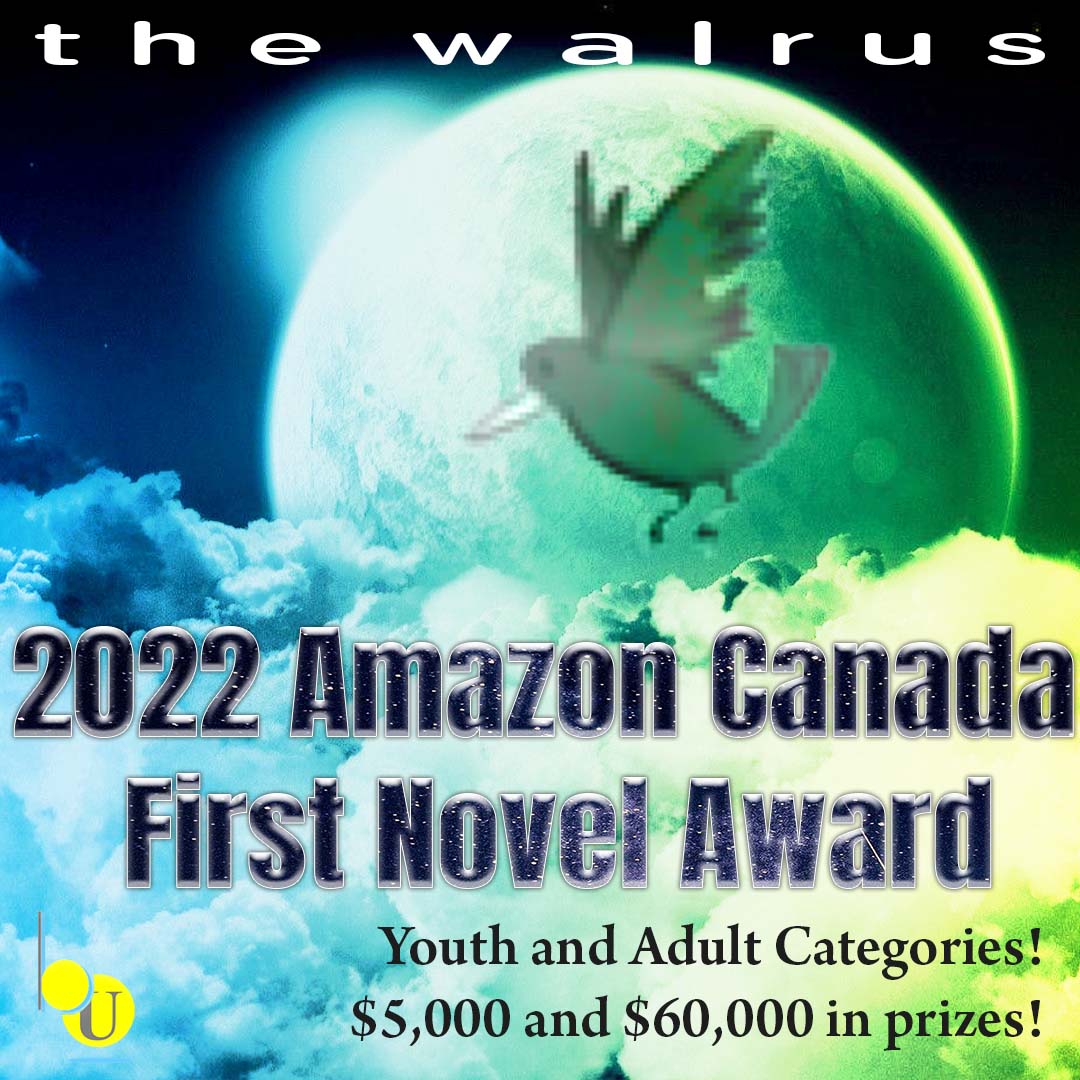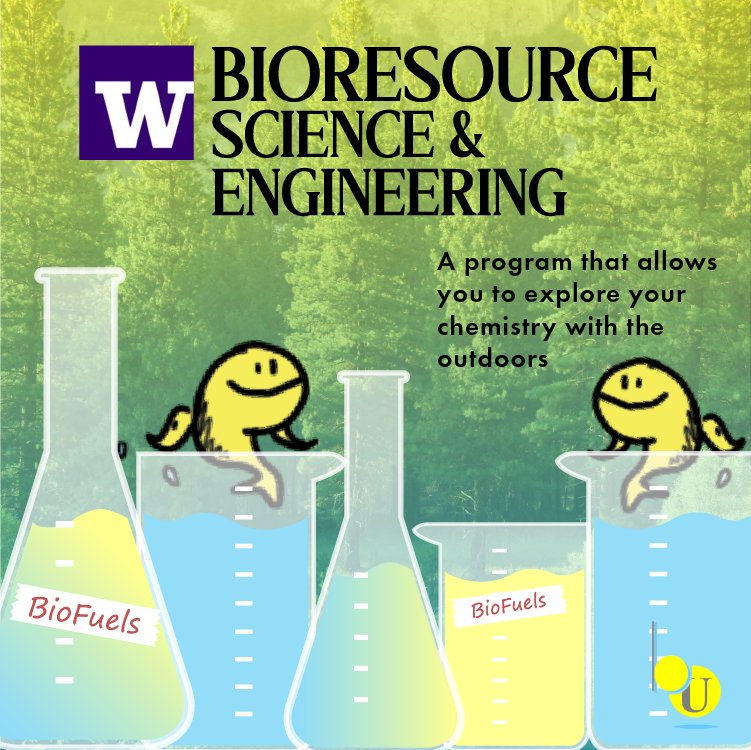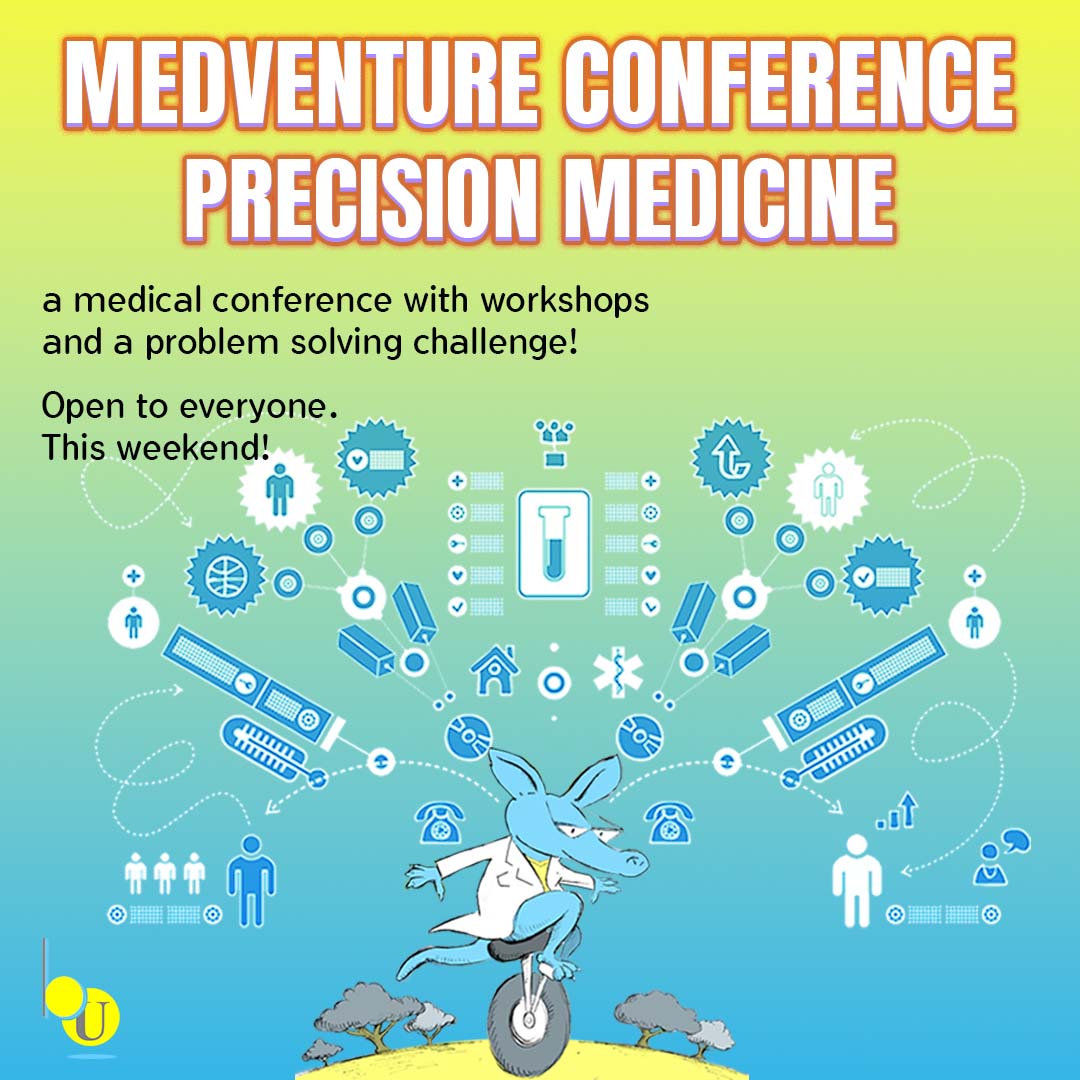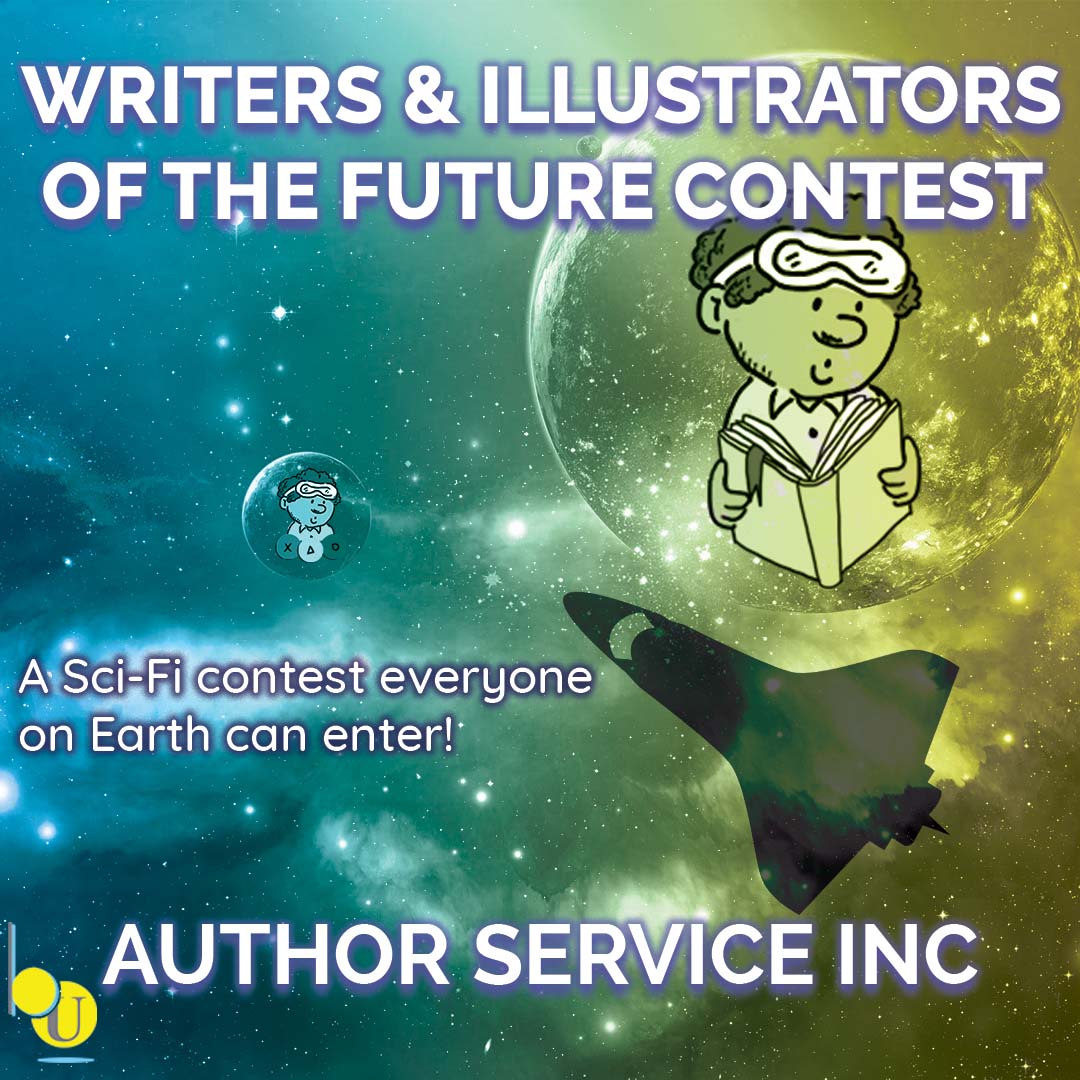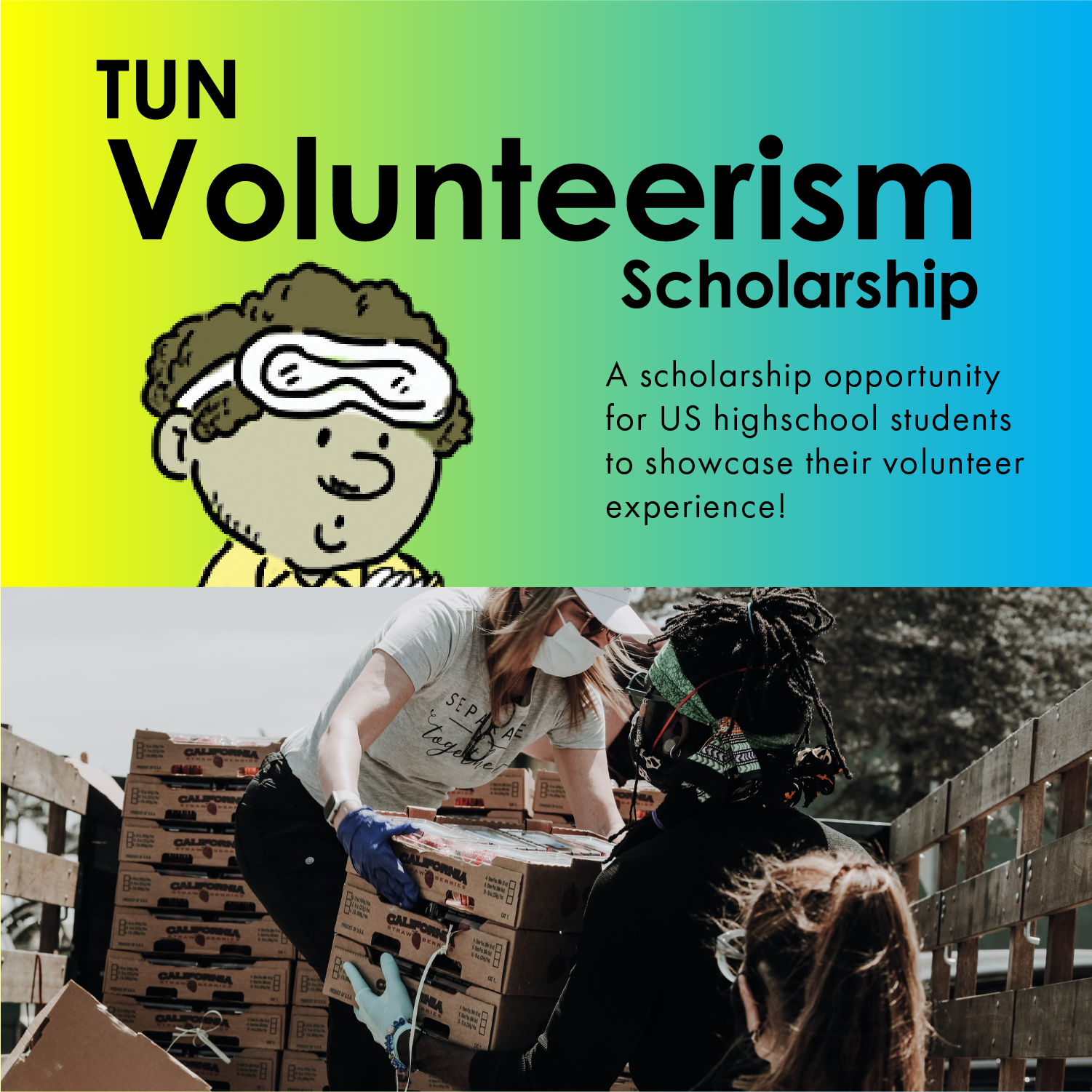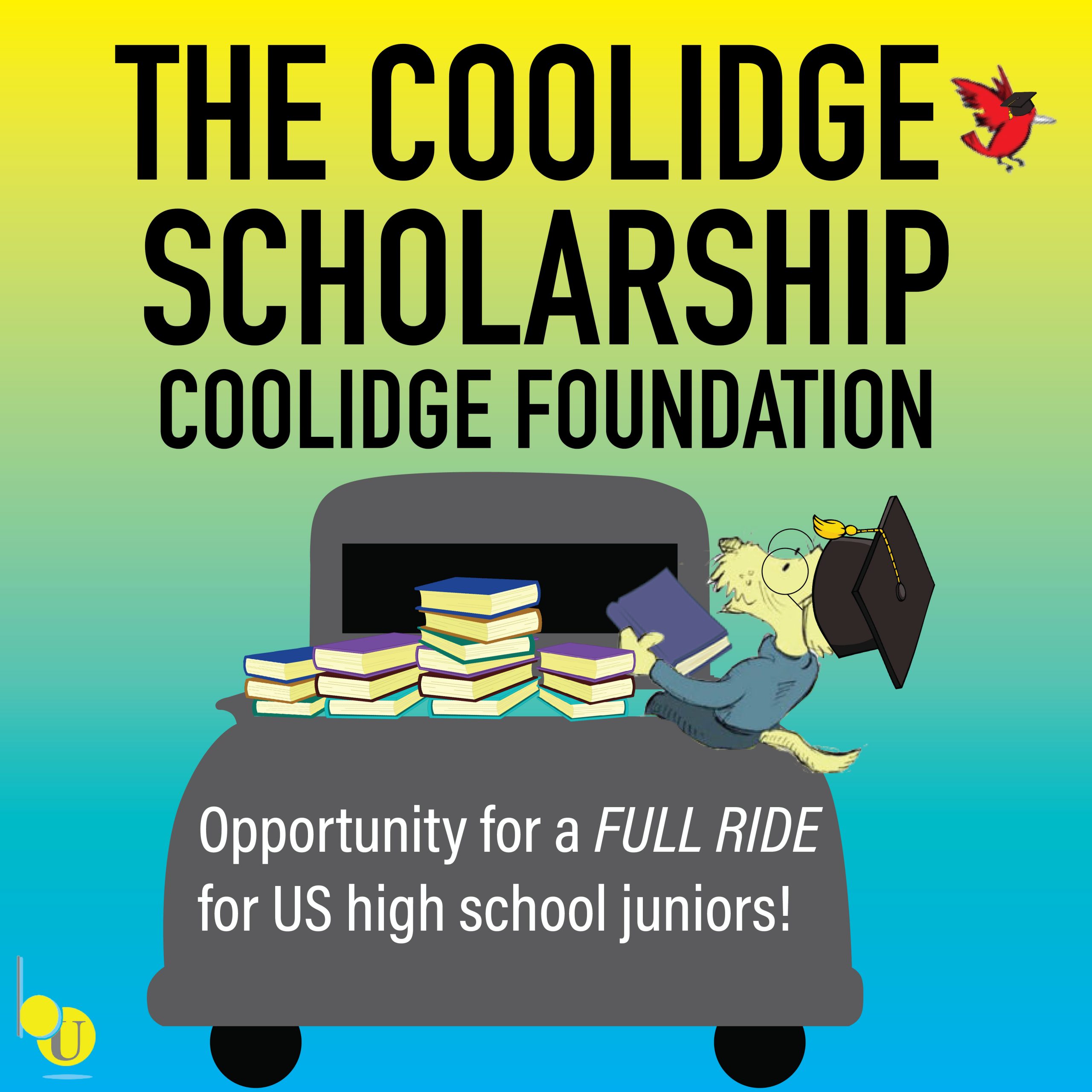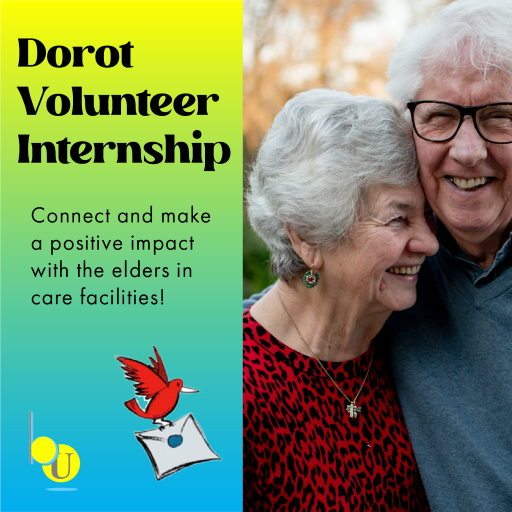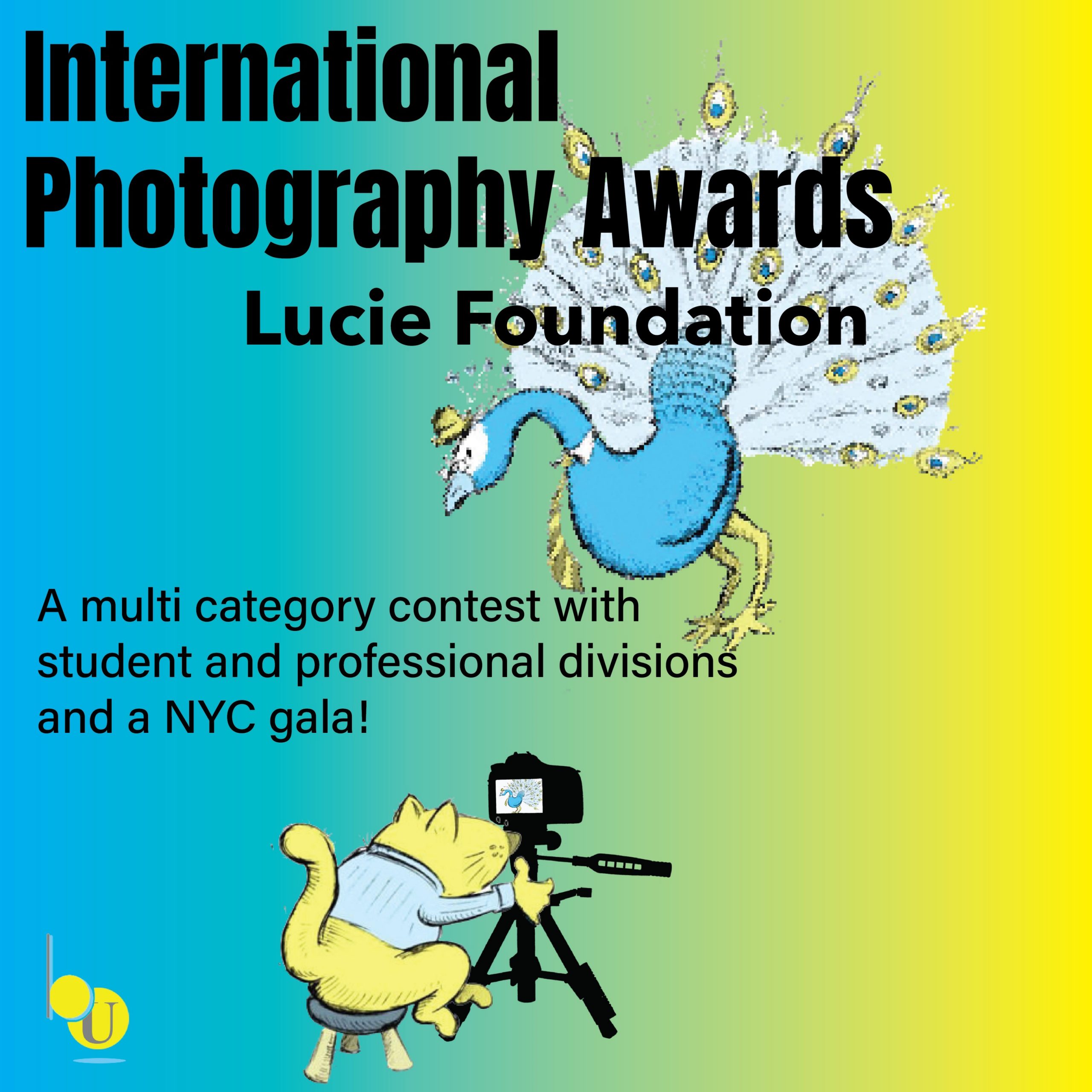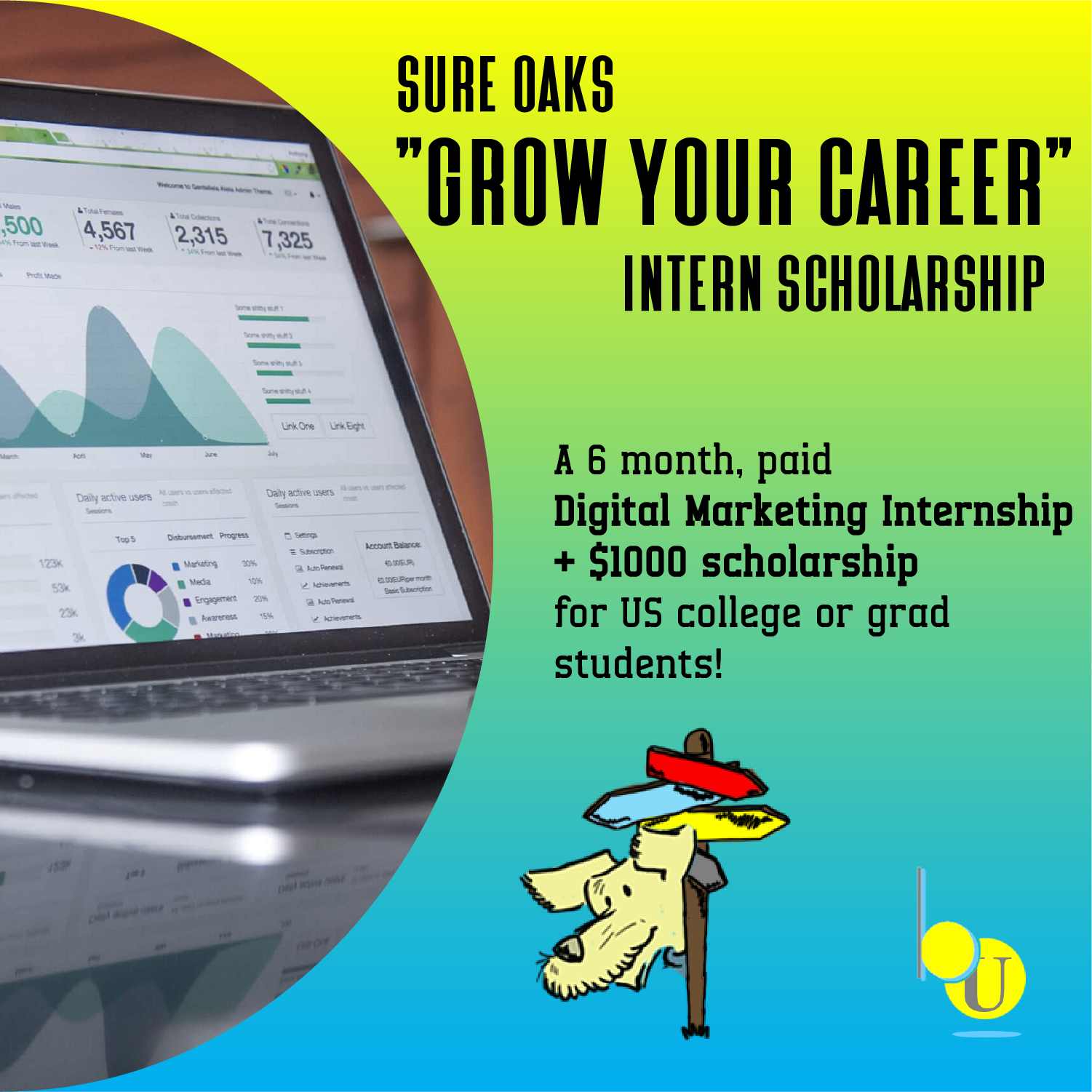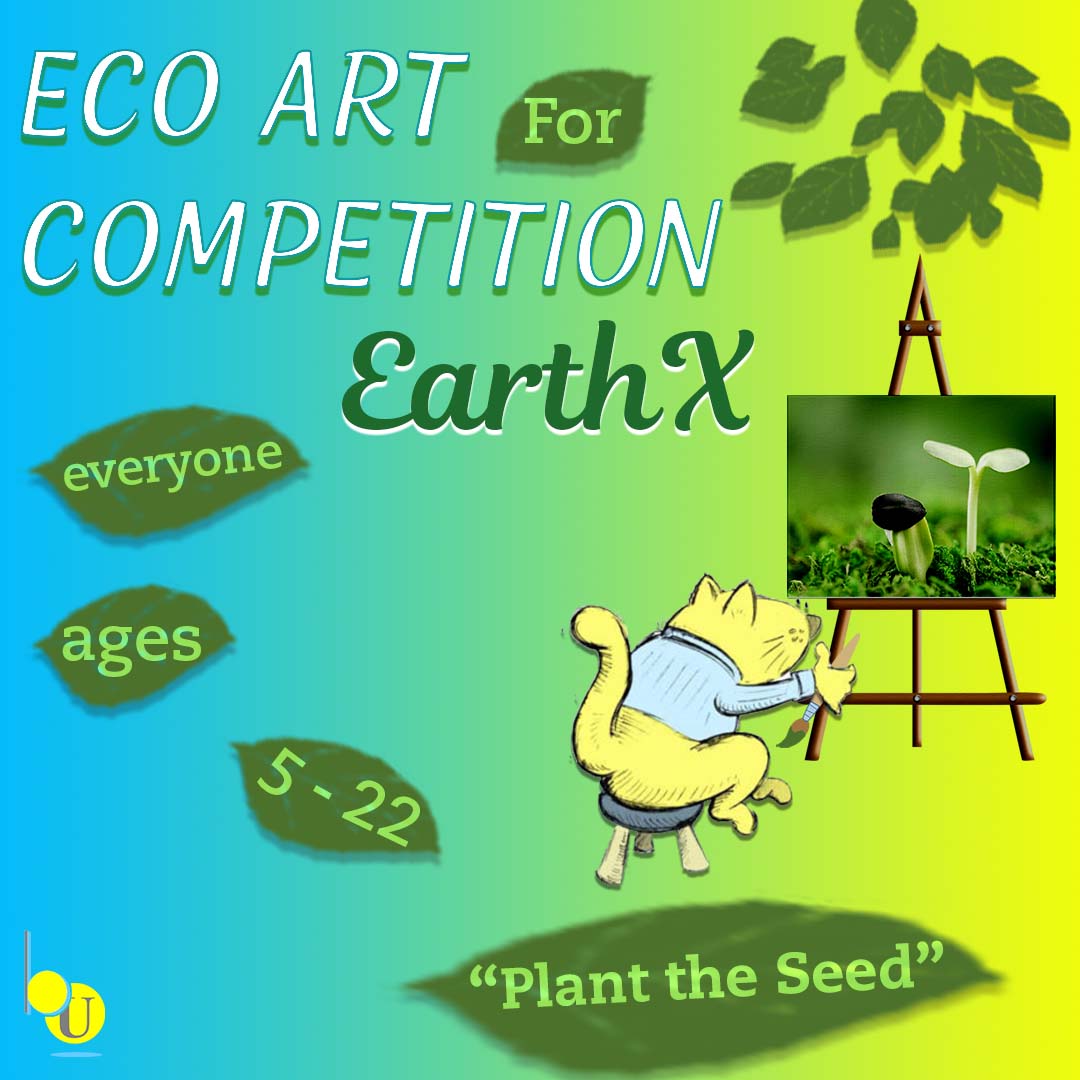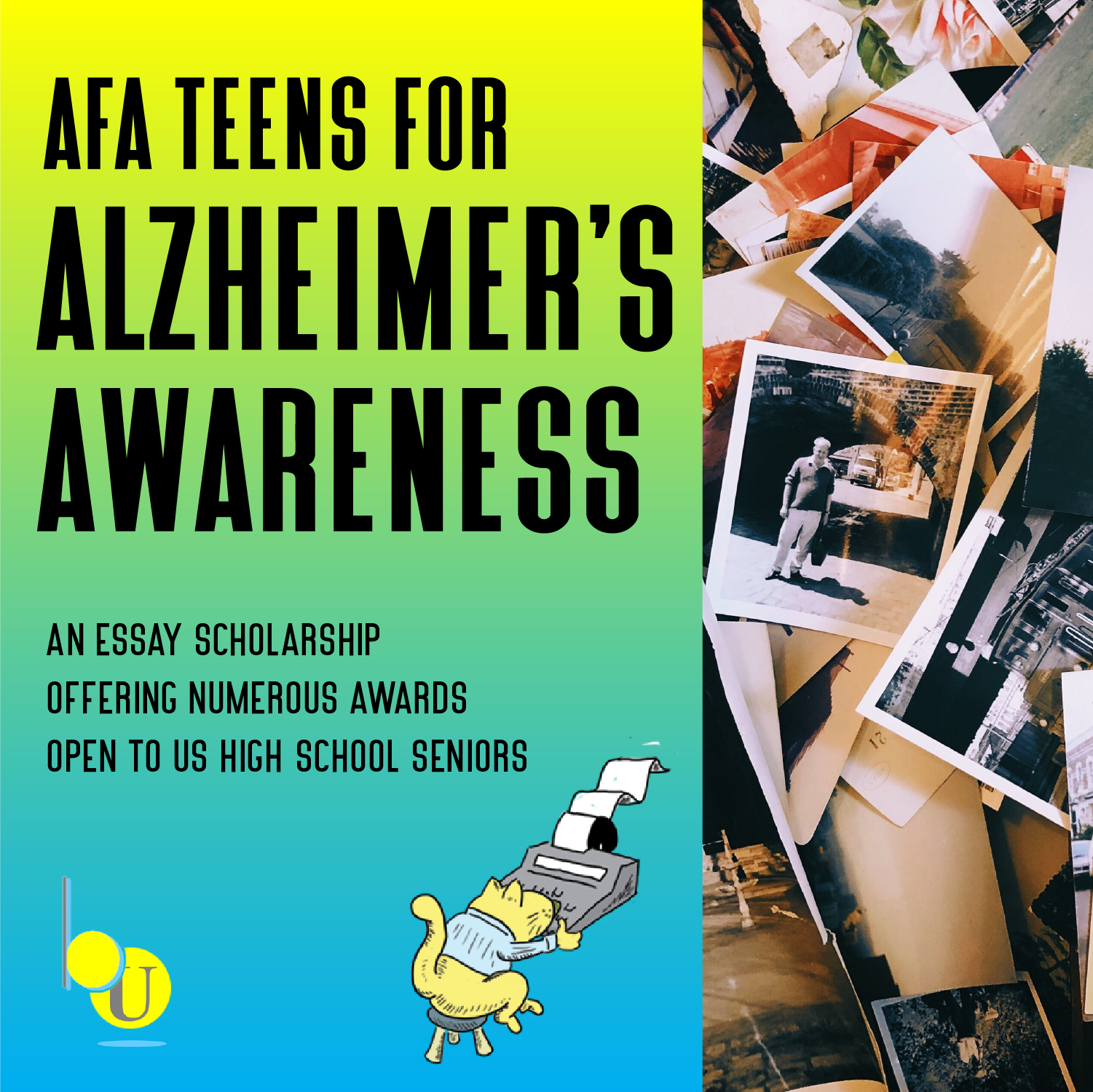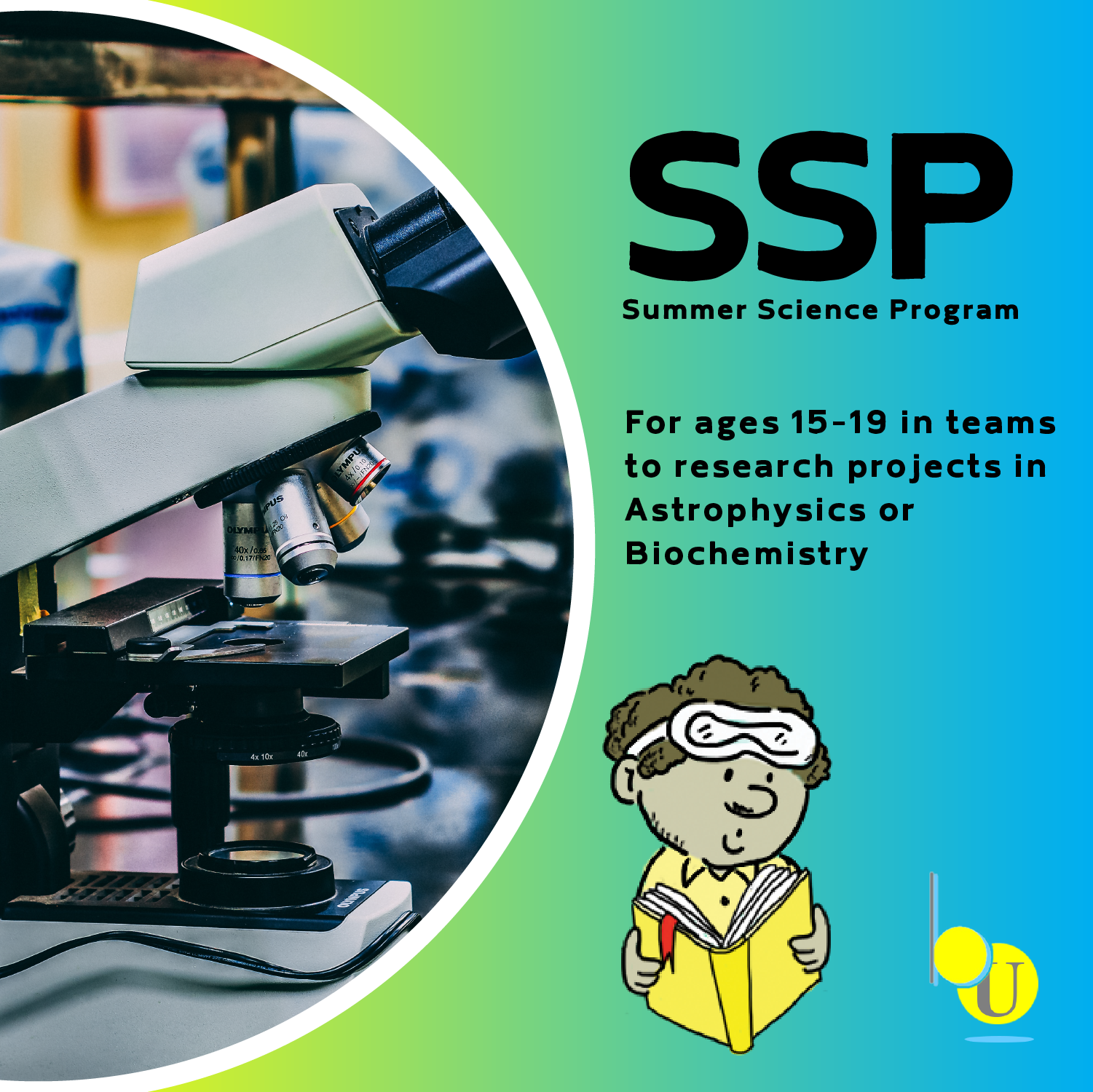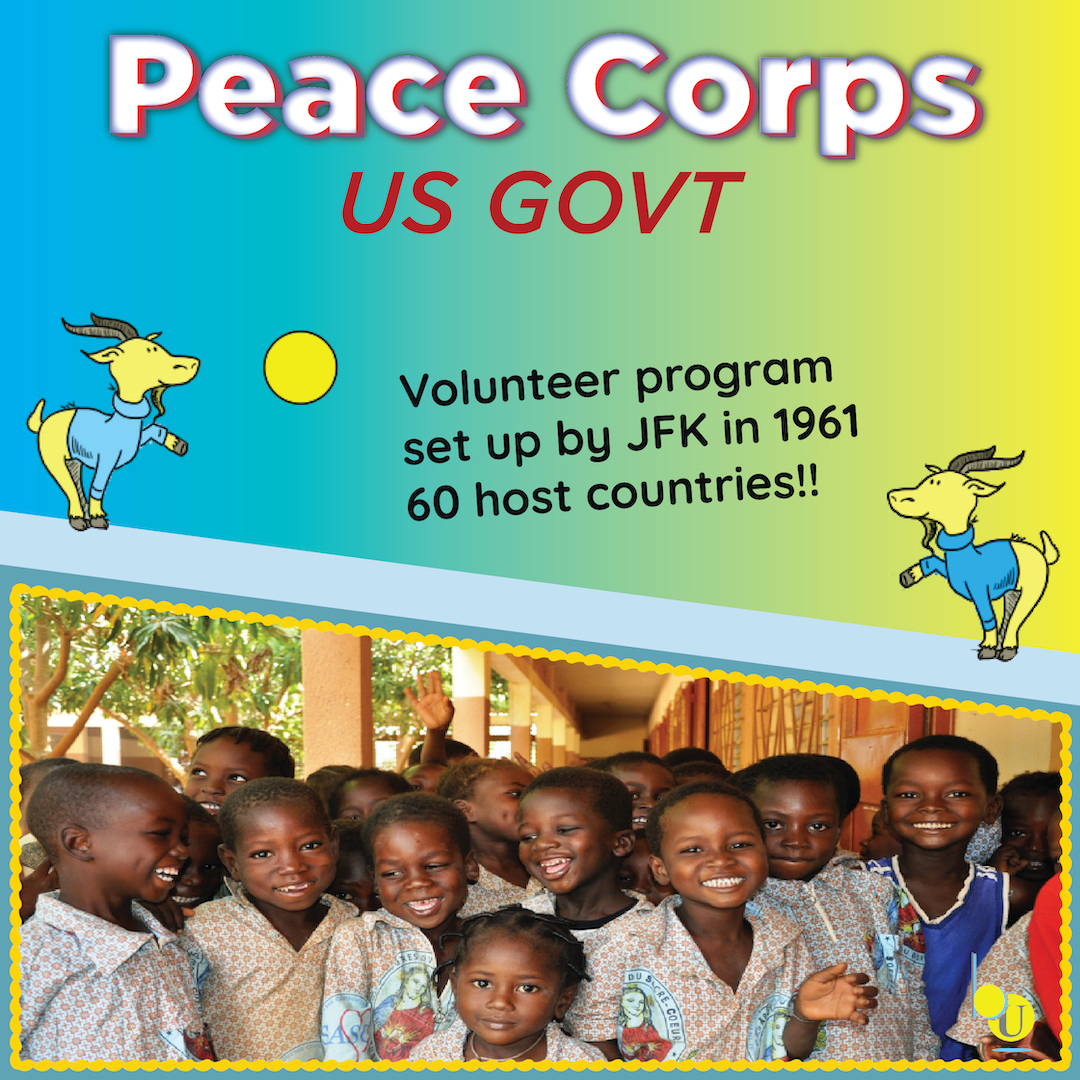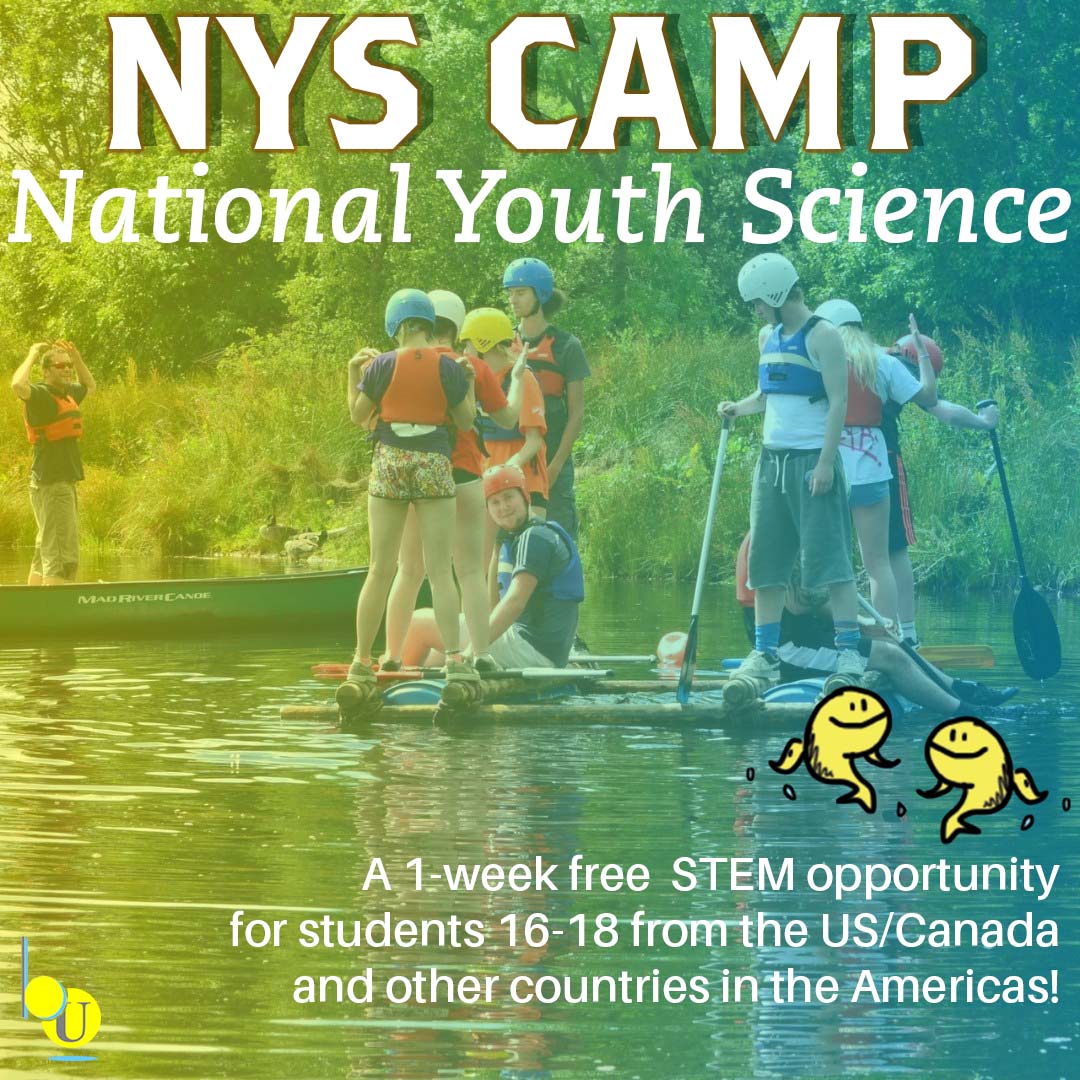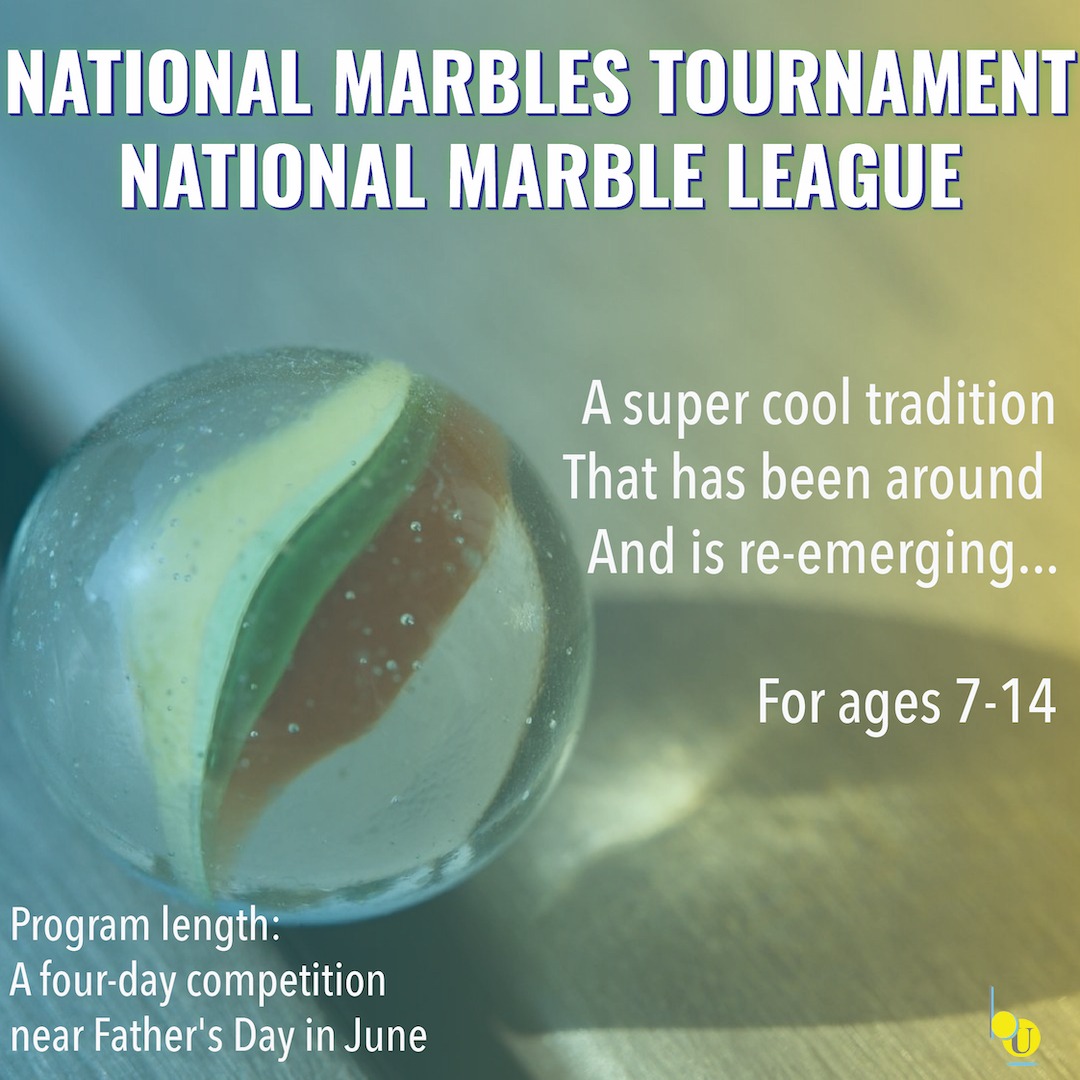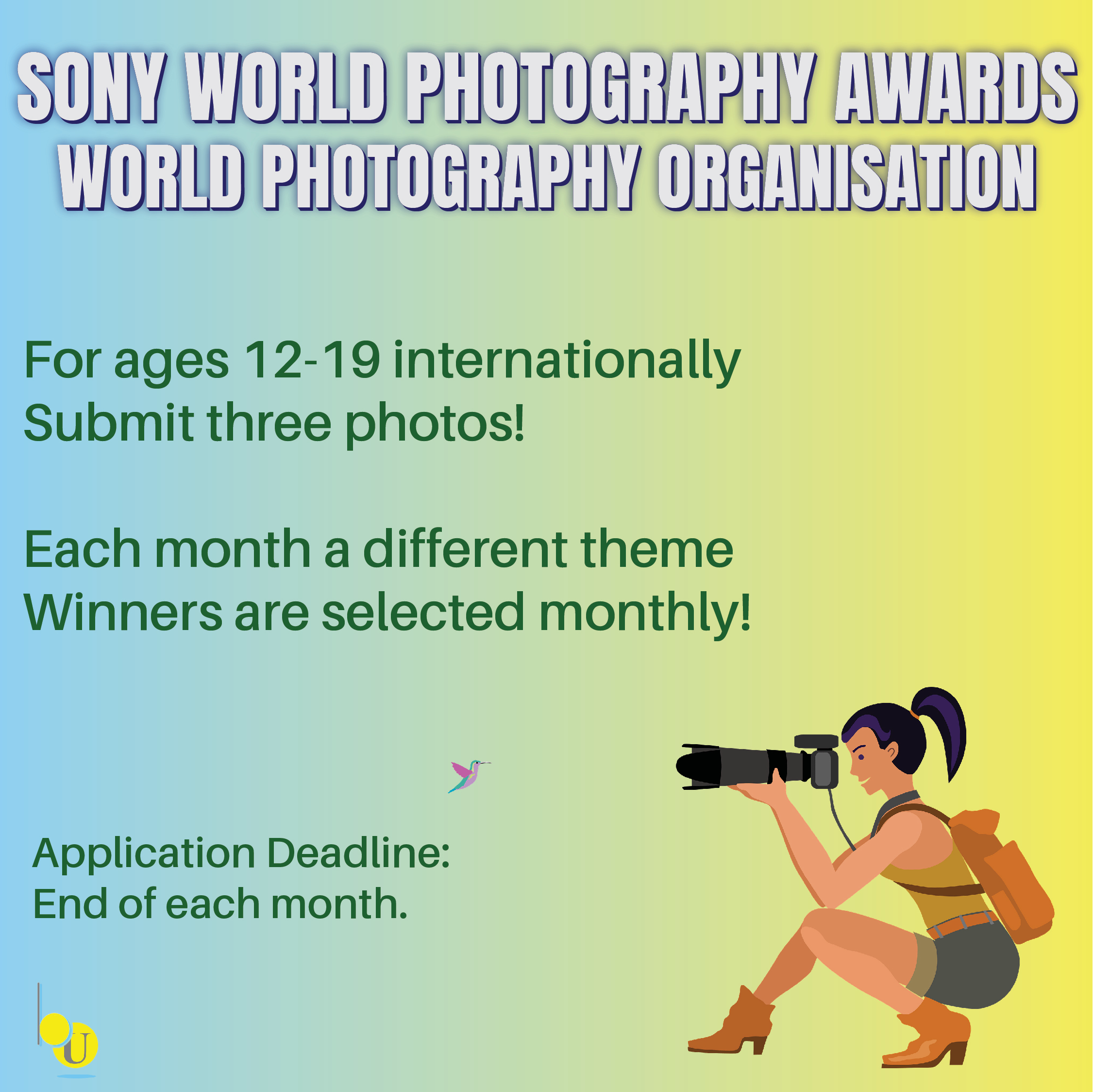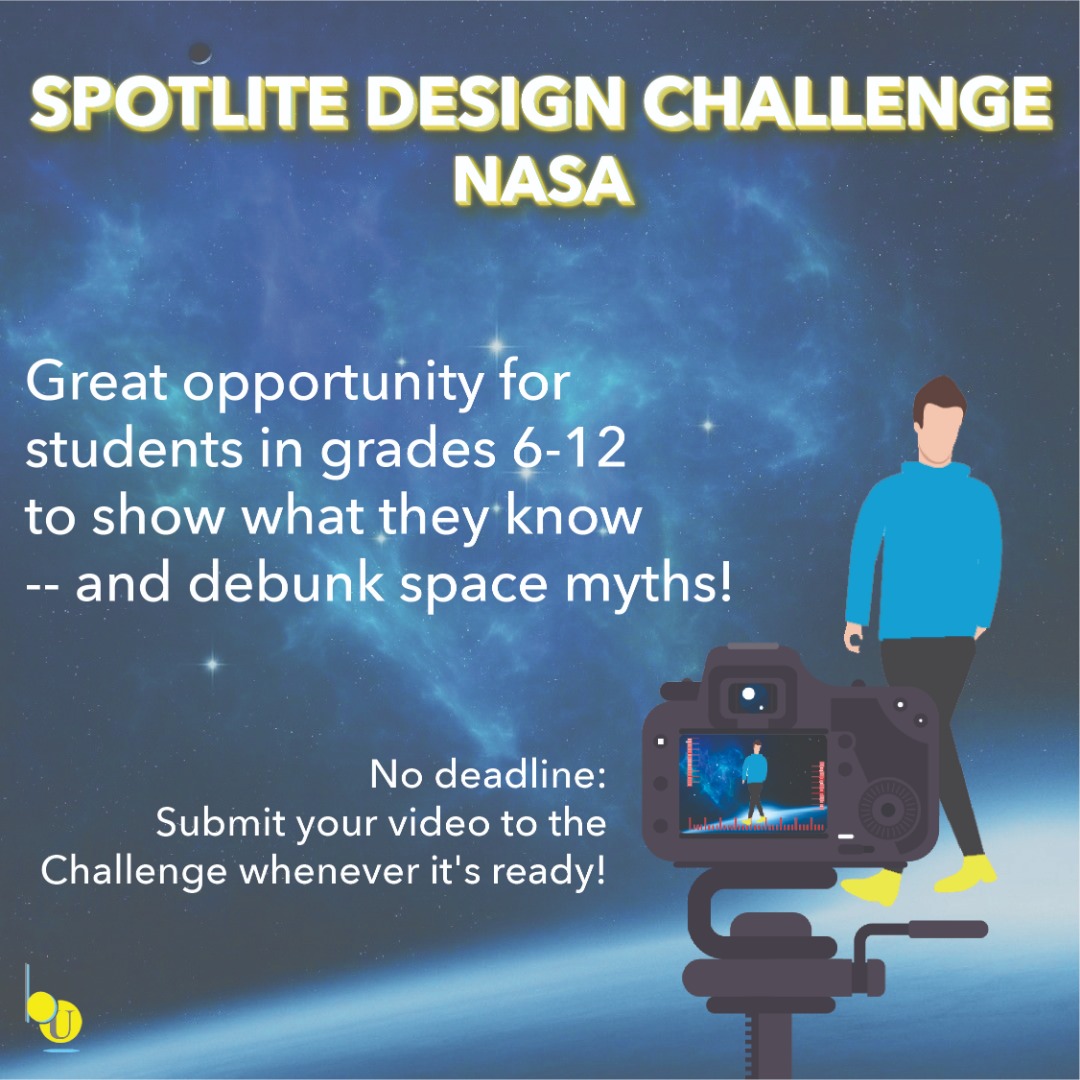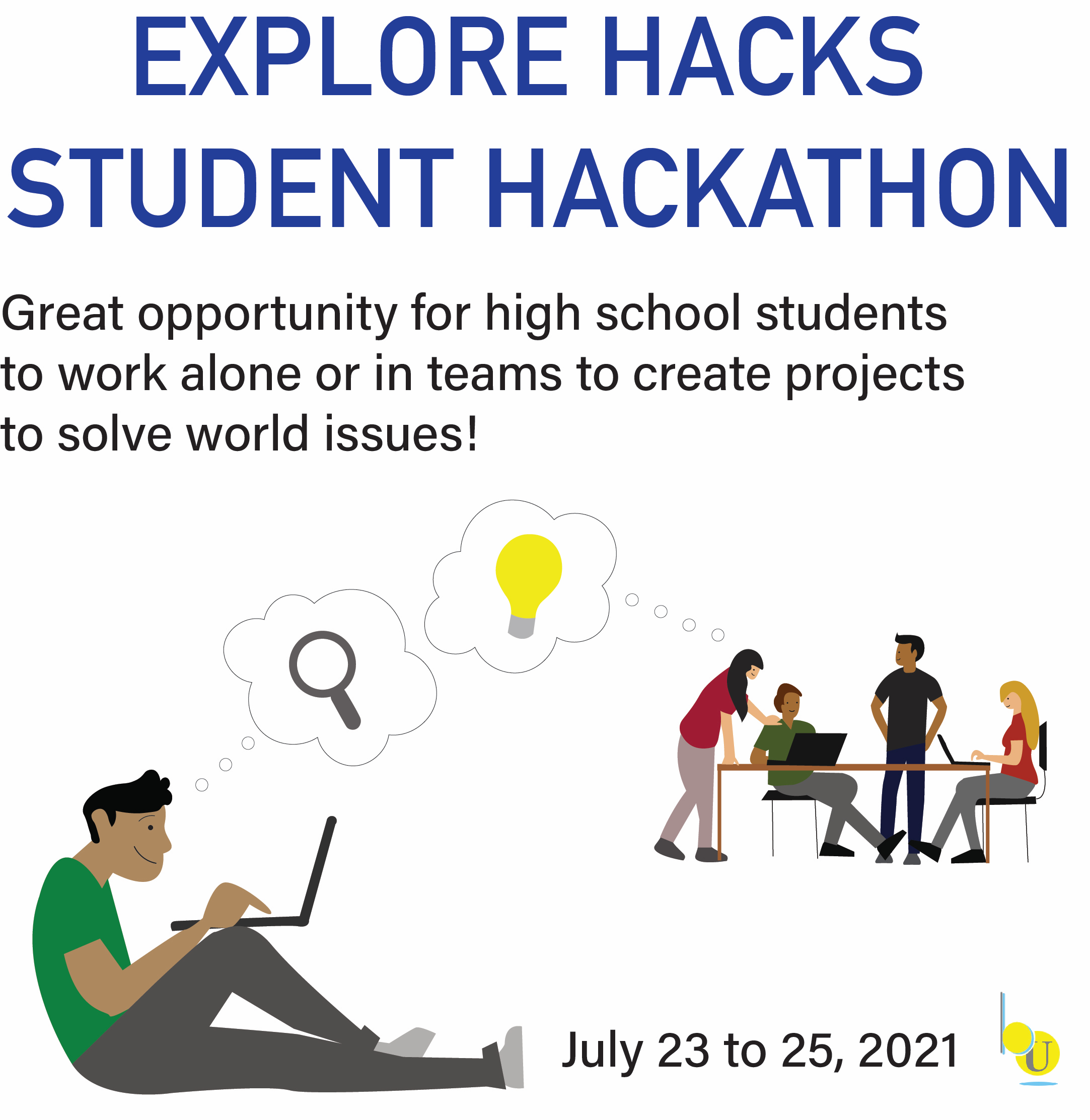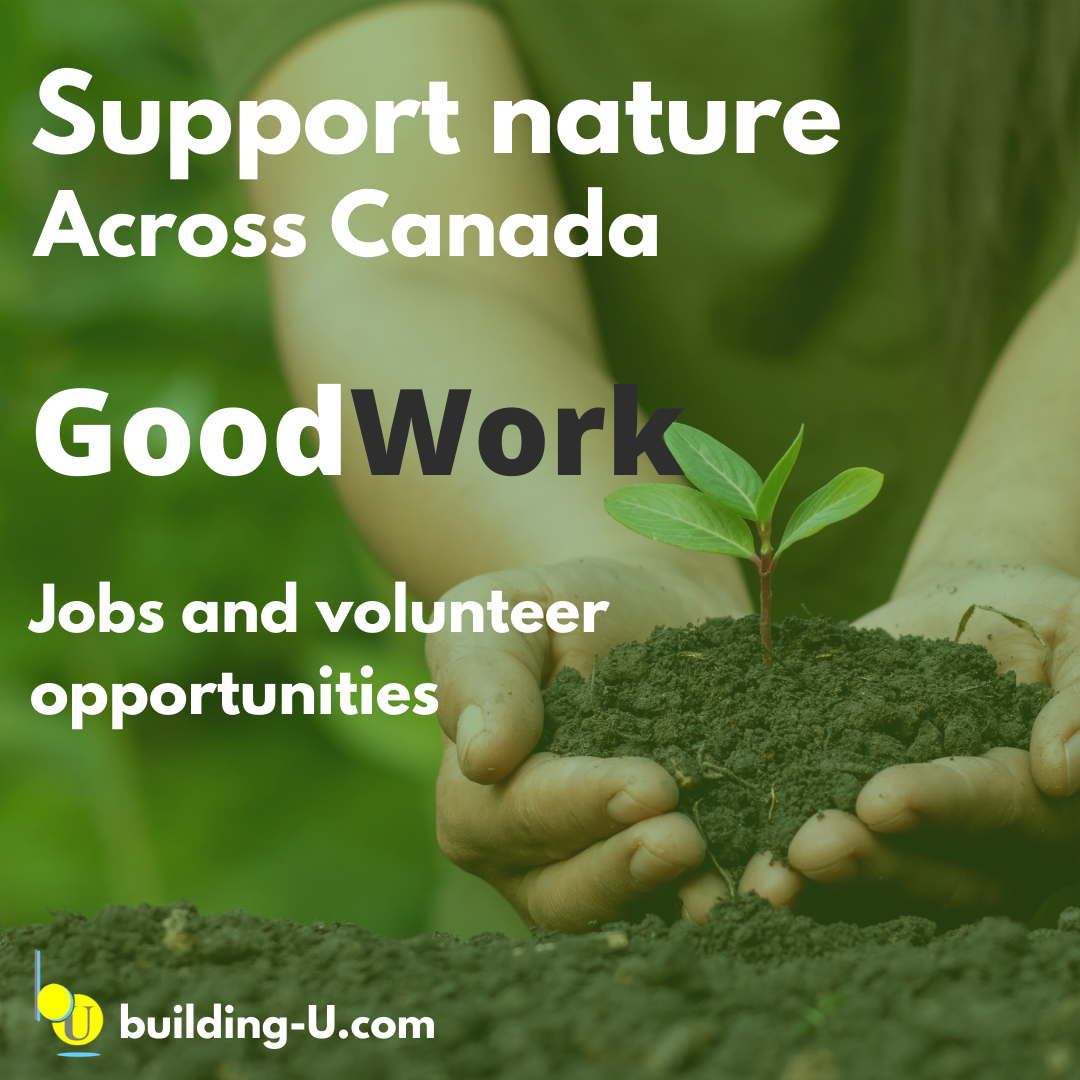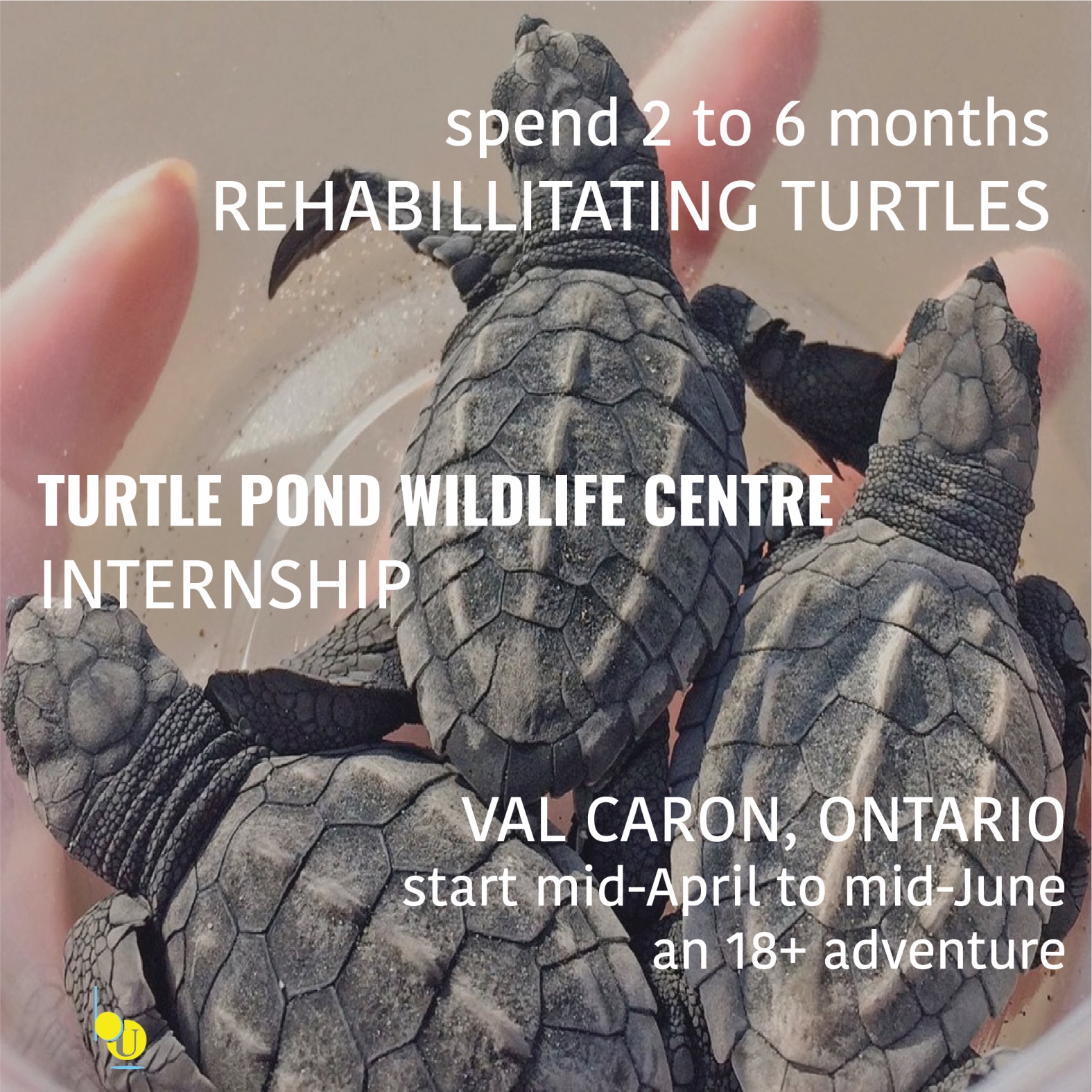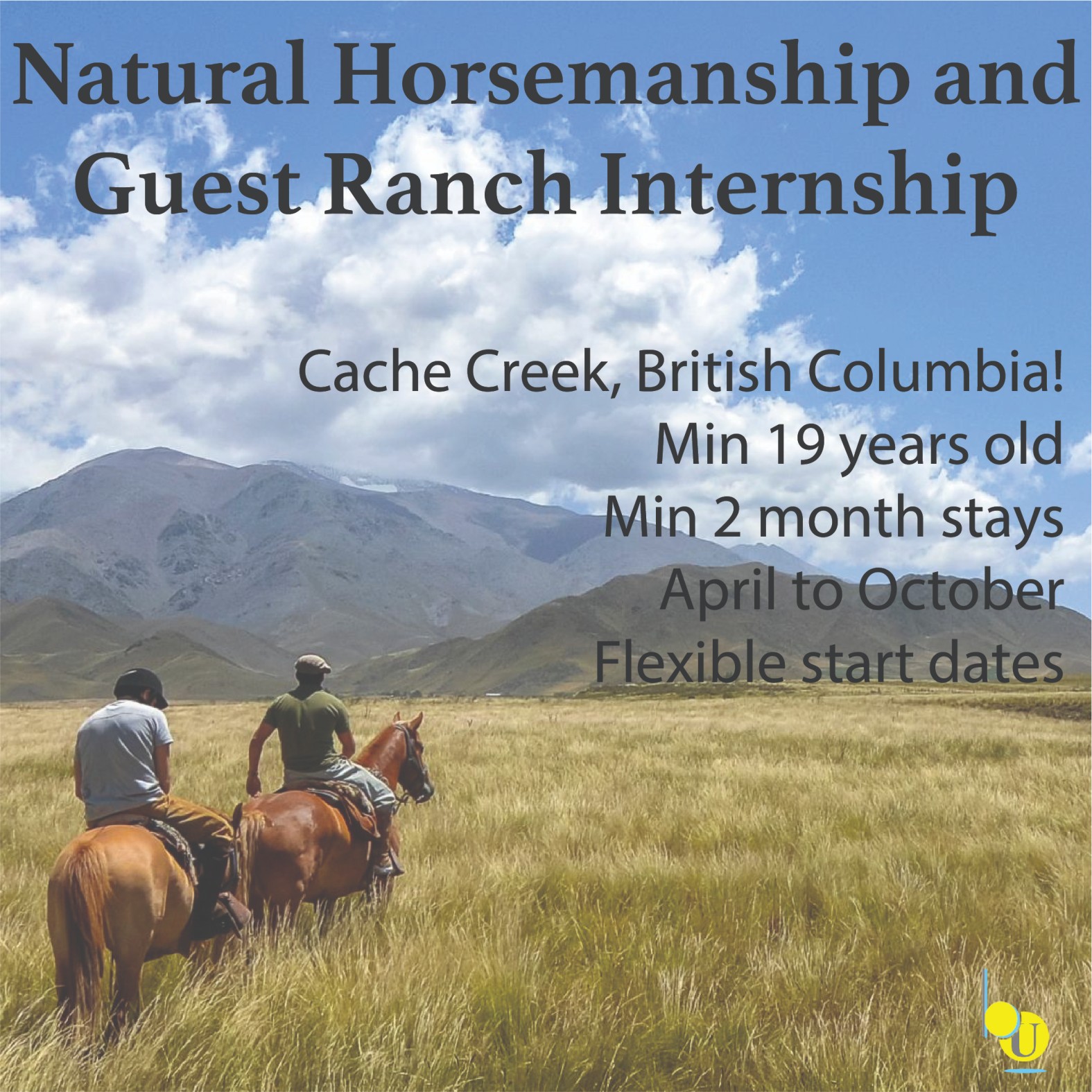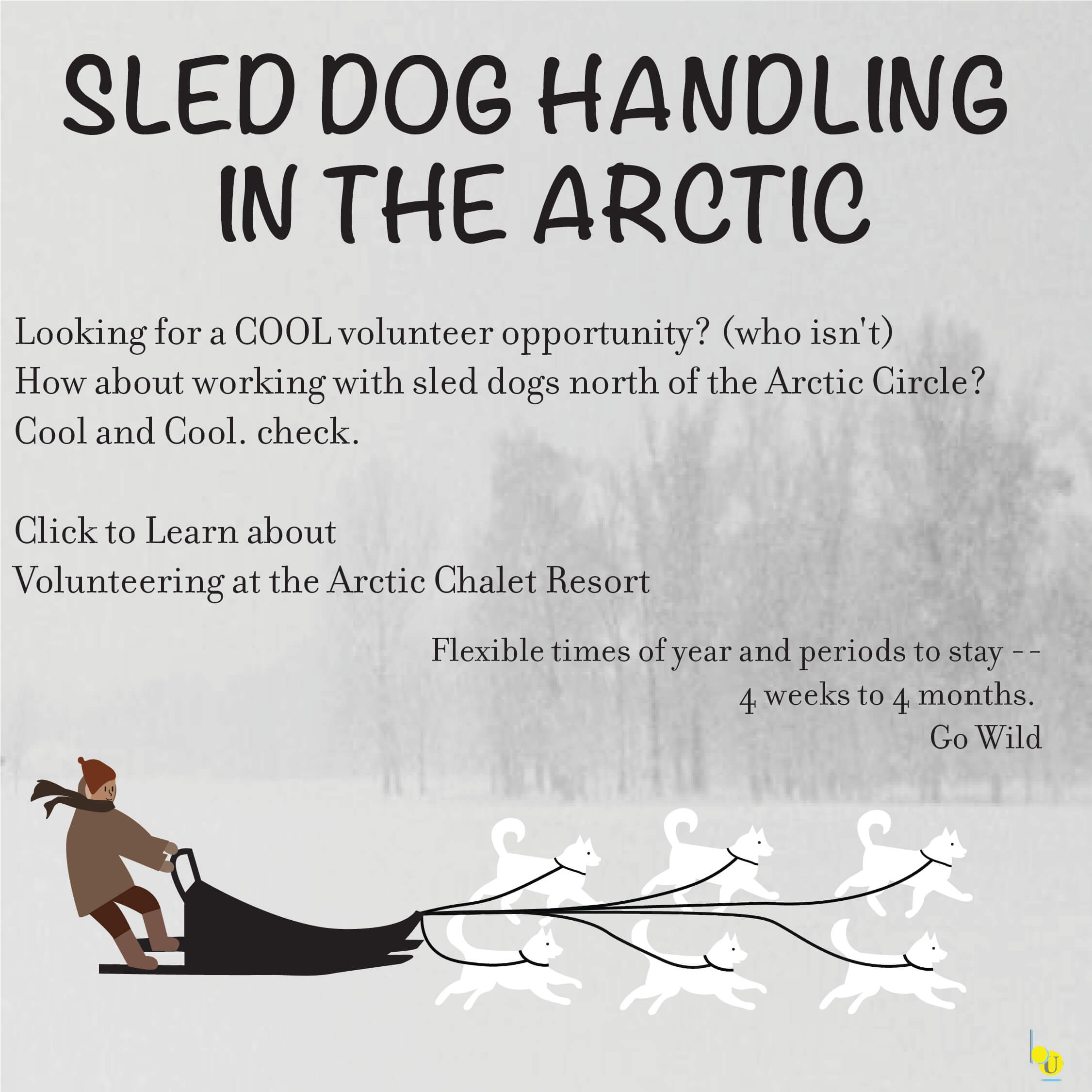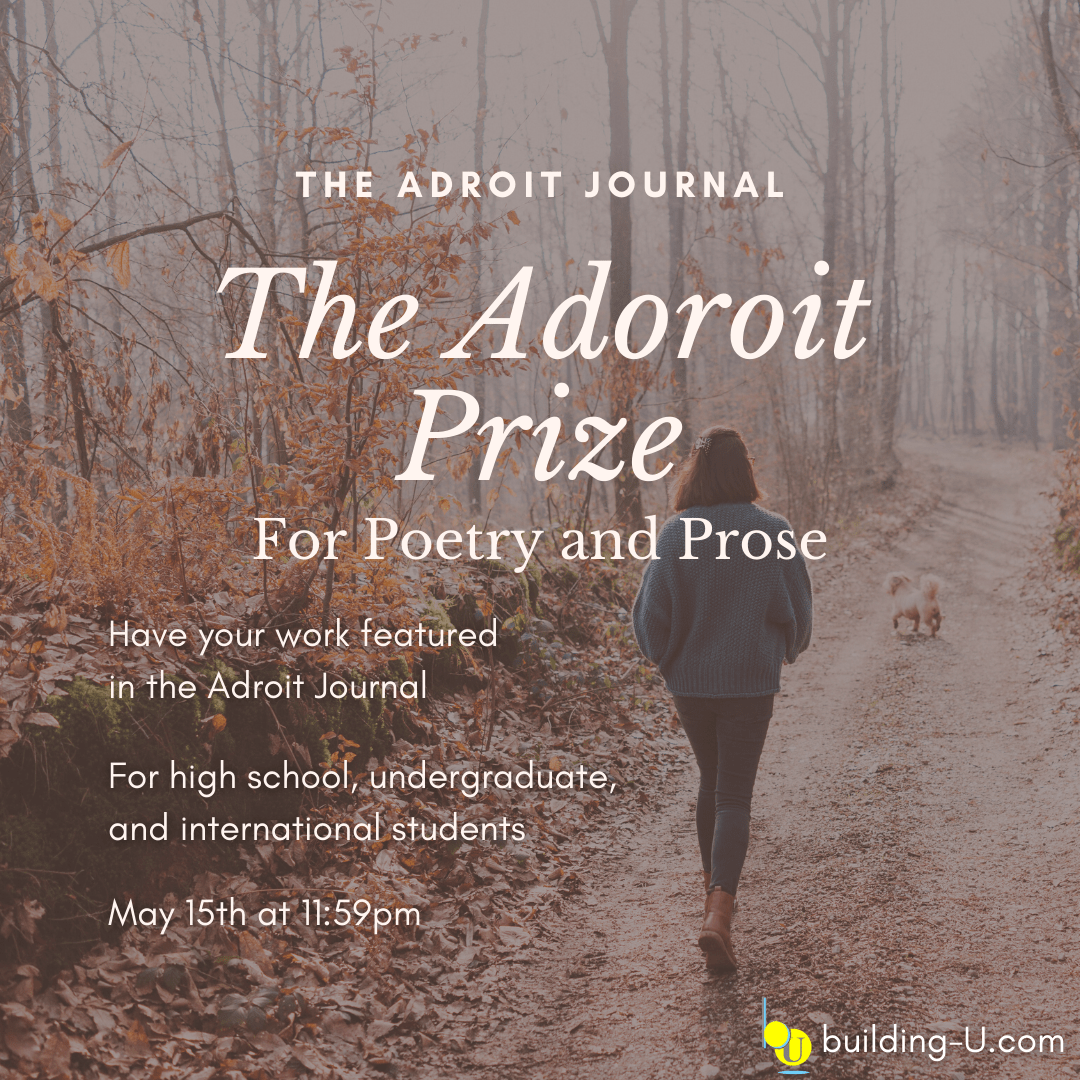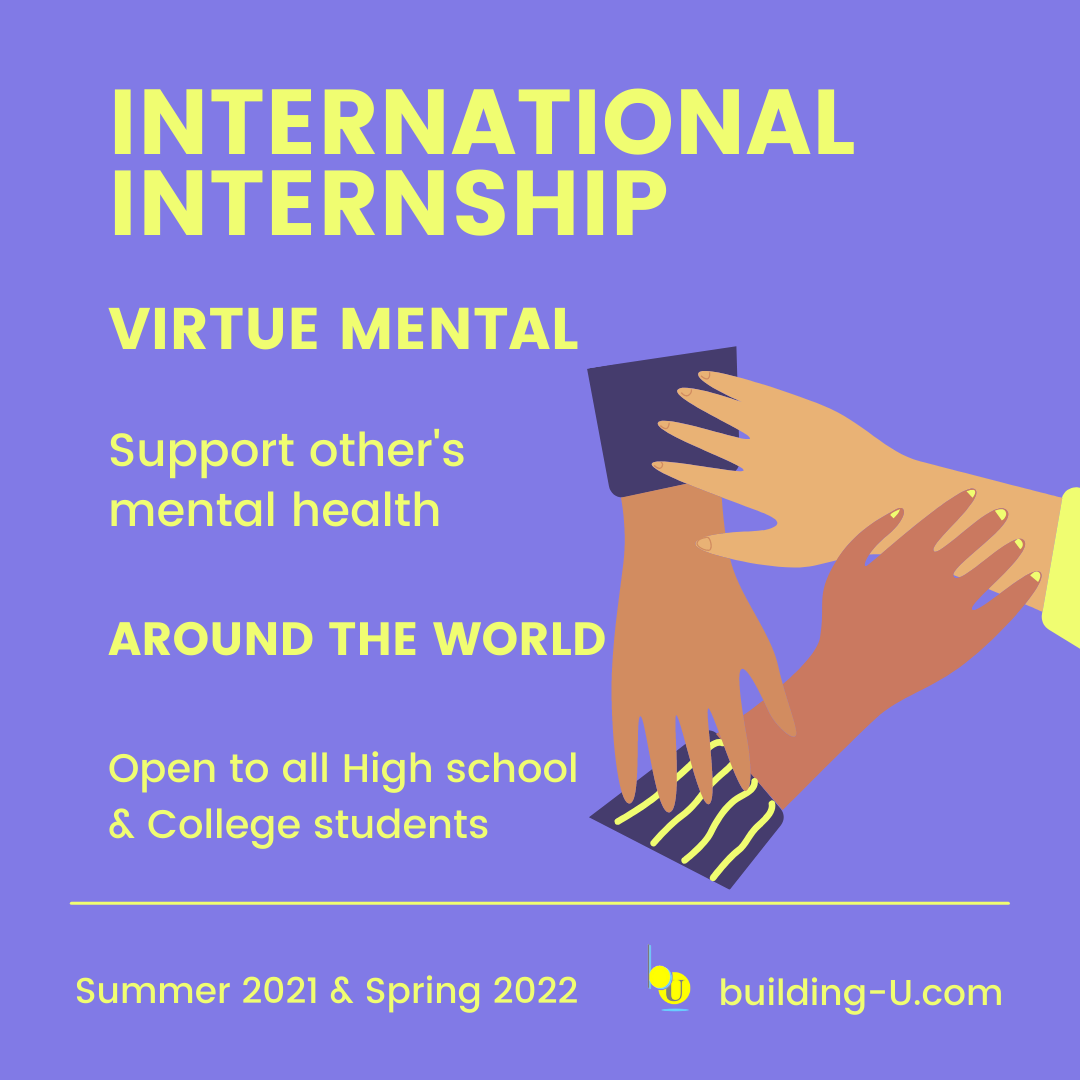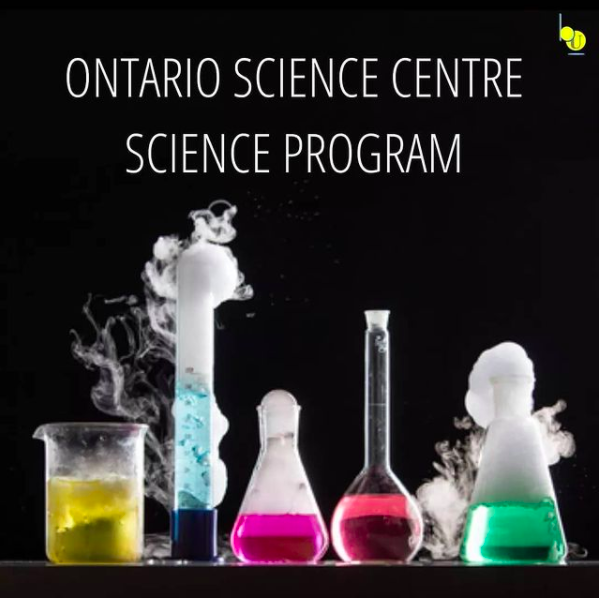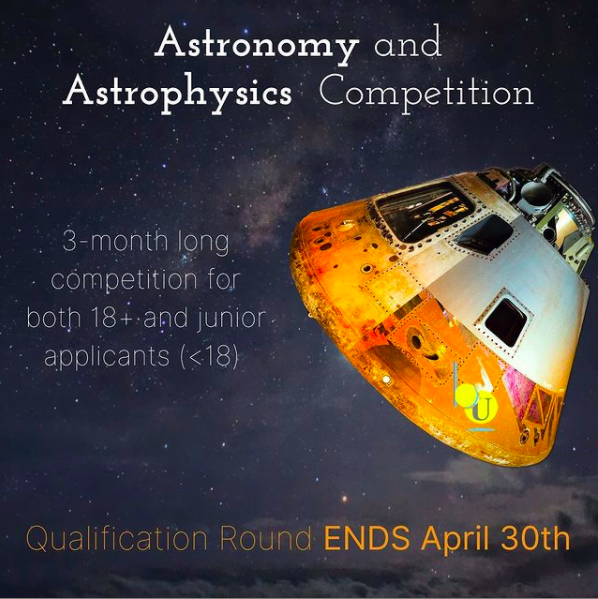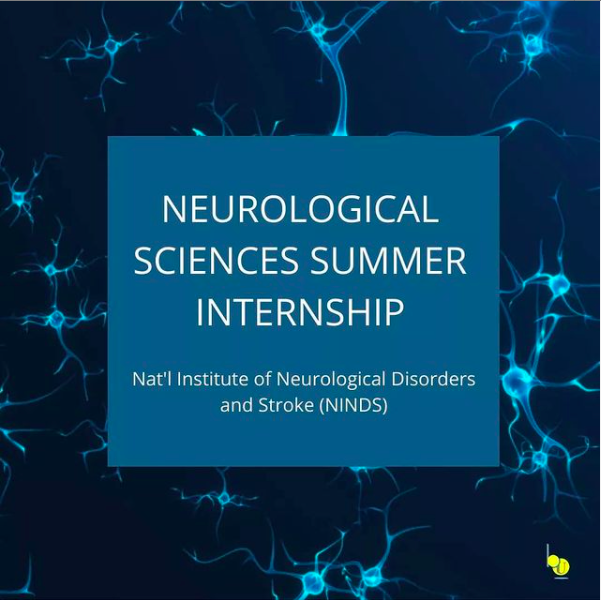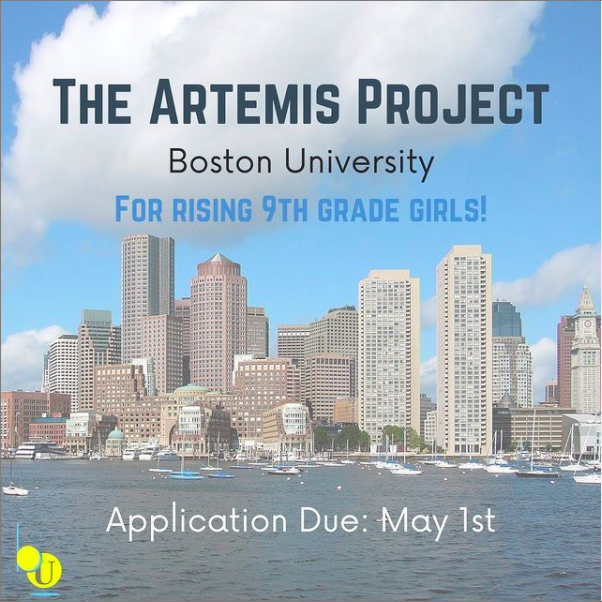 Opportunities
to do things to grow throughout highschool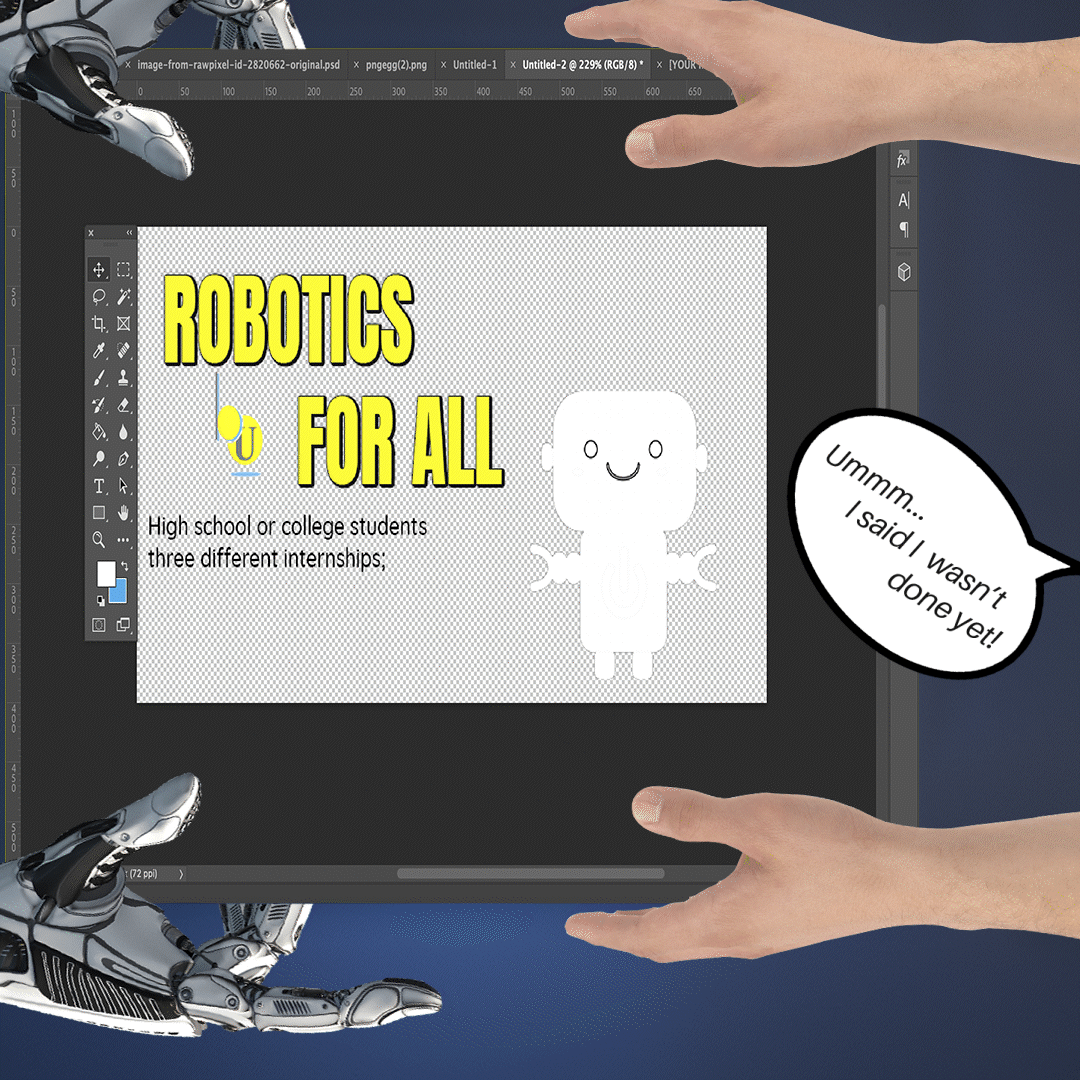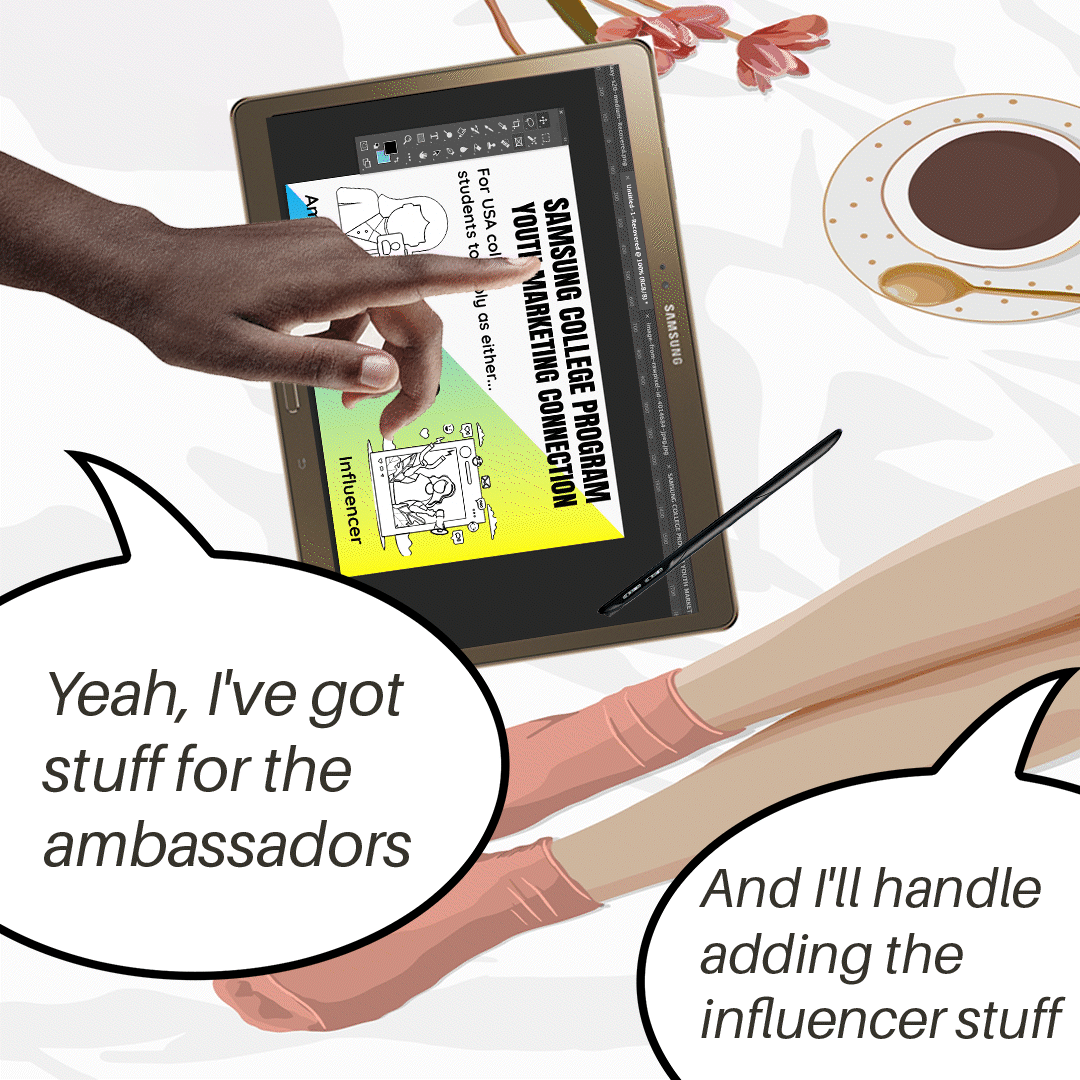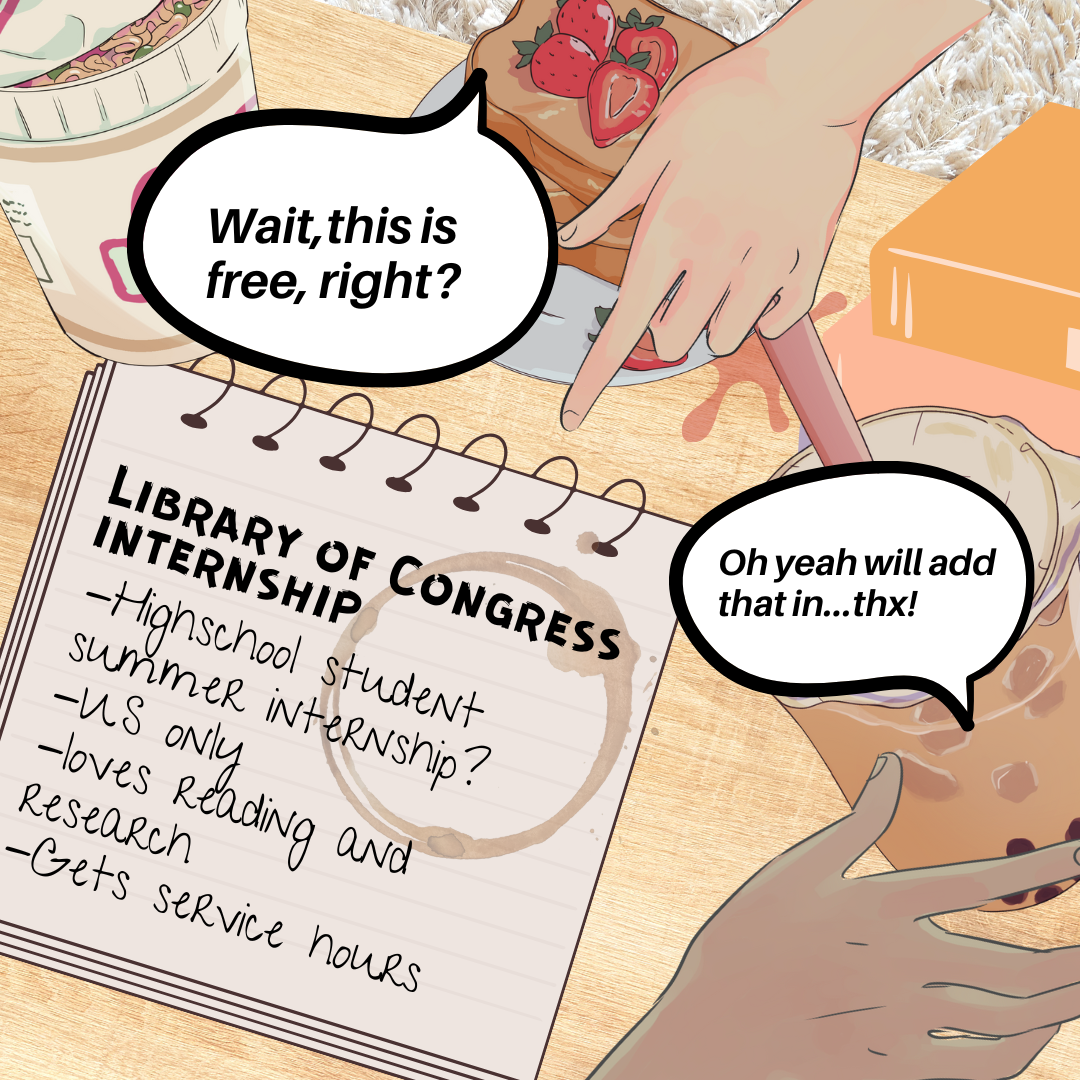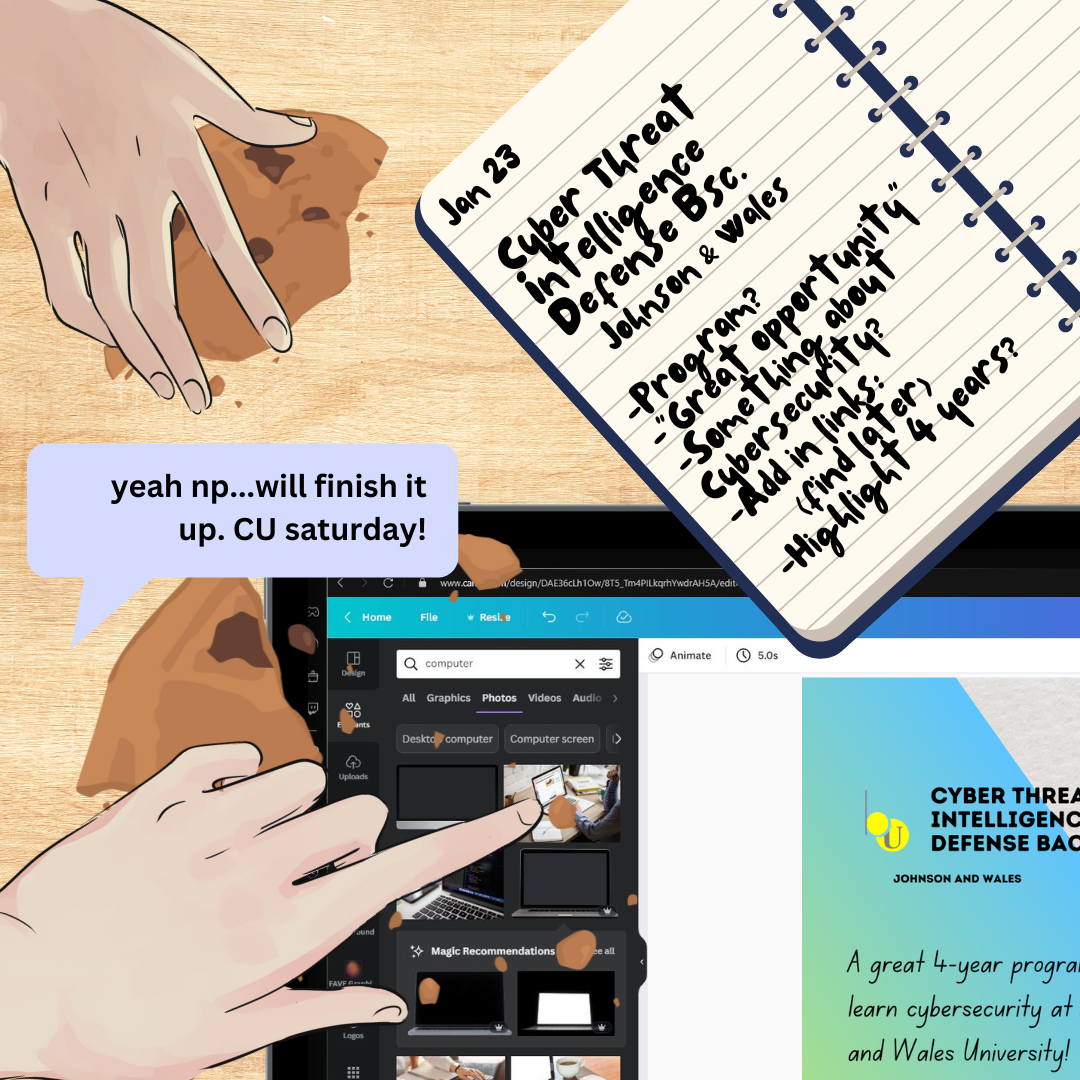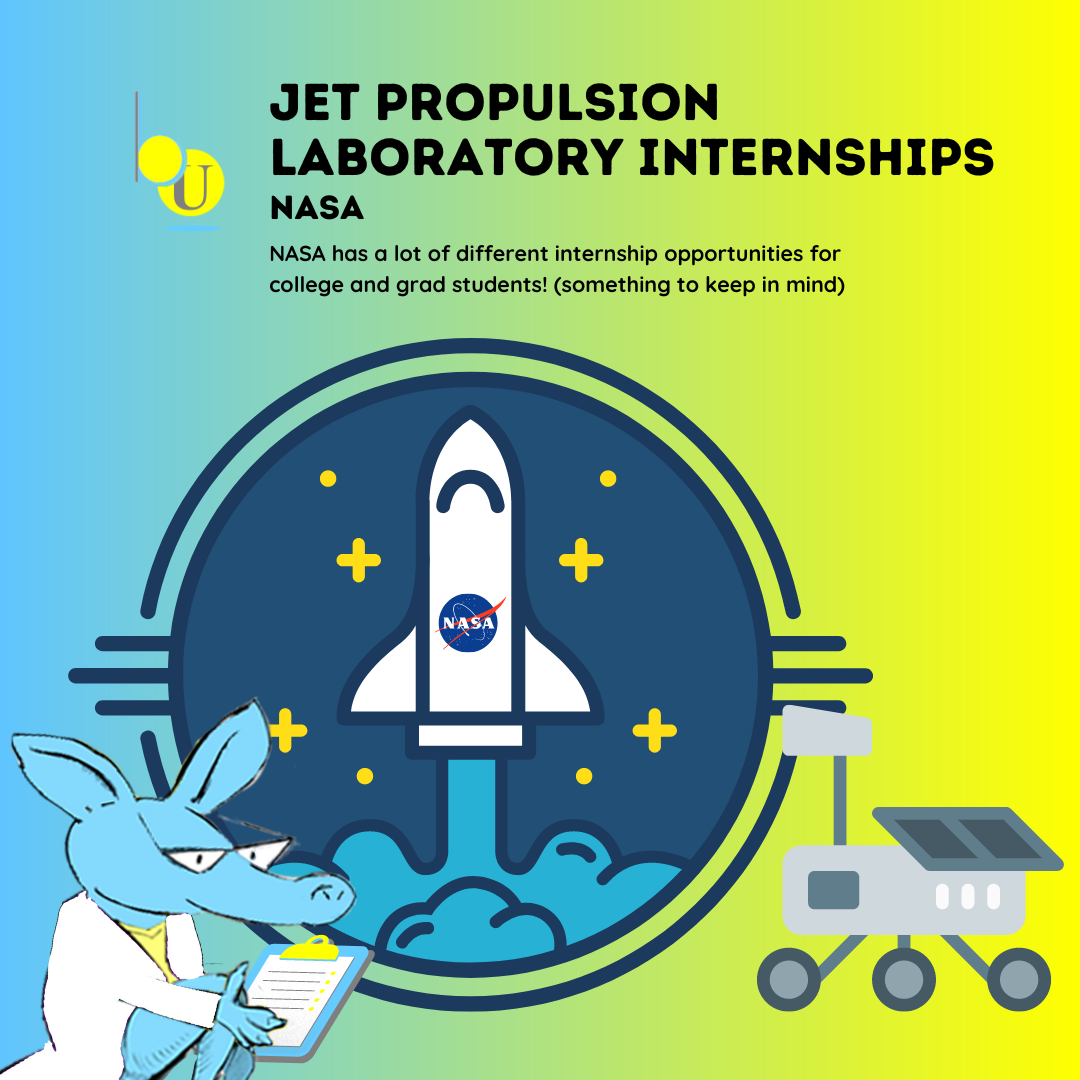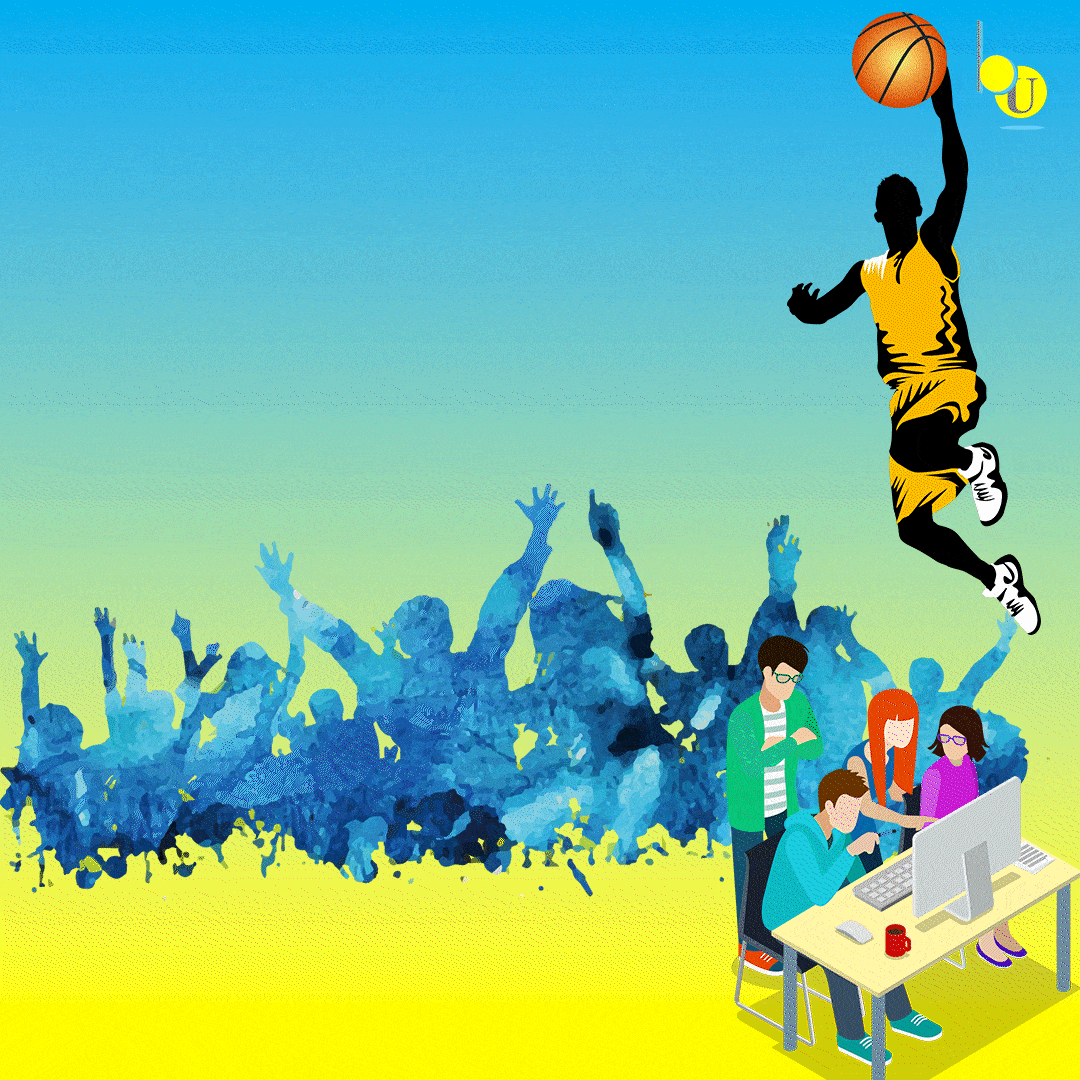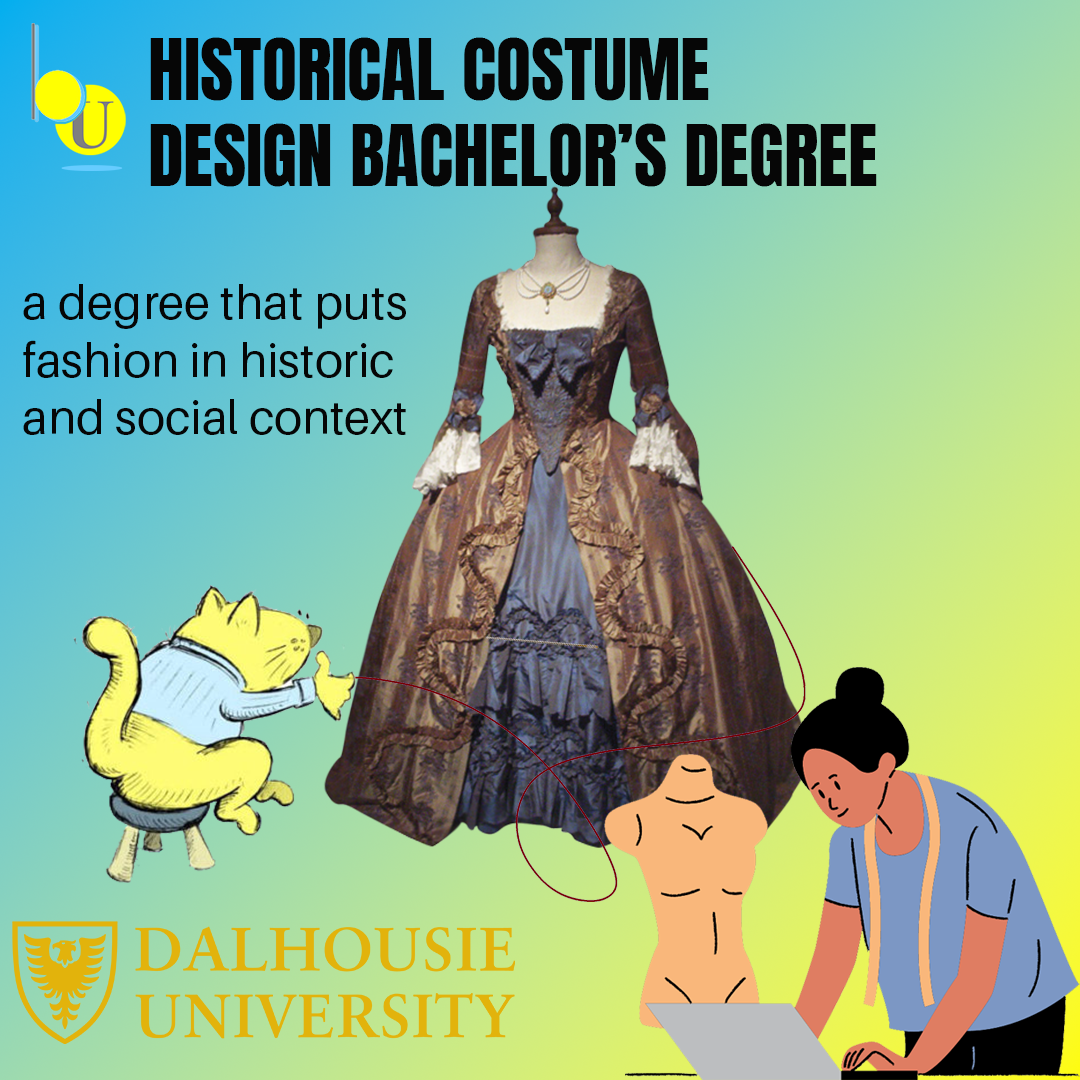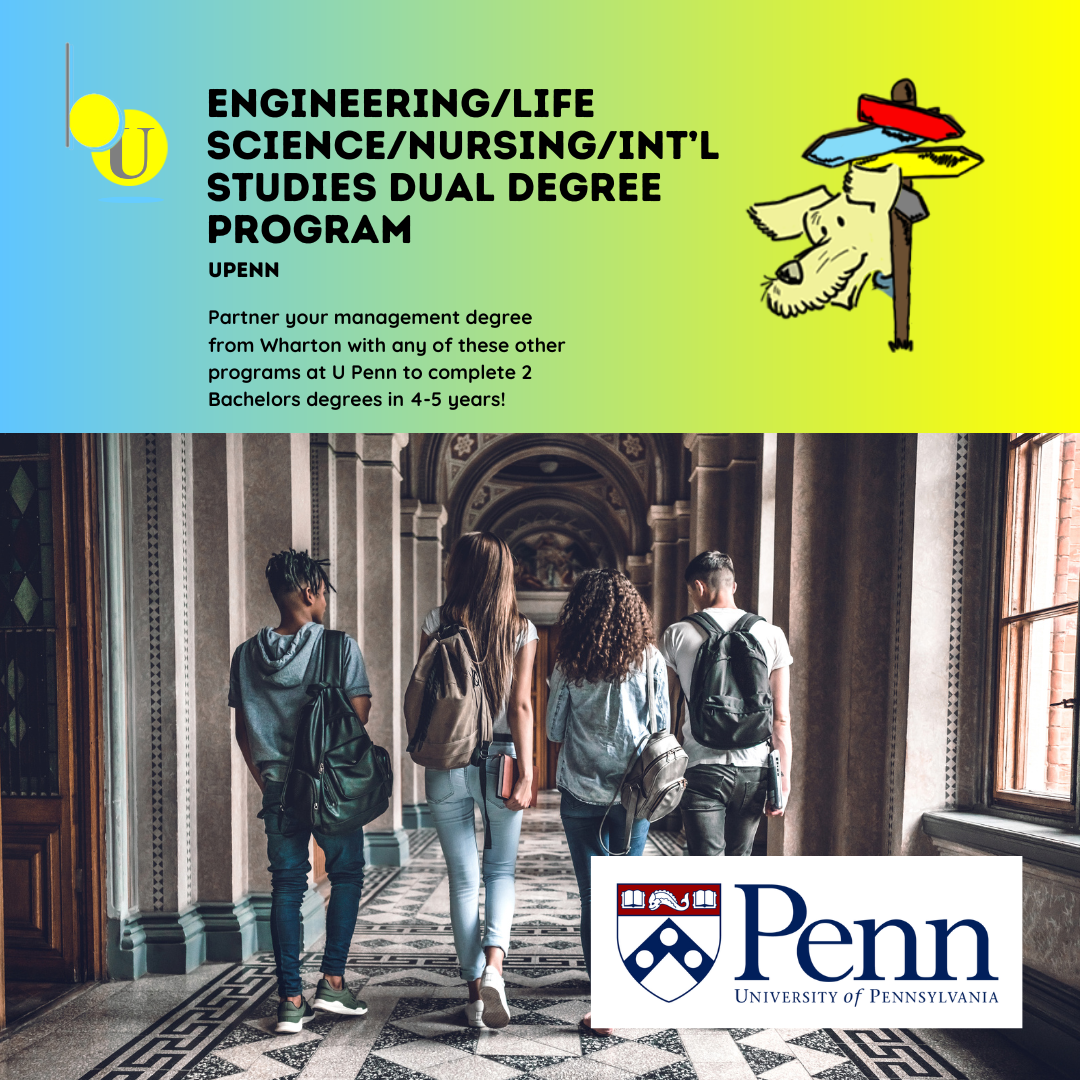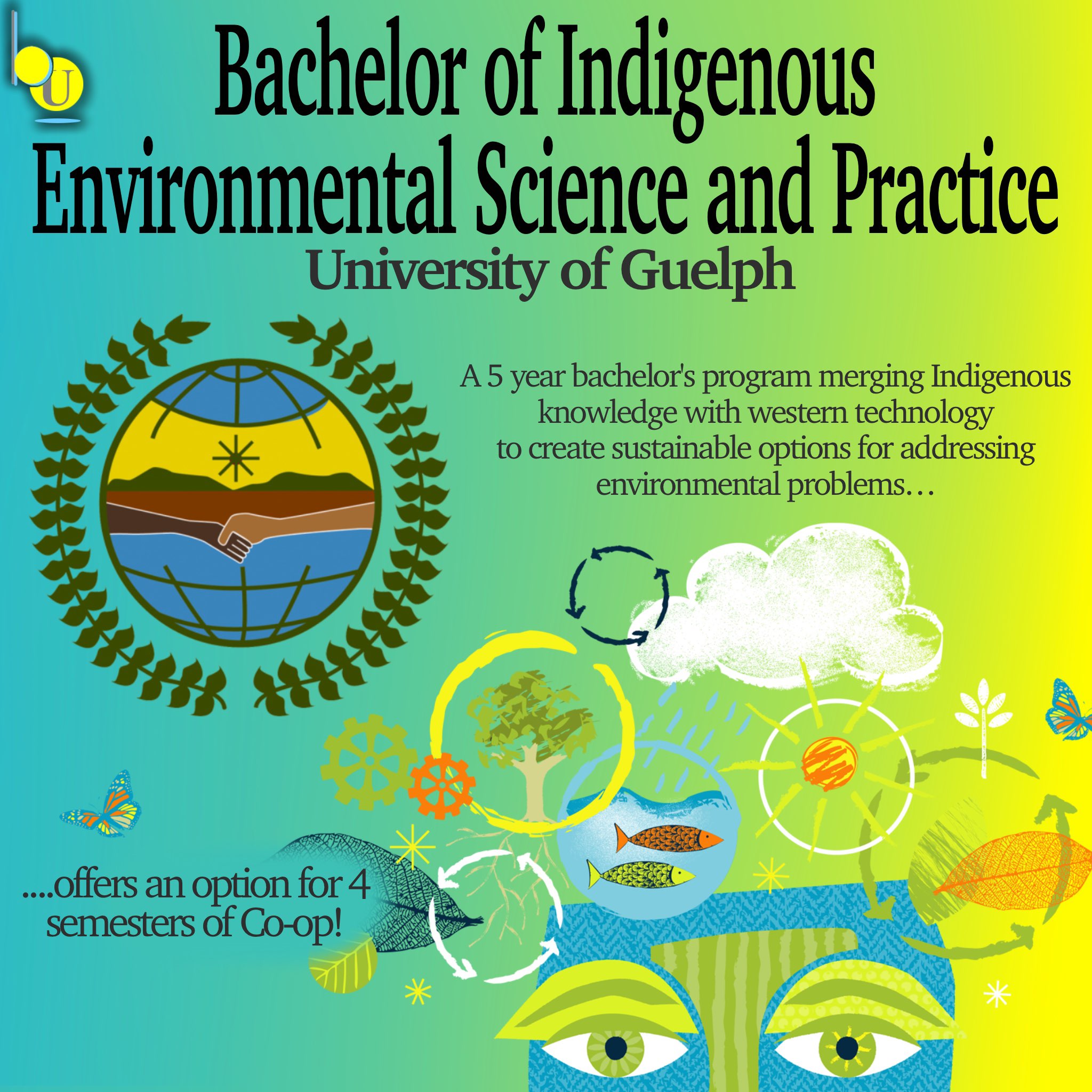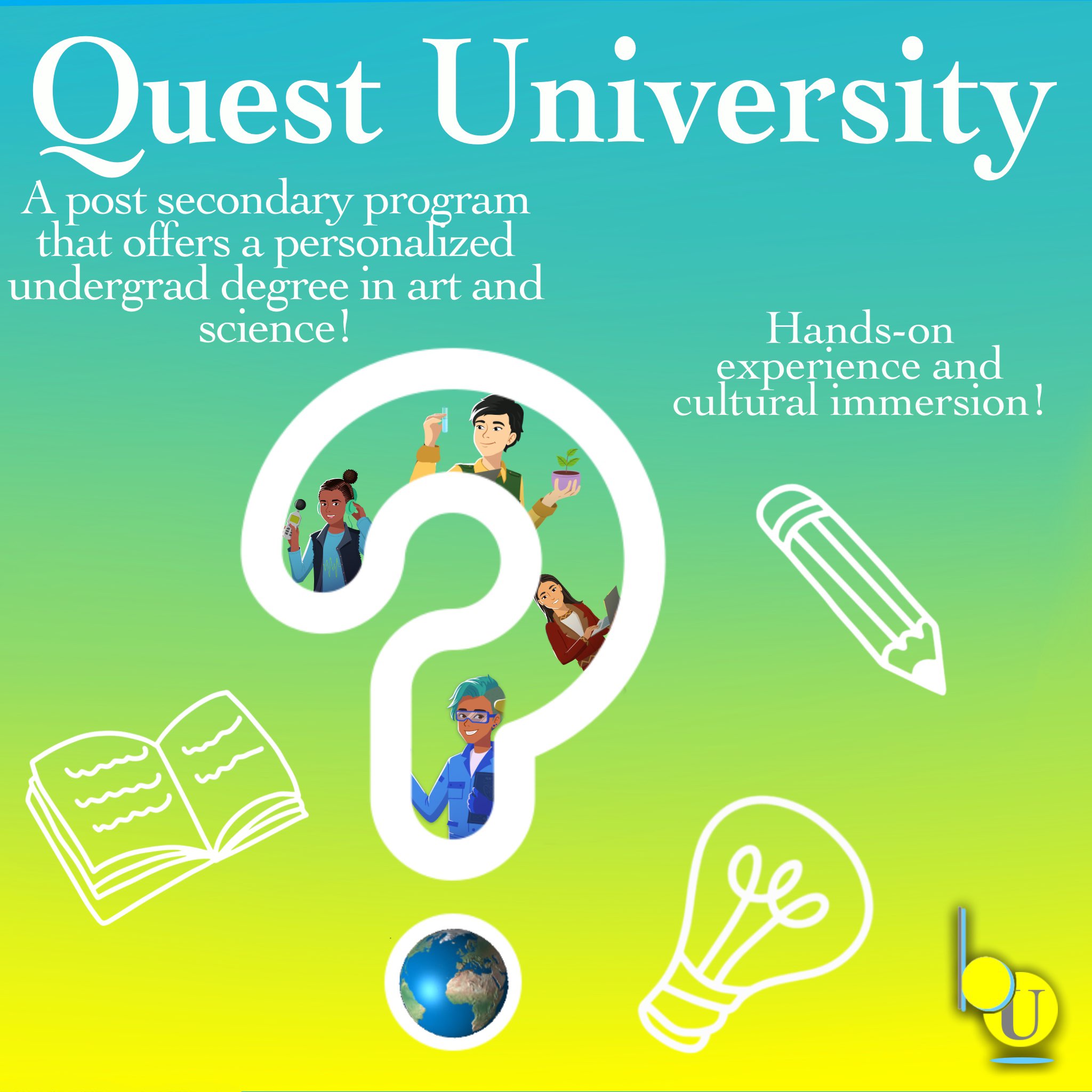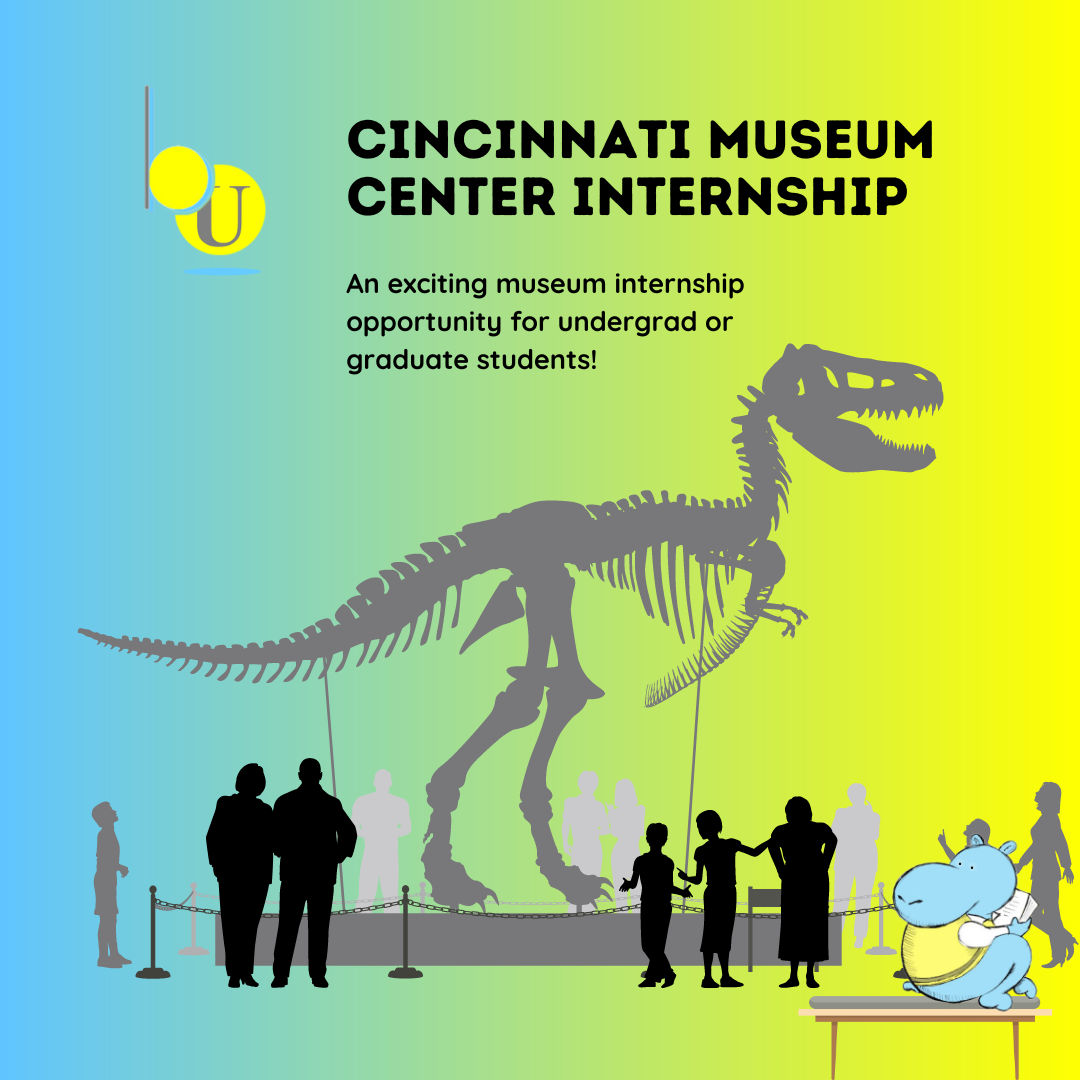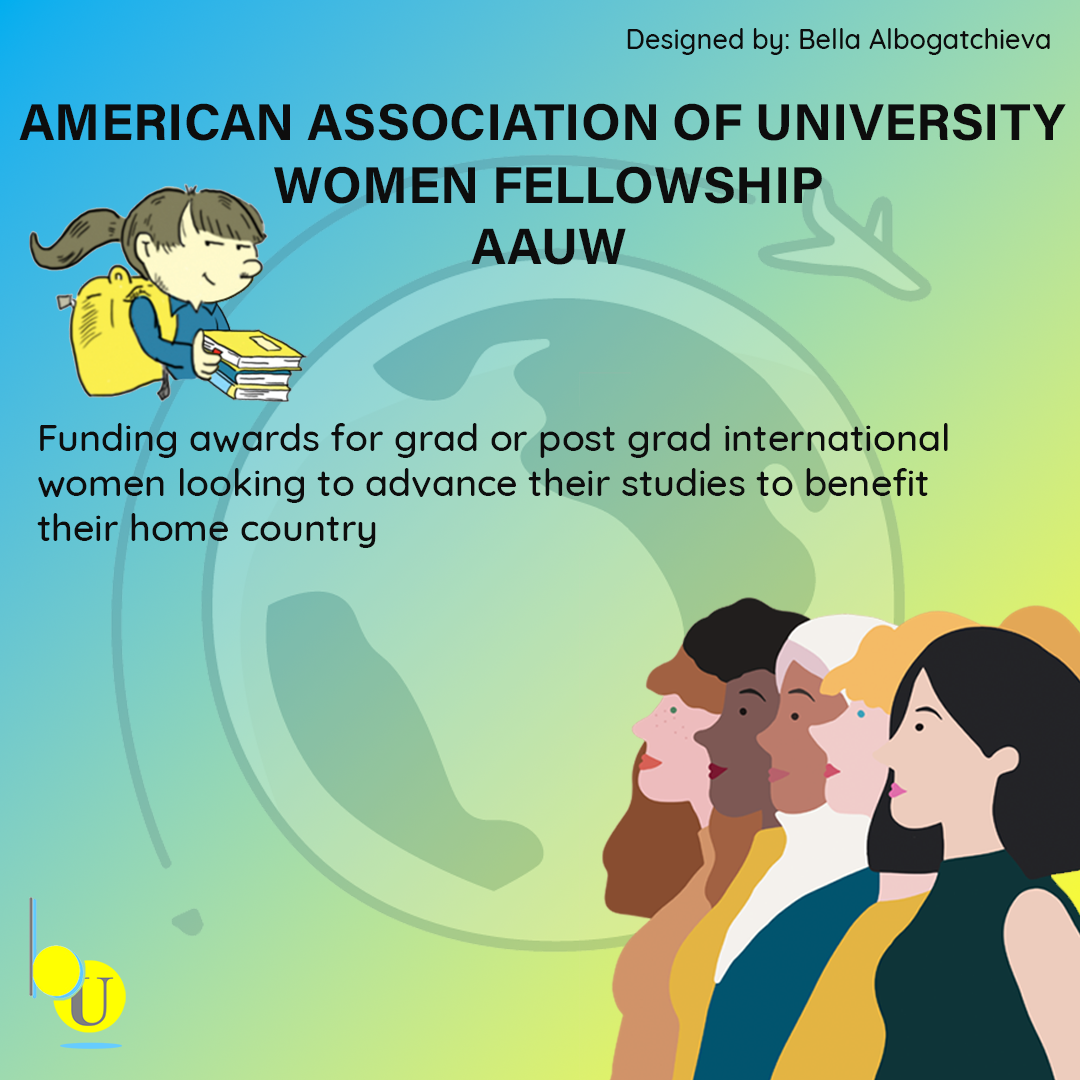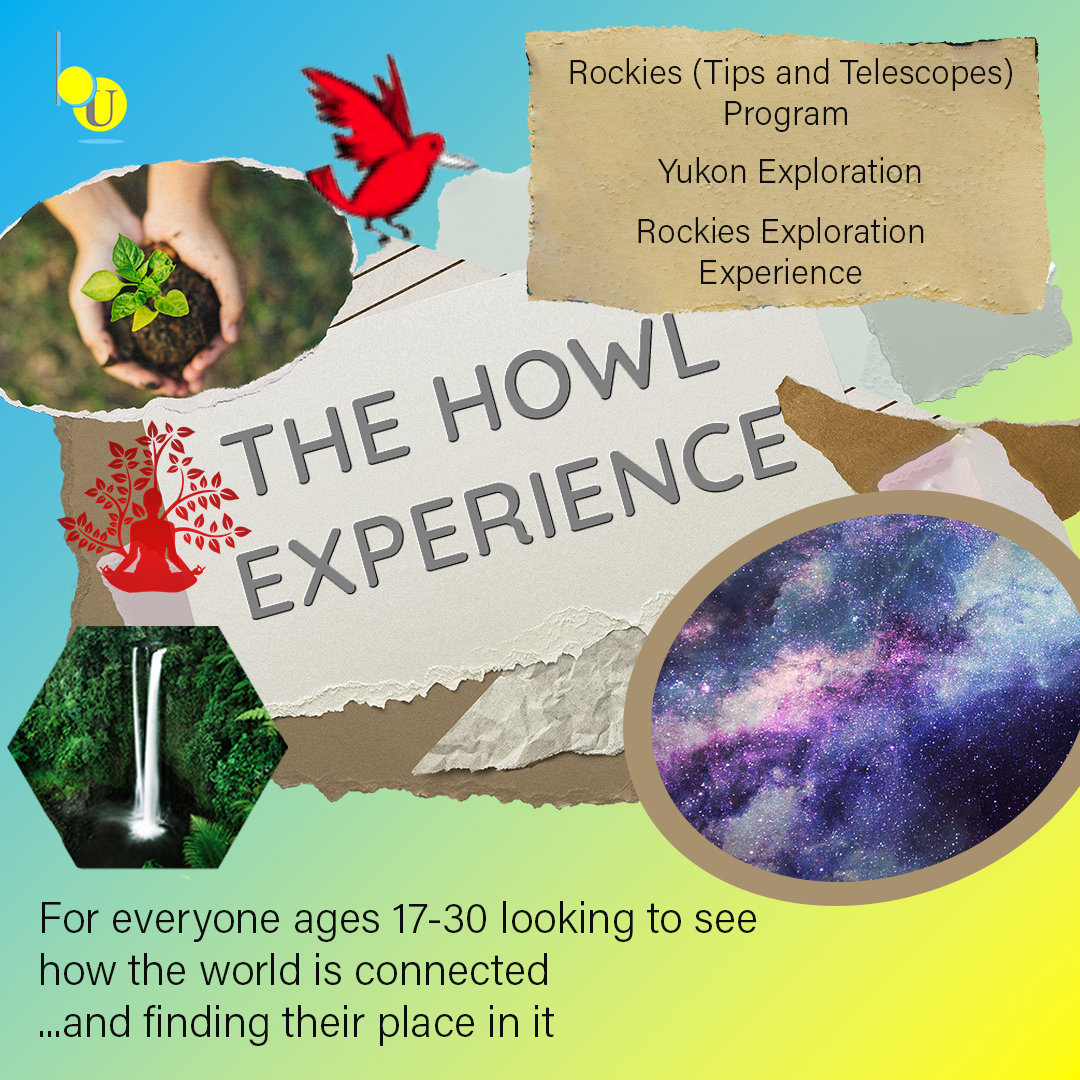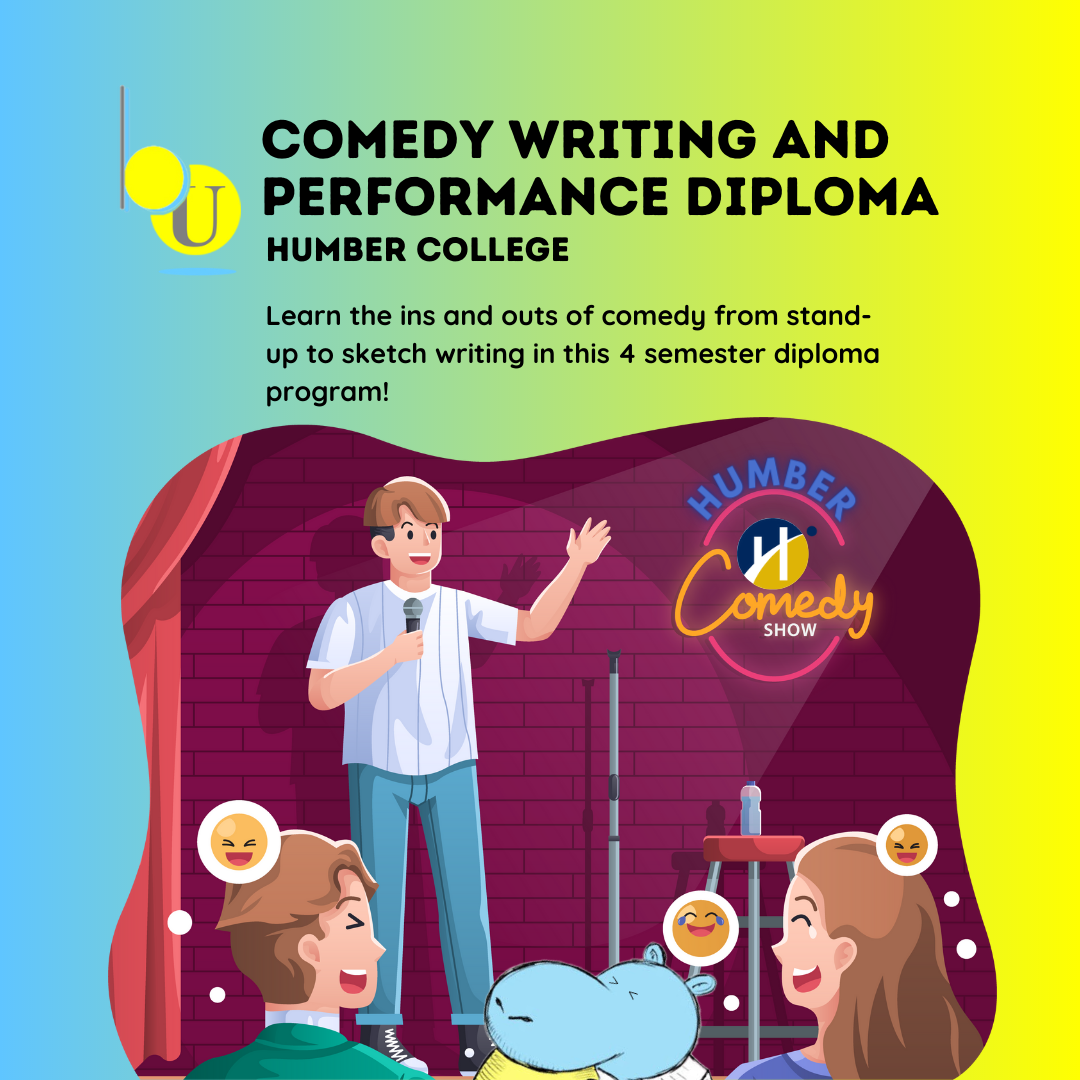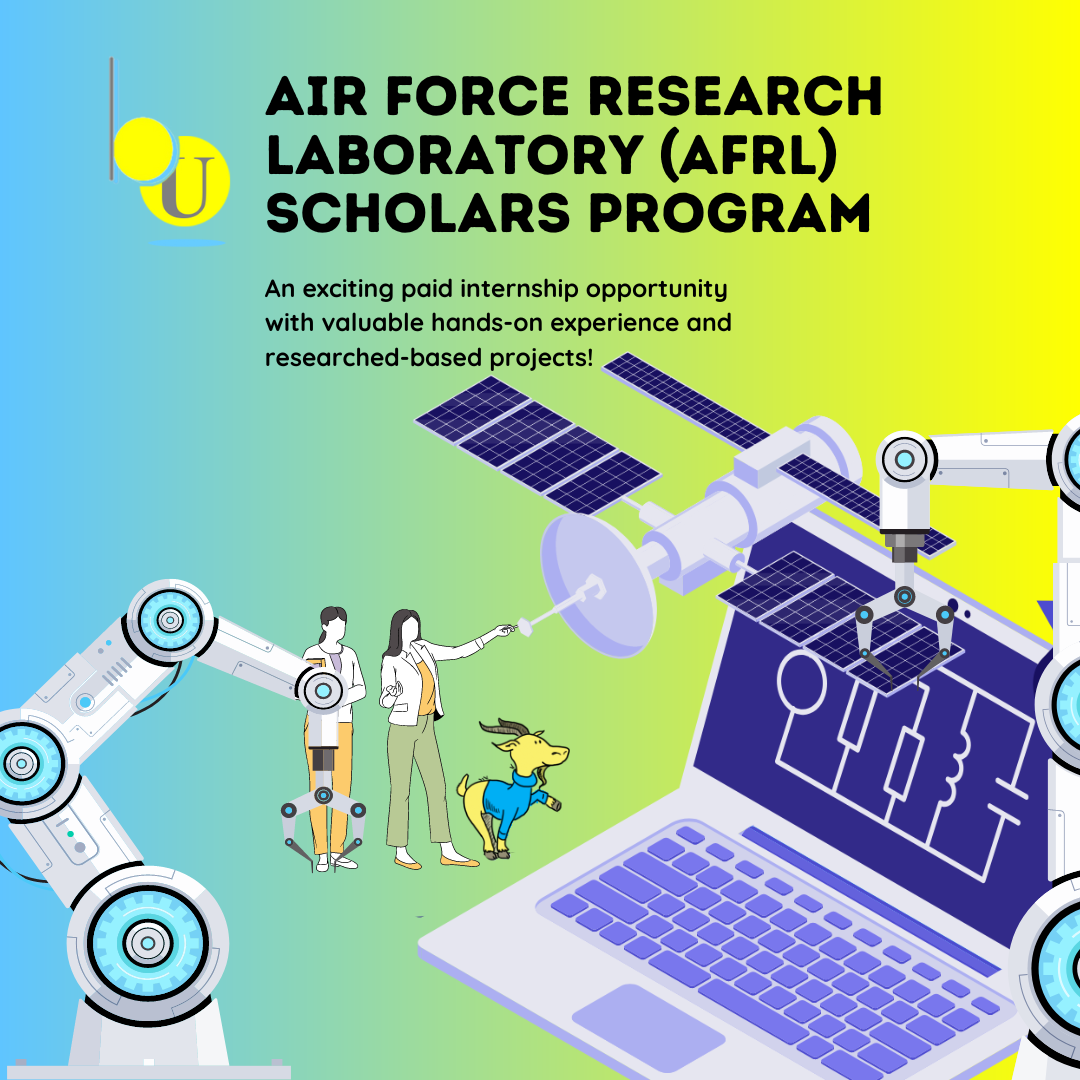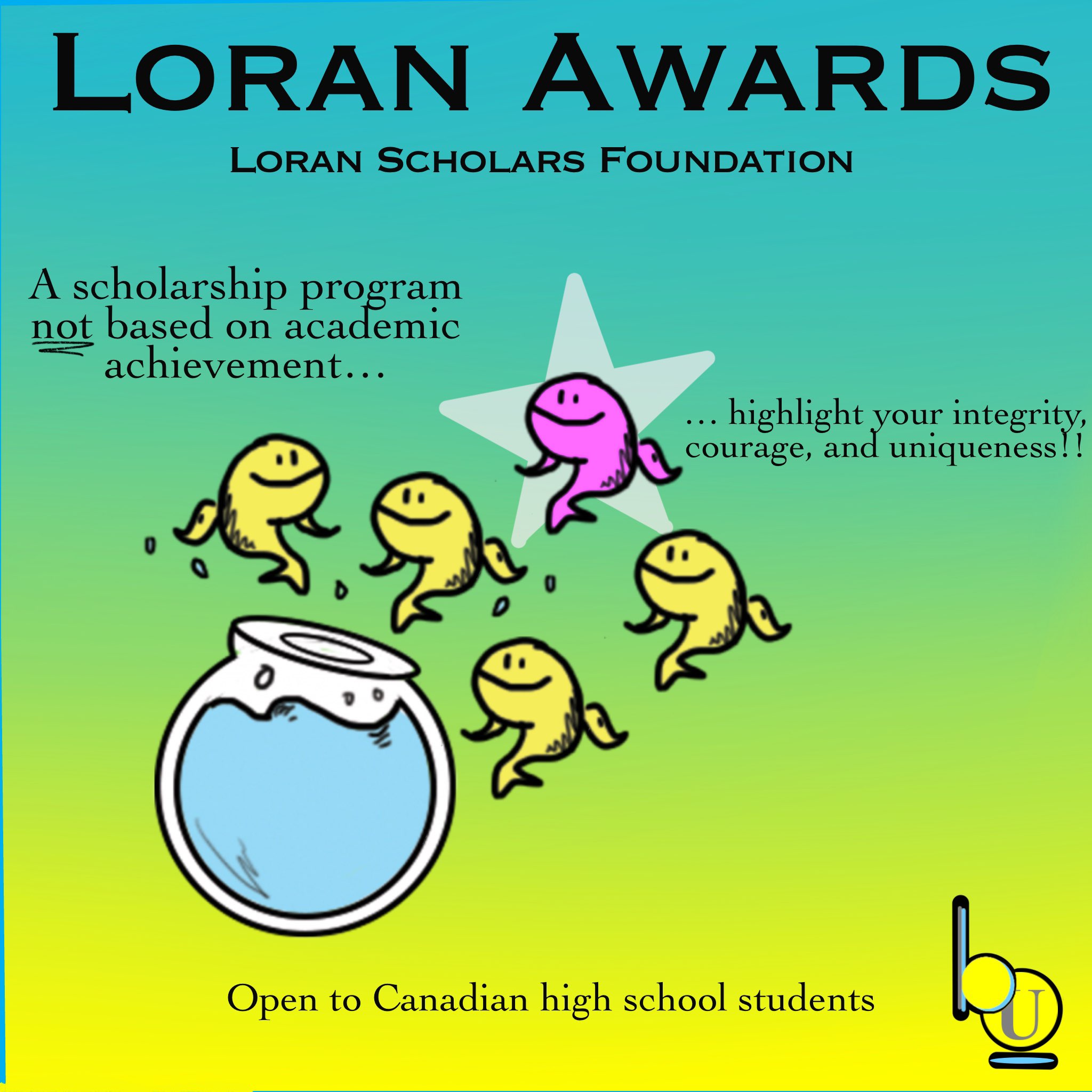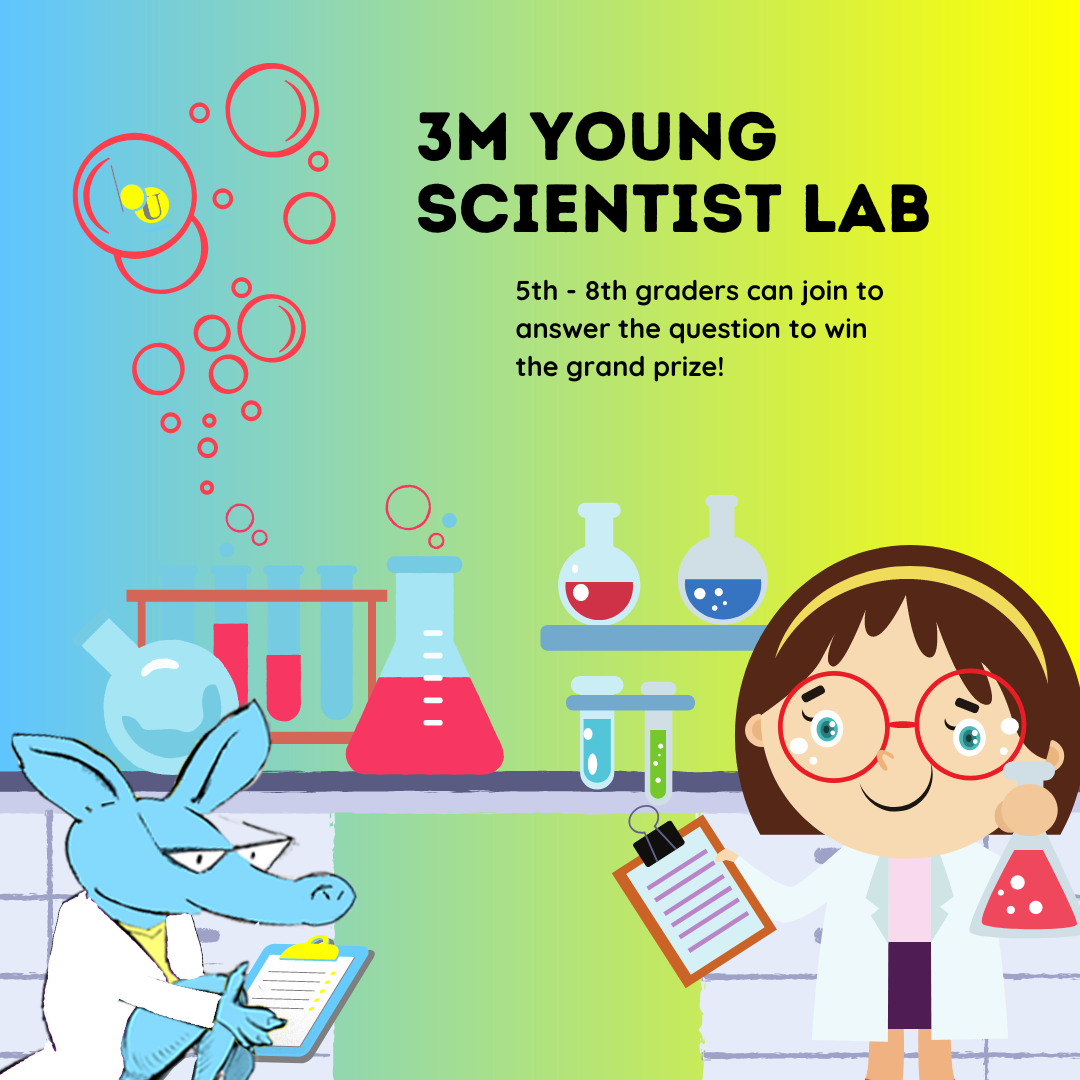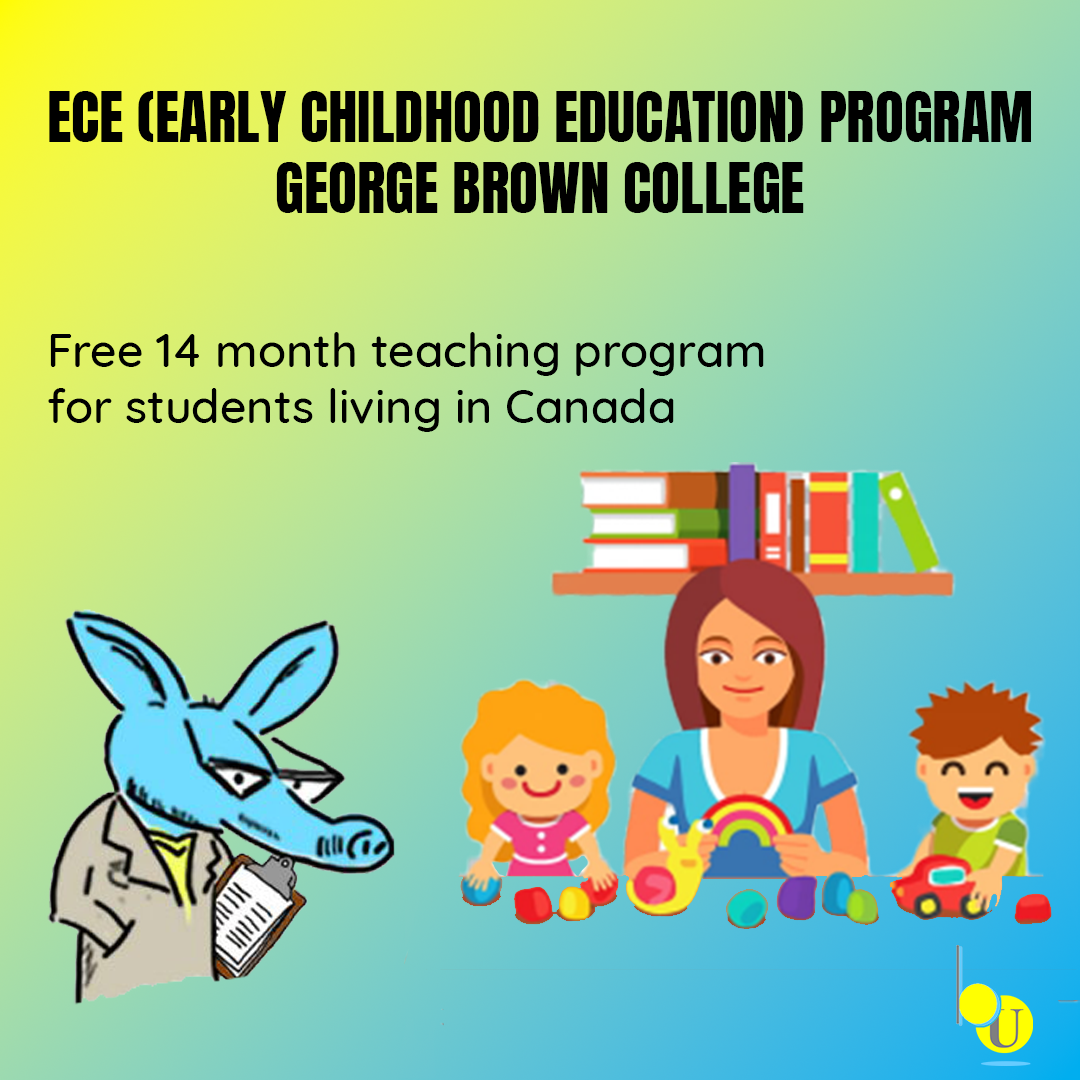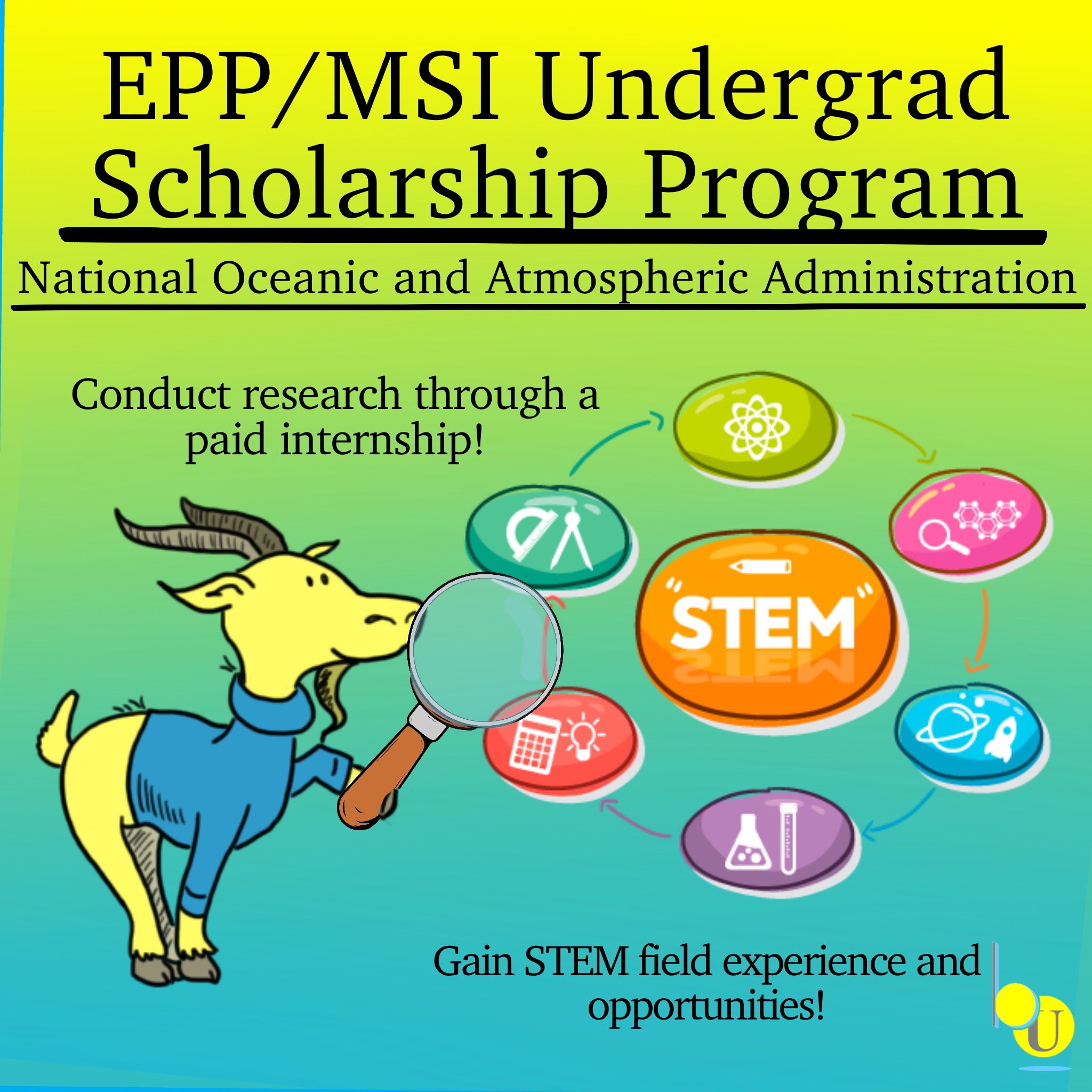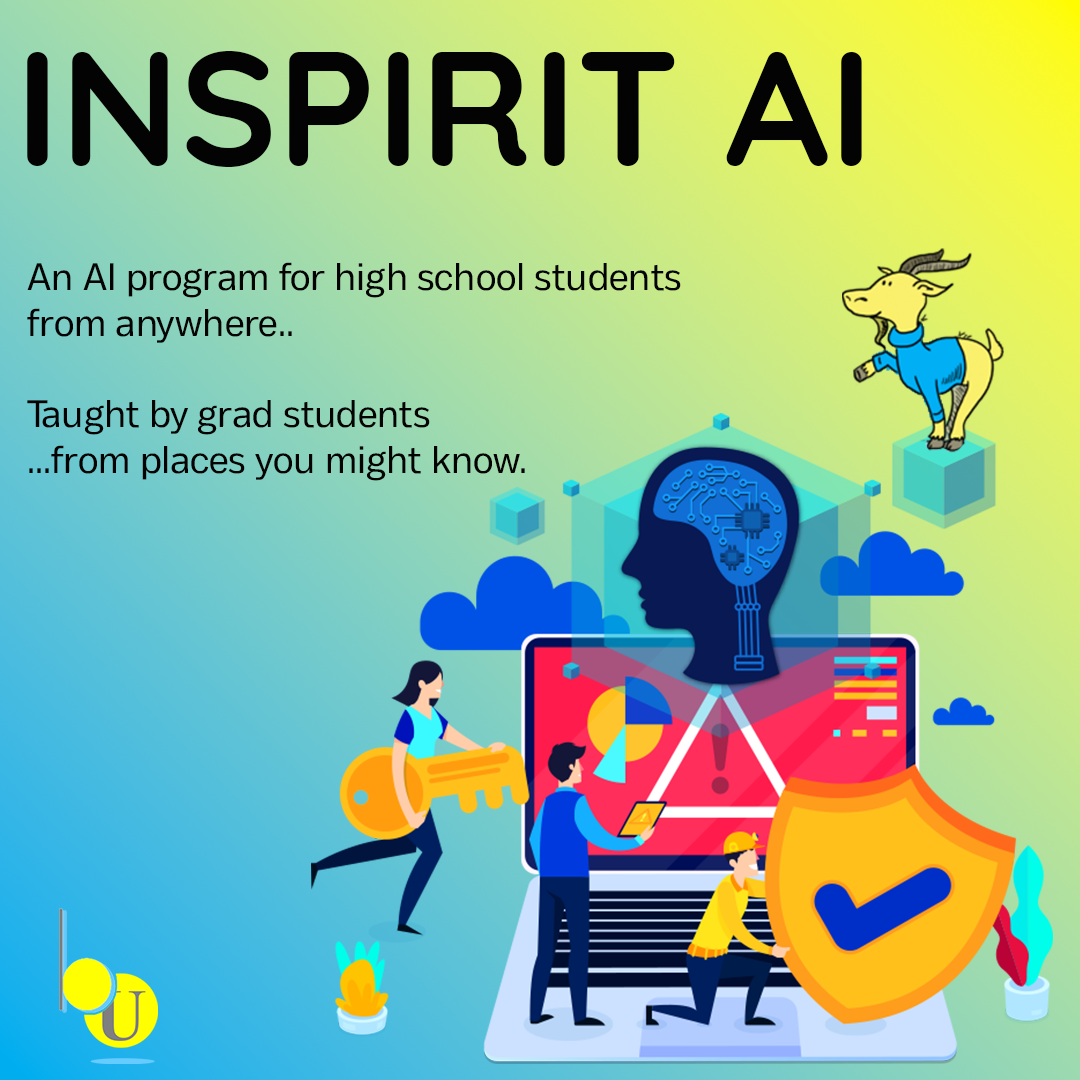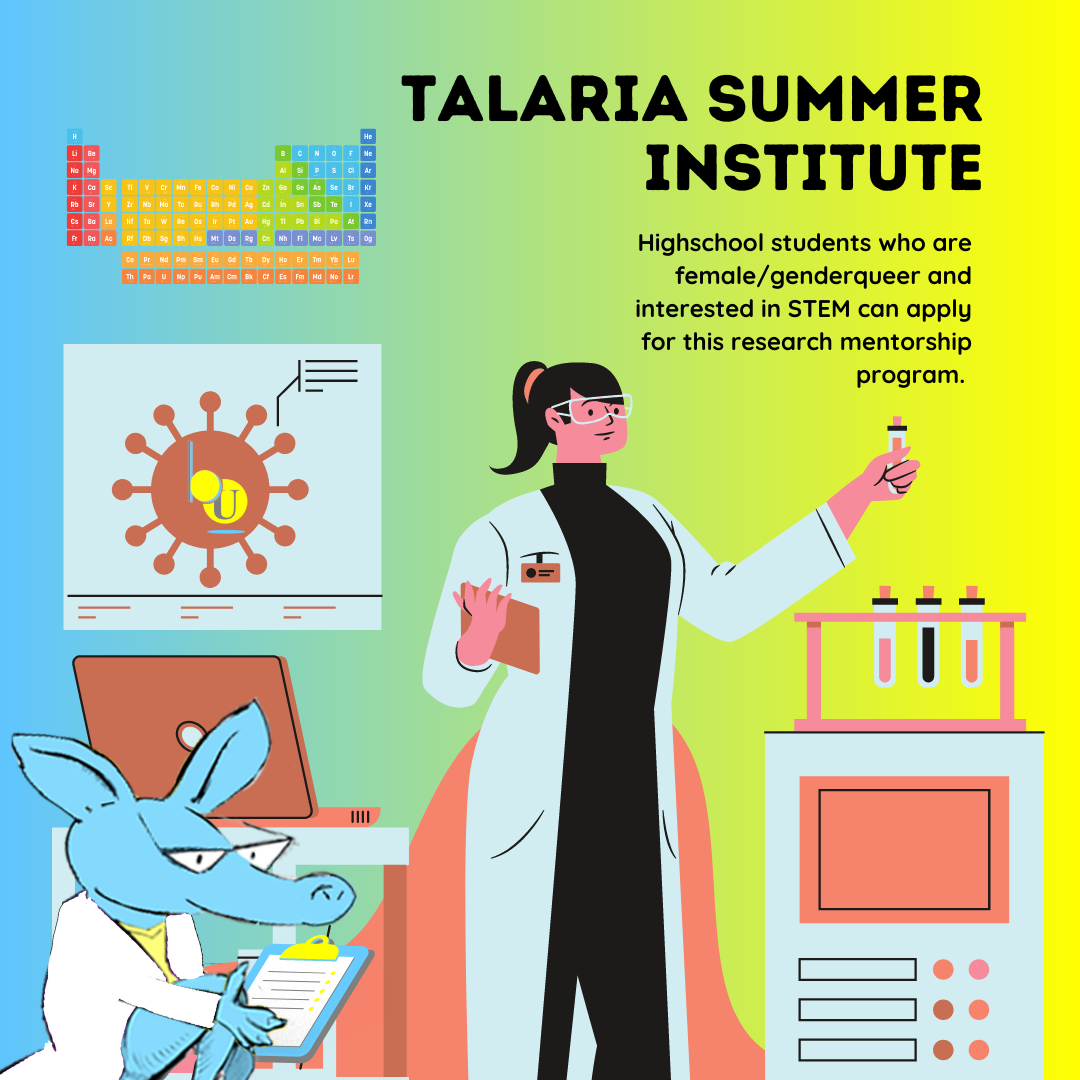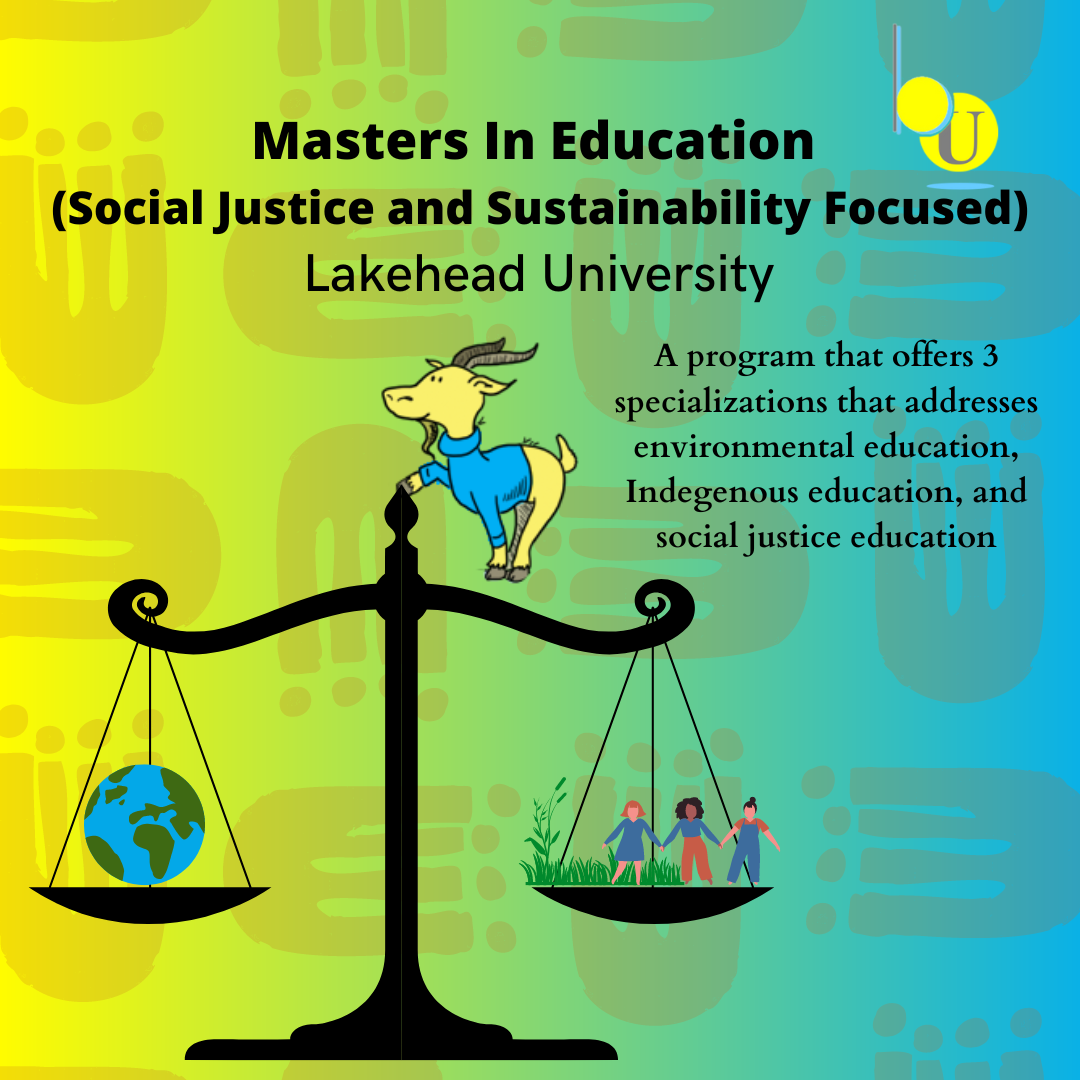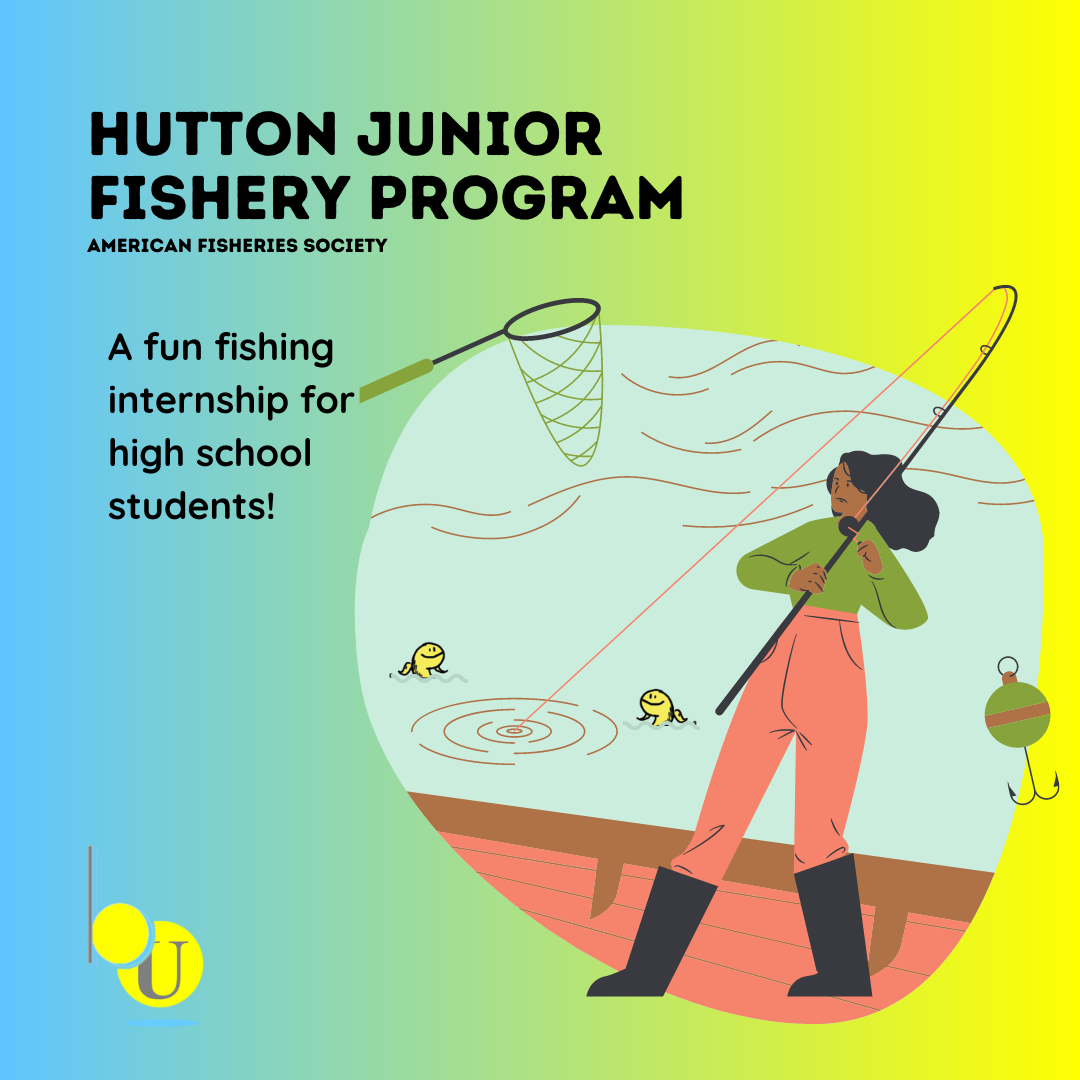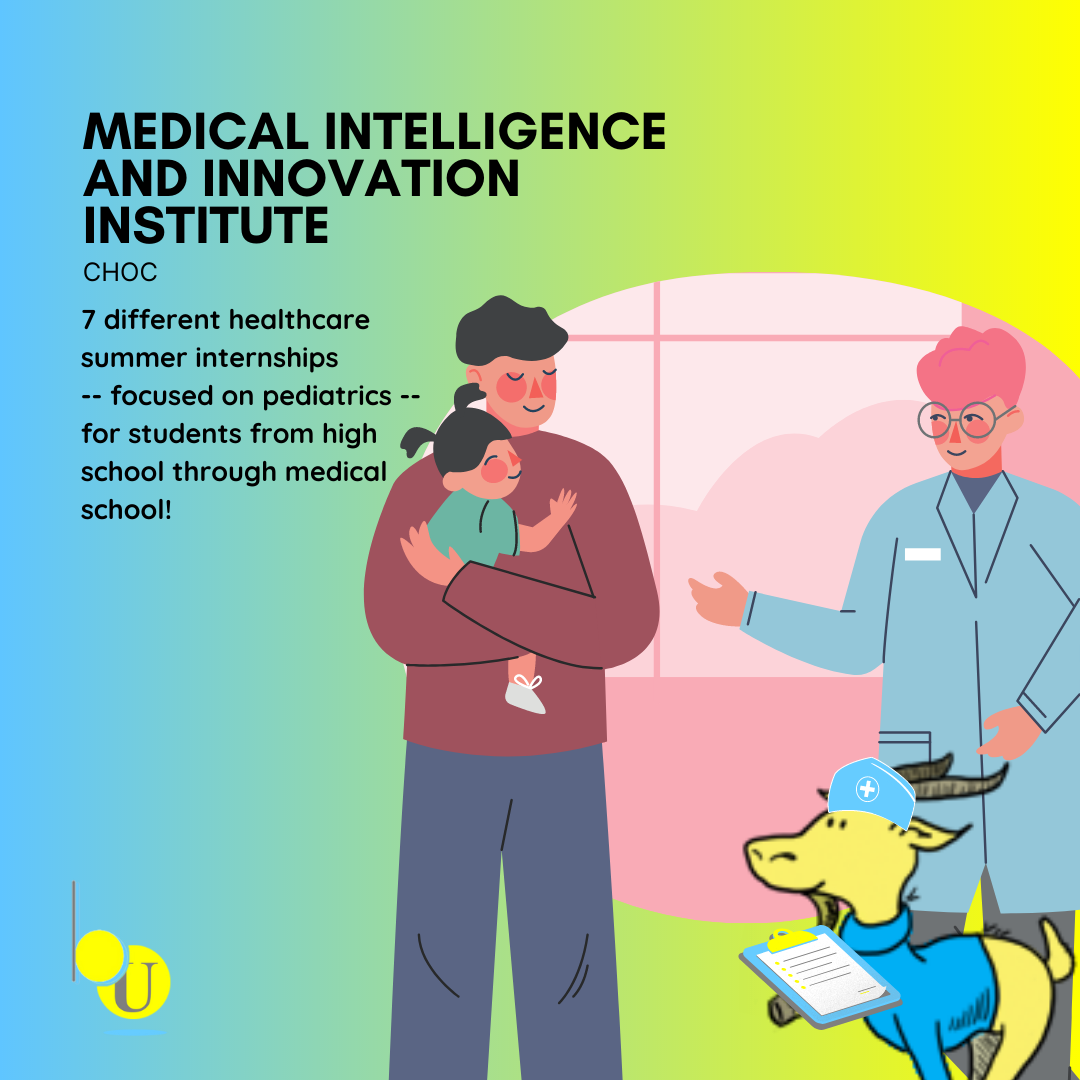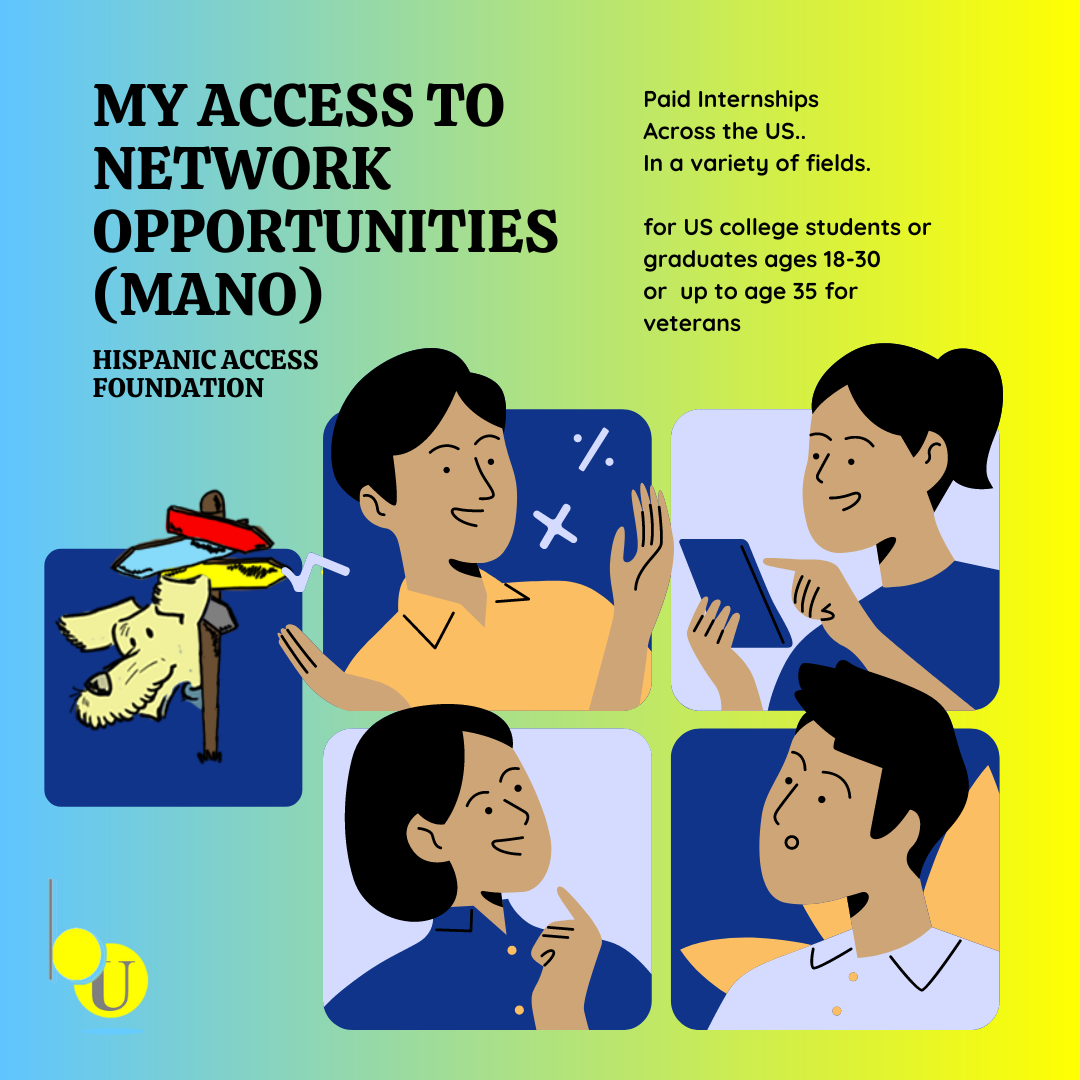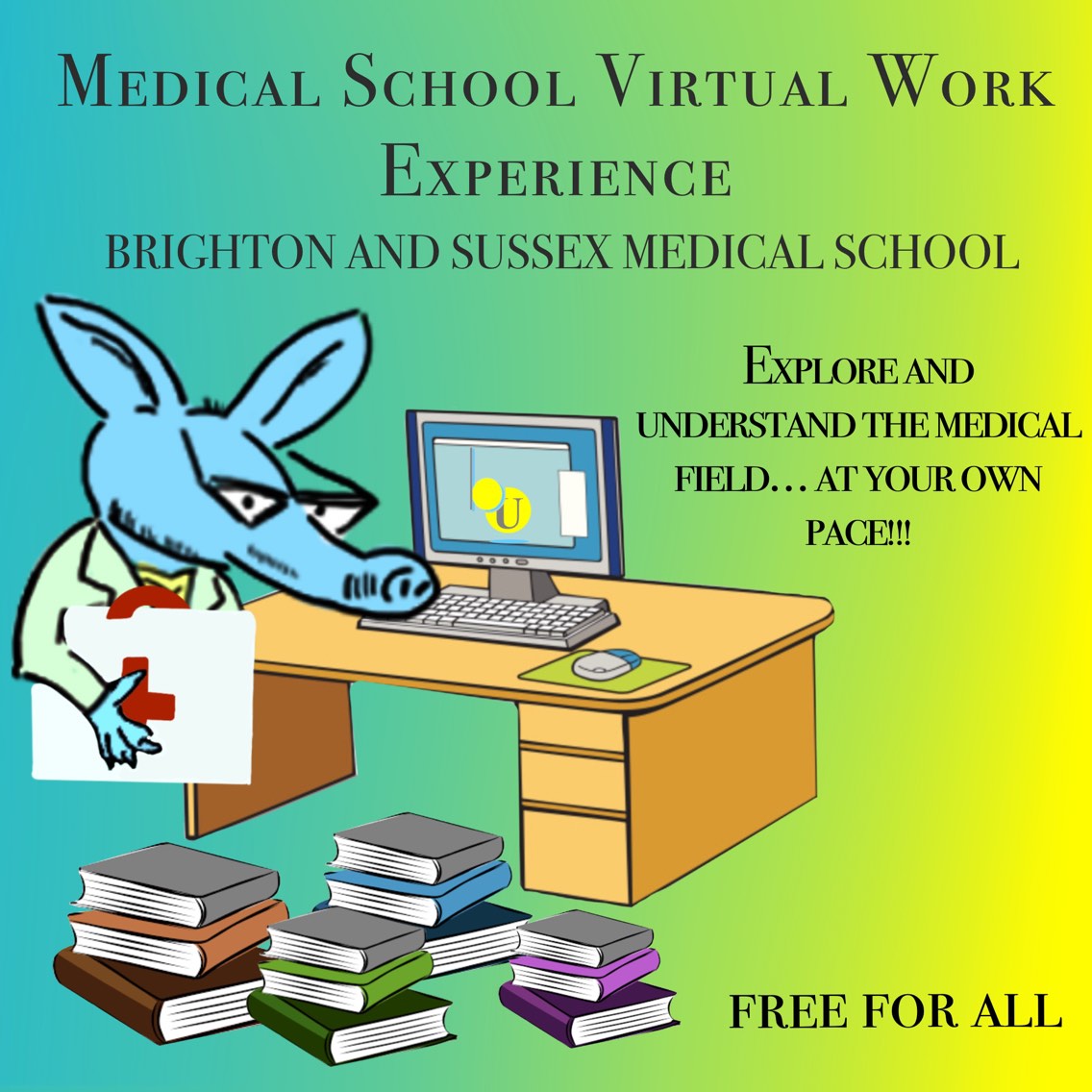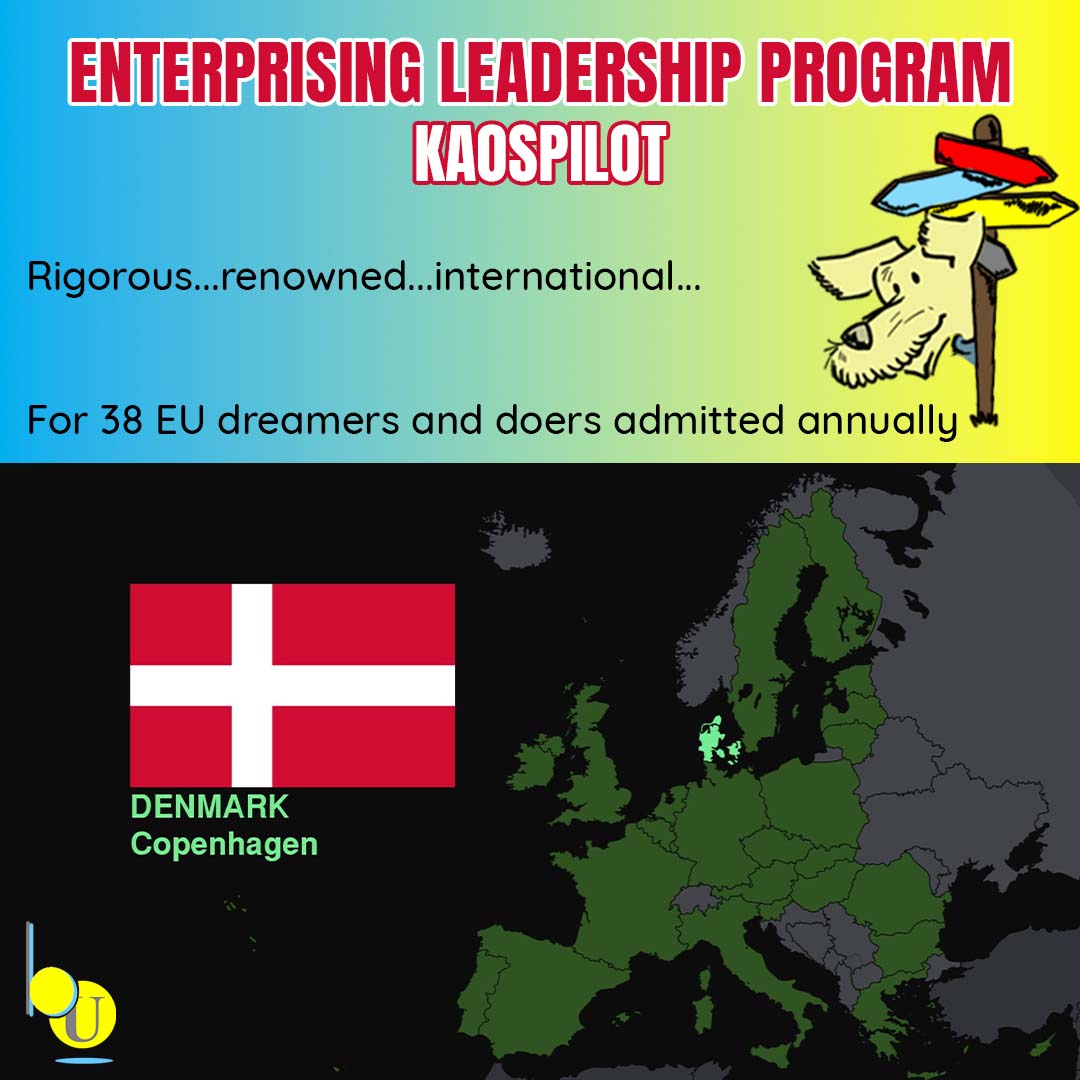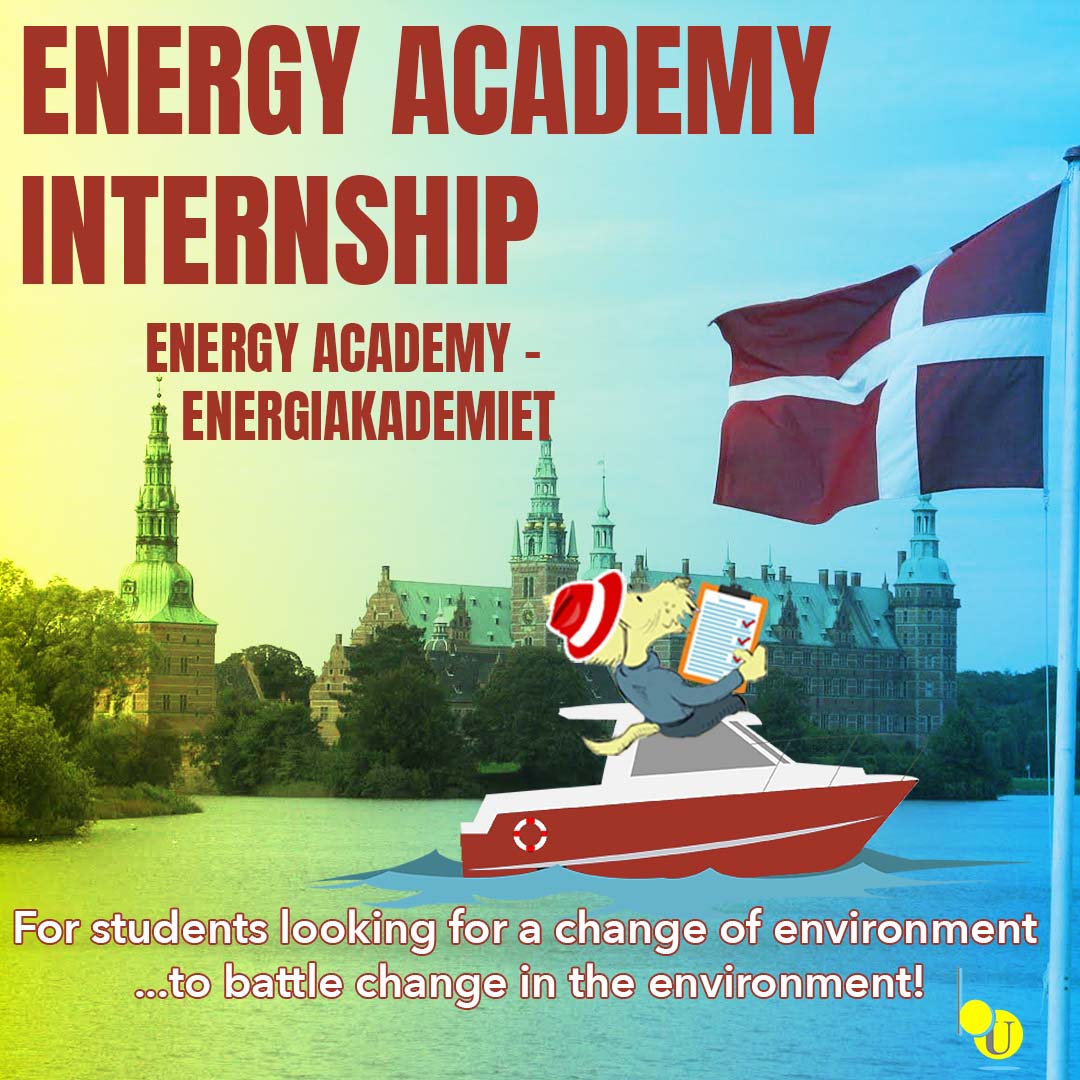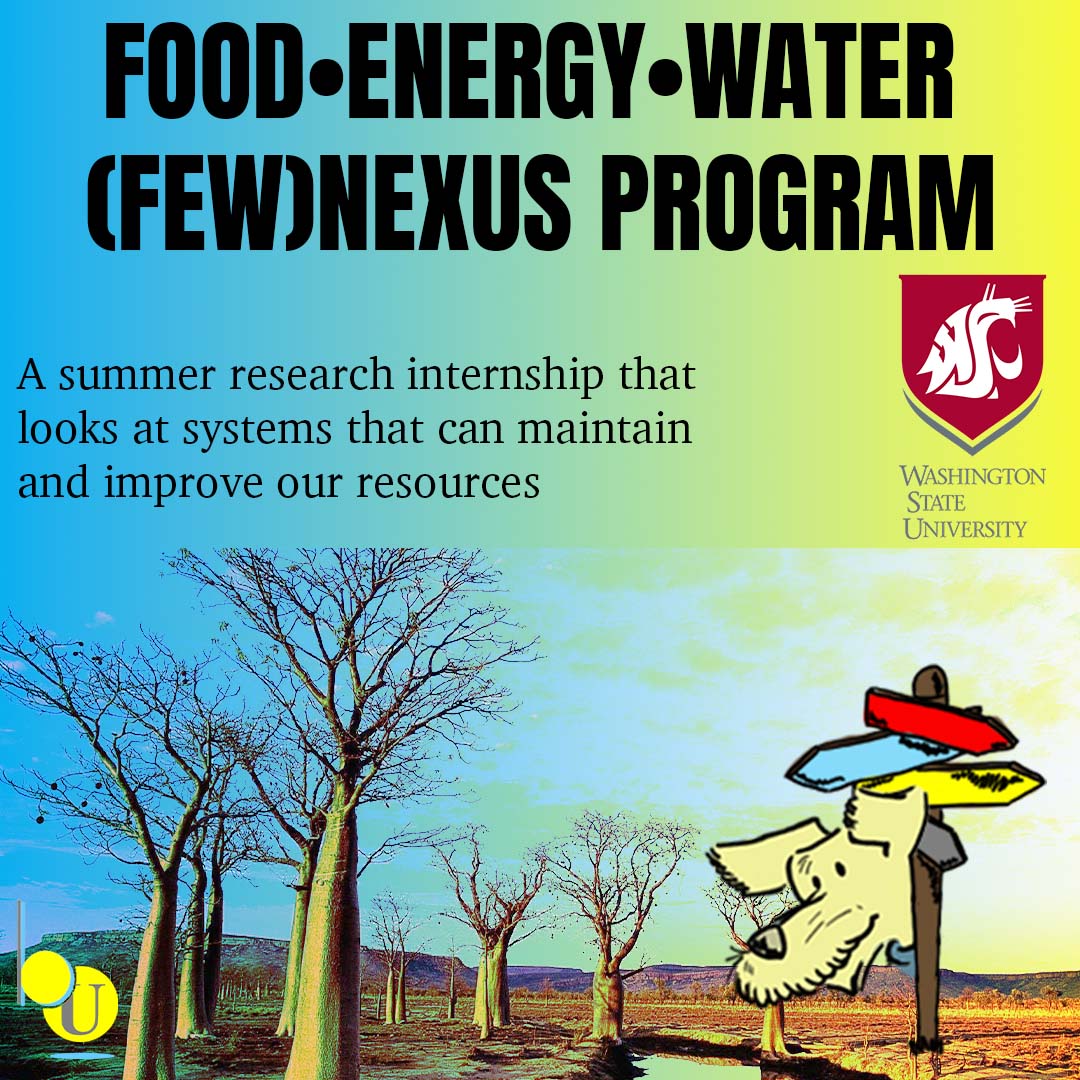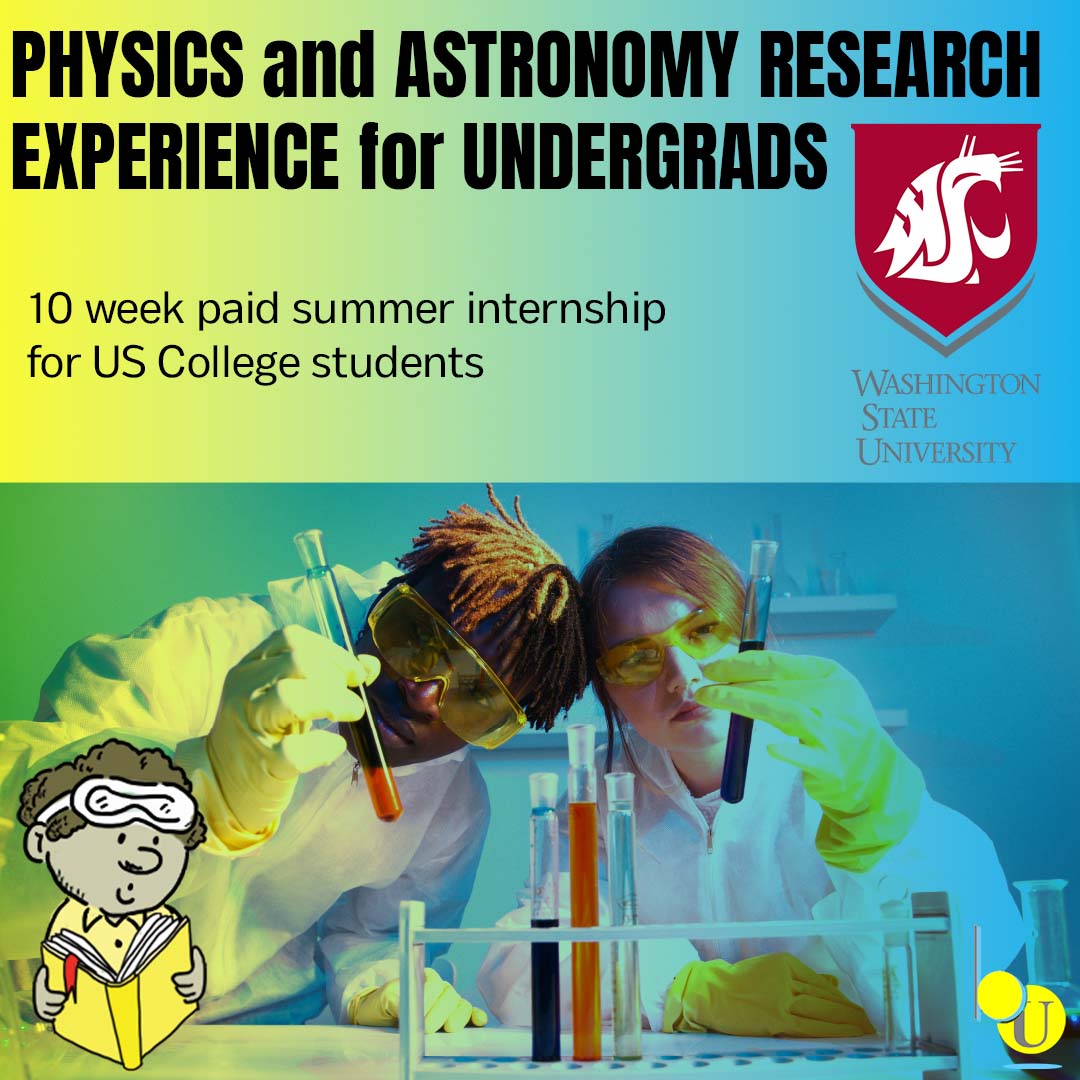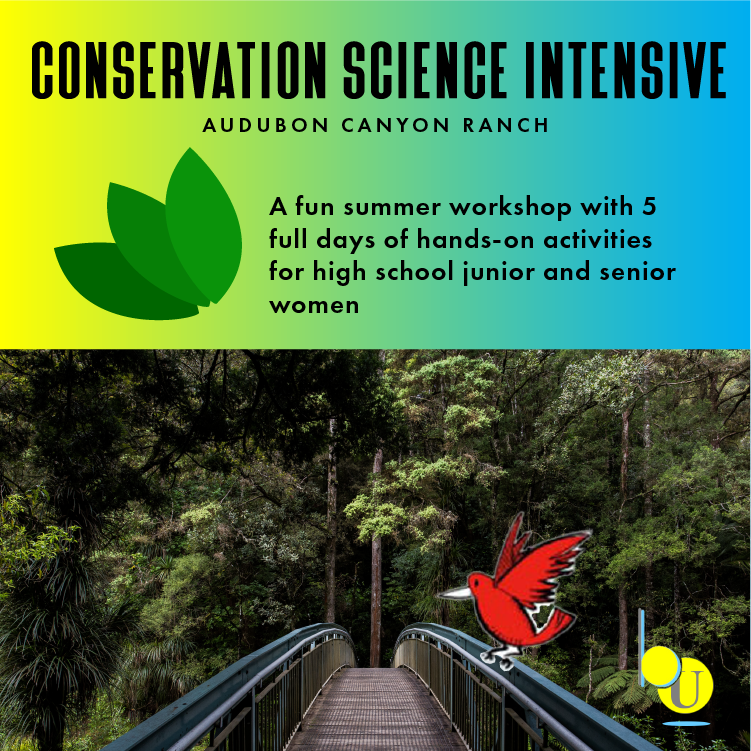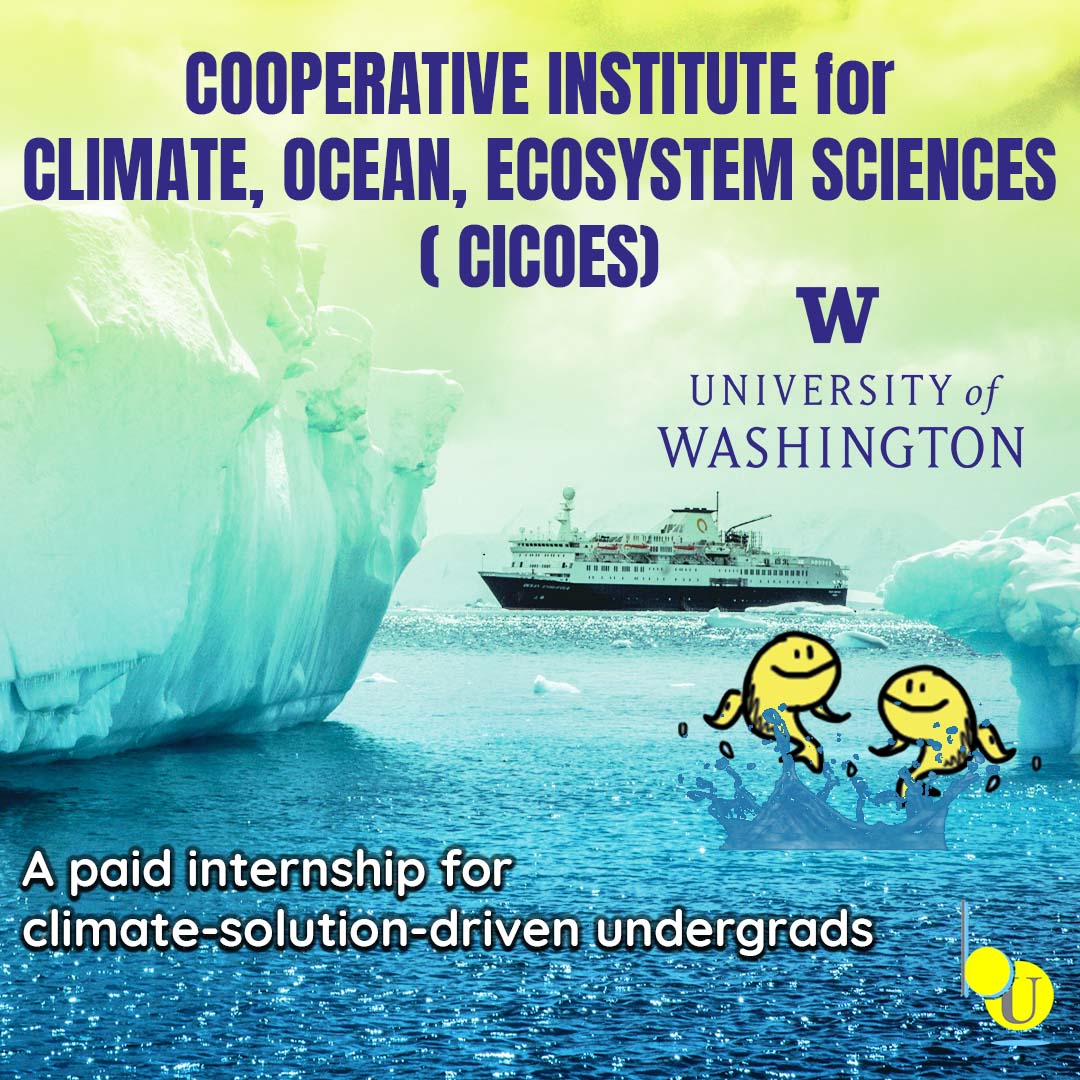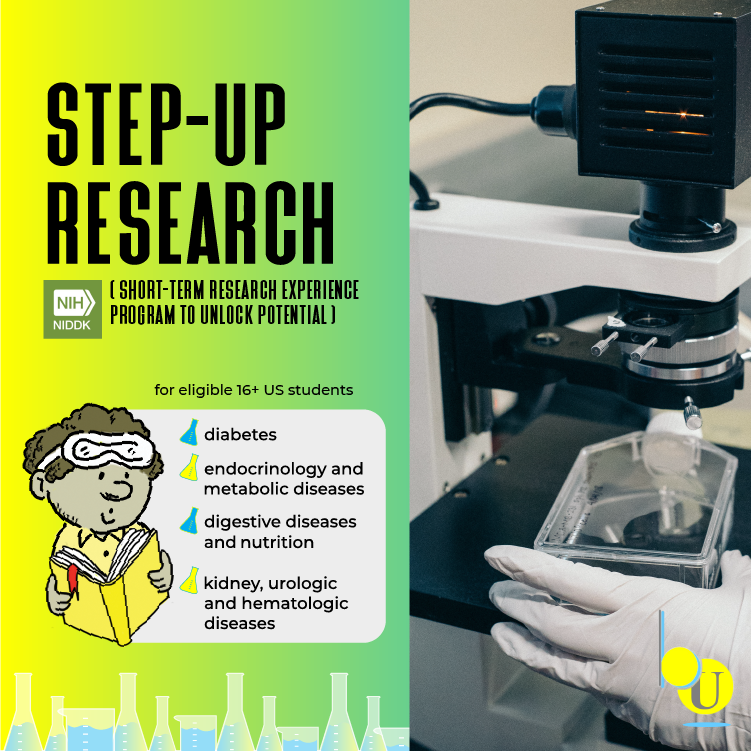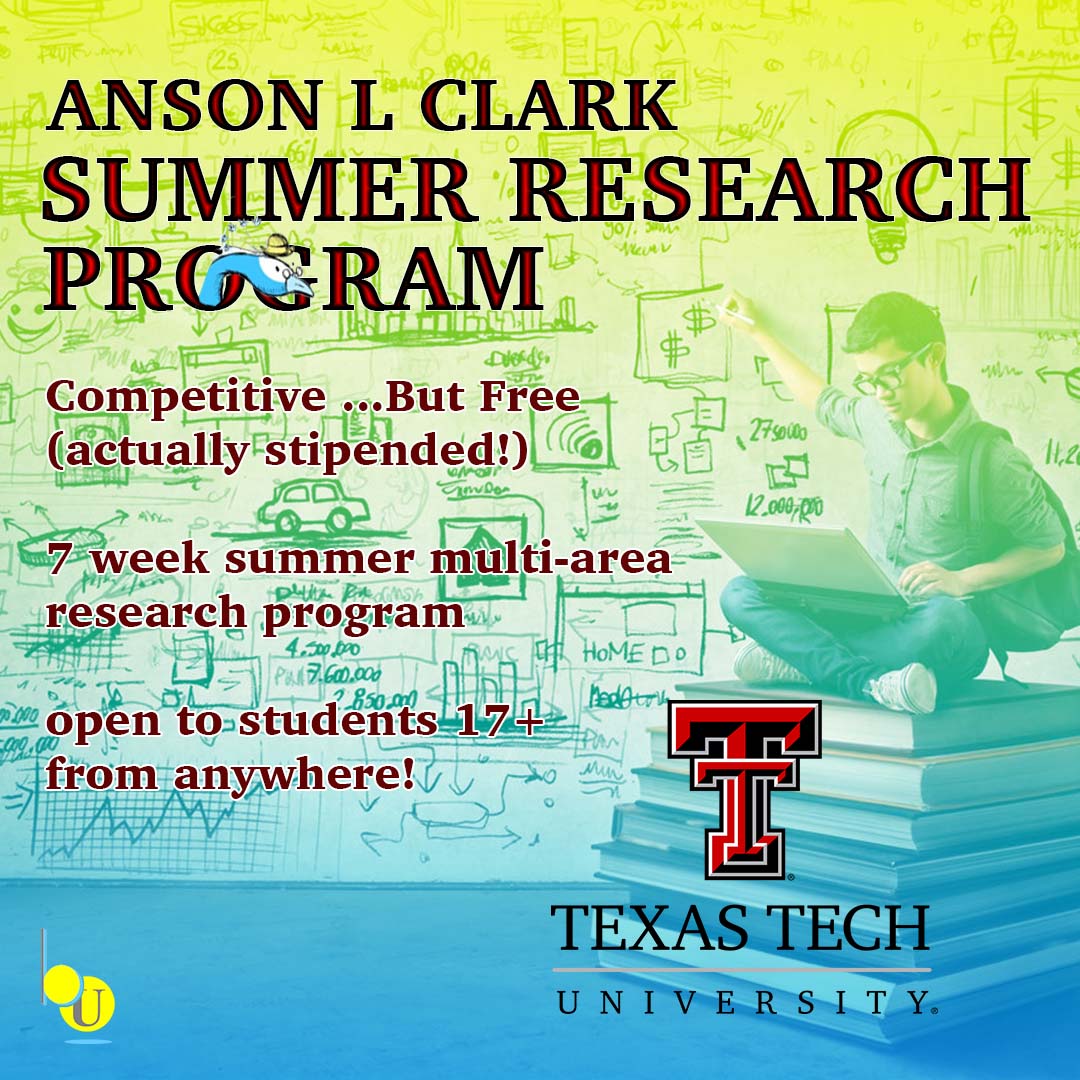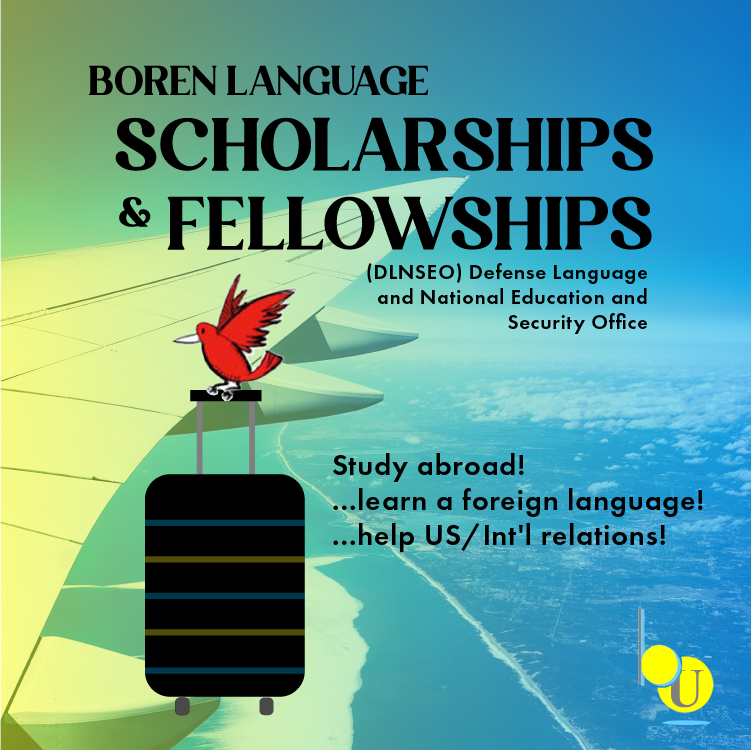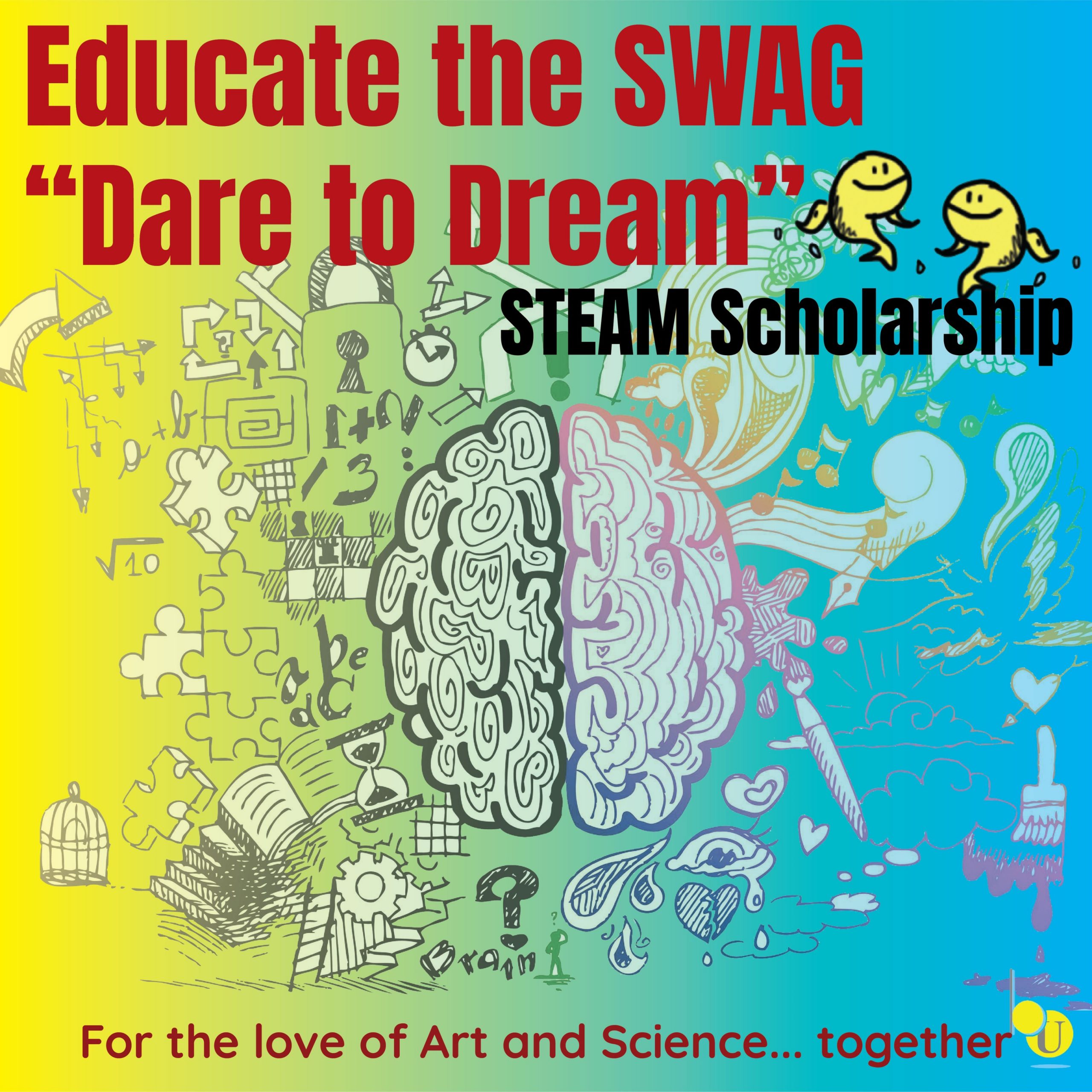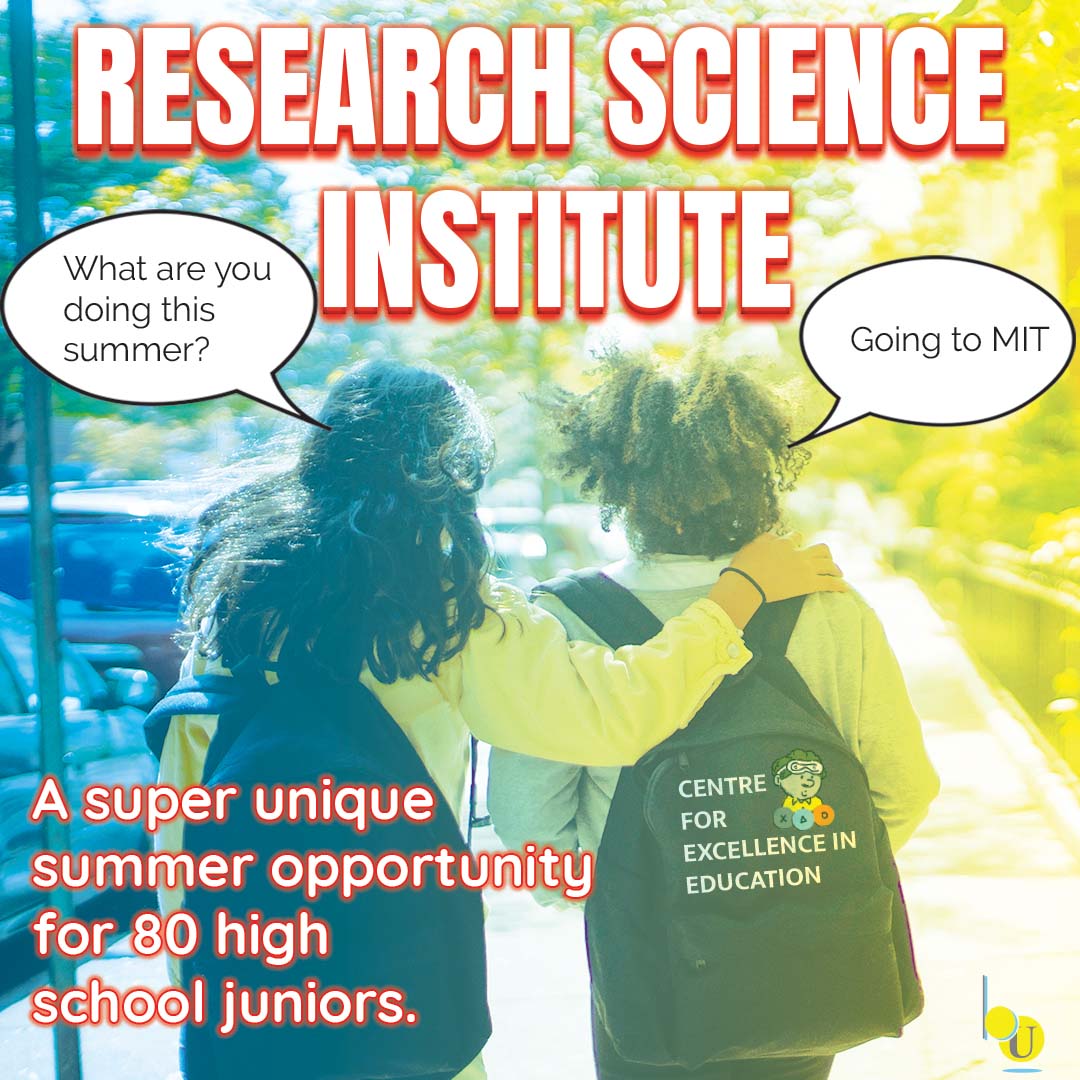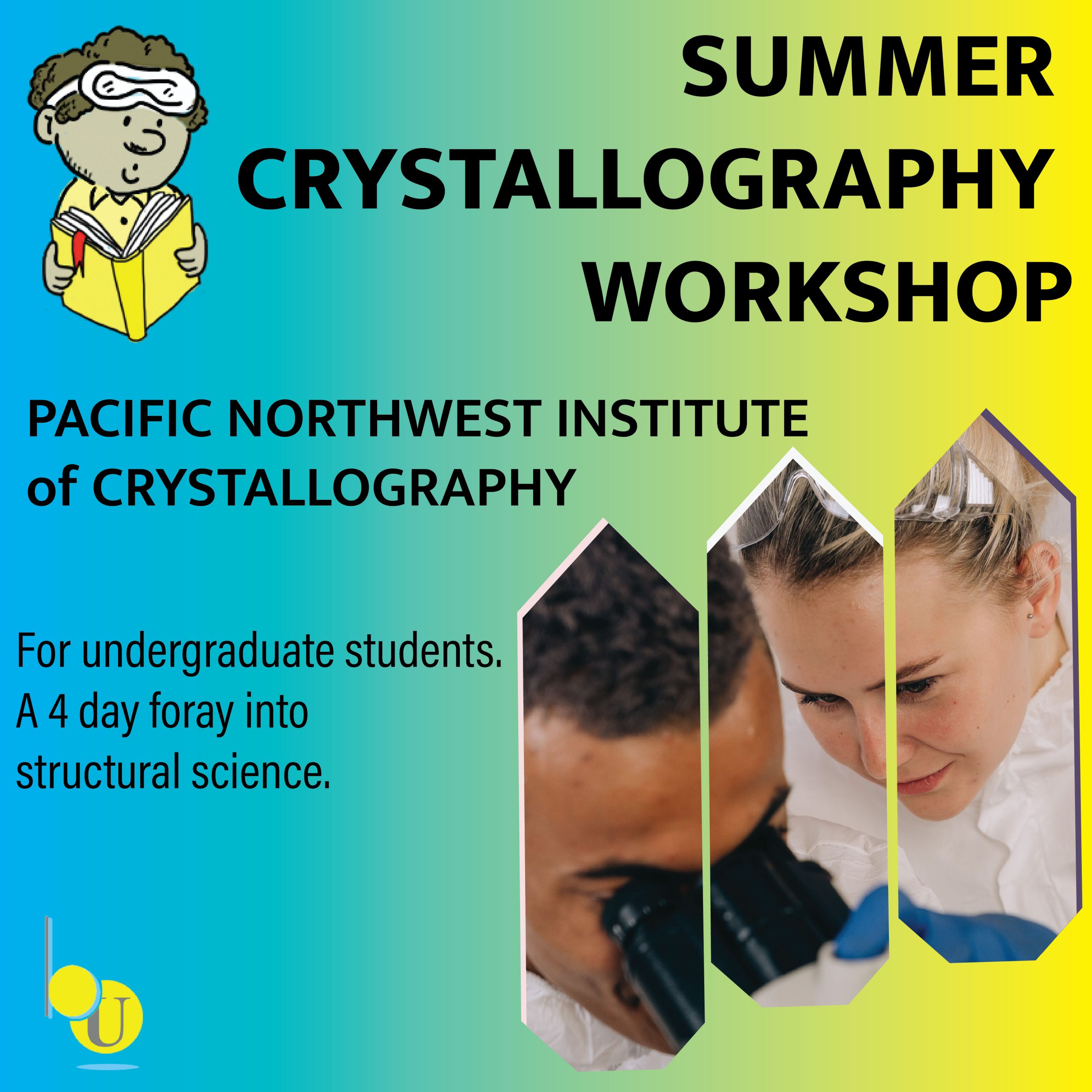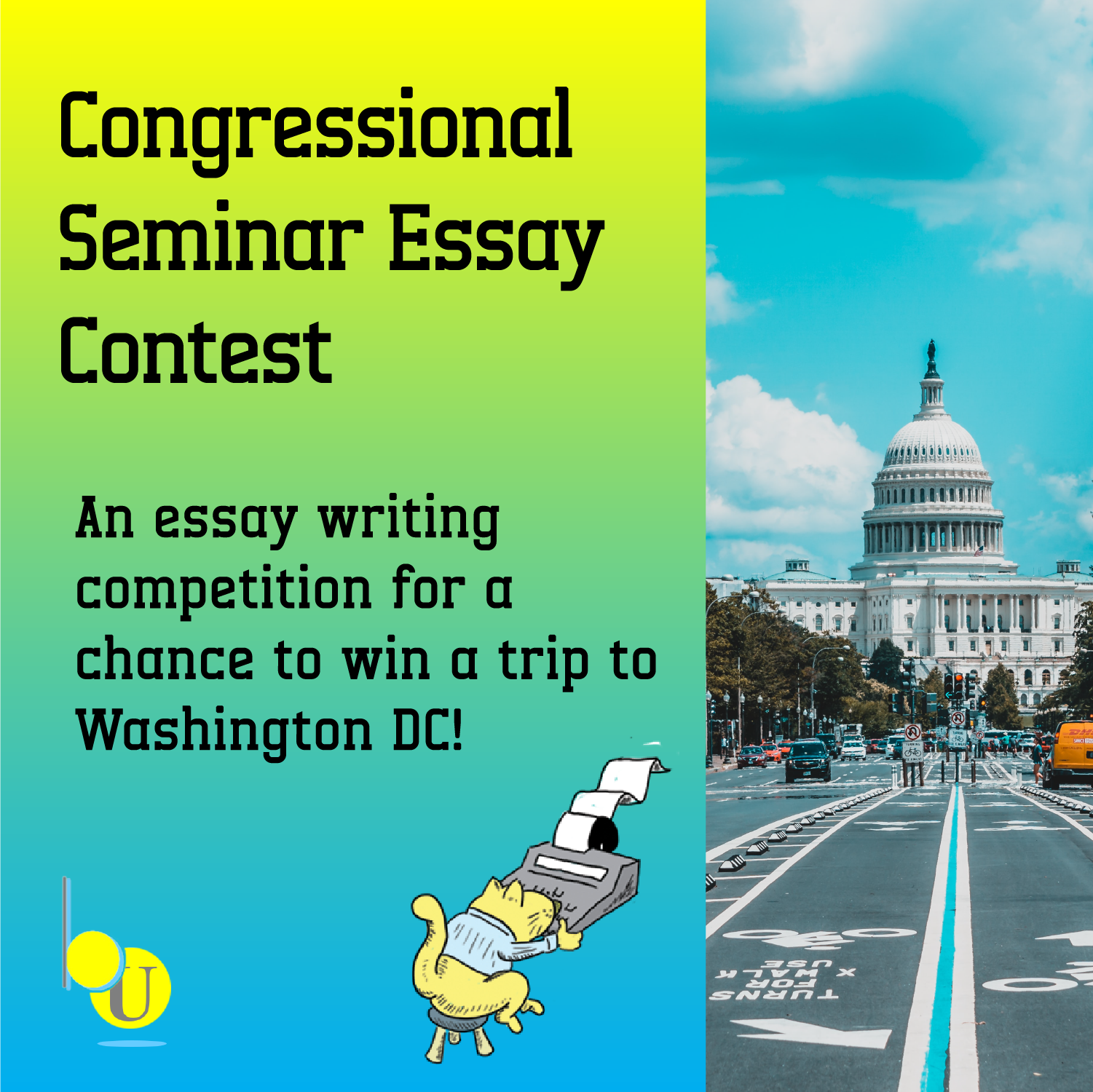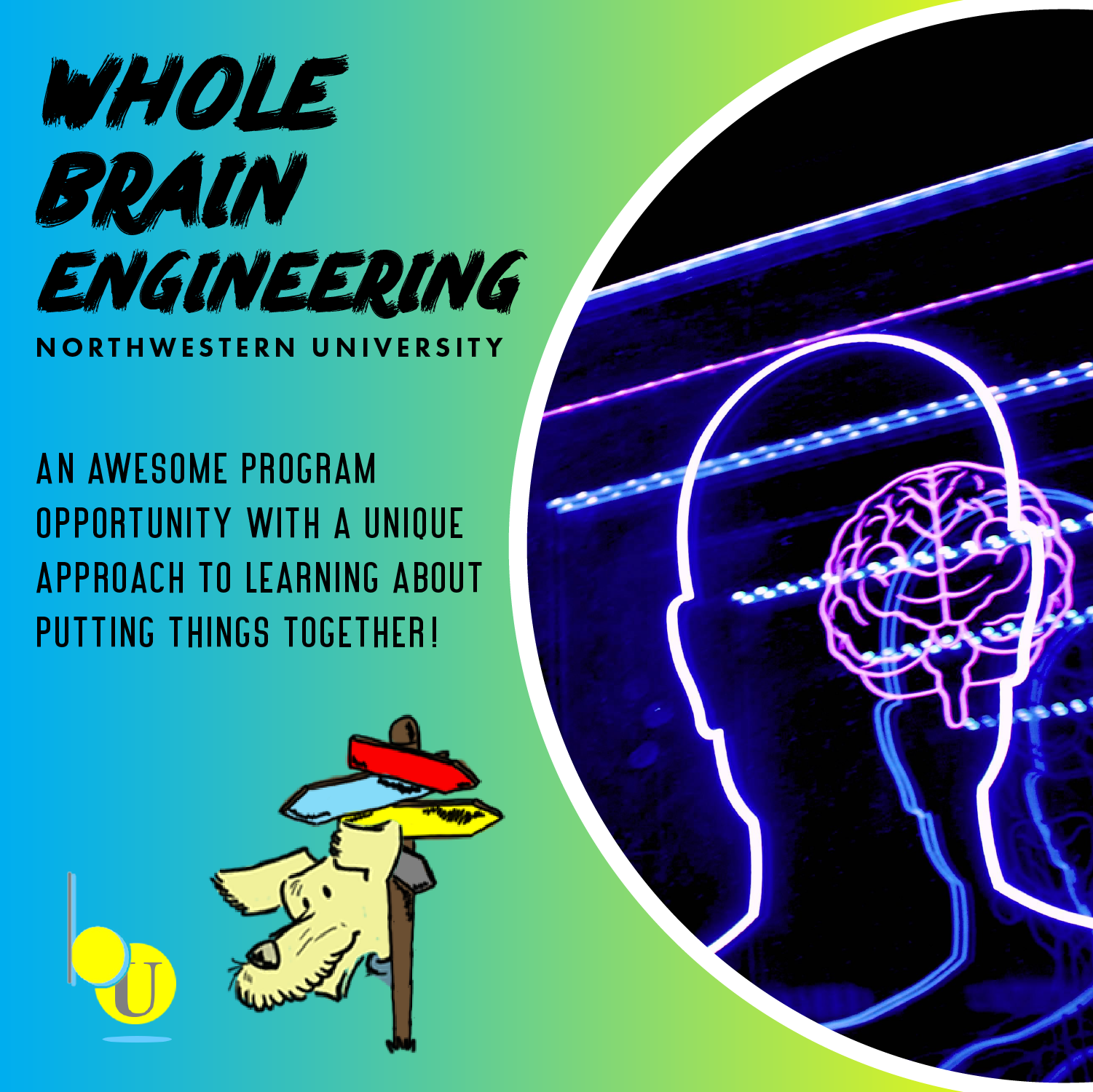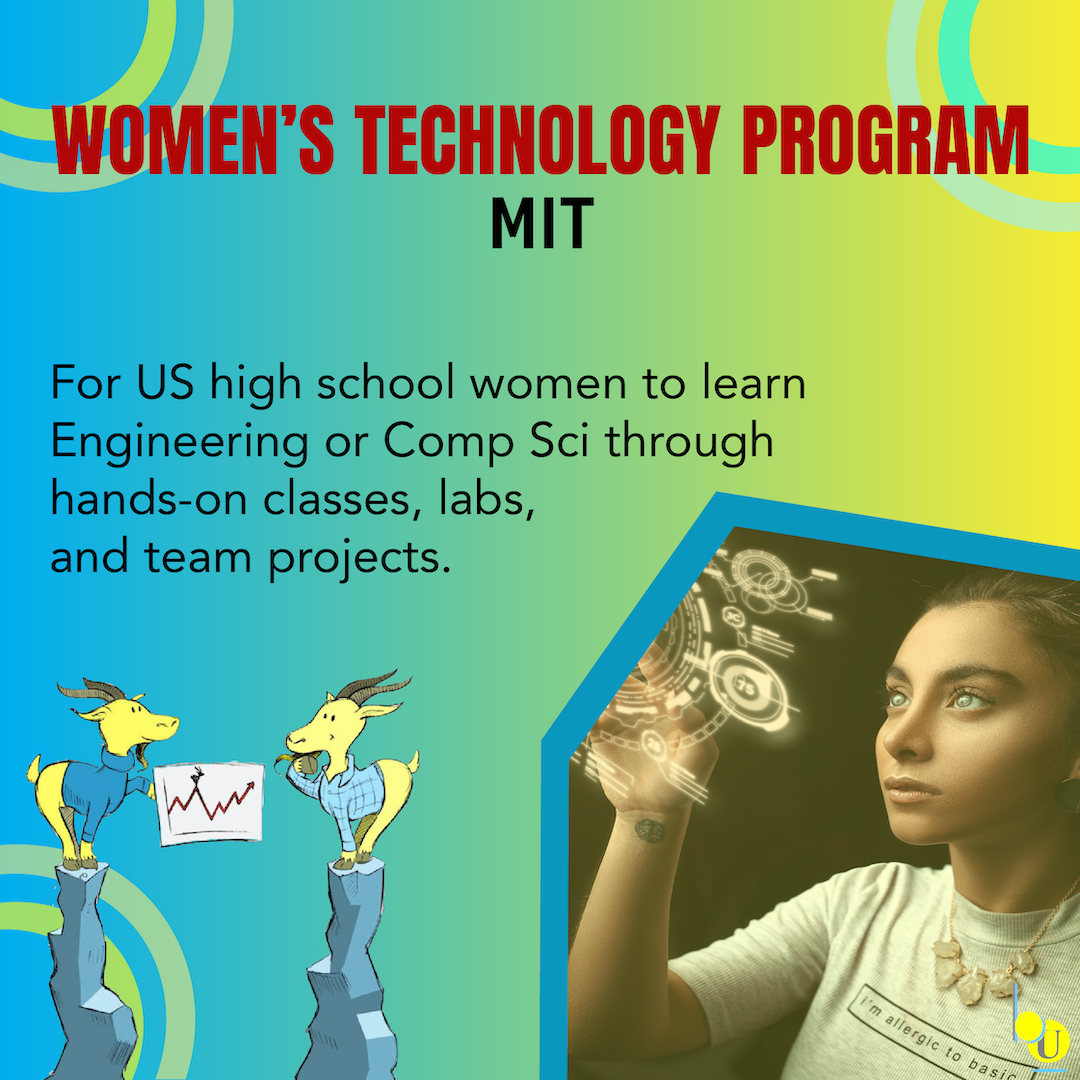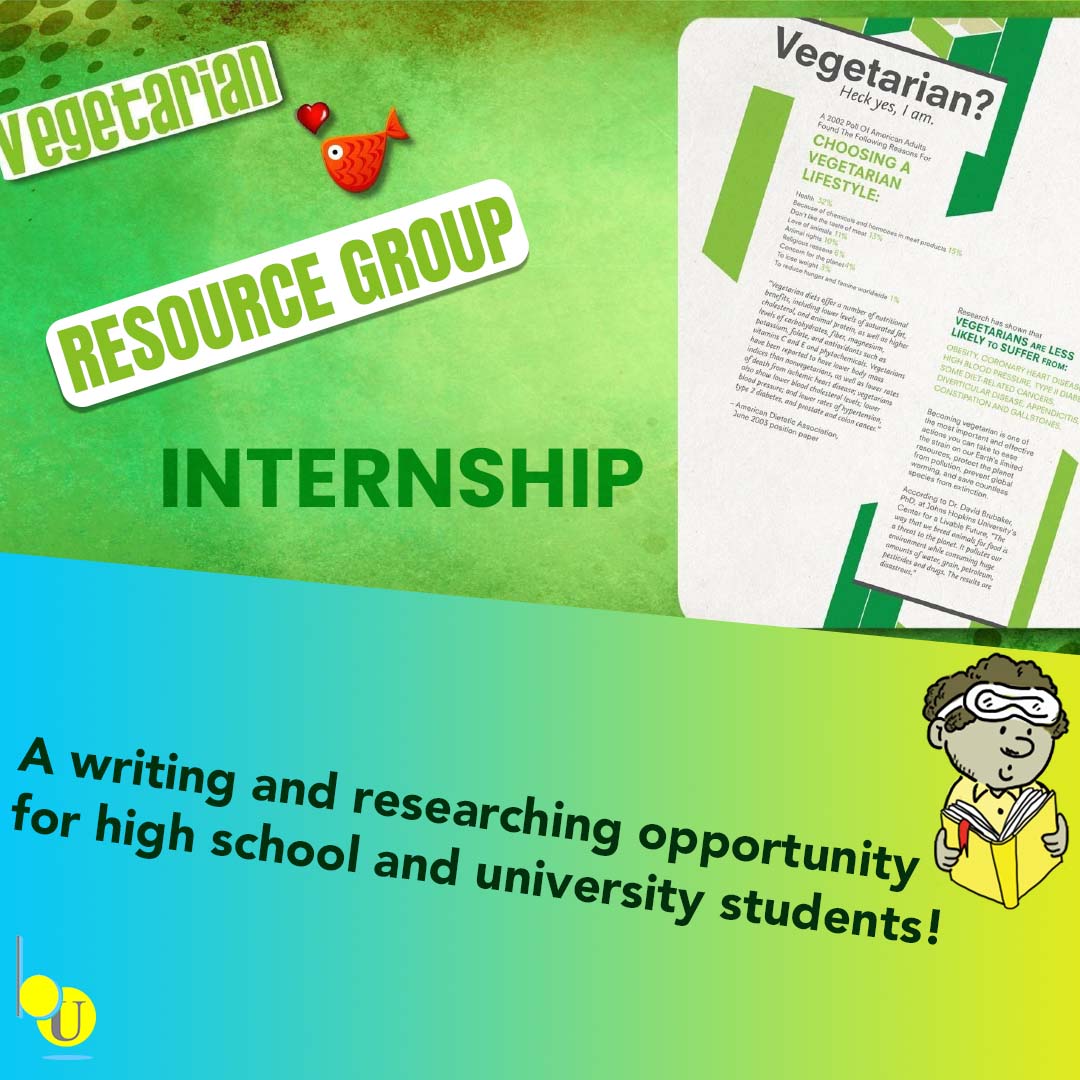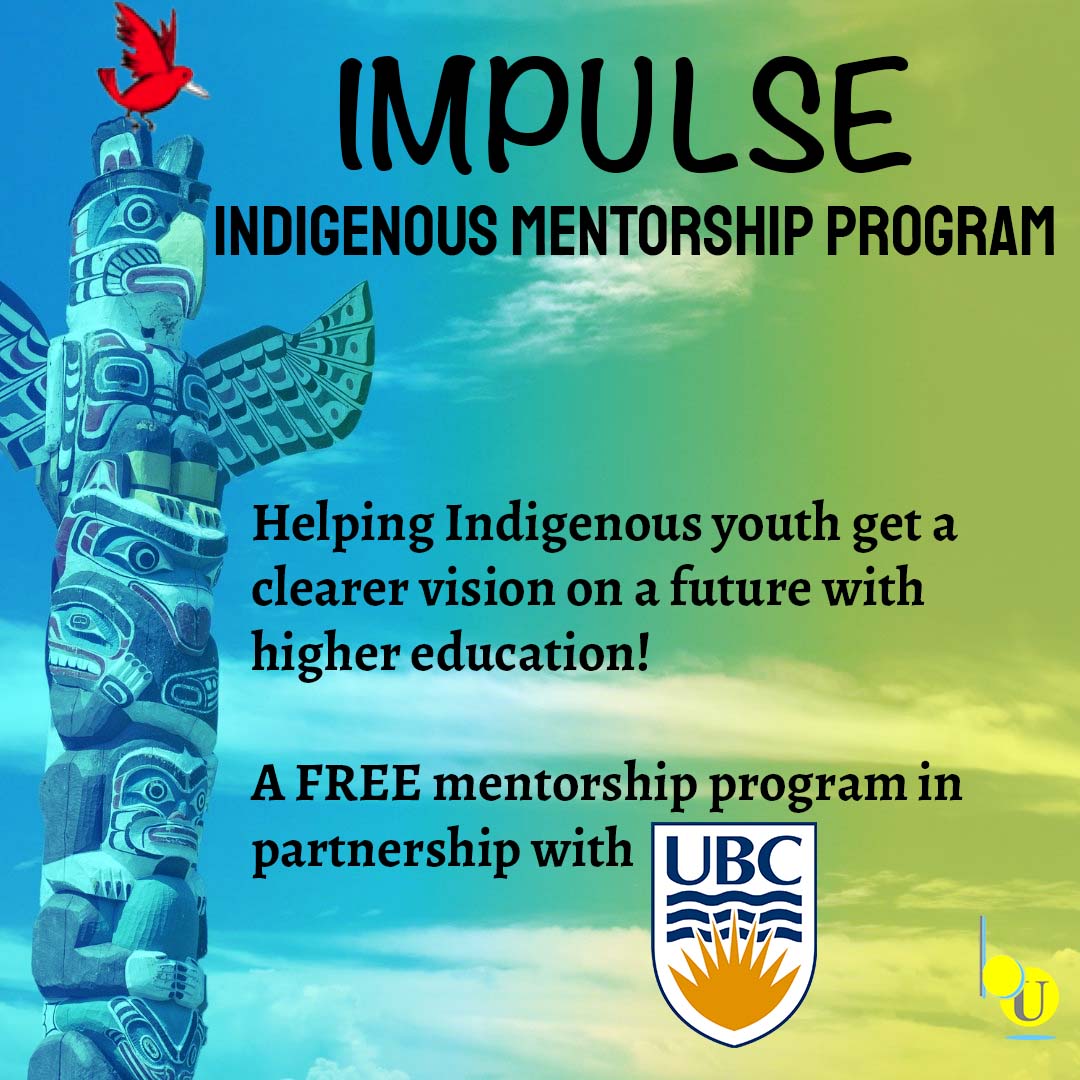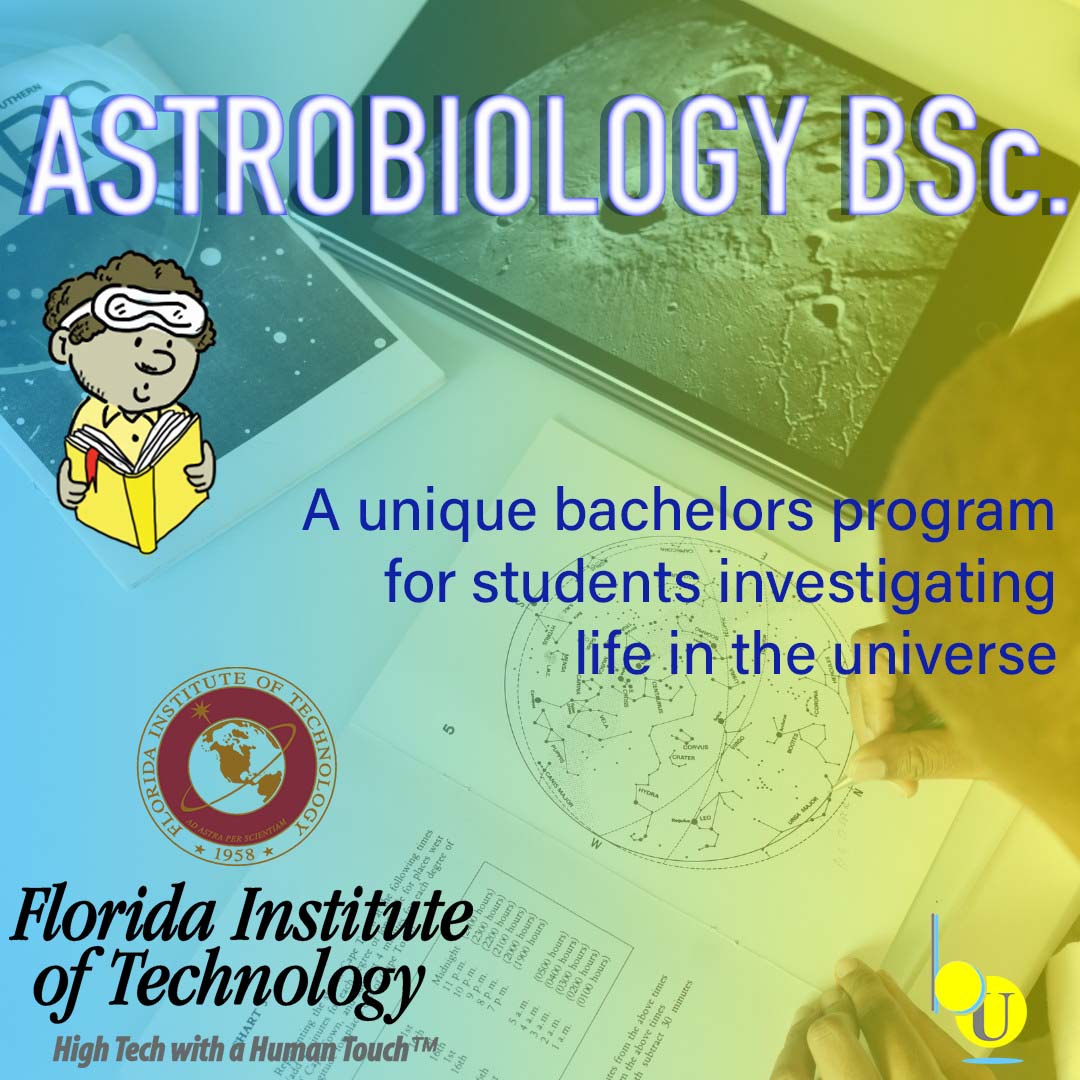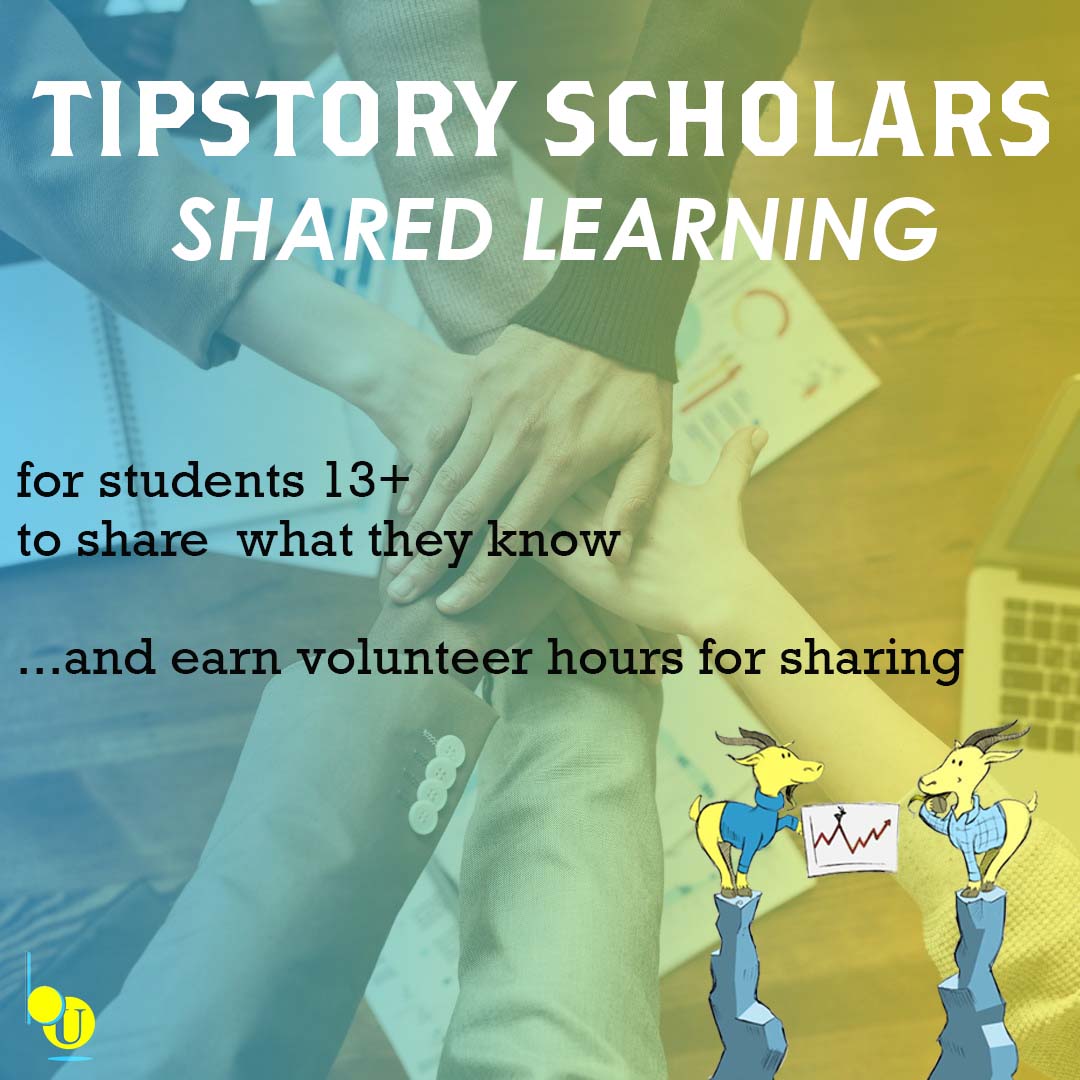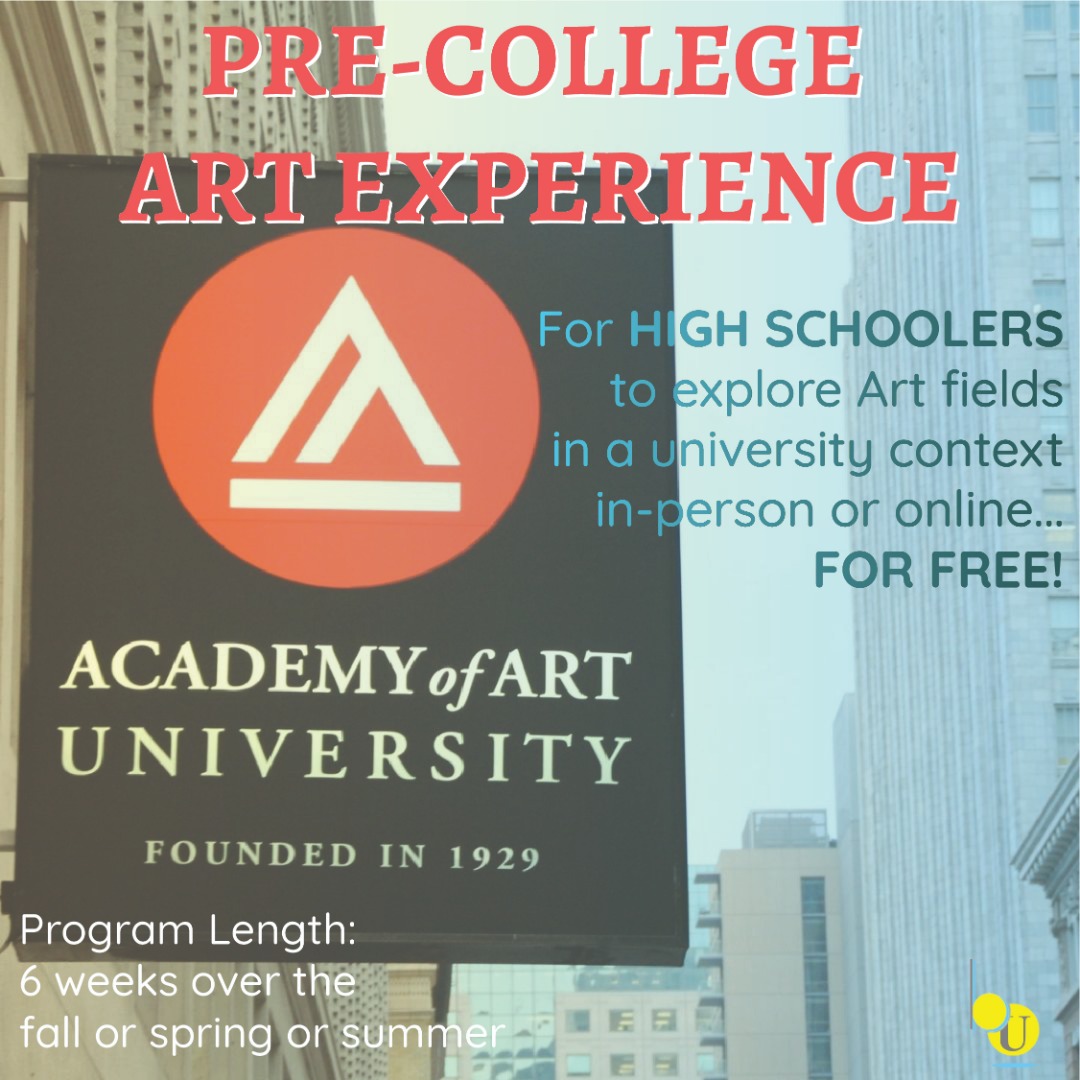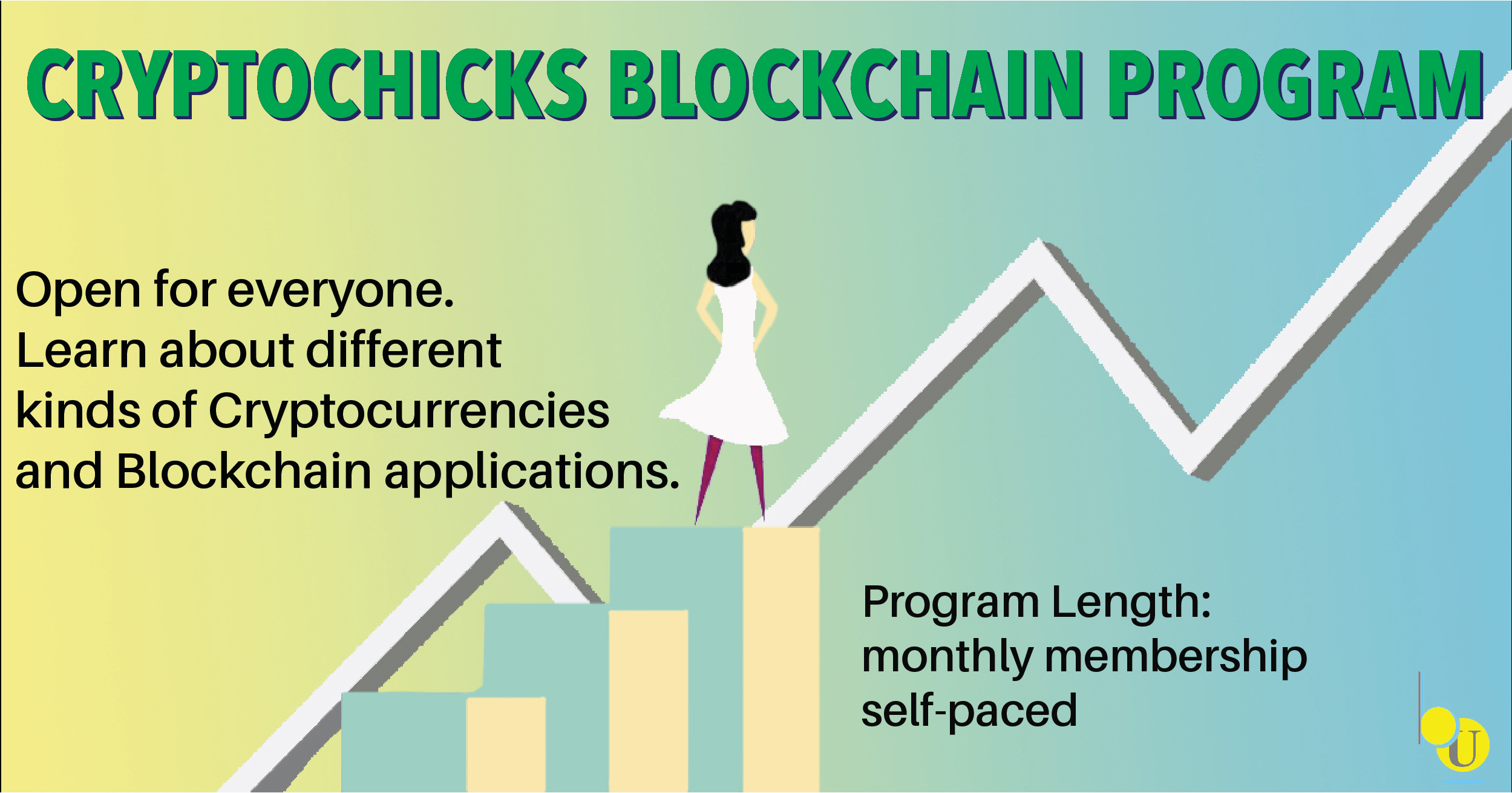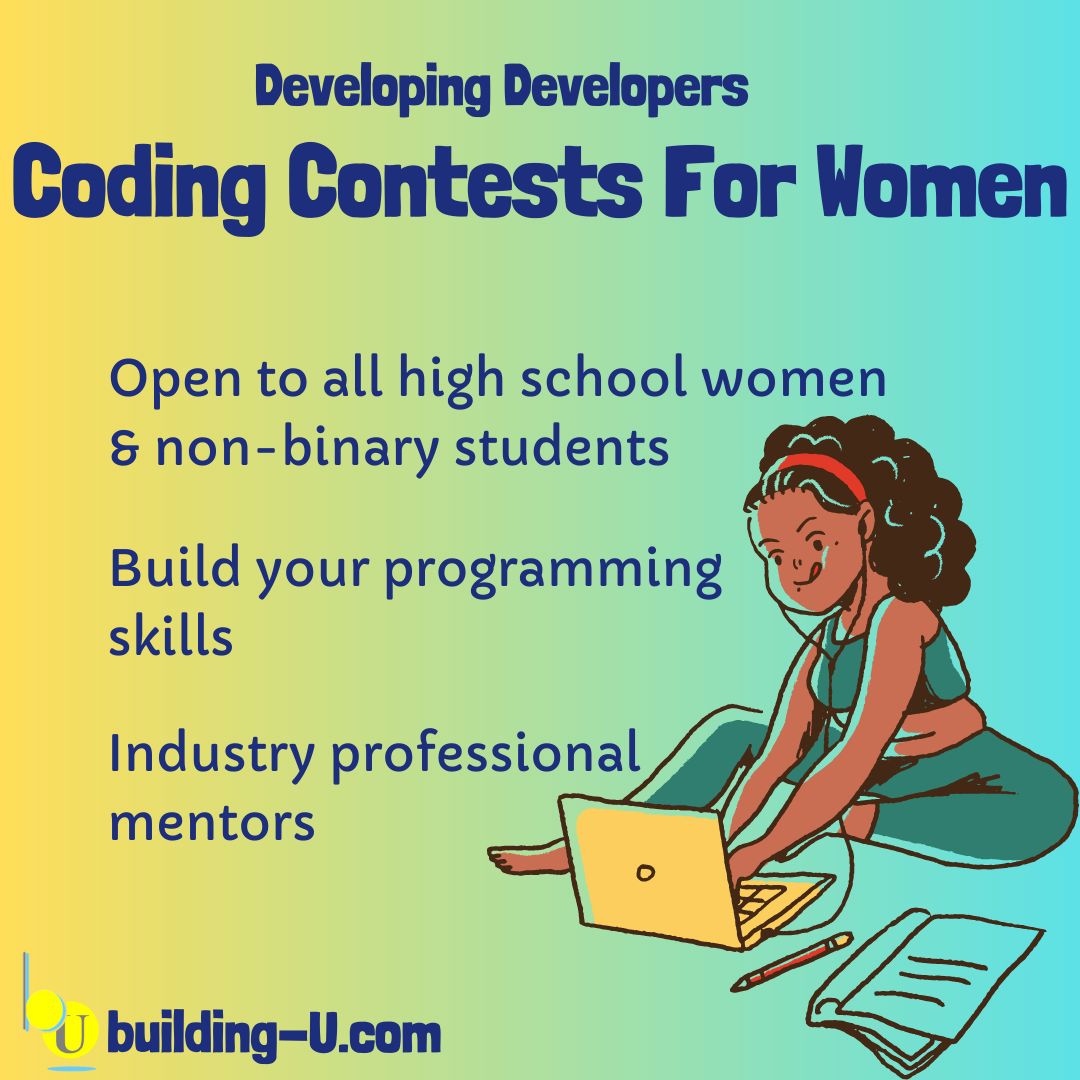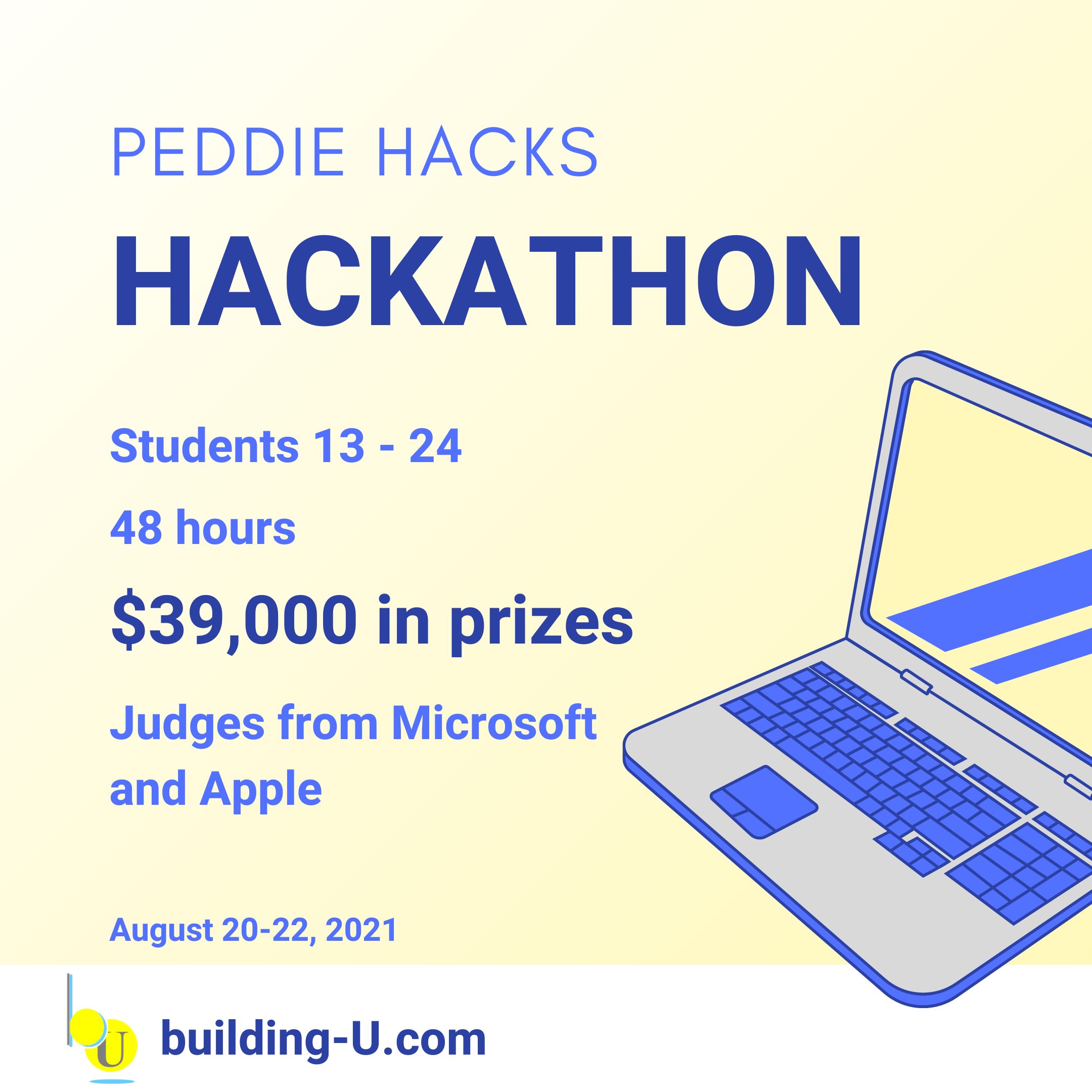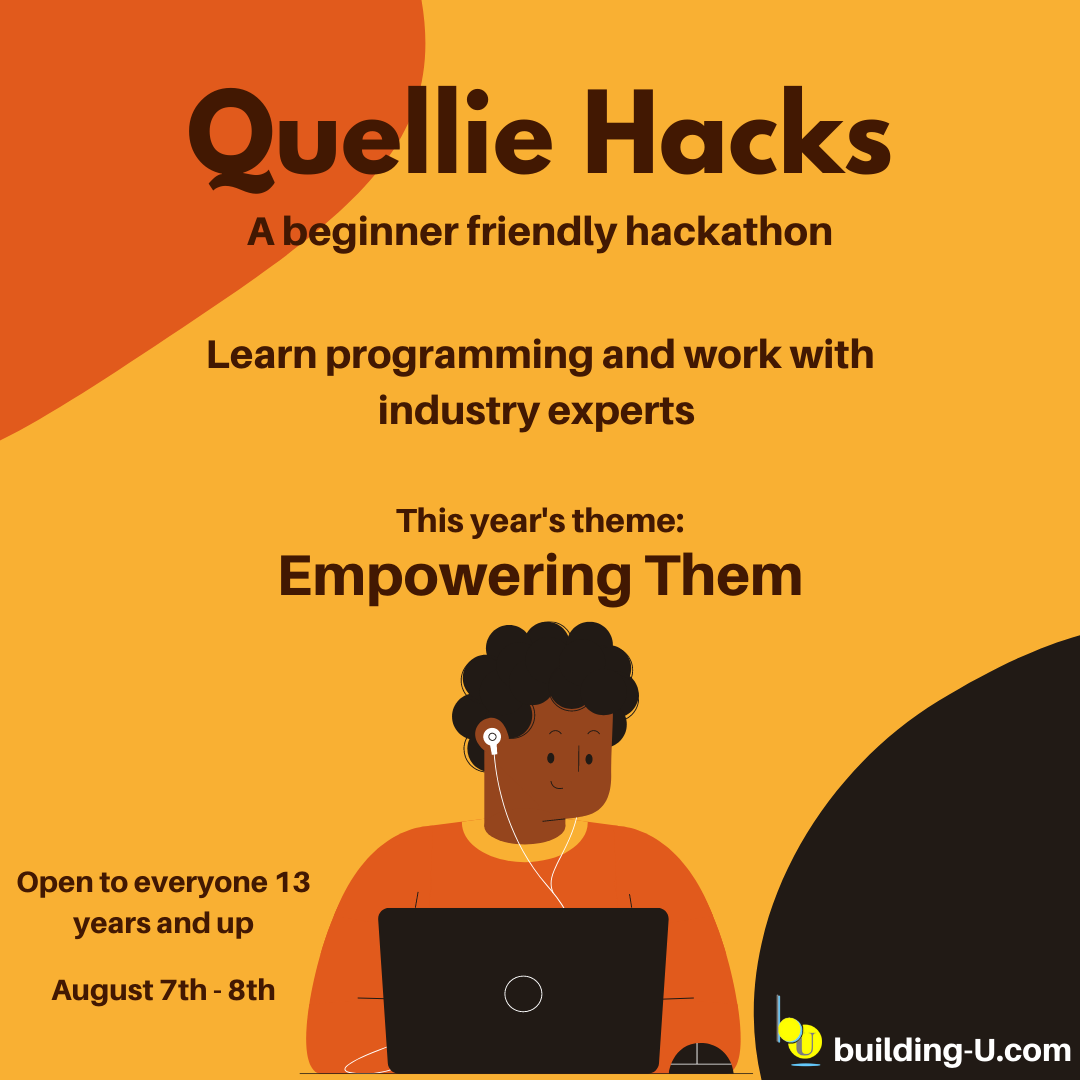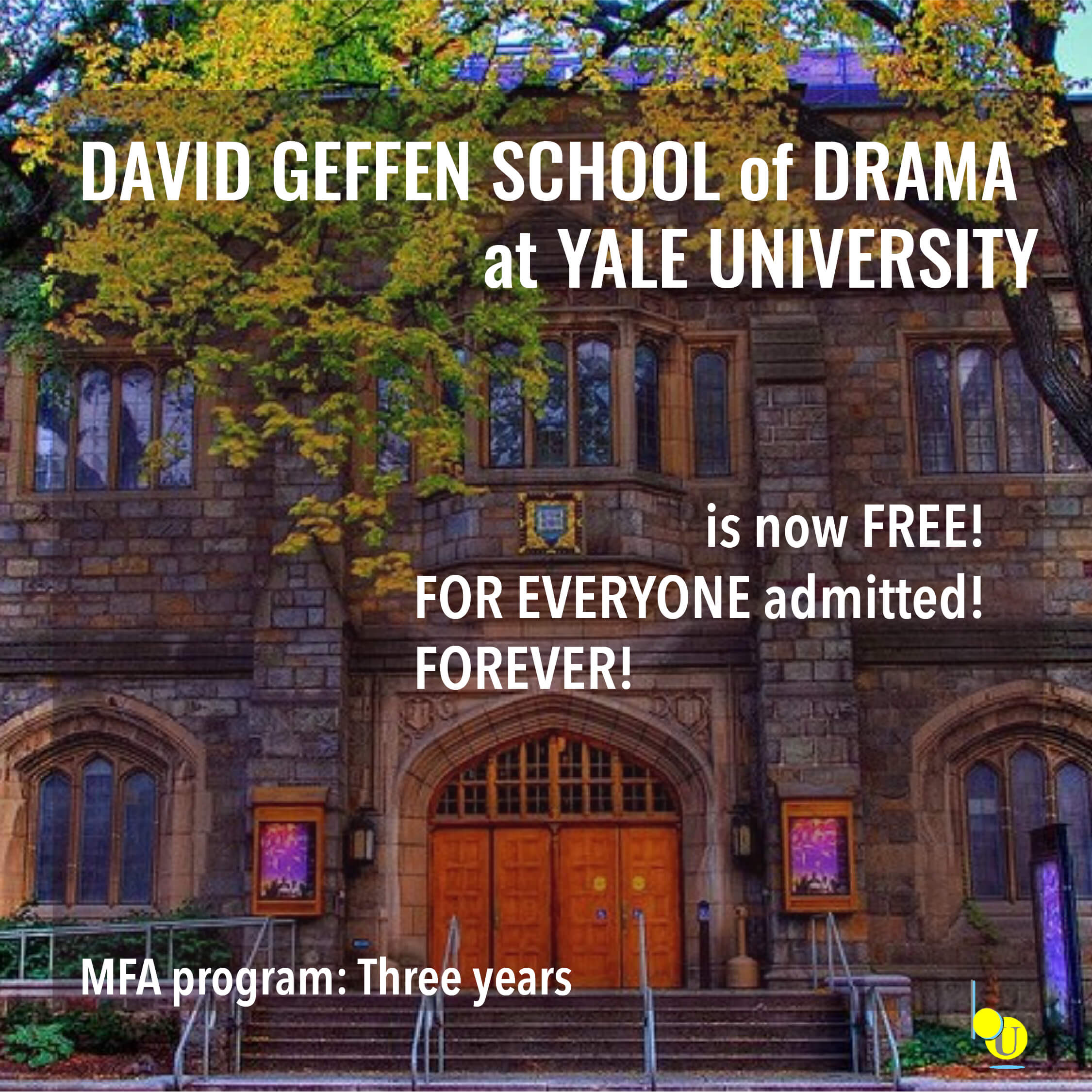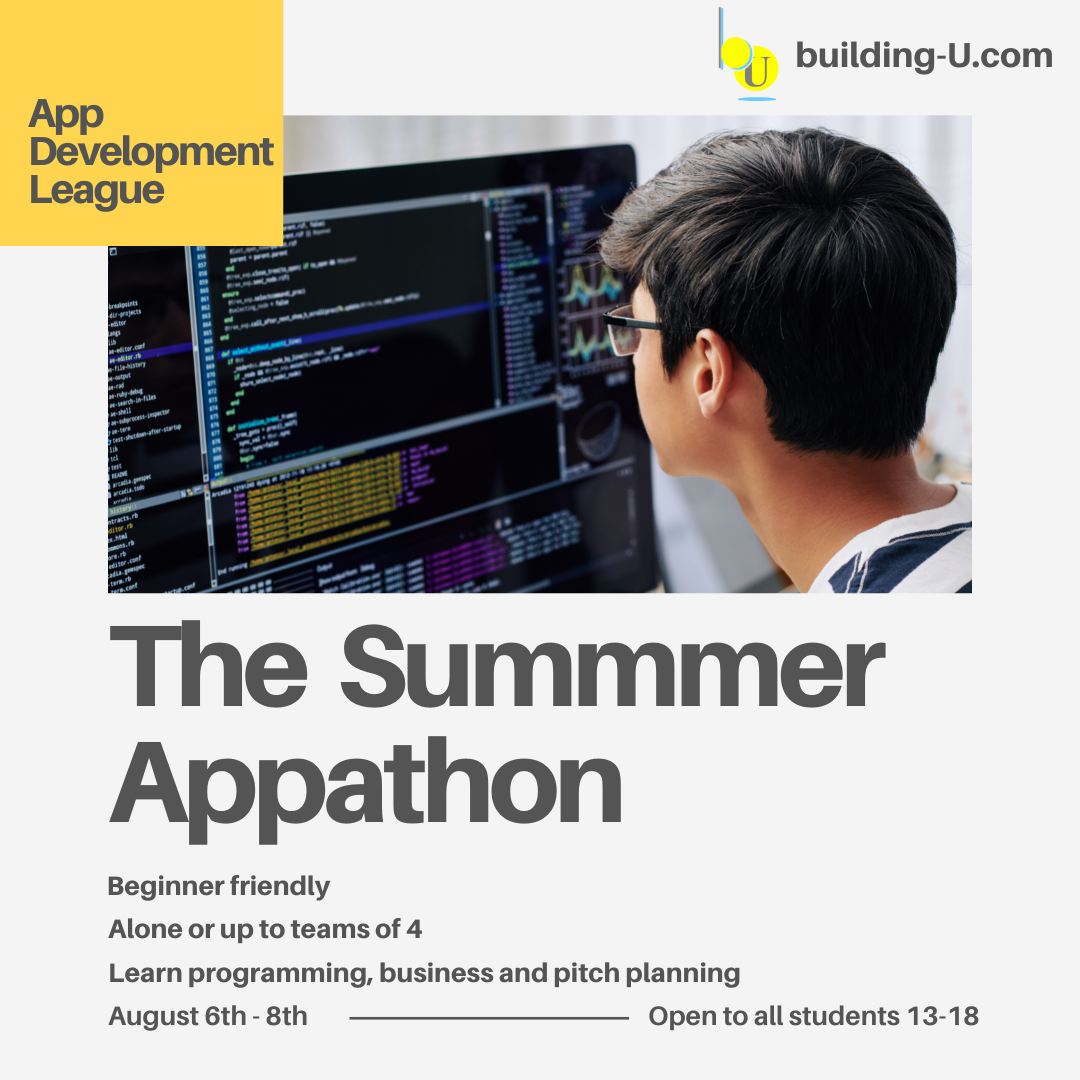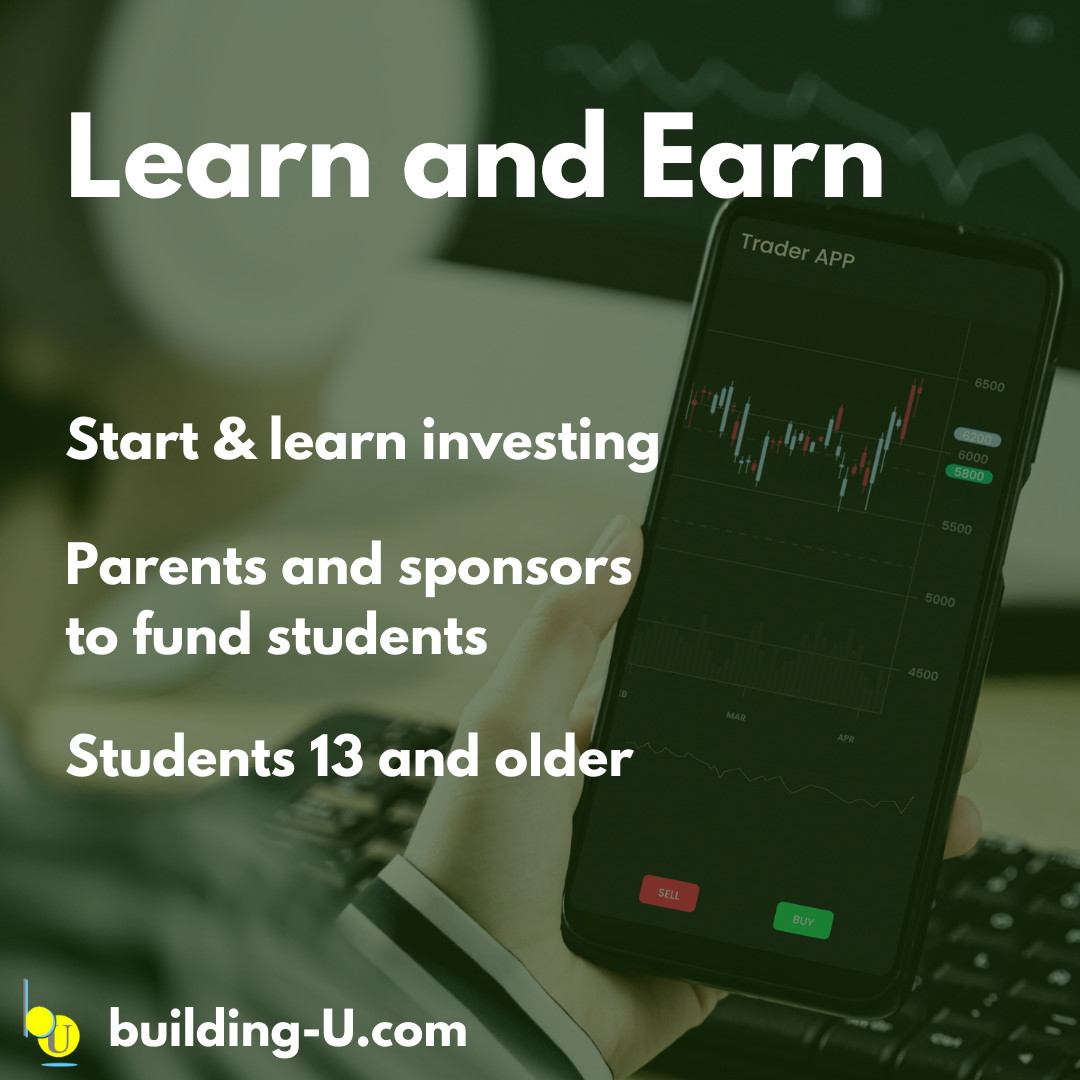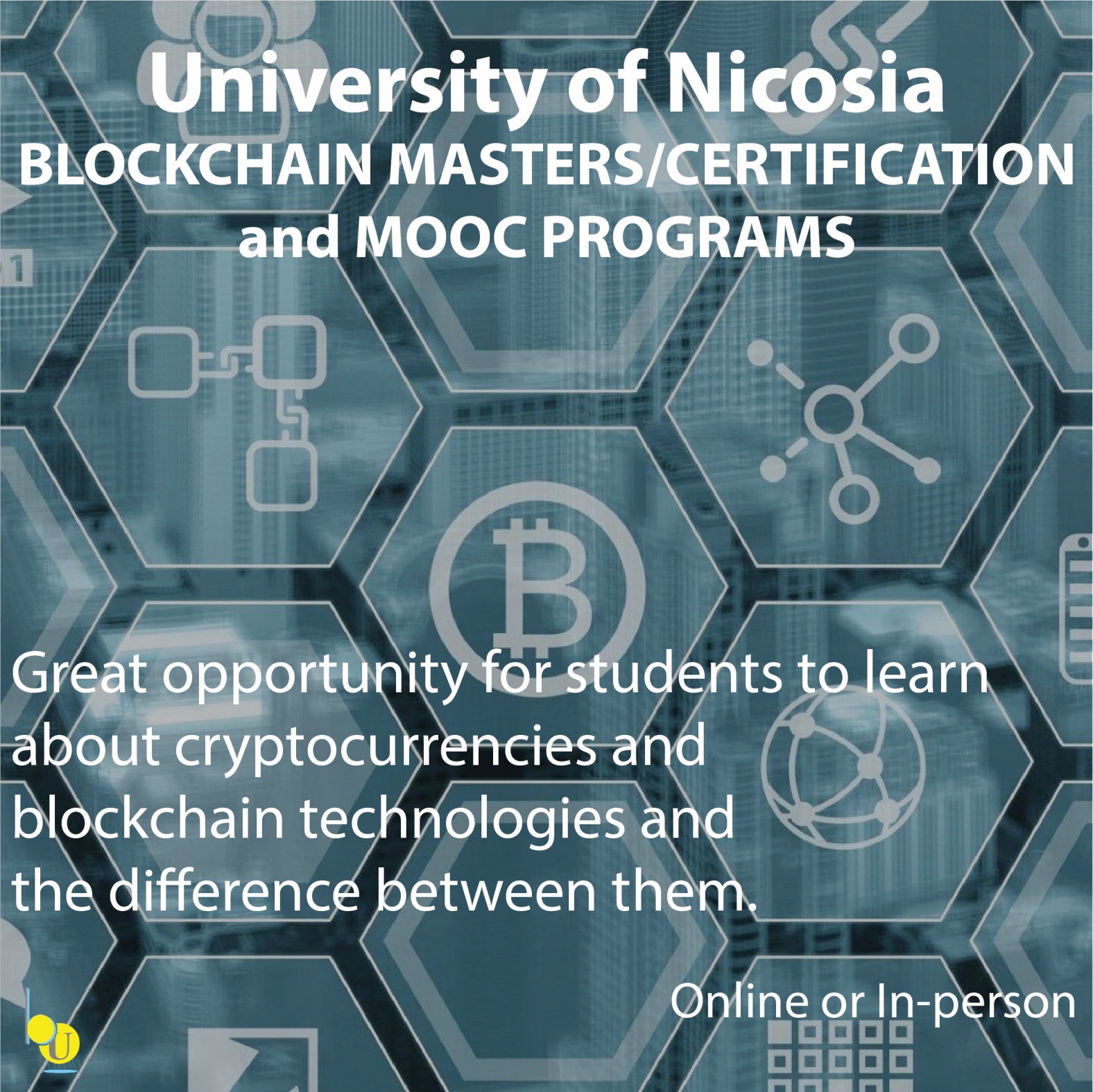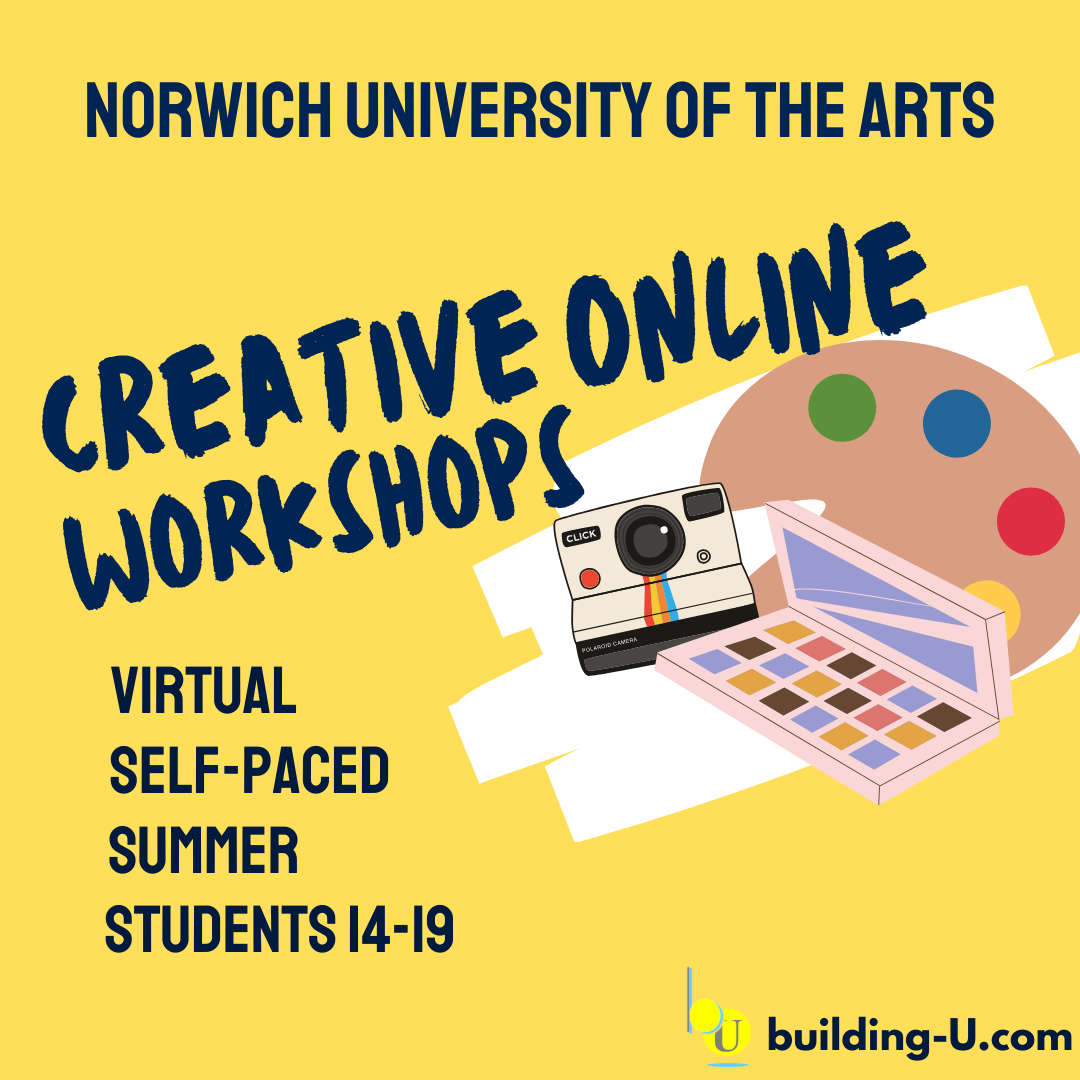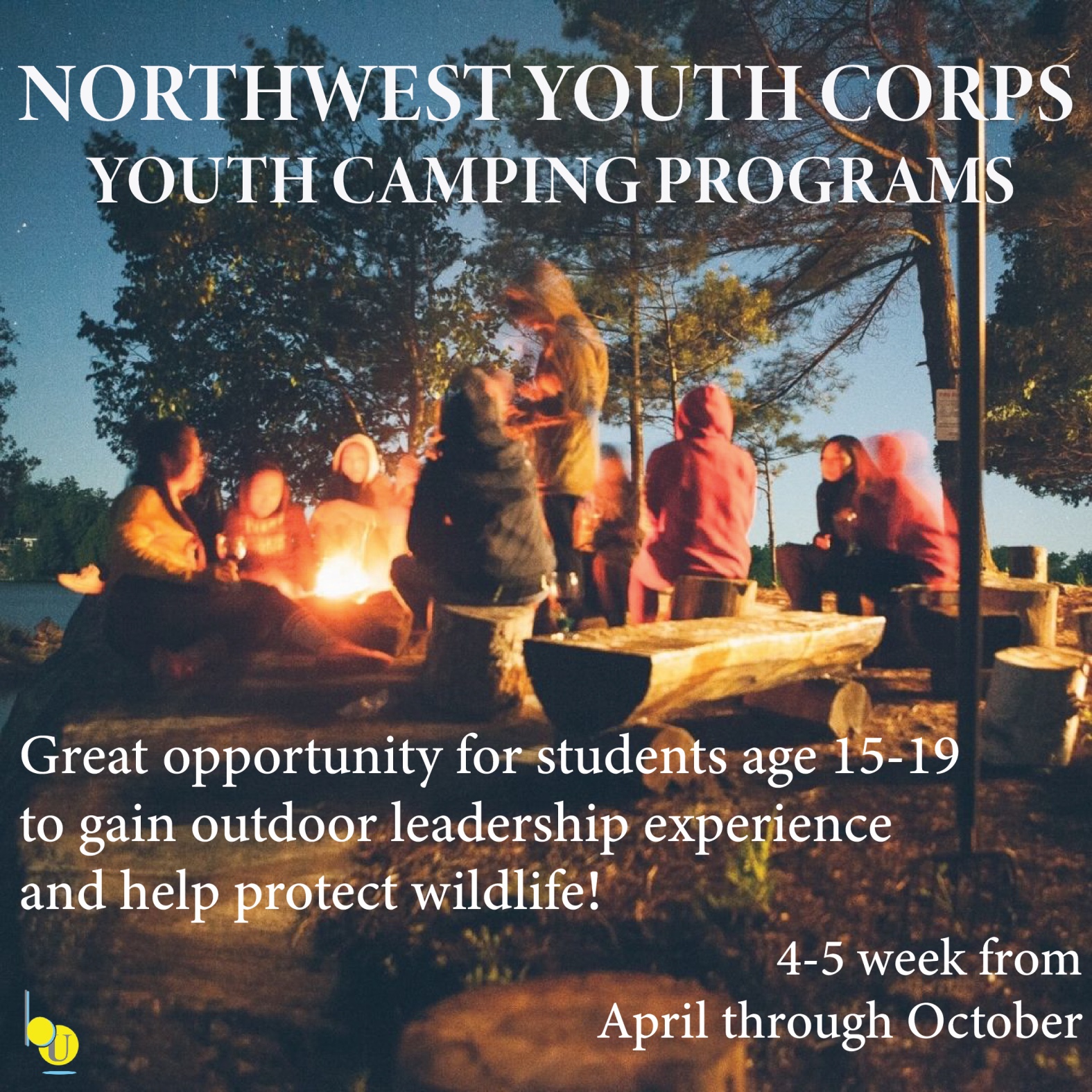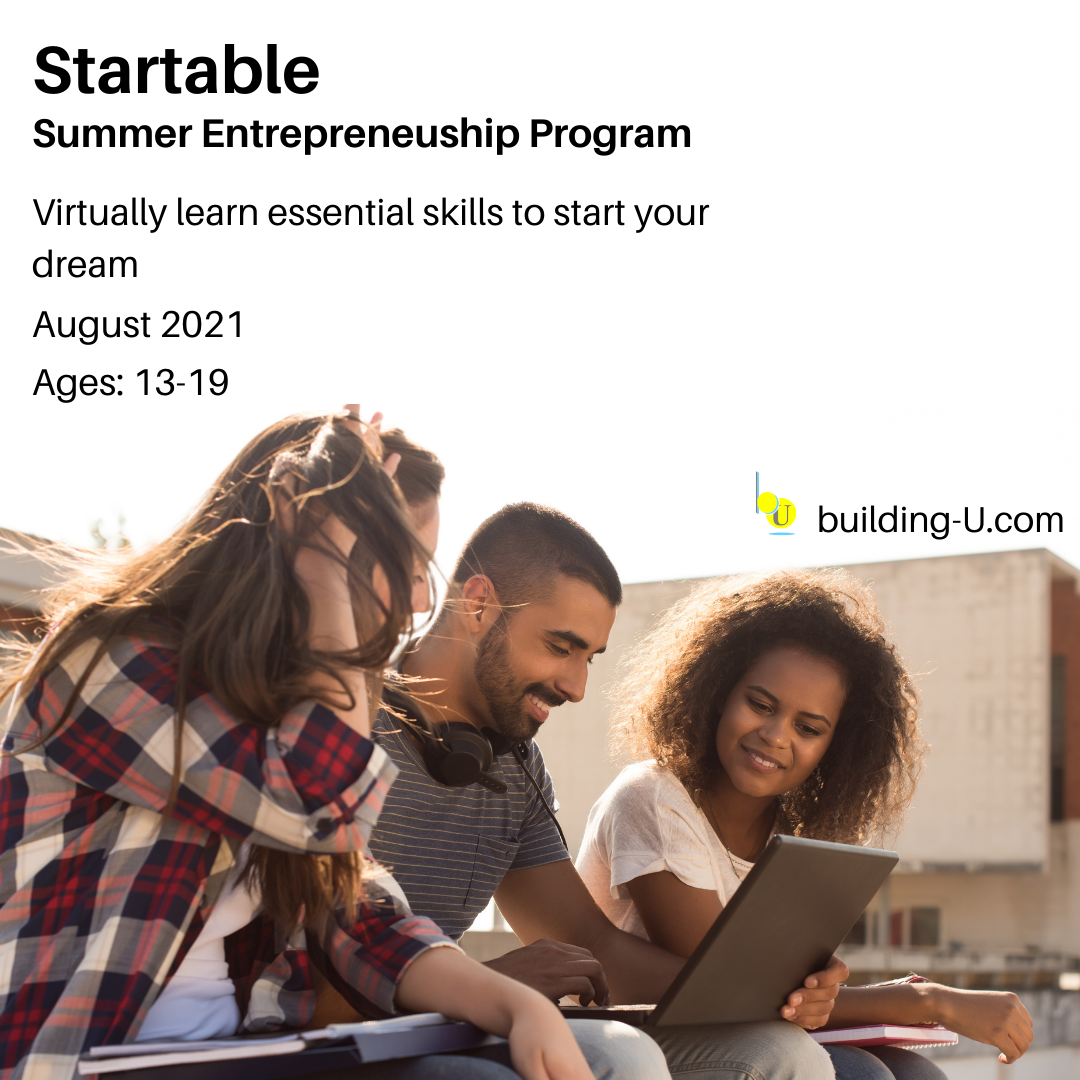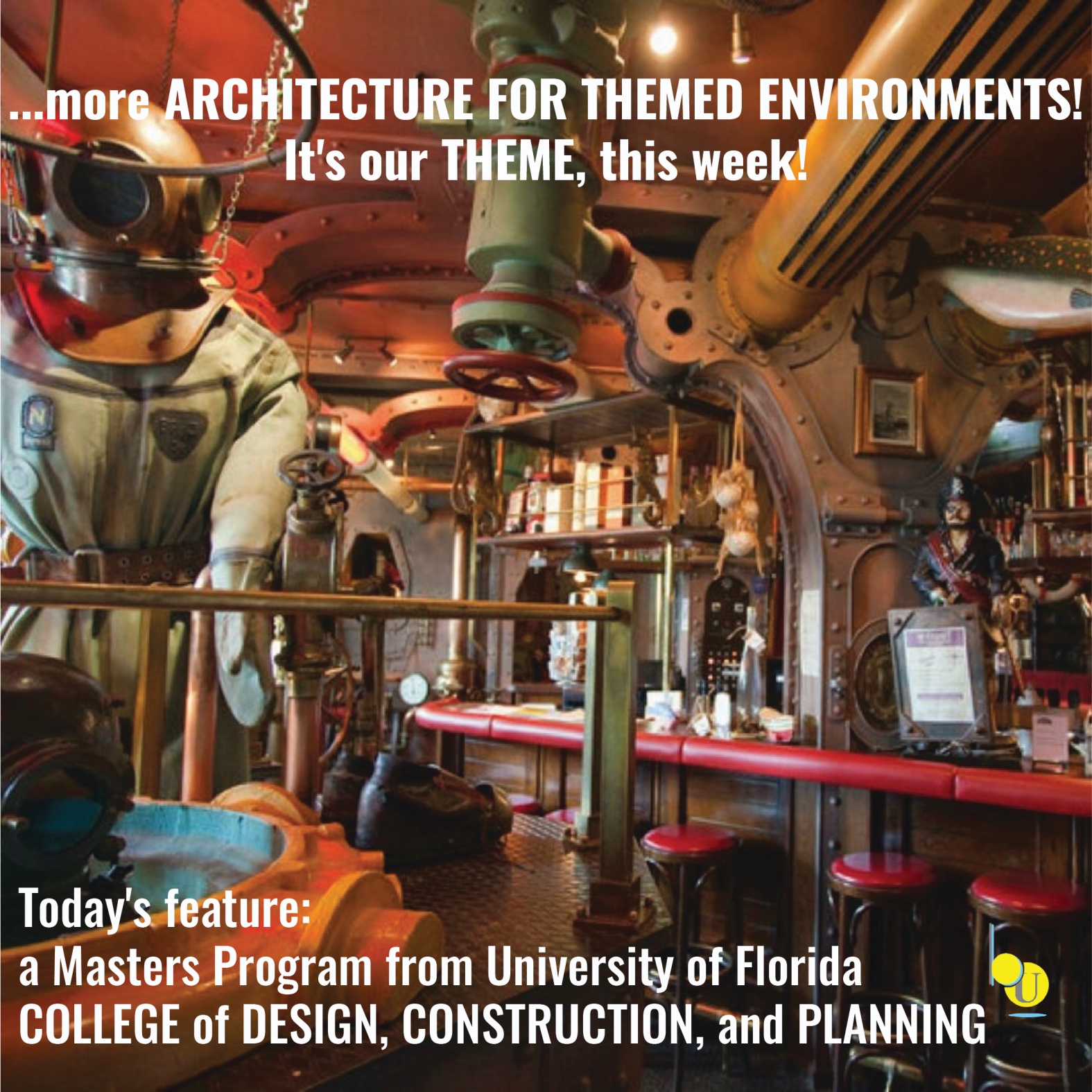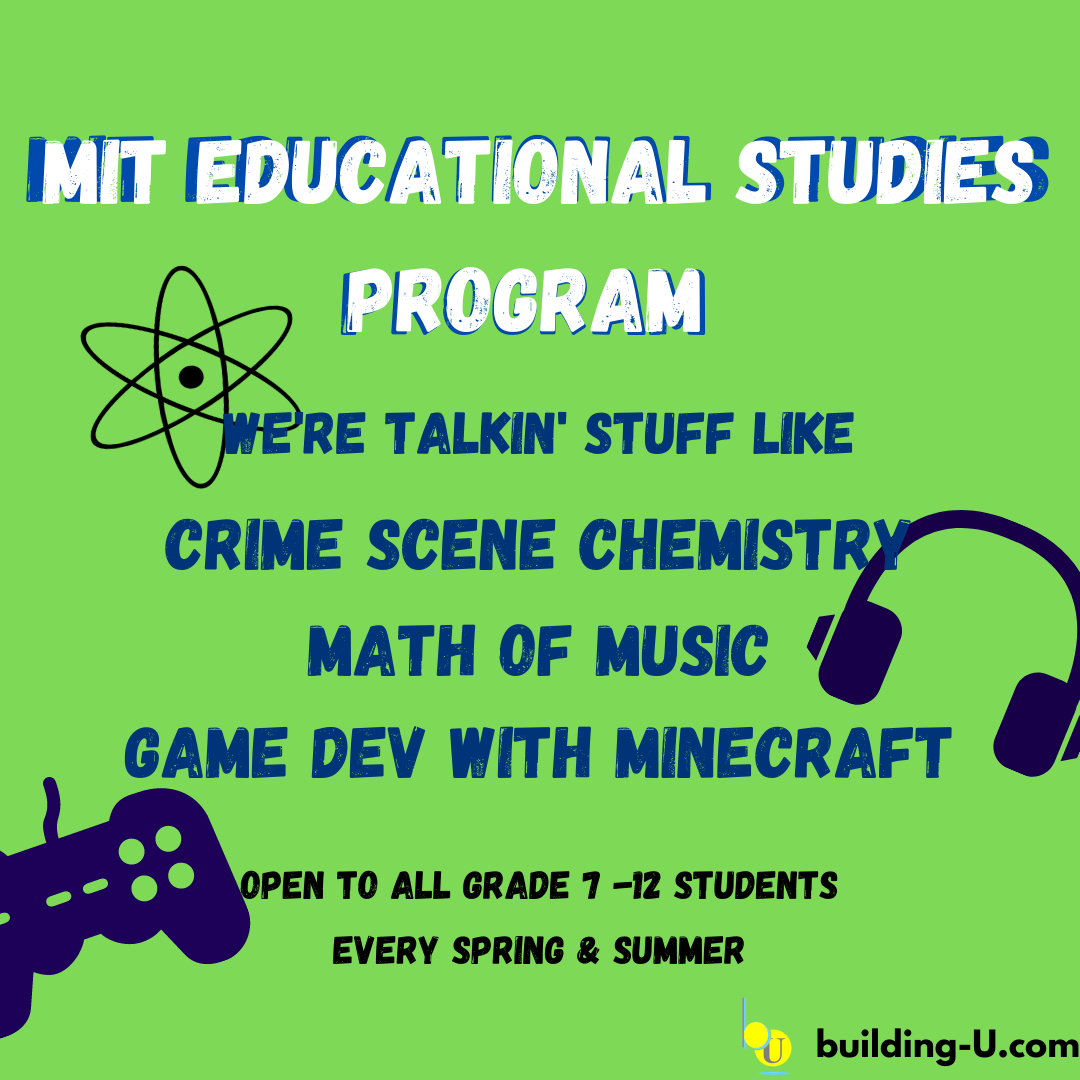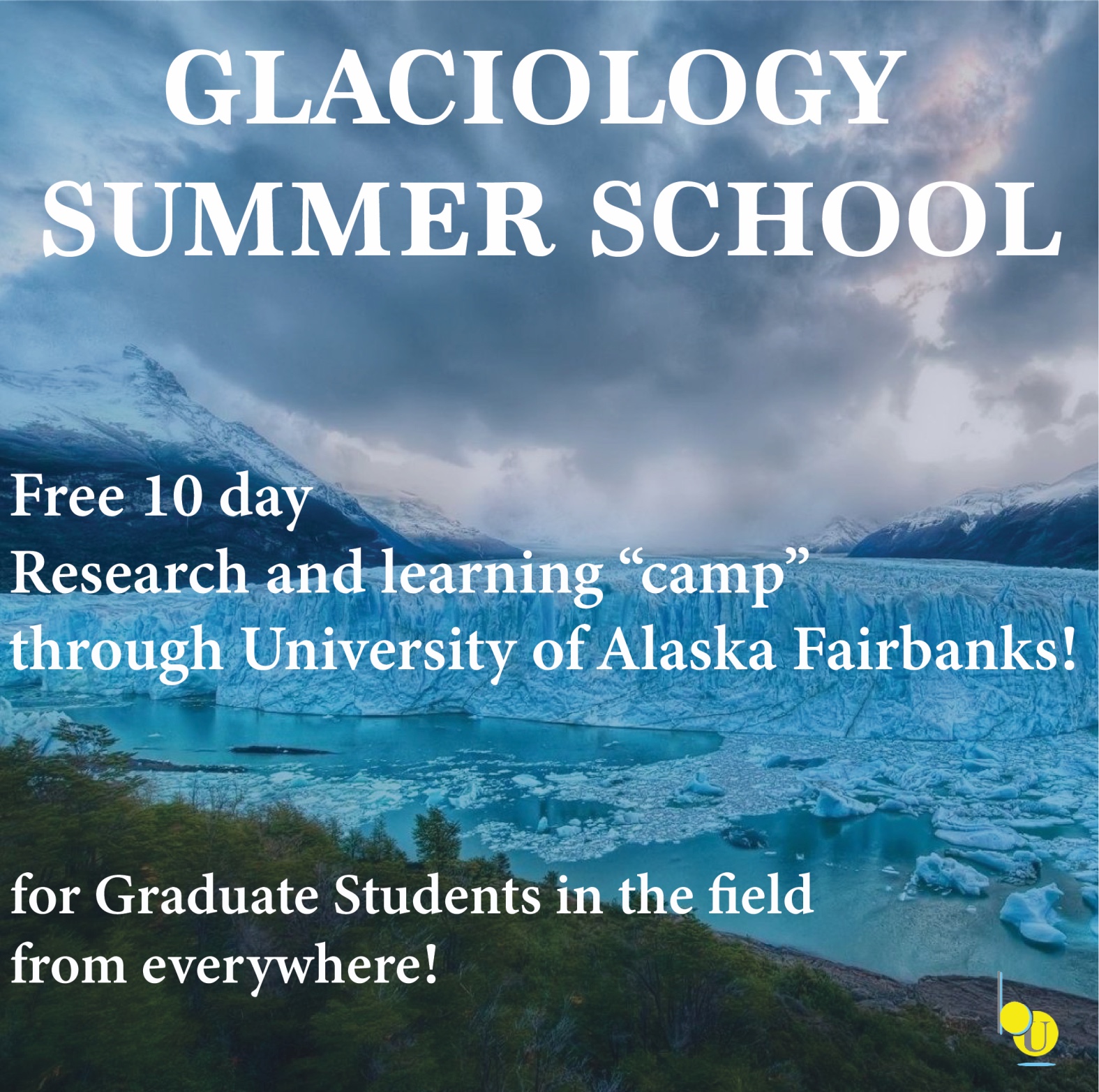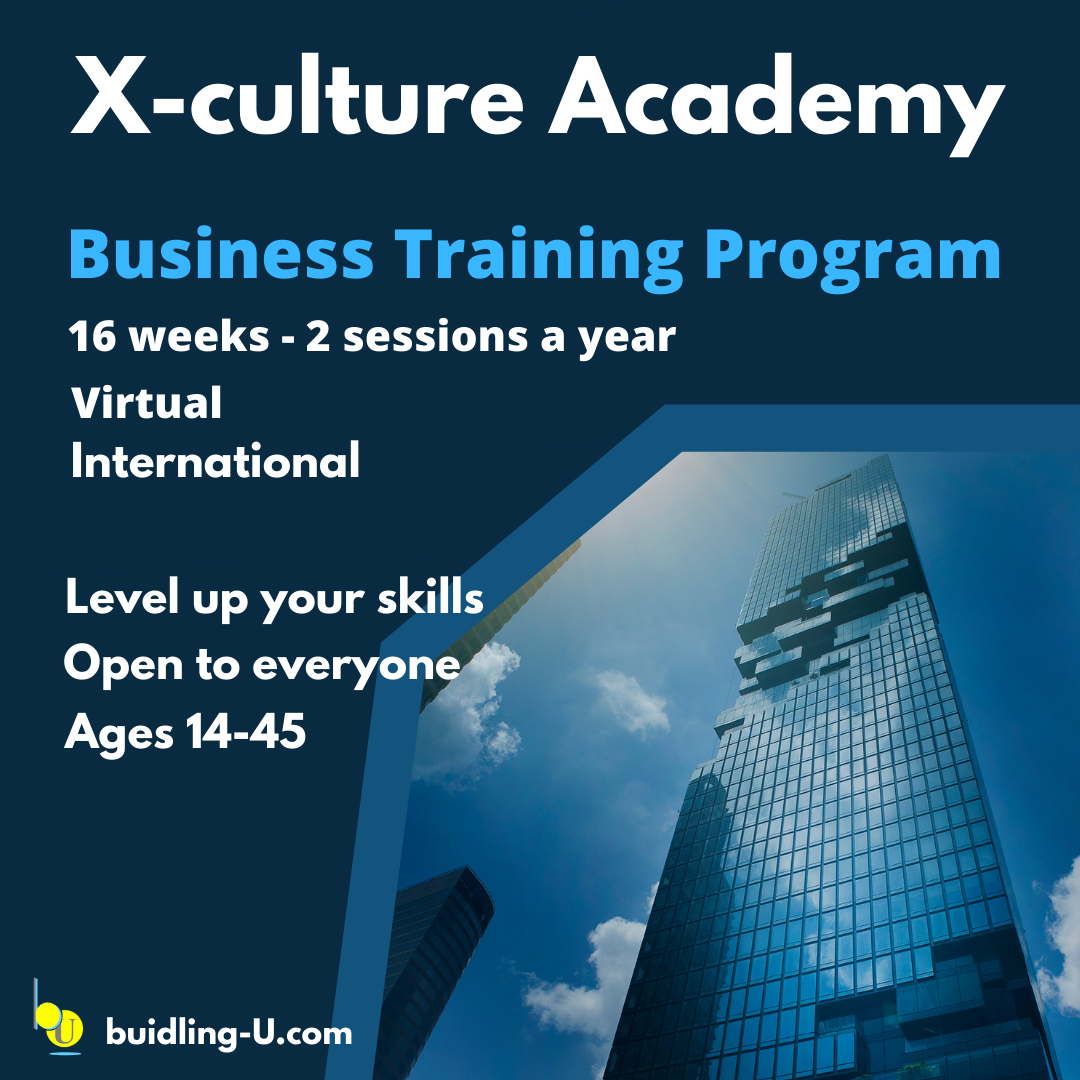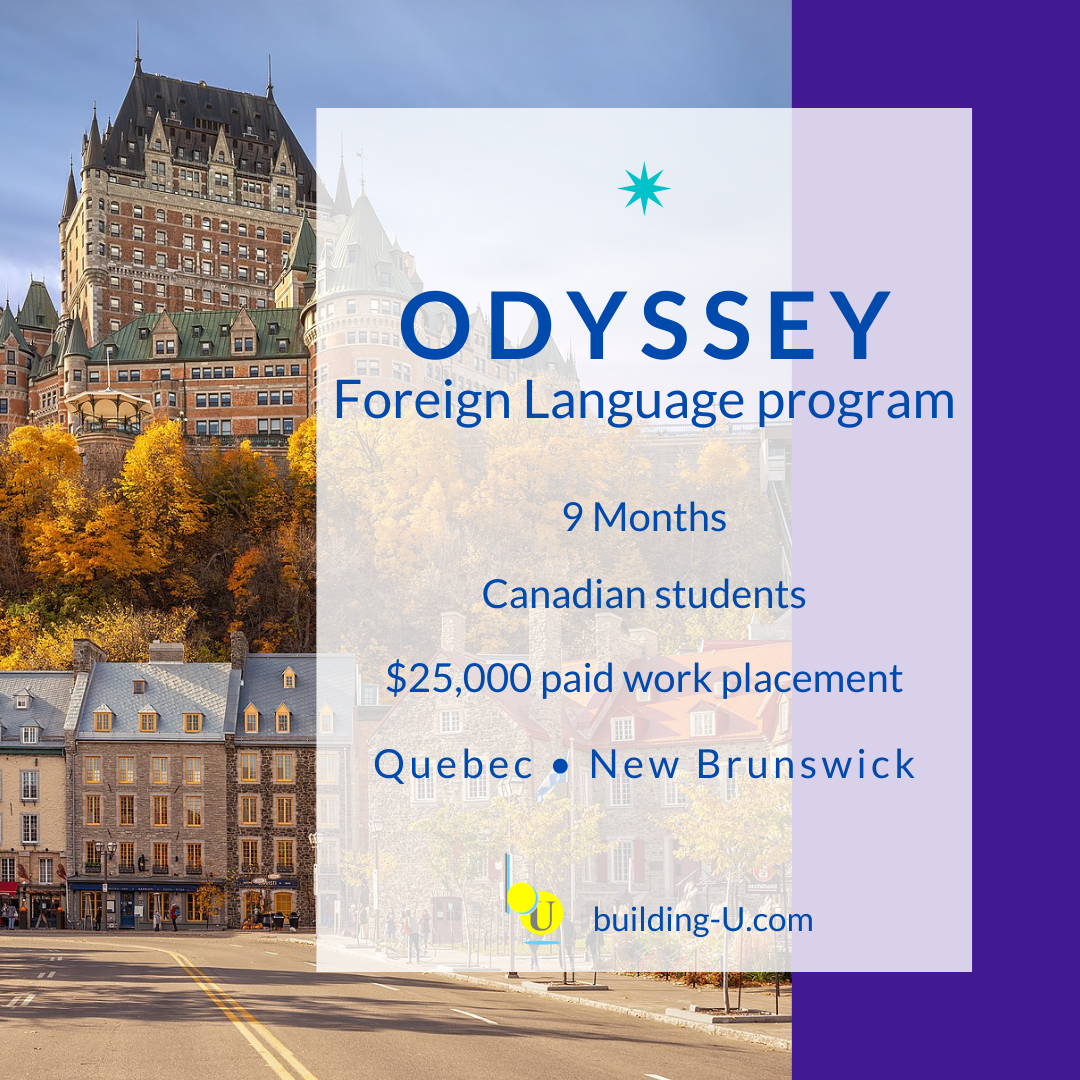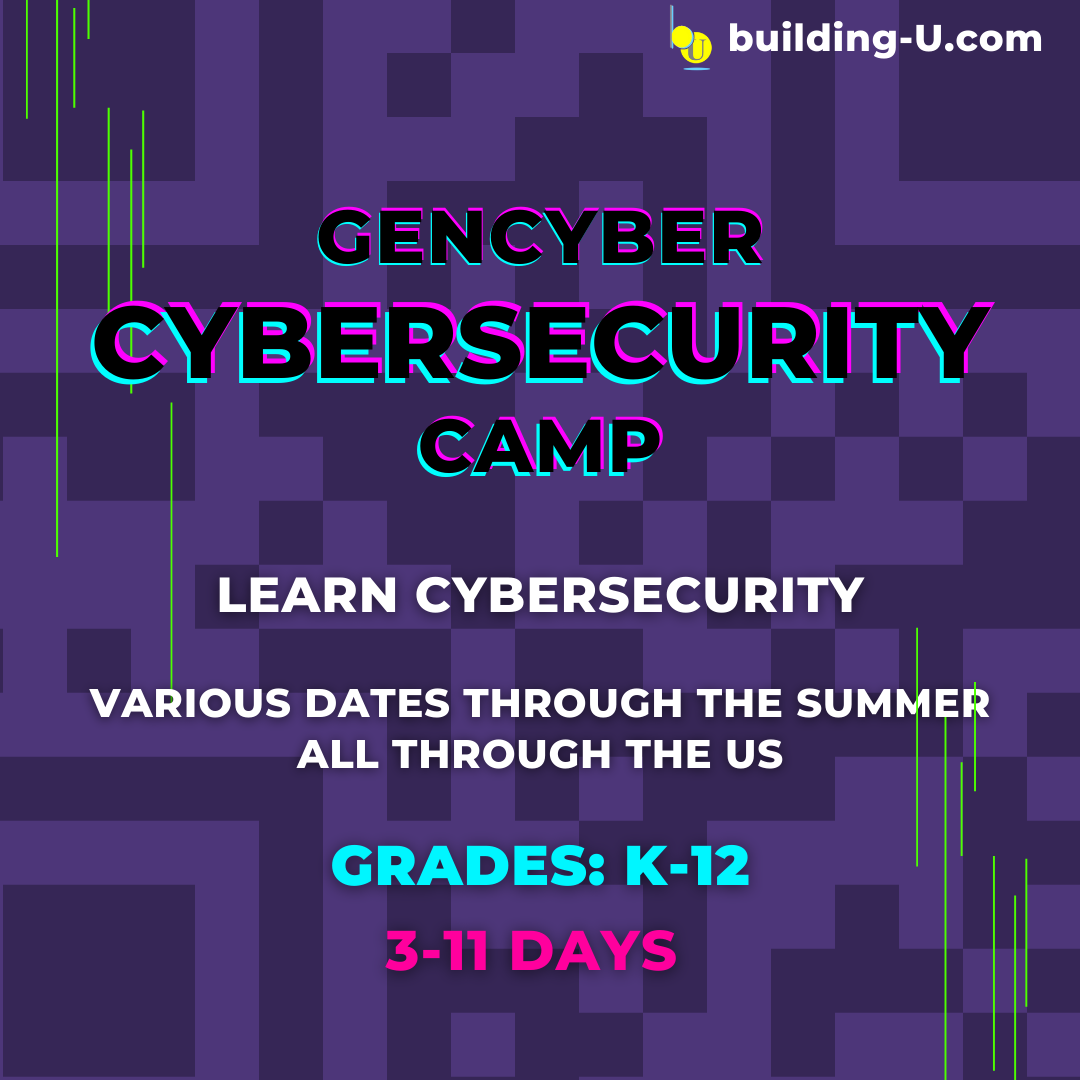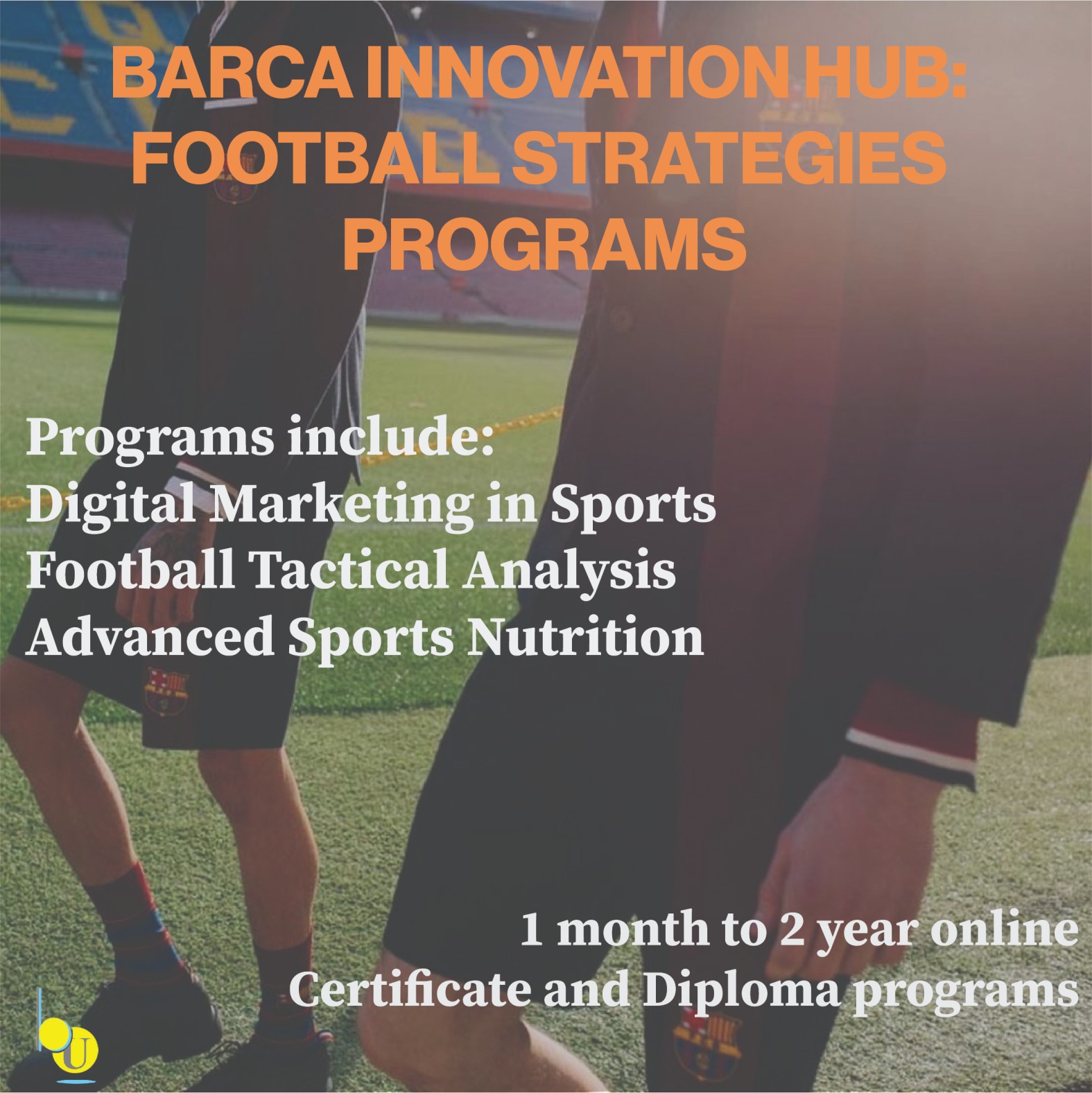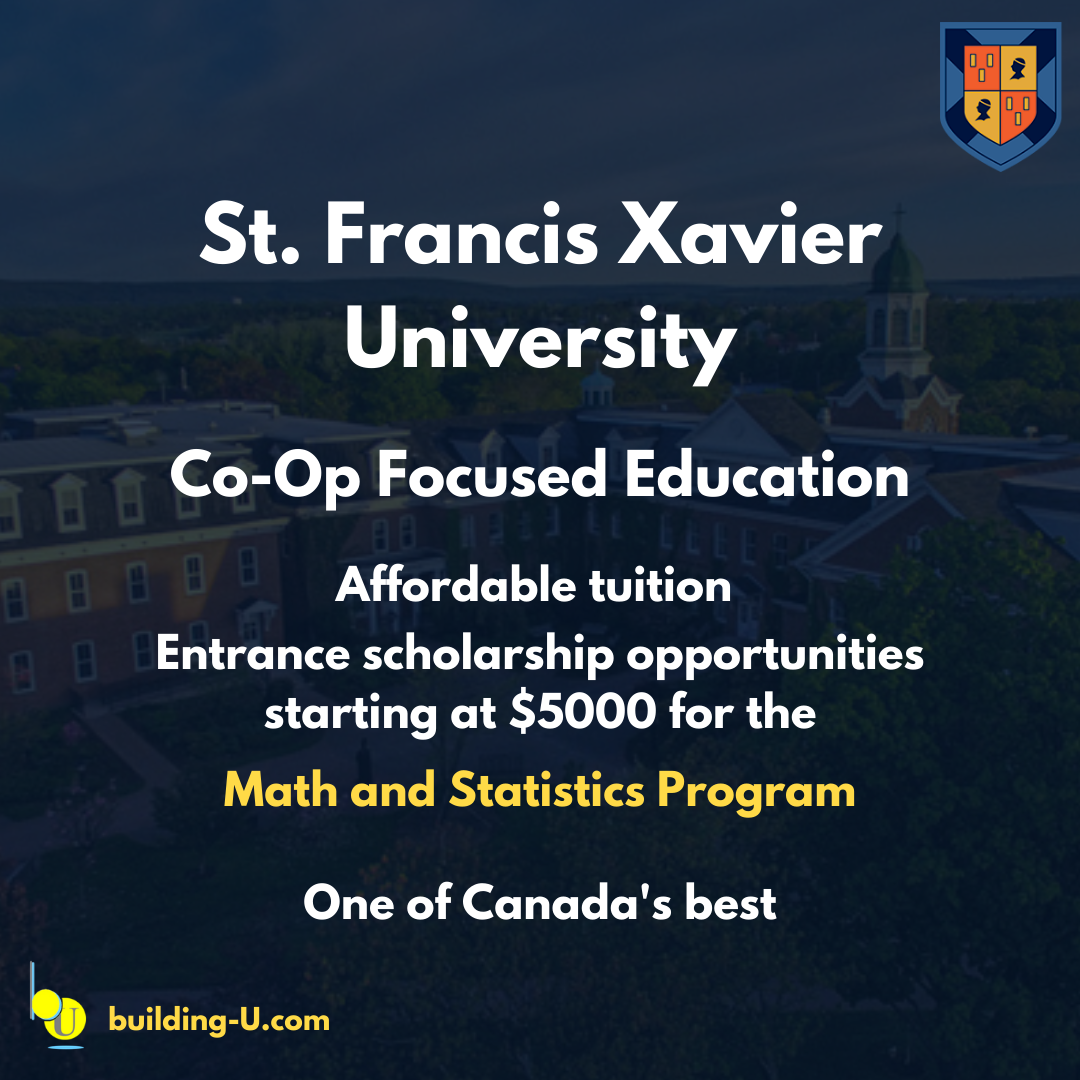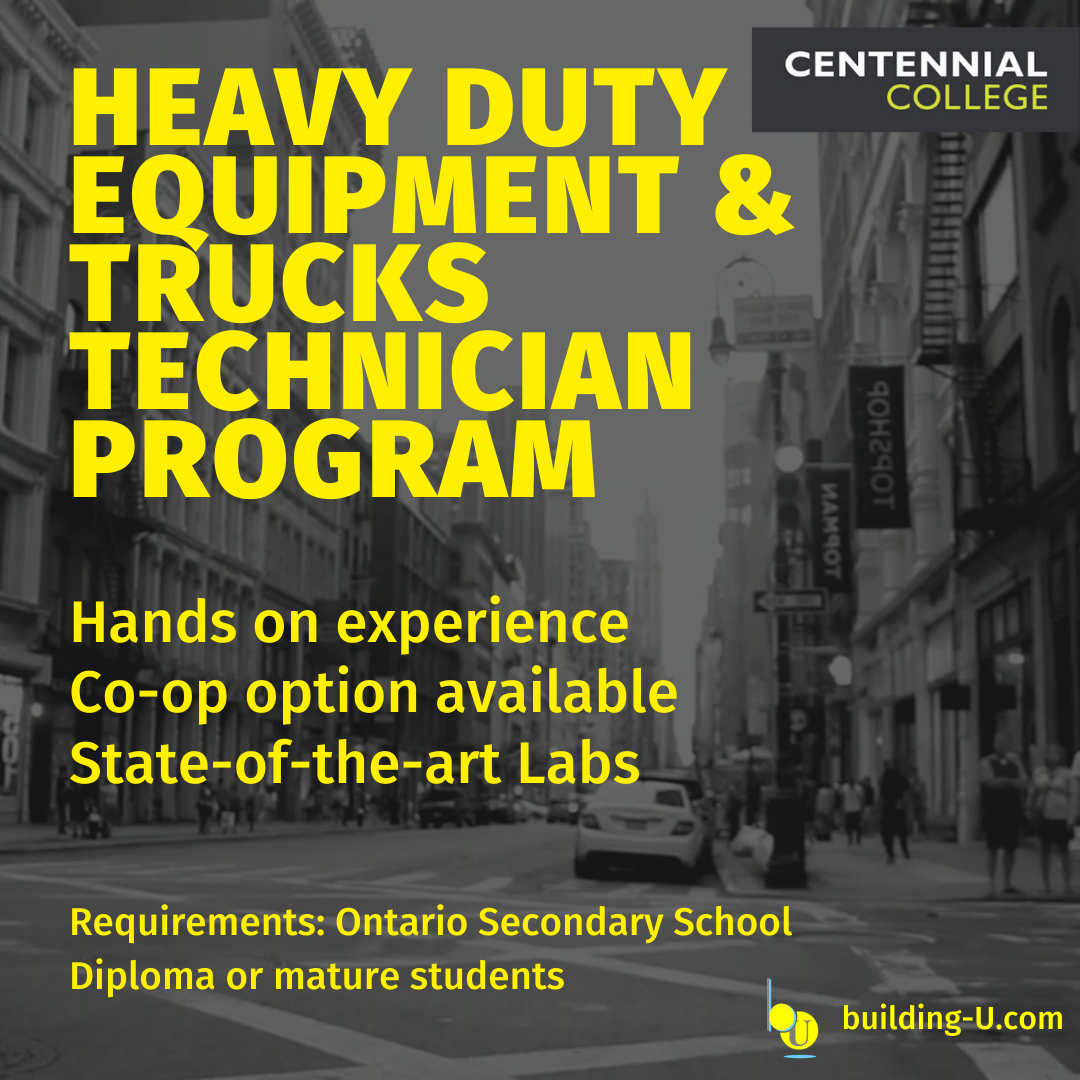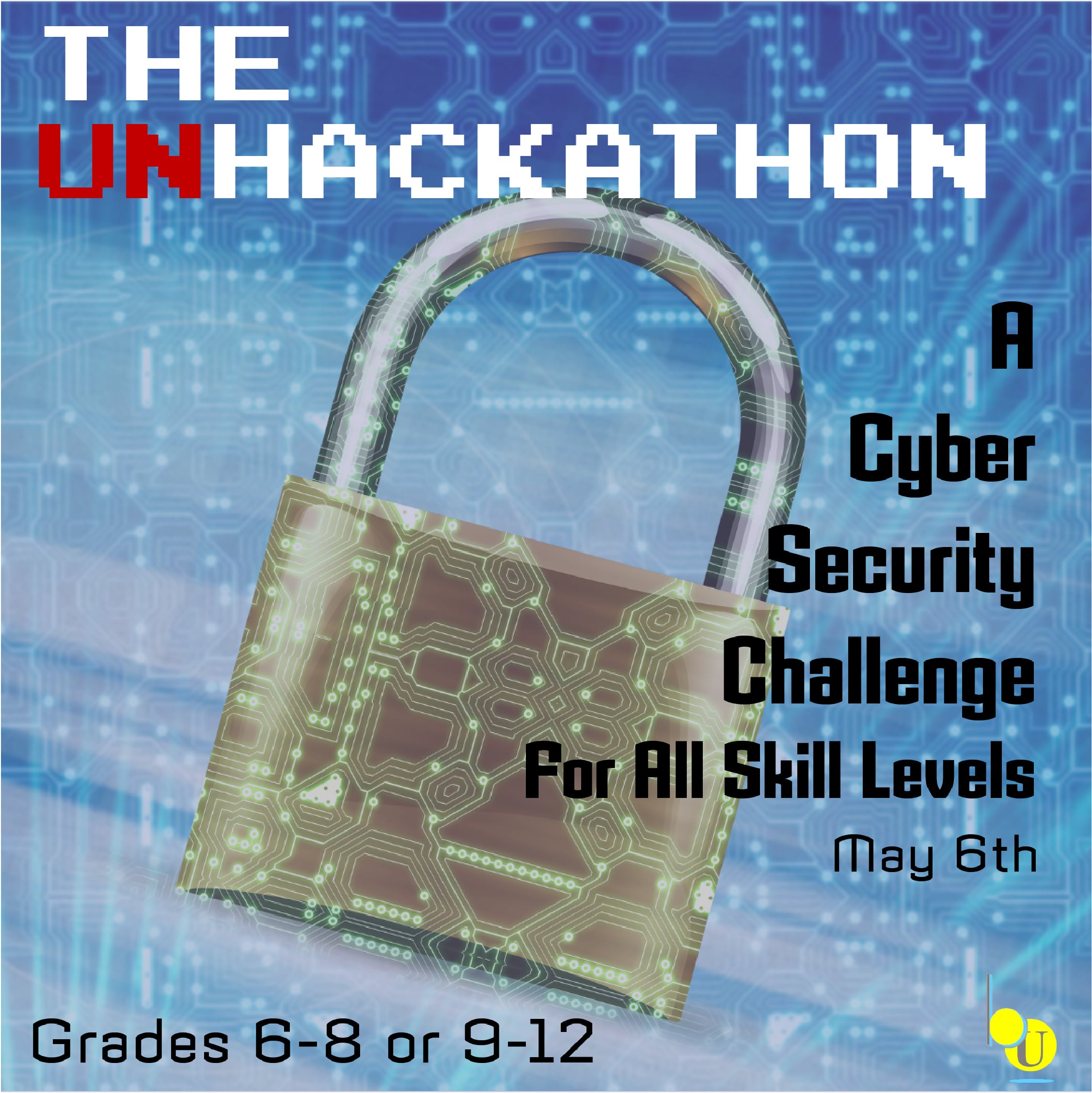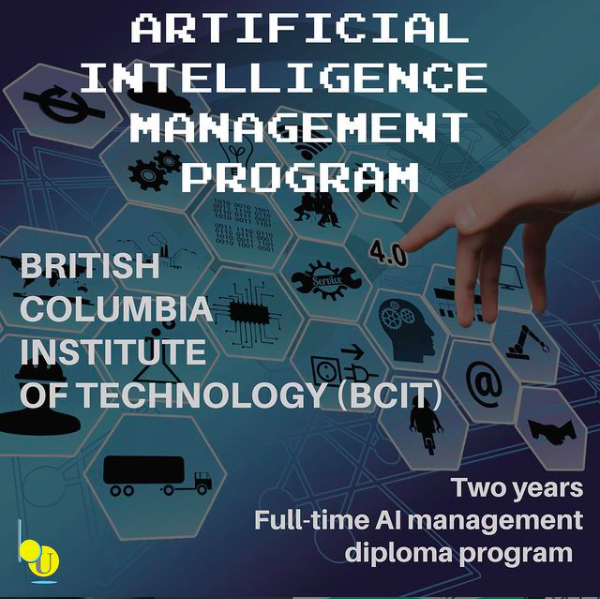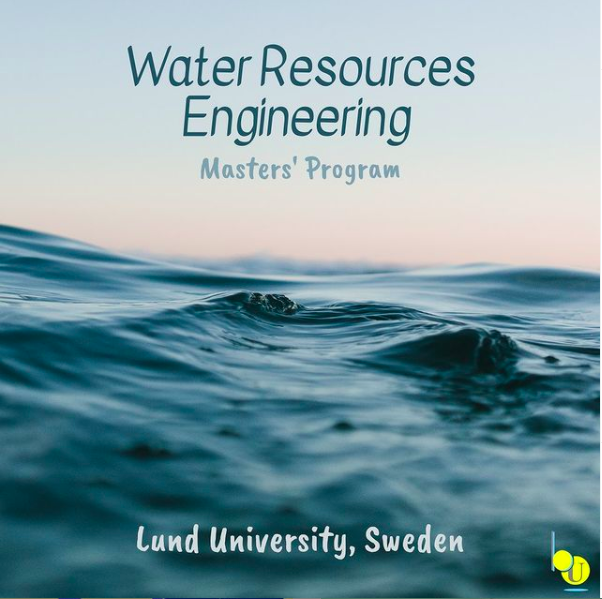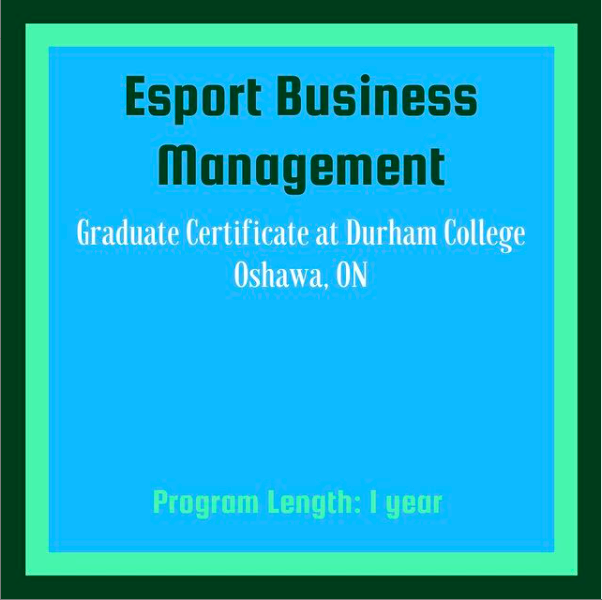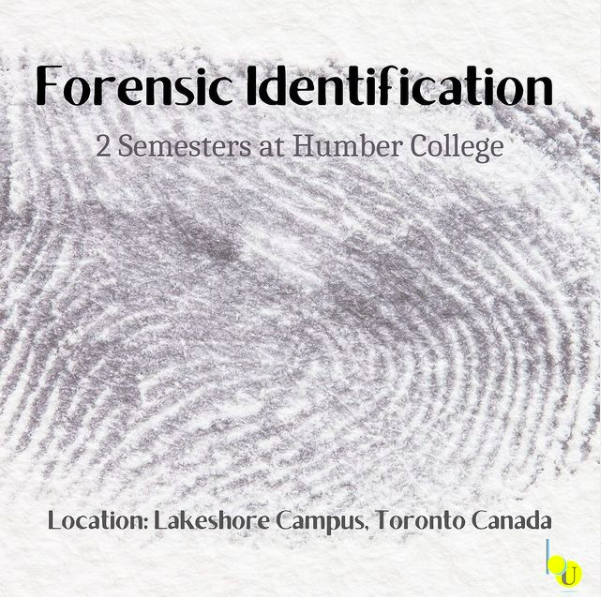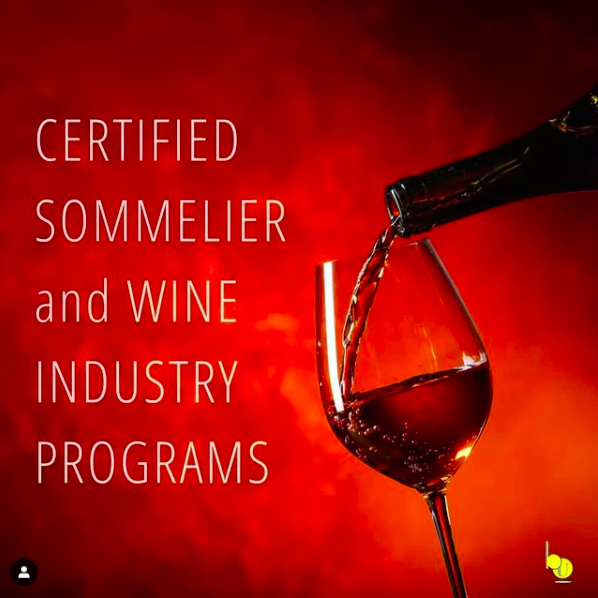 Education Programs
ideas for subject areas to explore after high school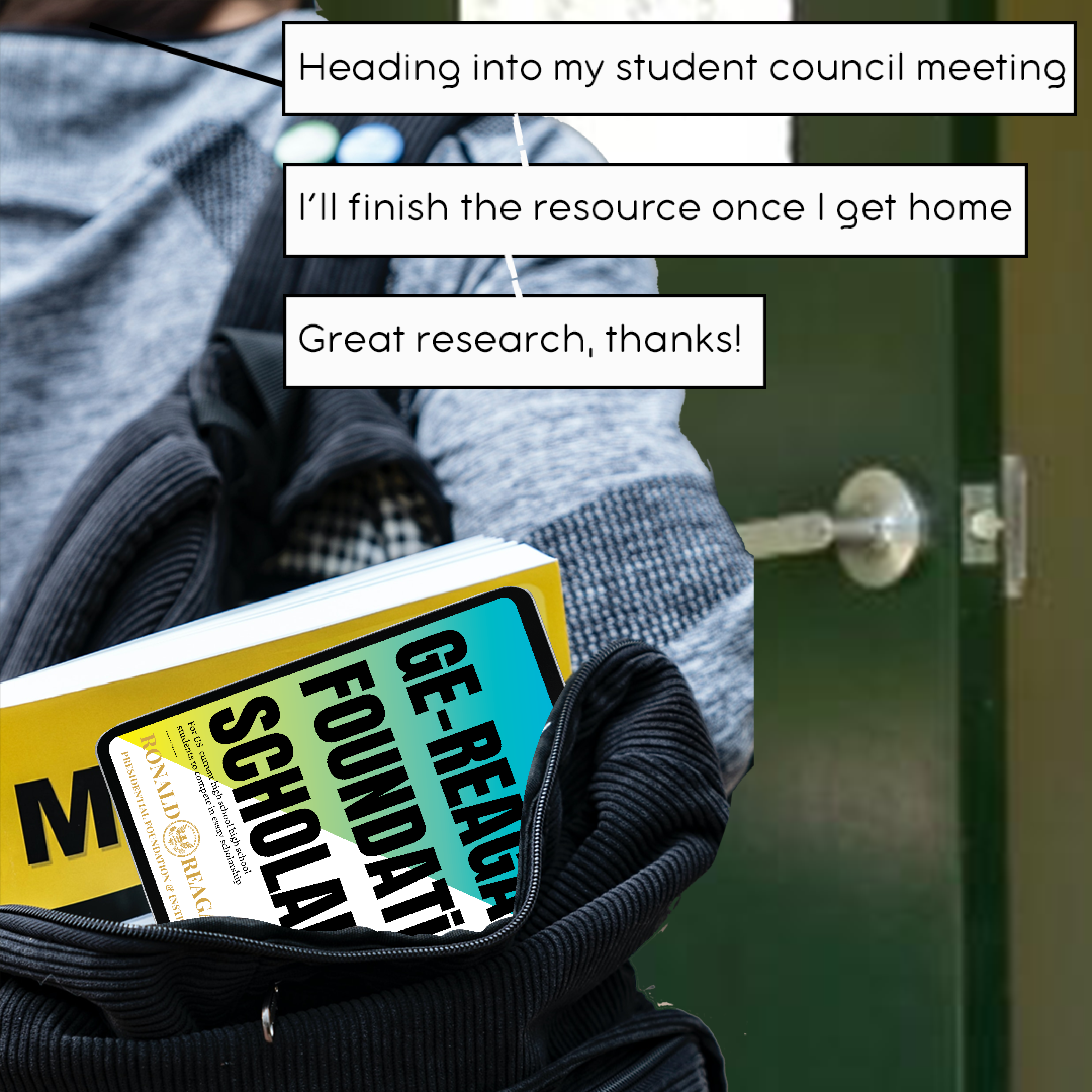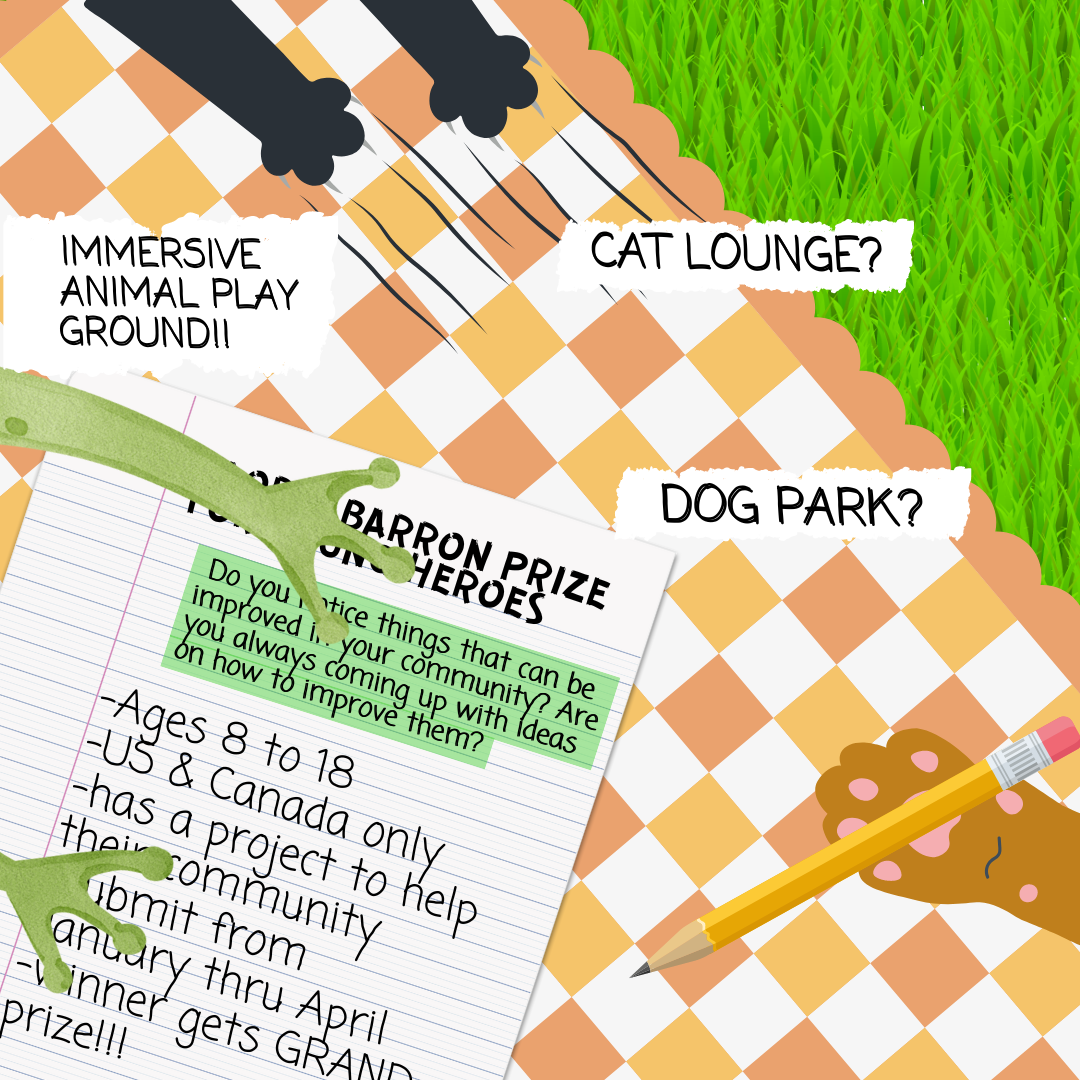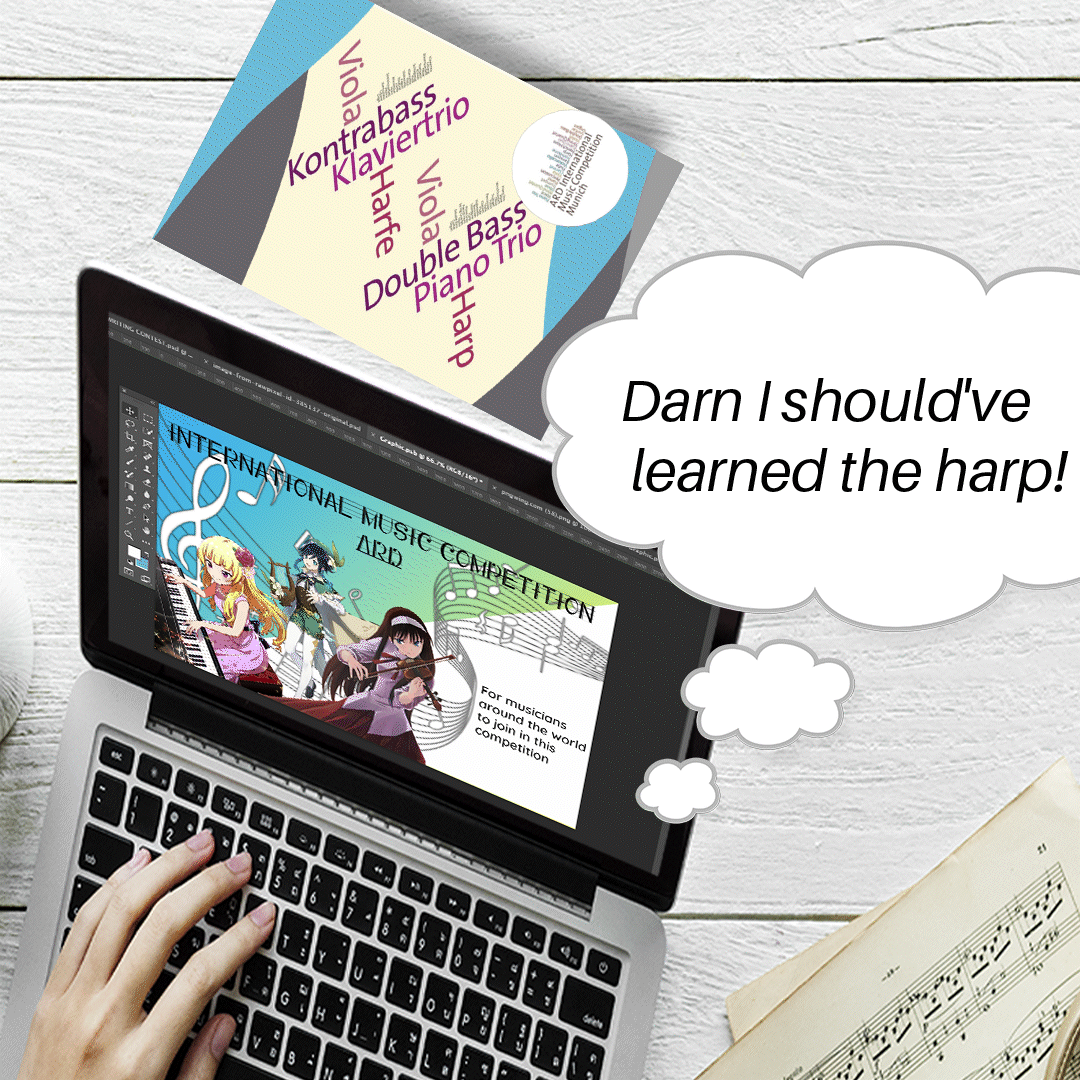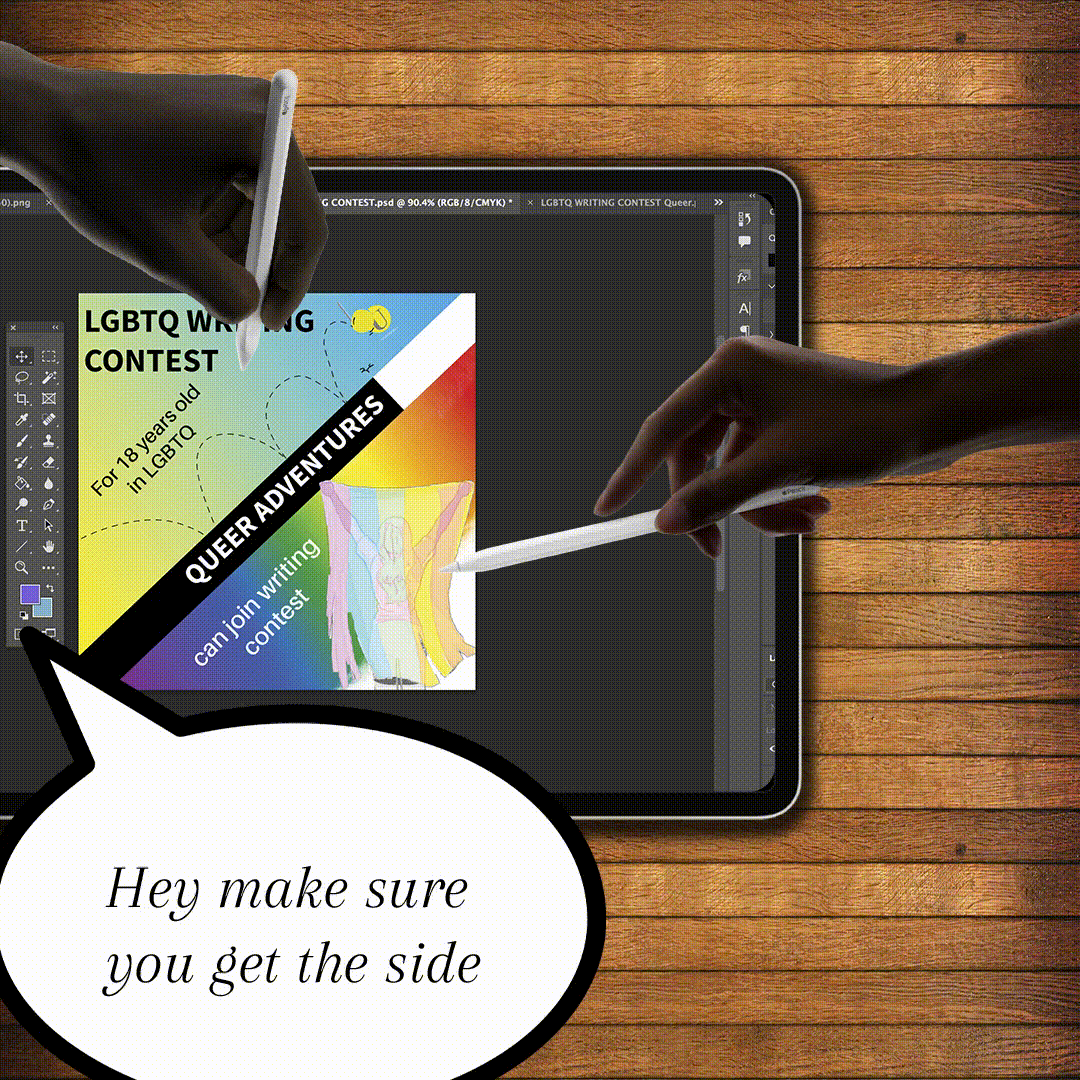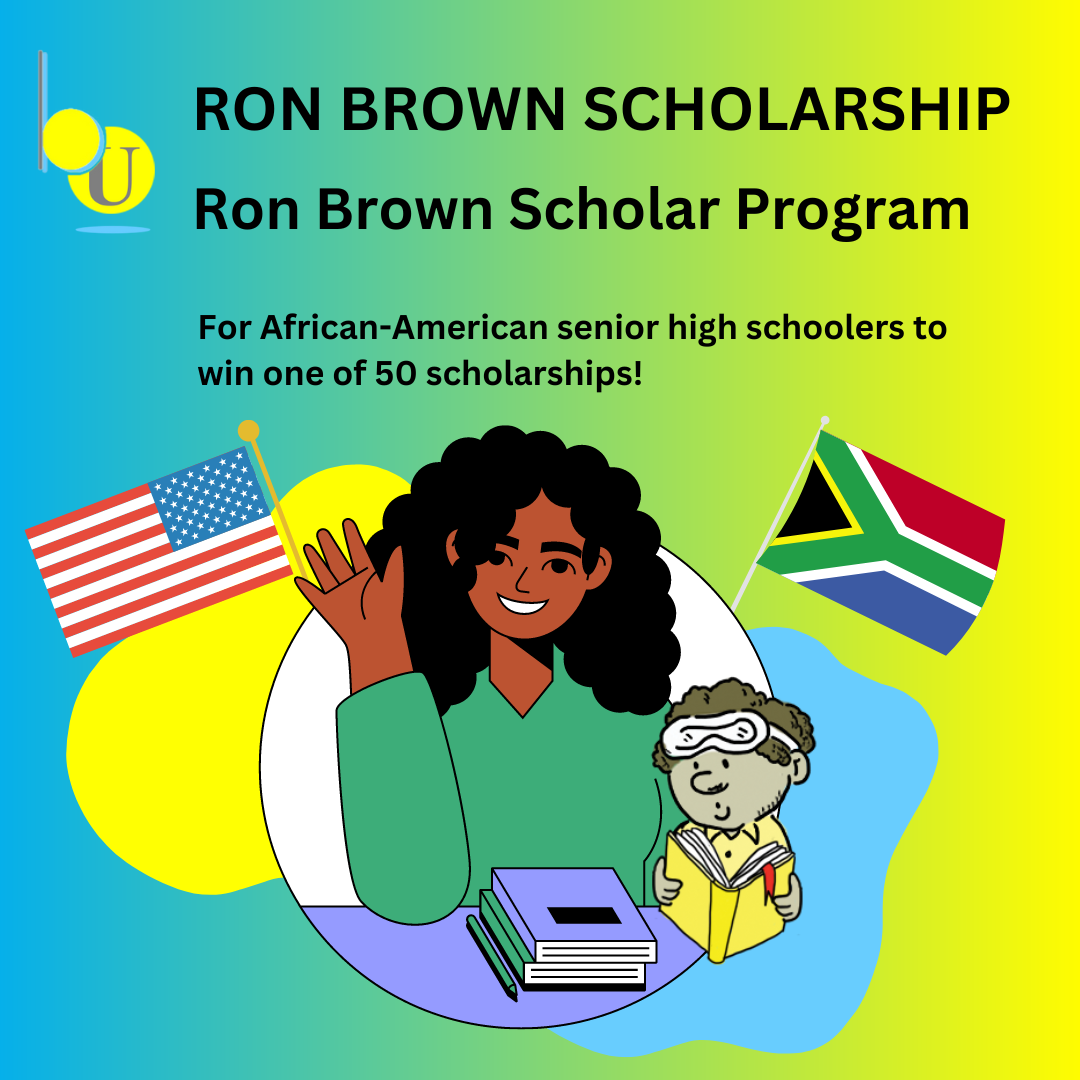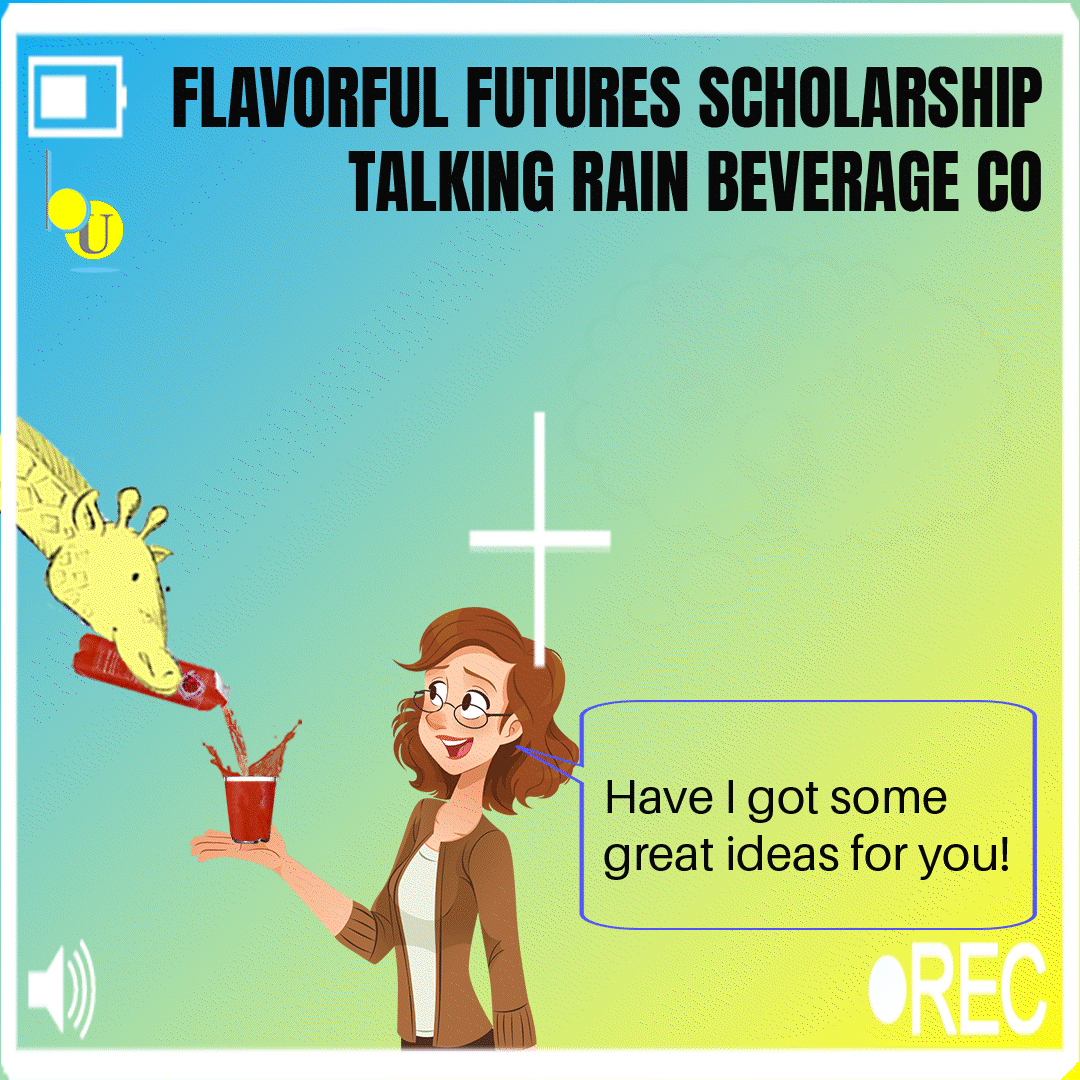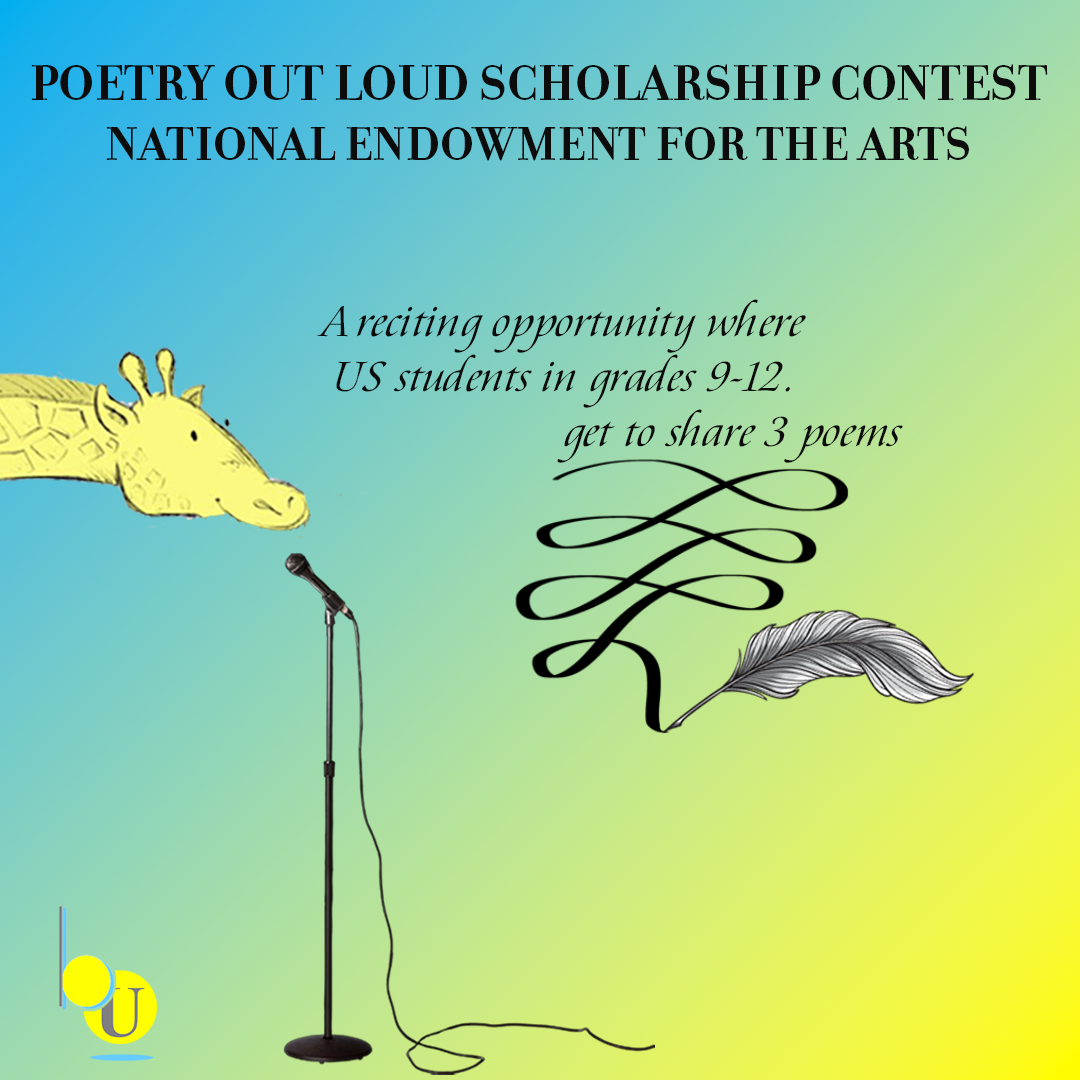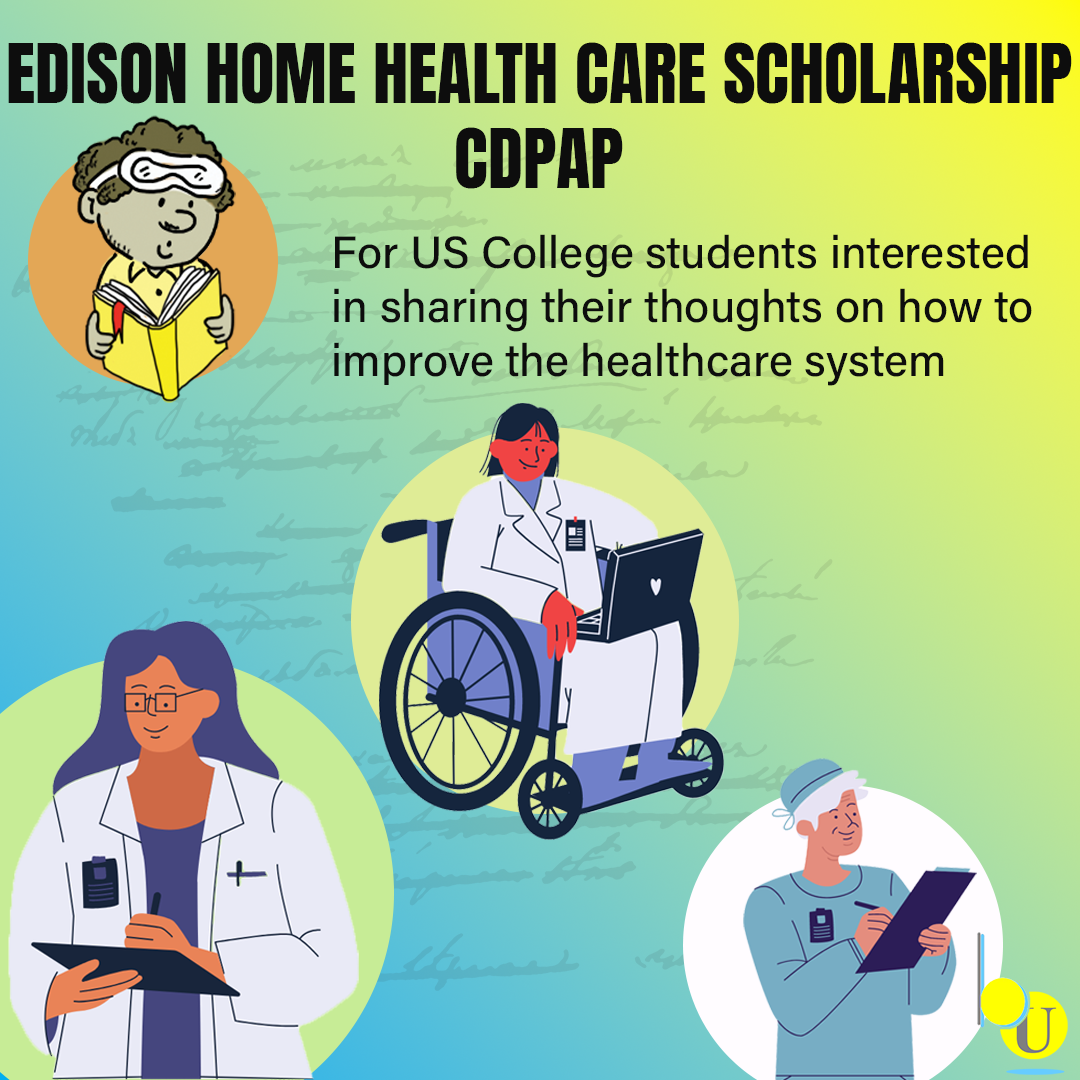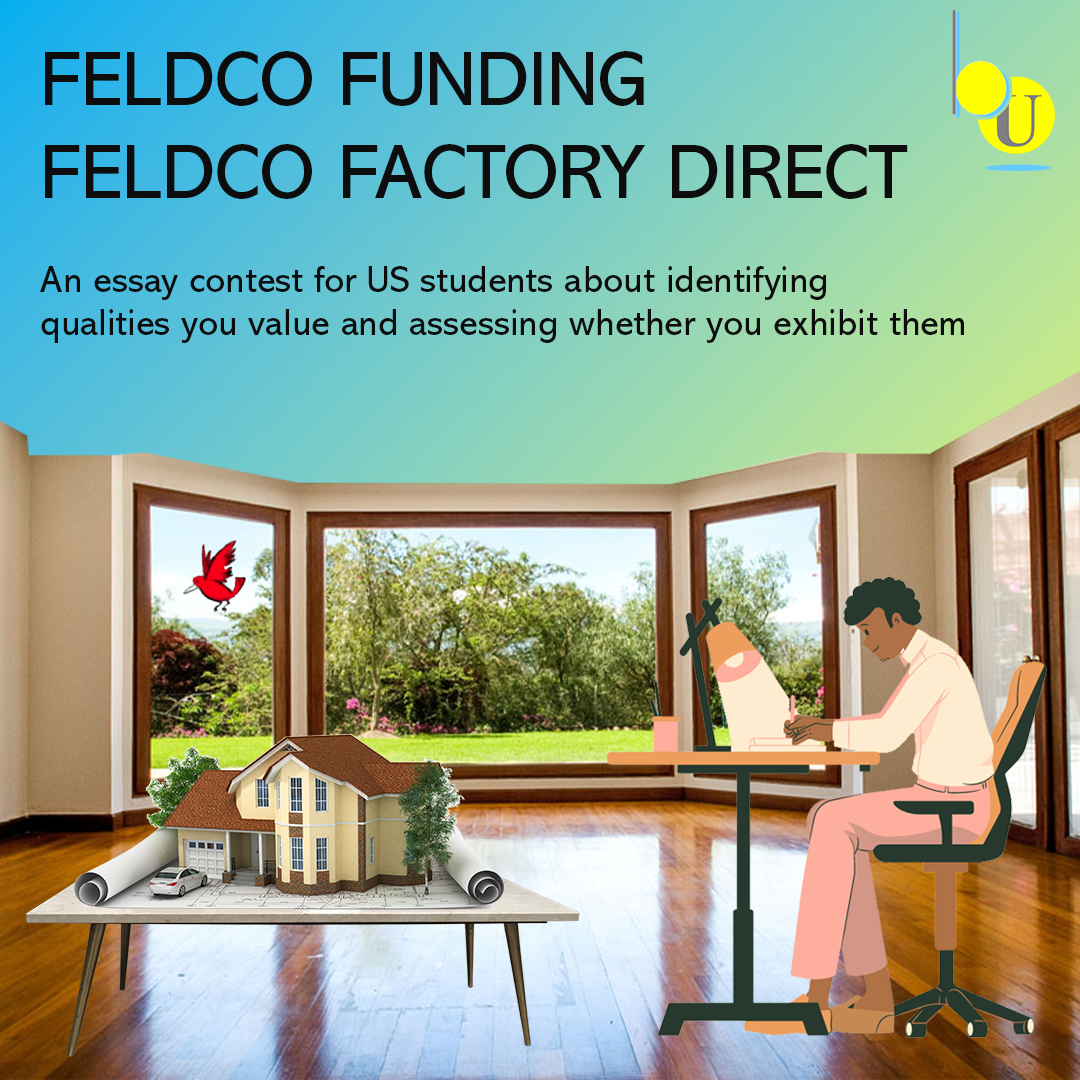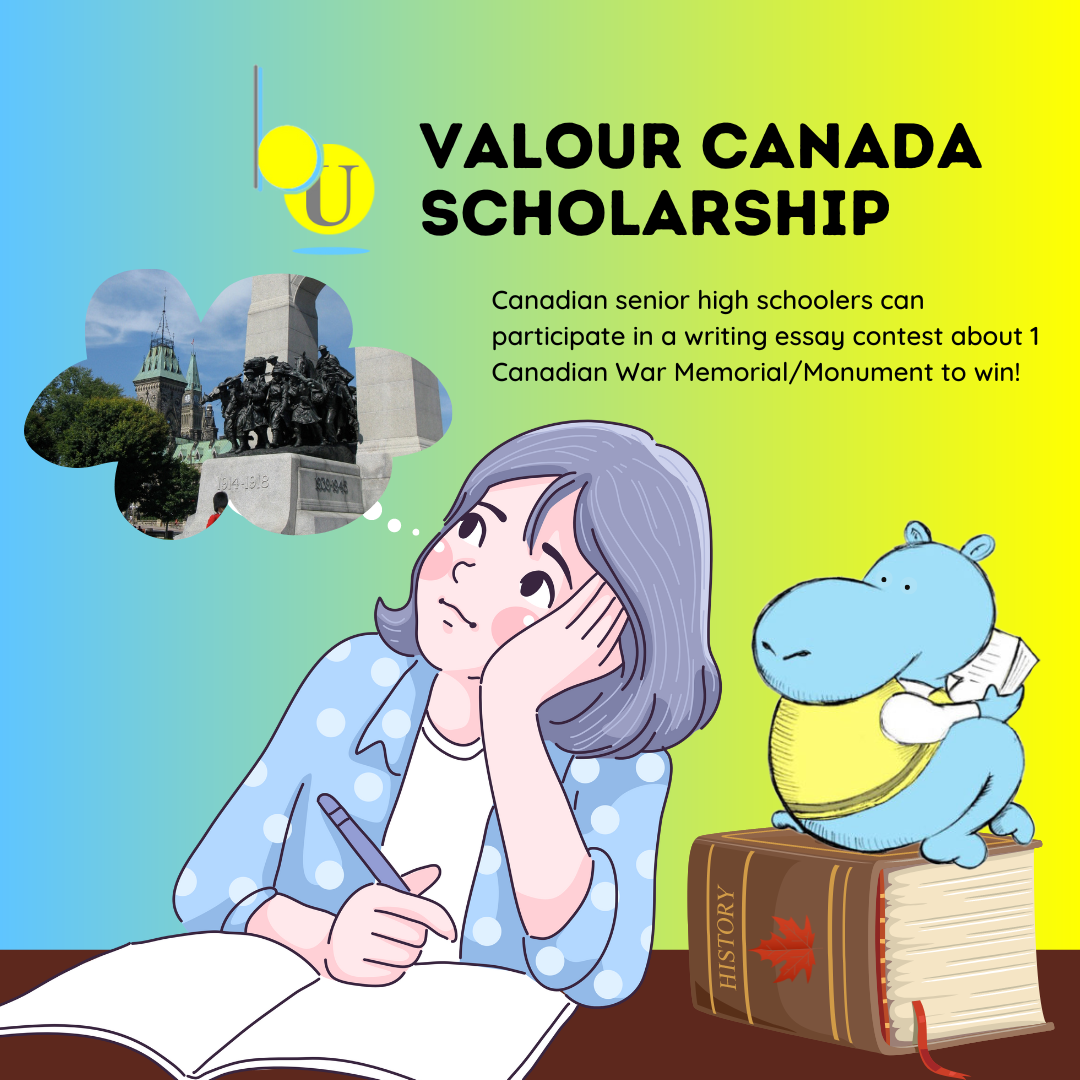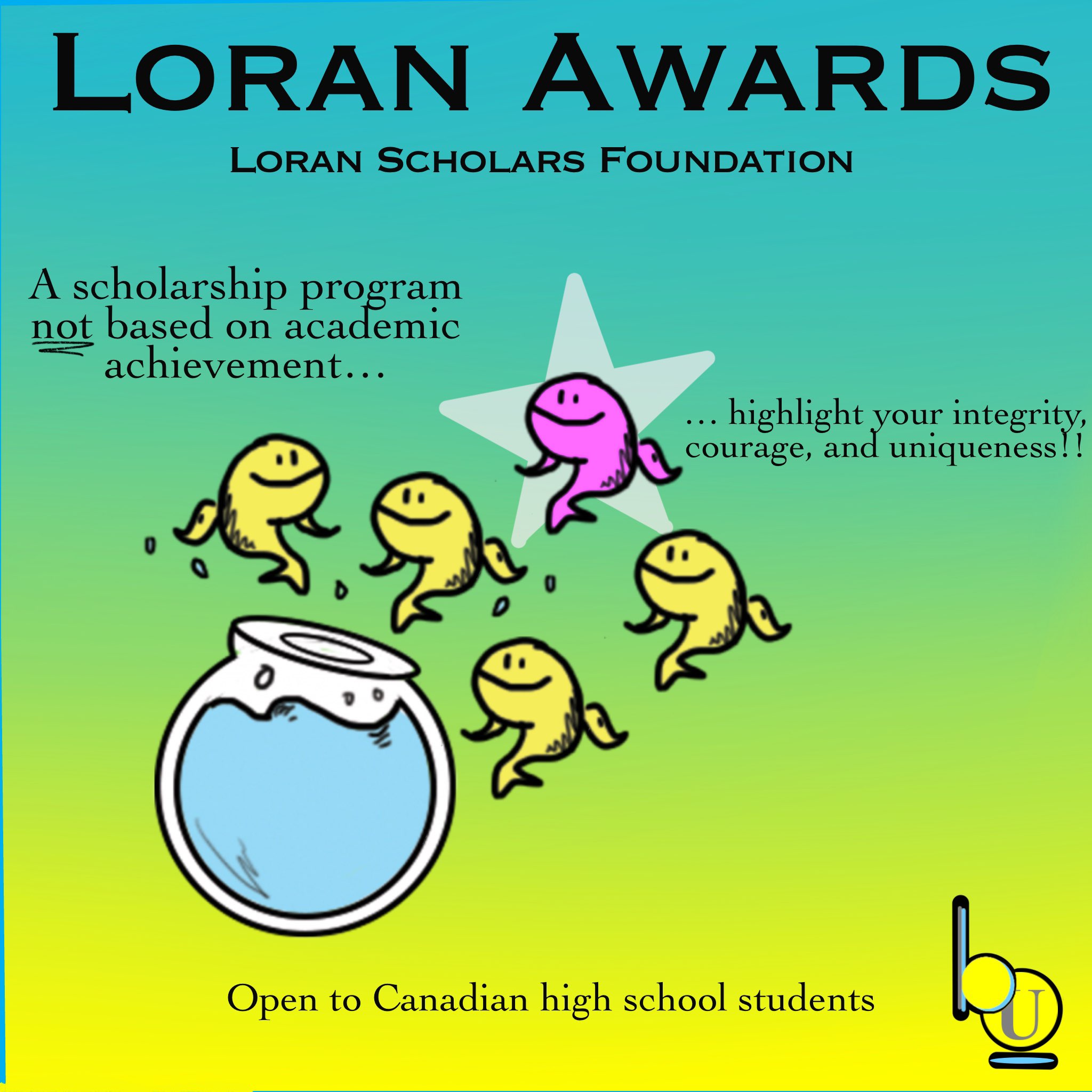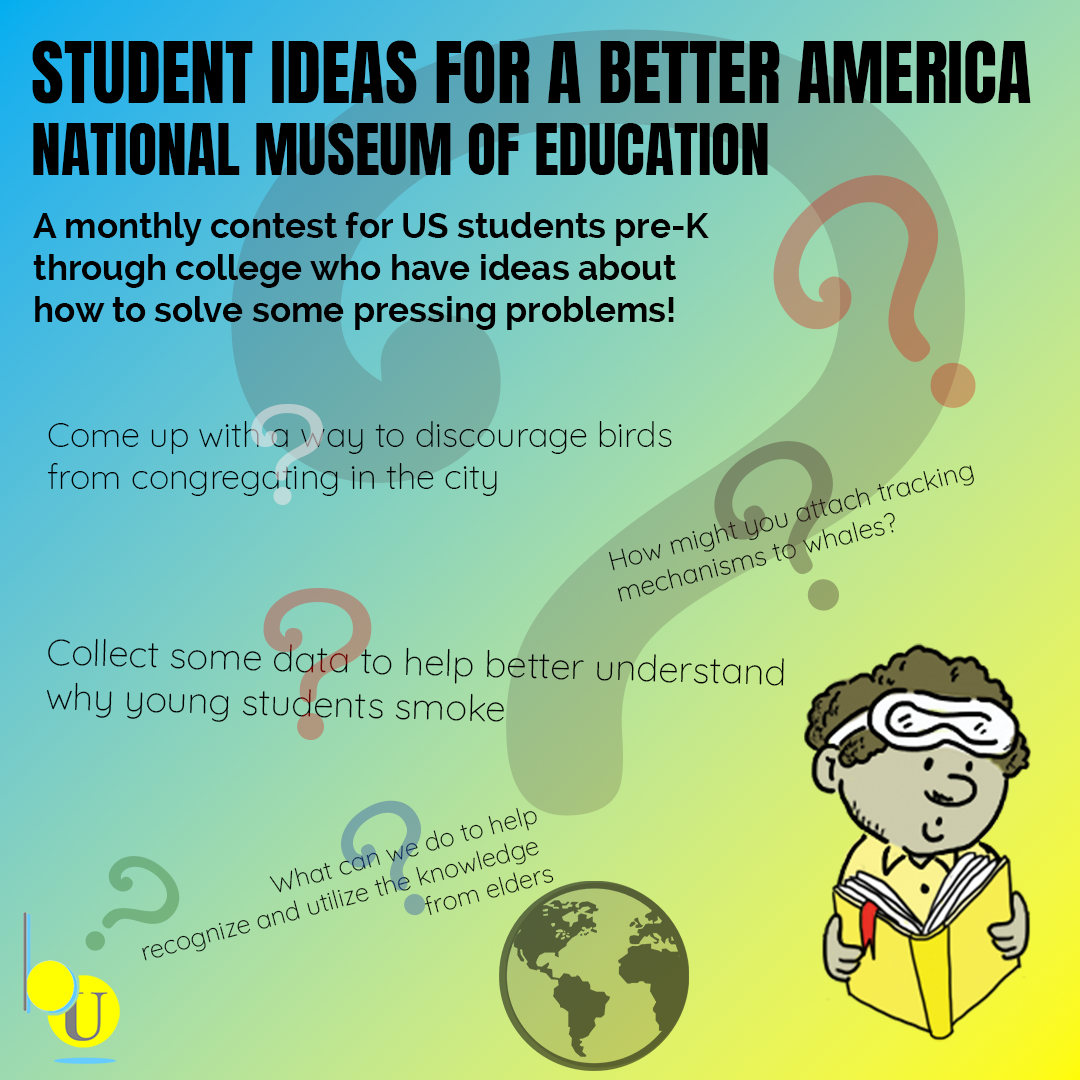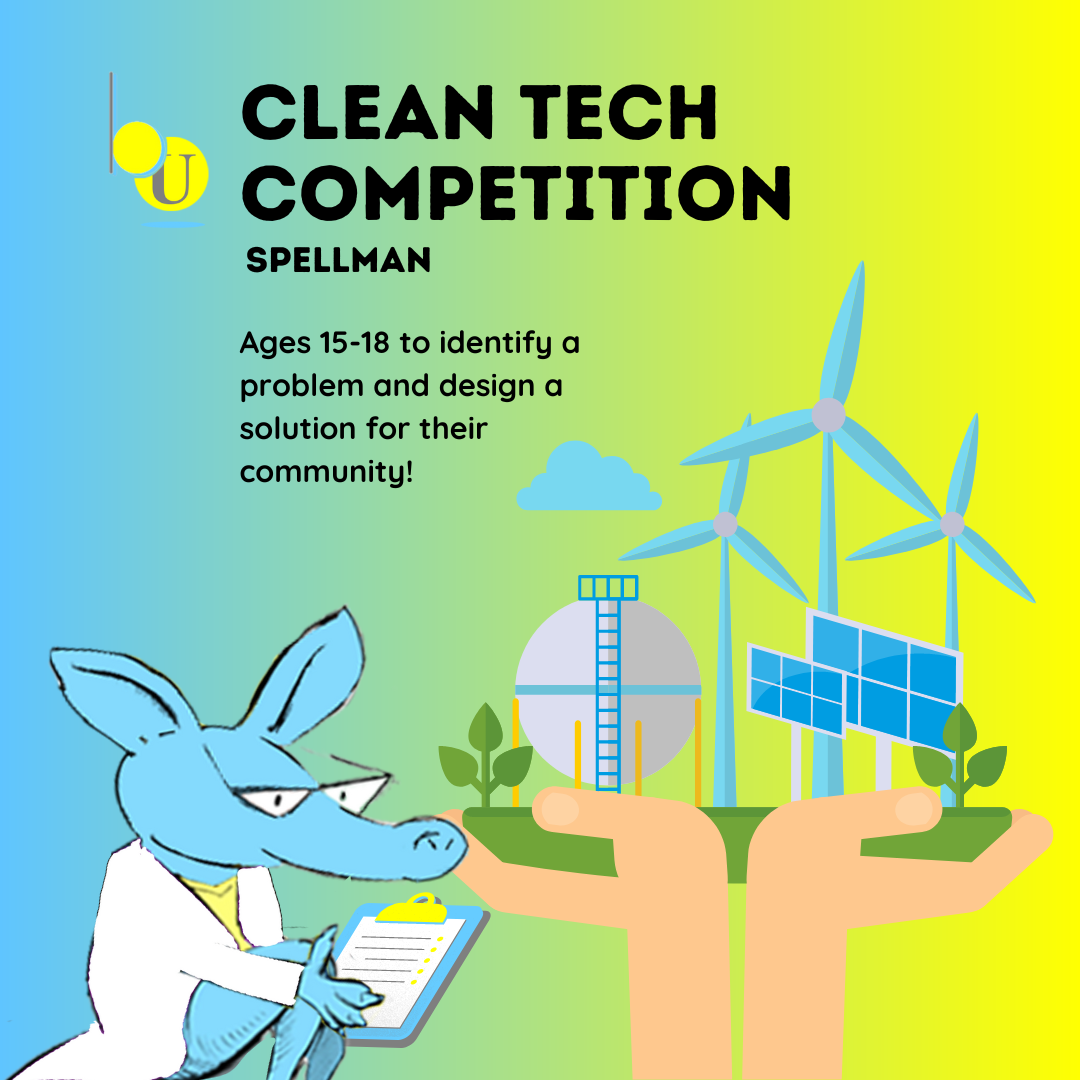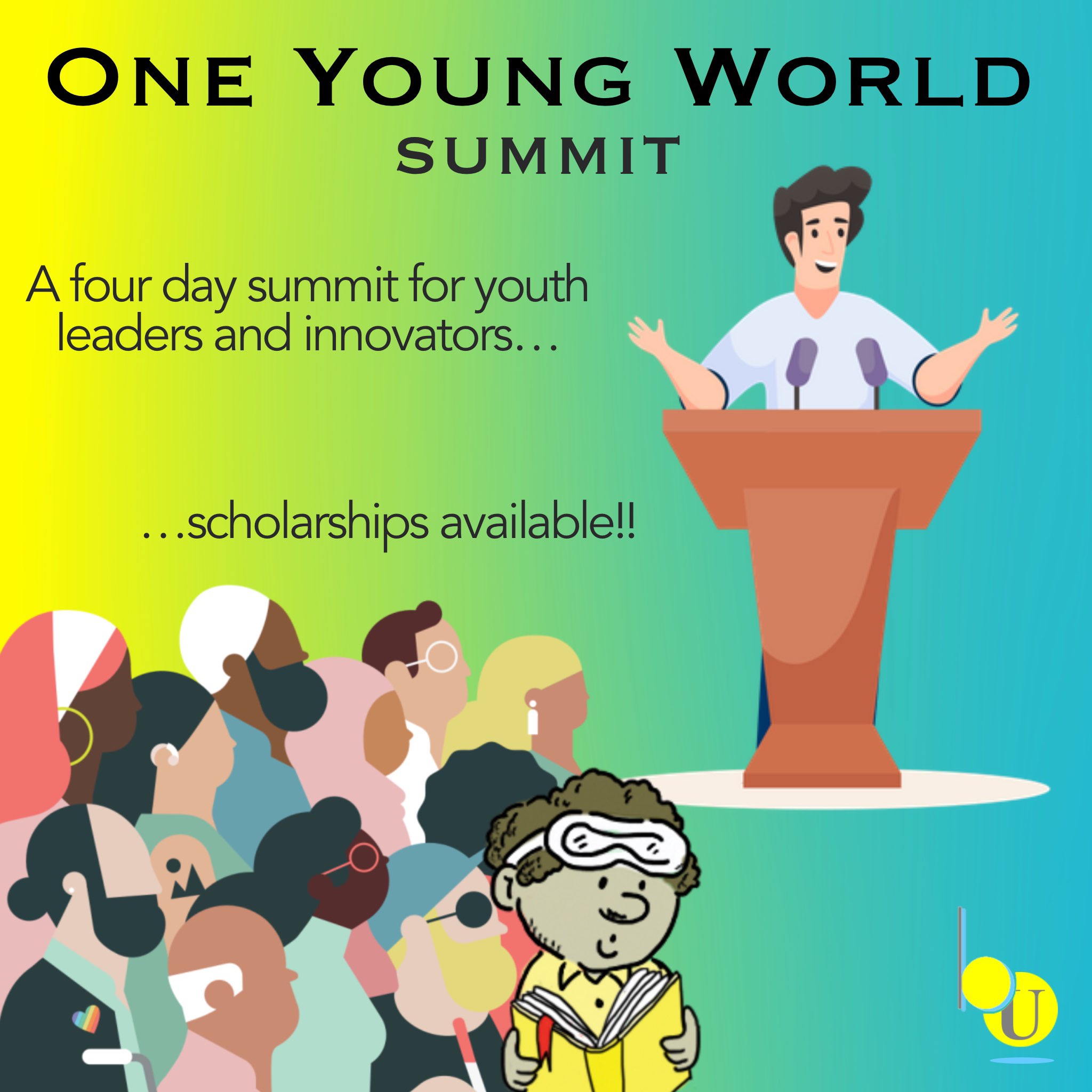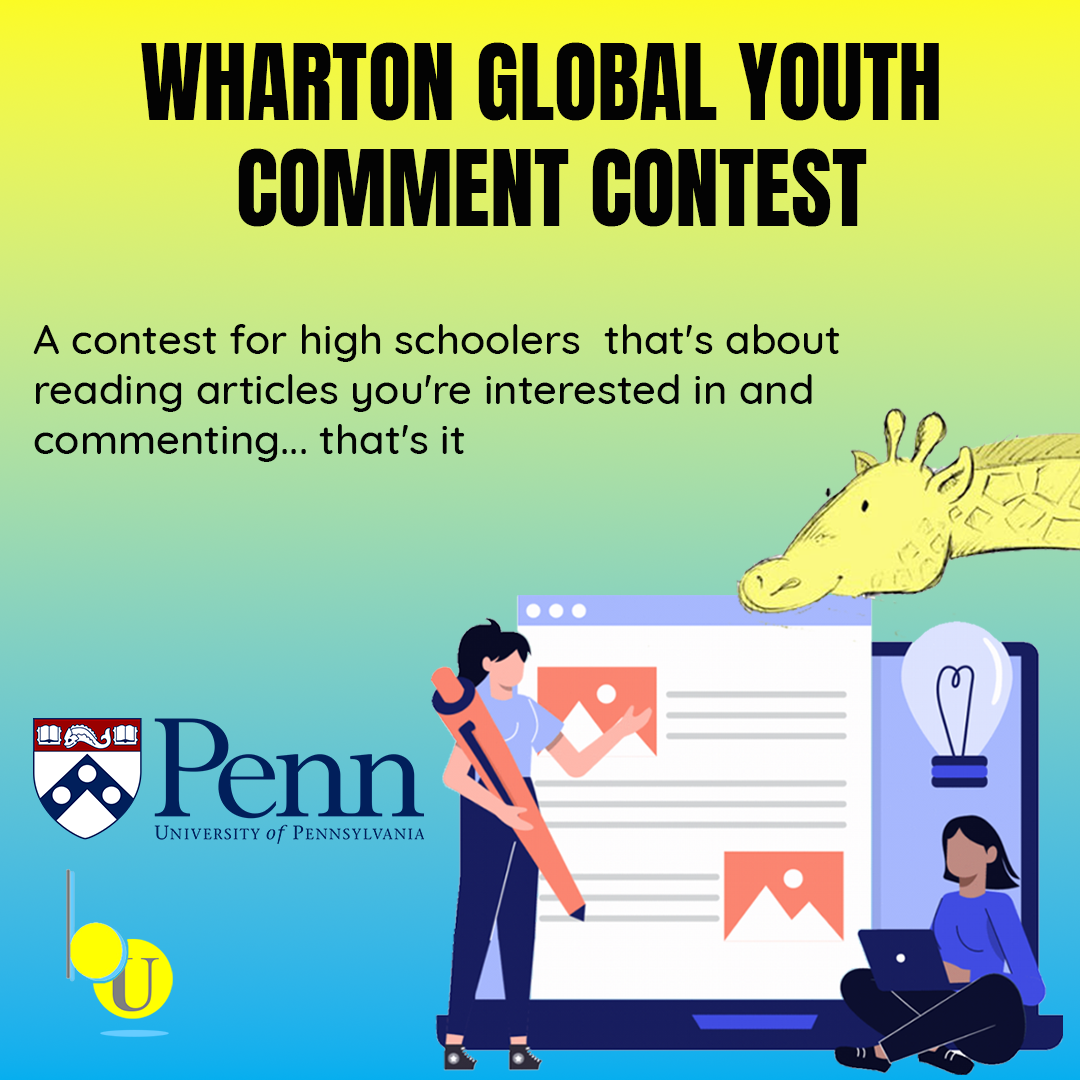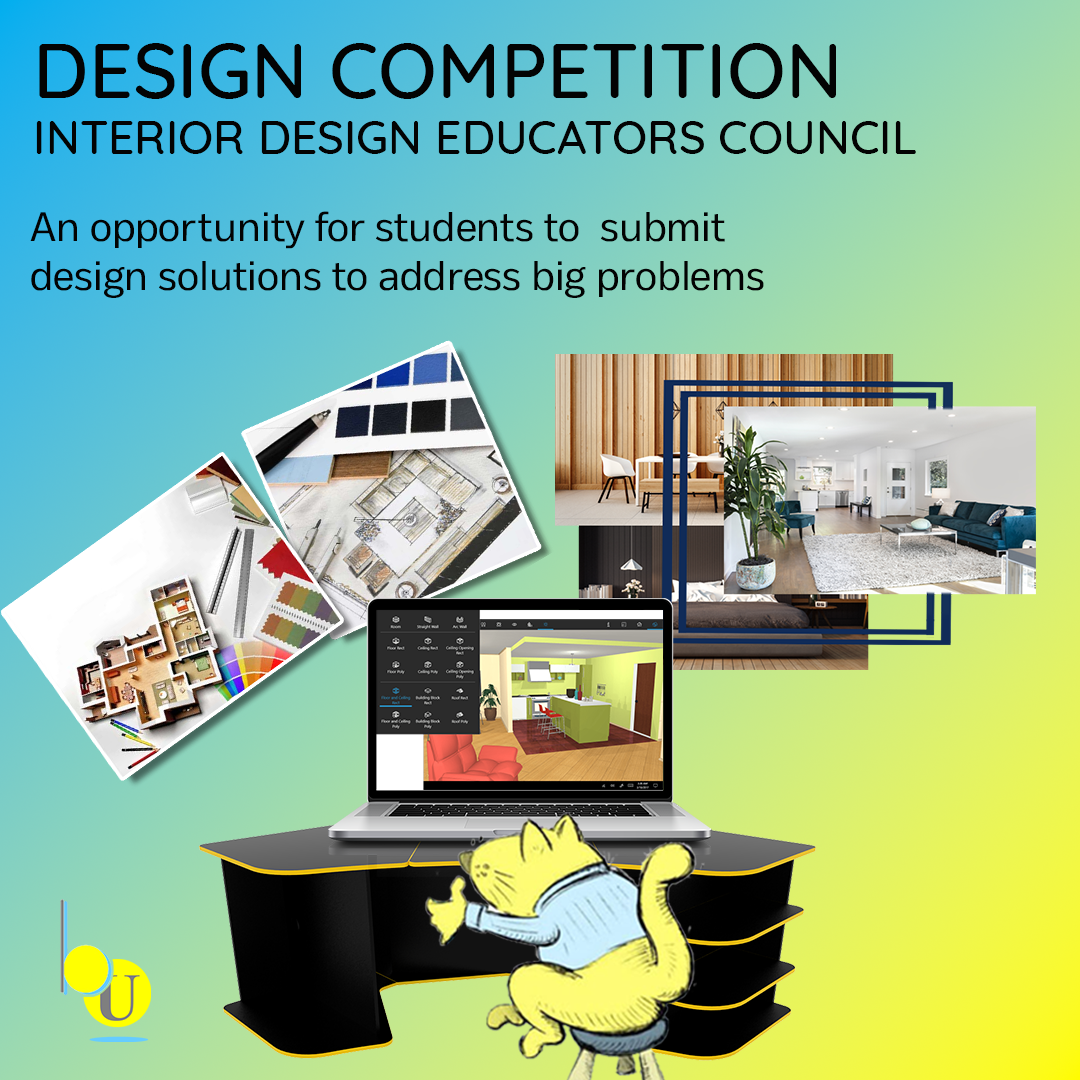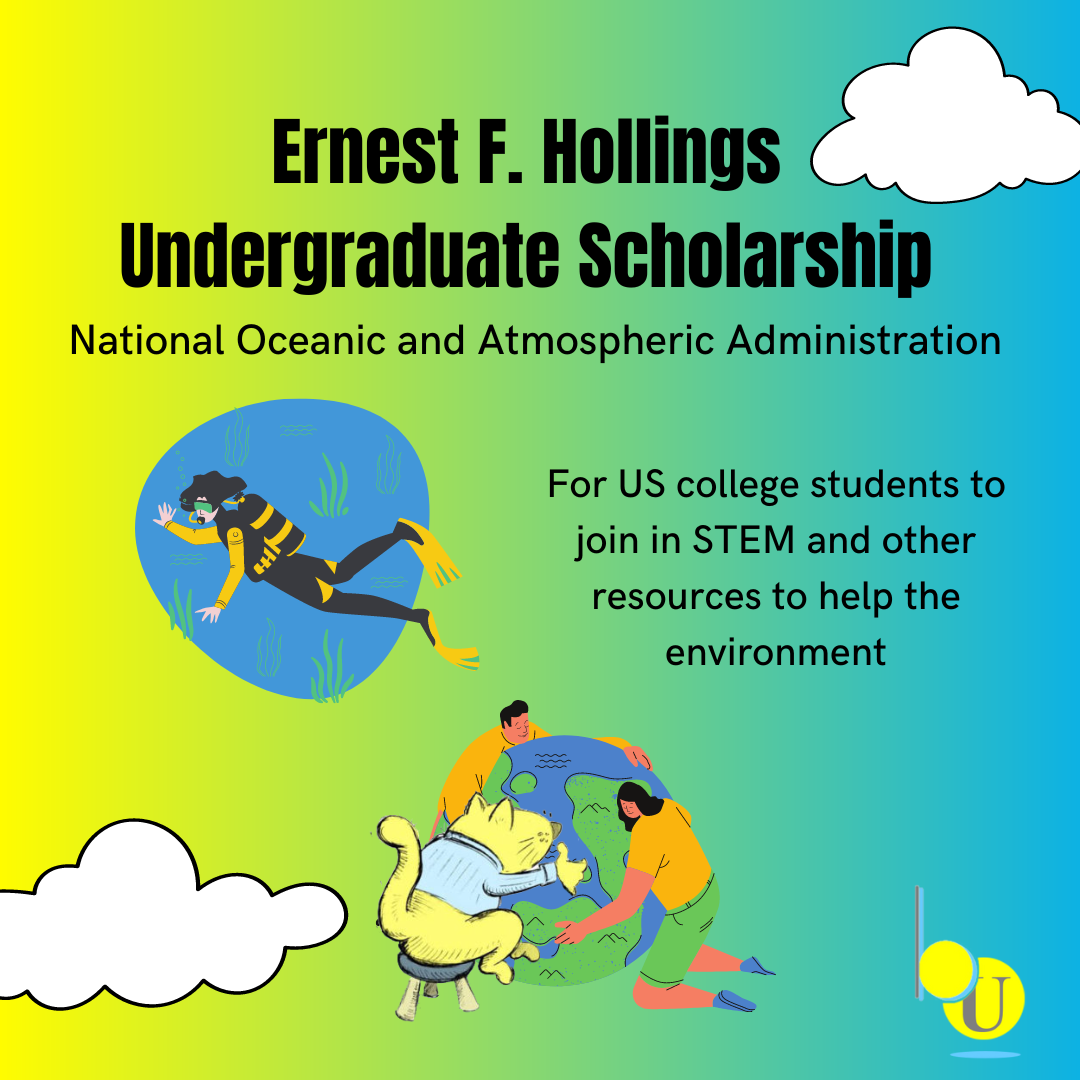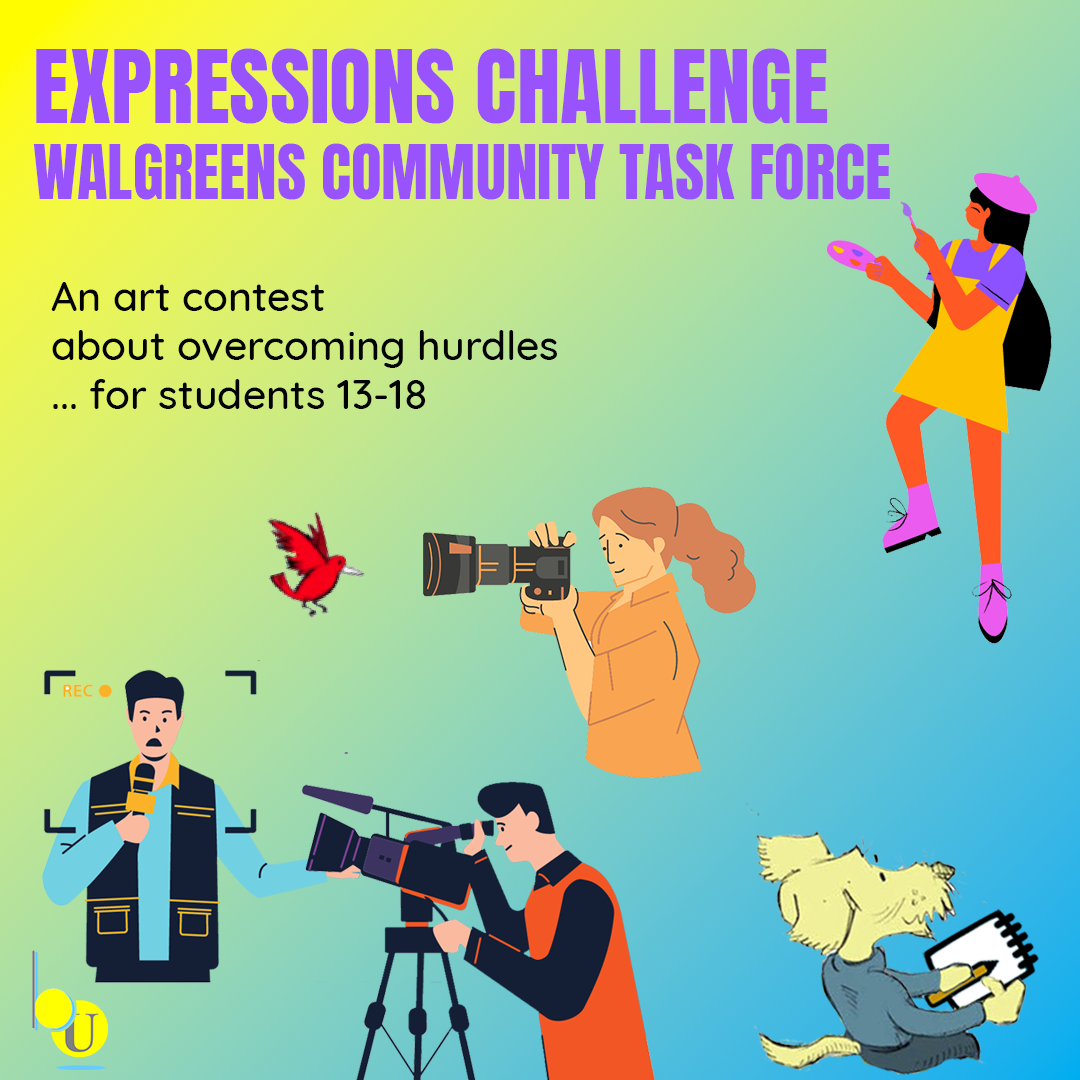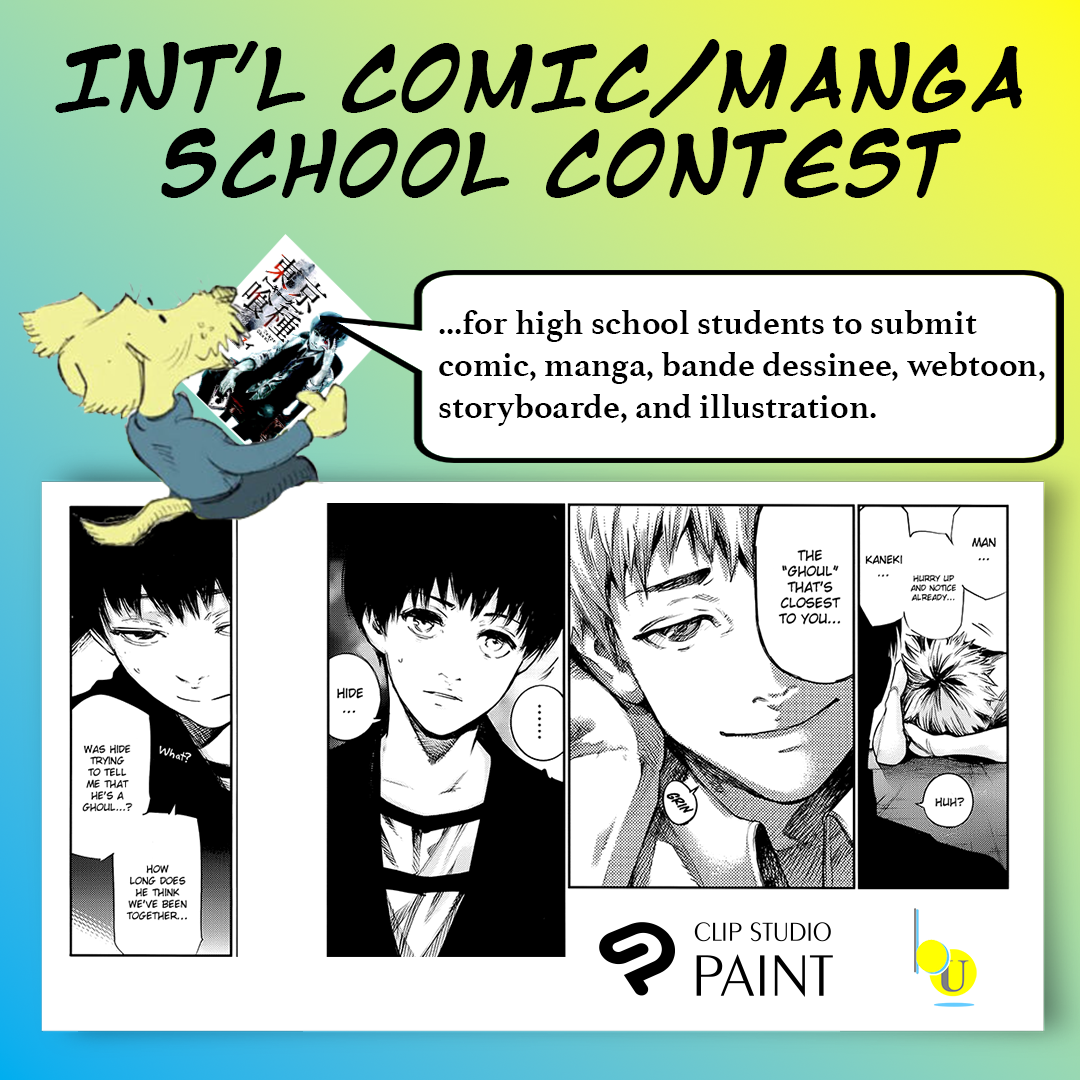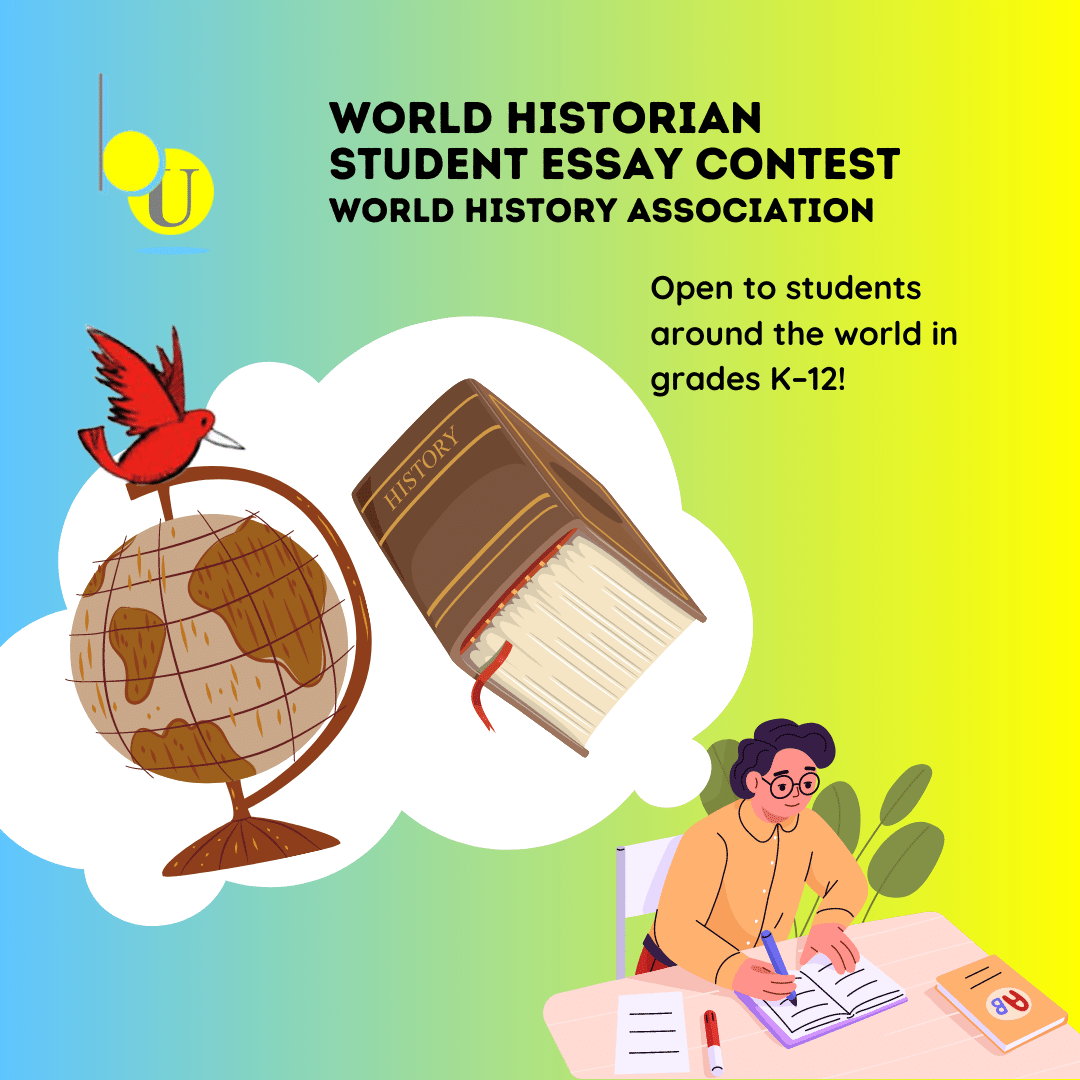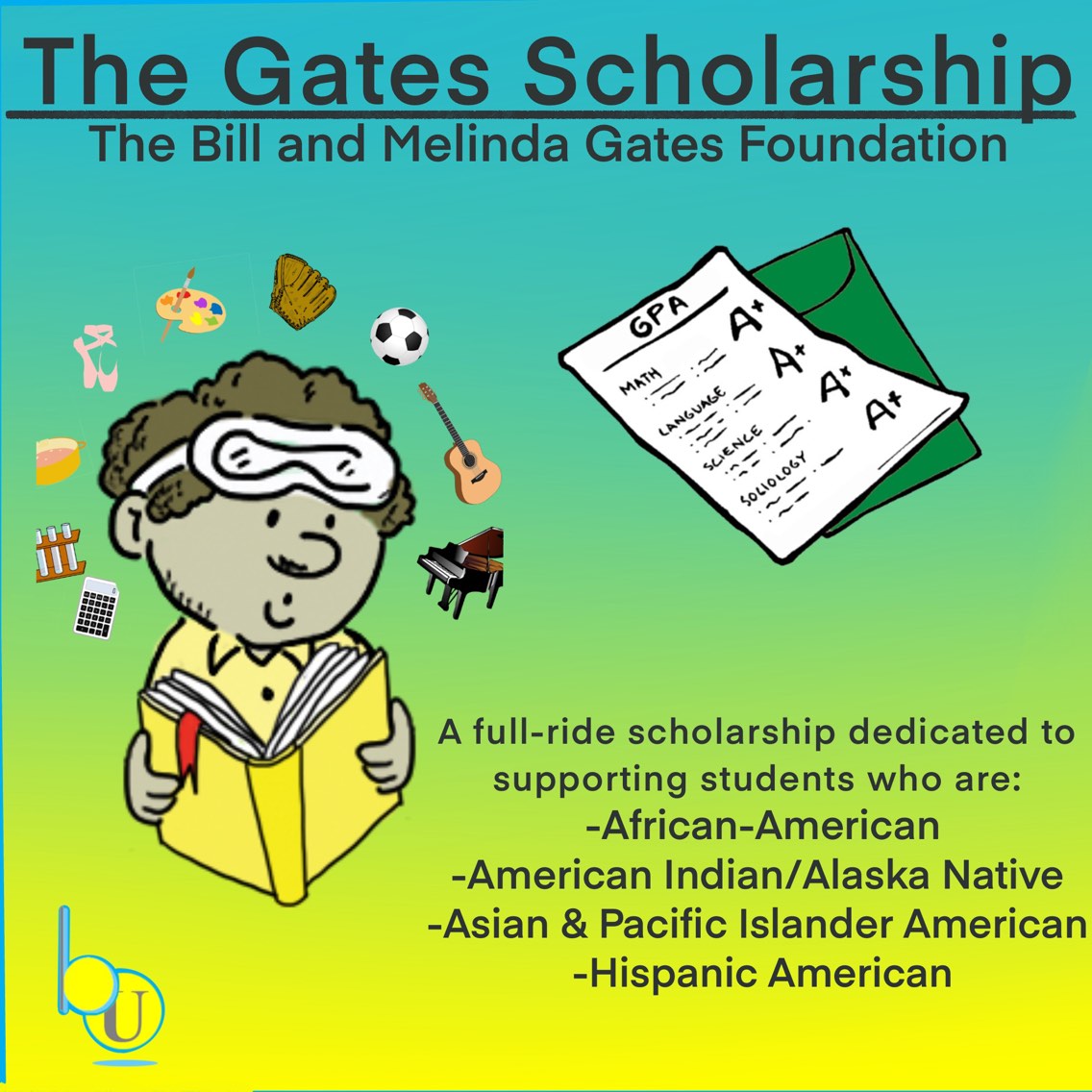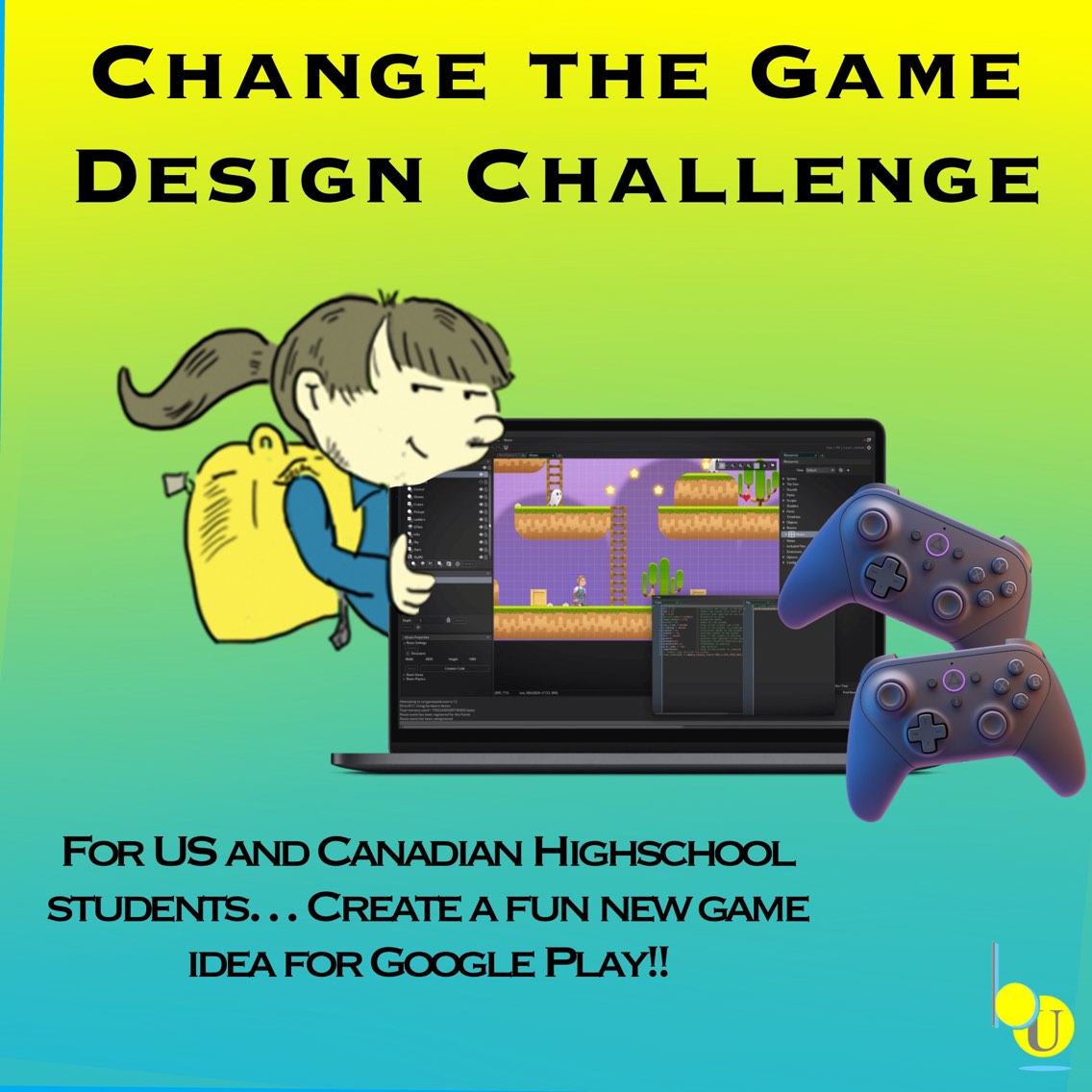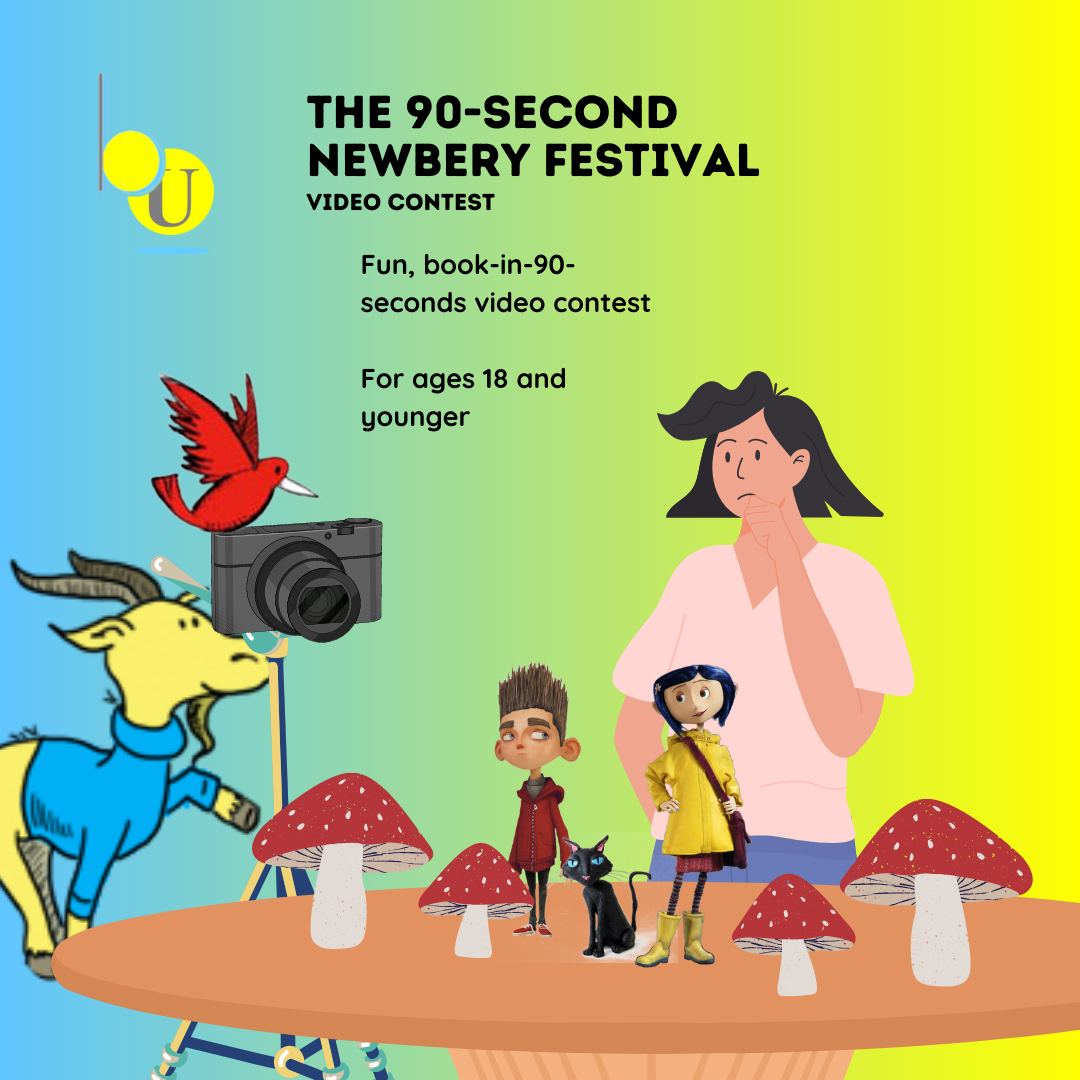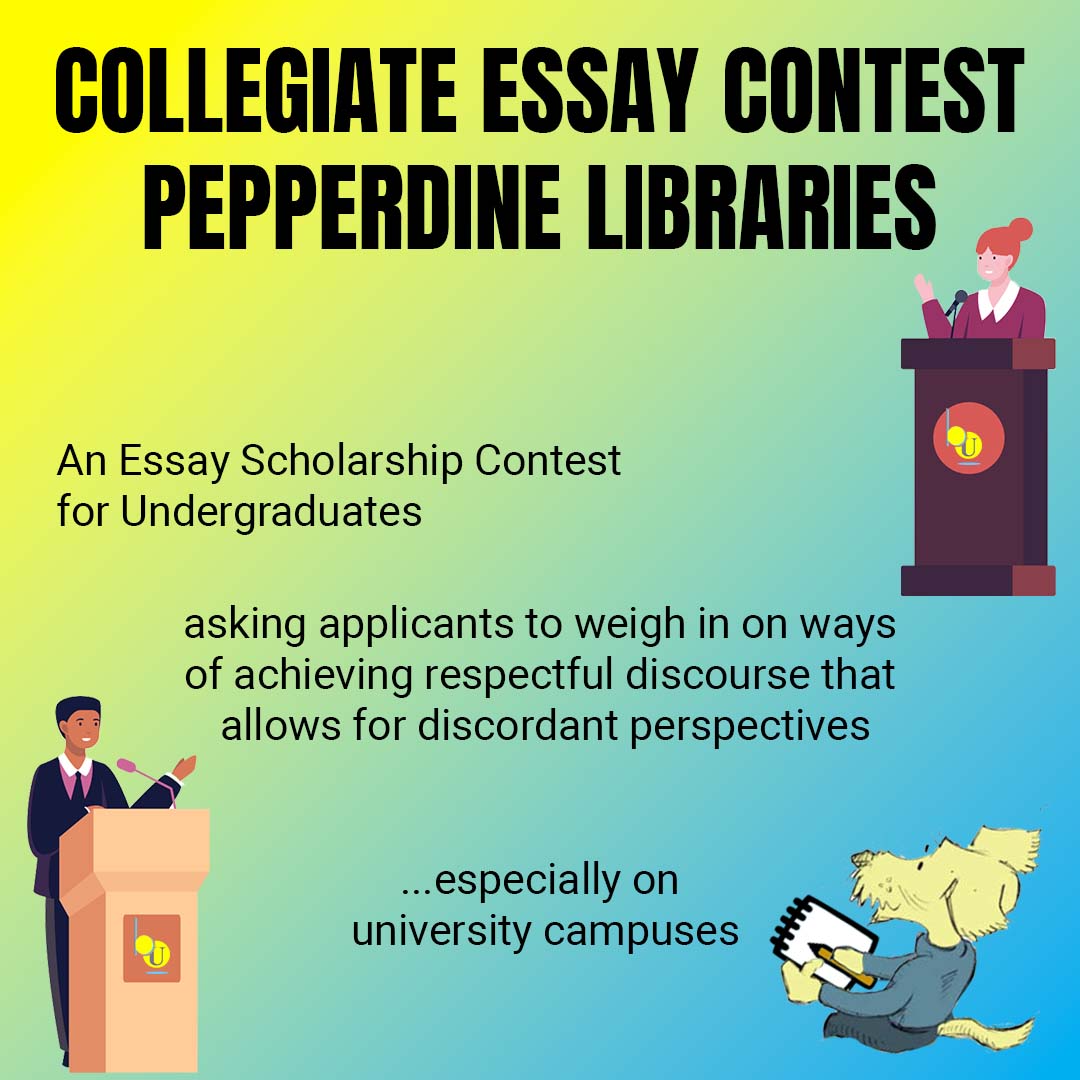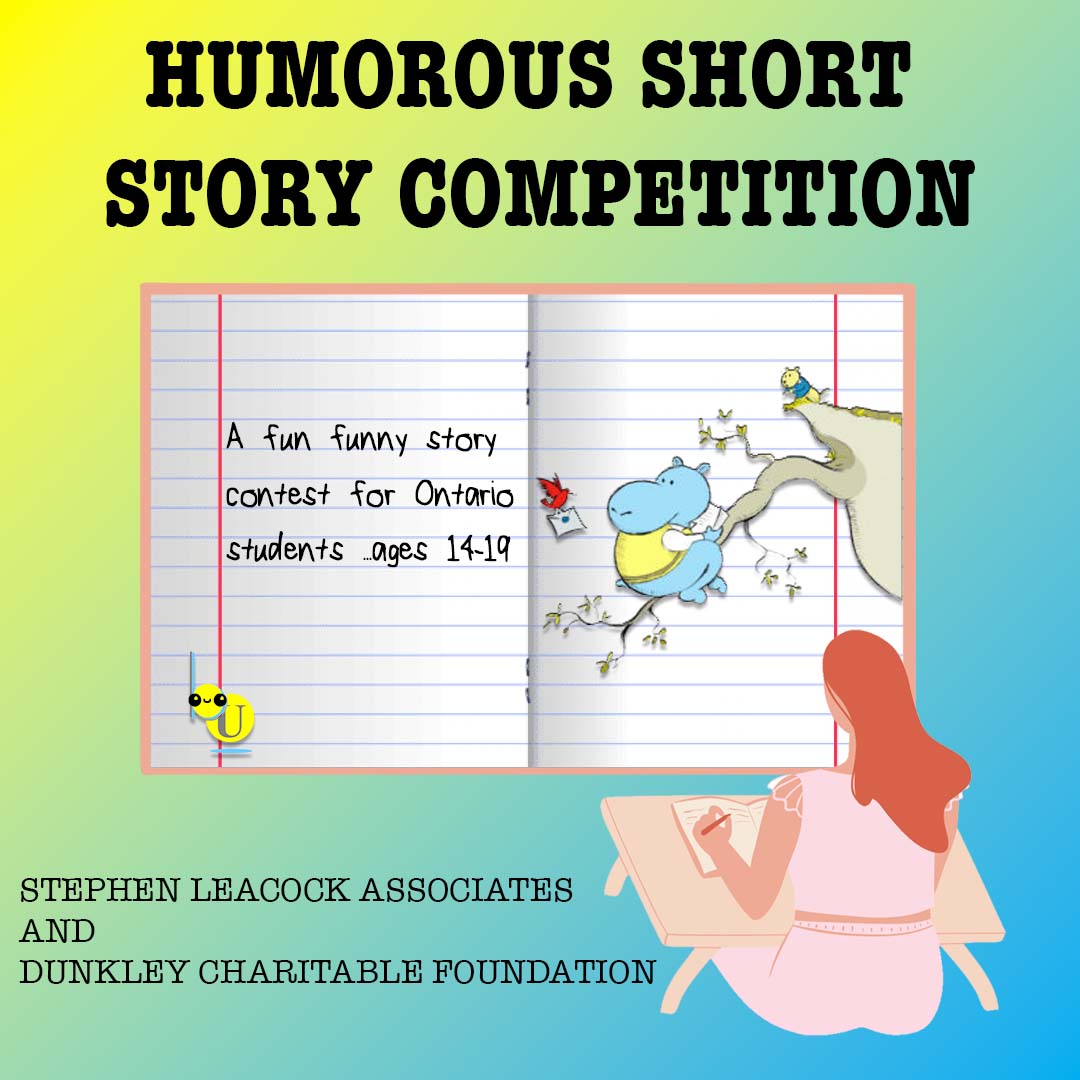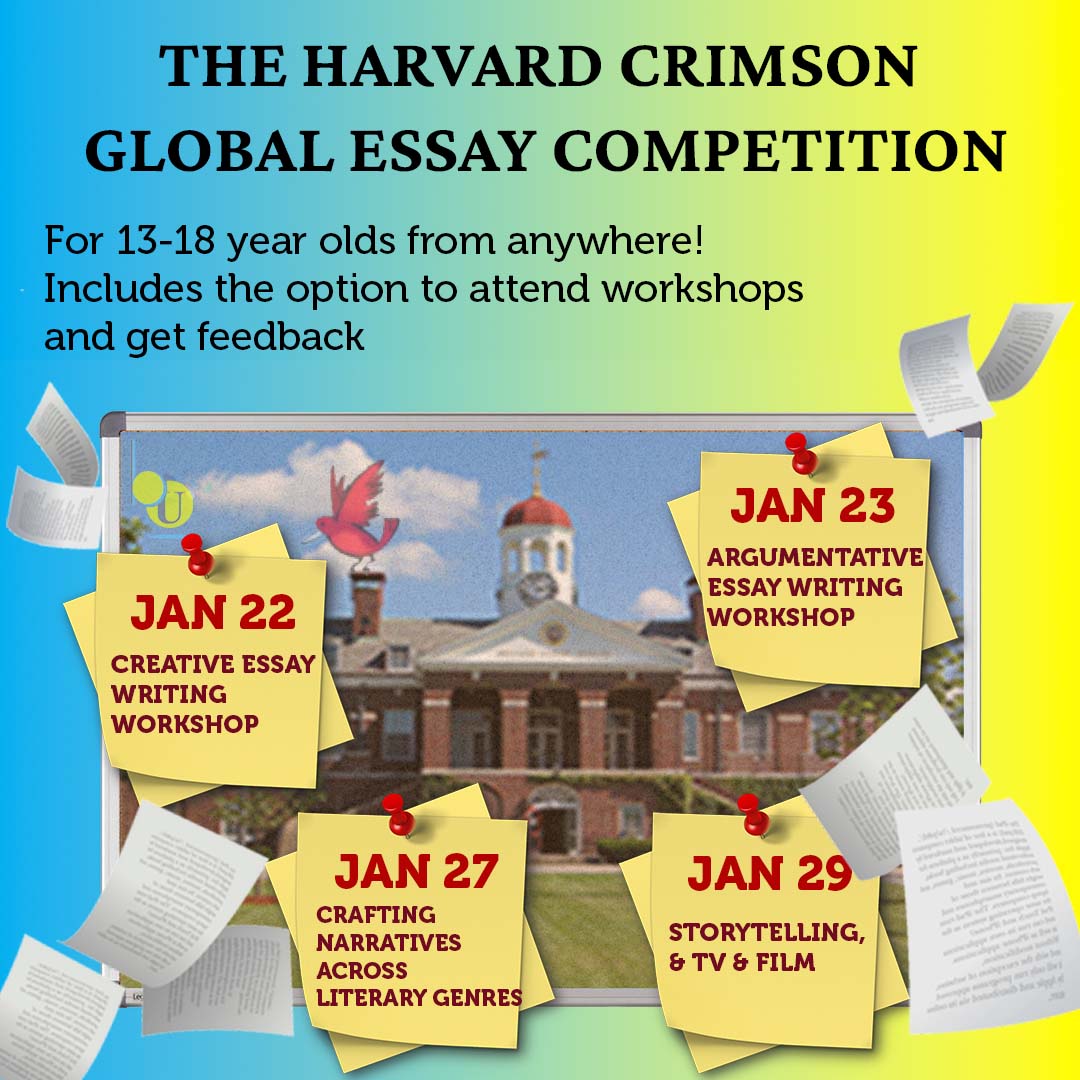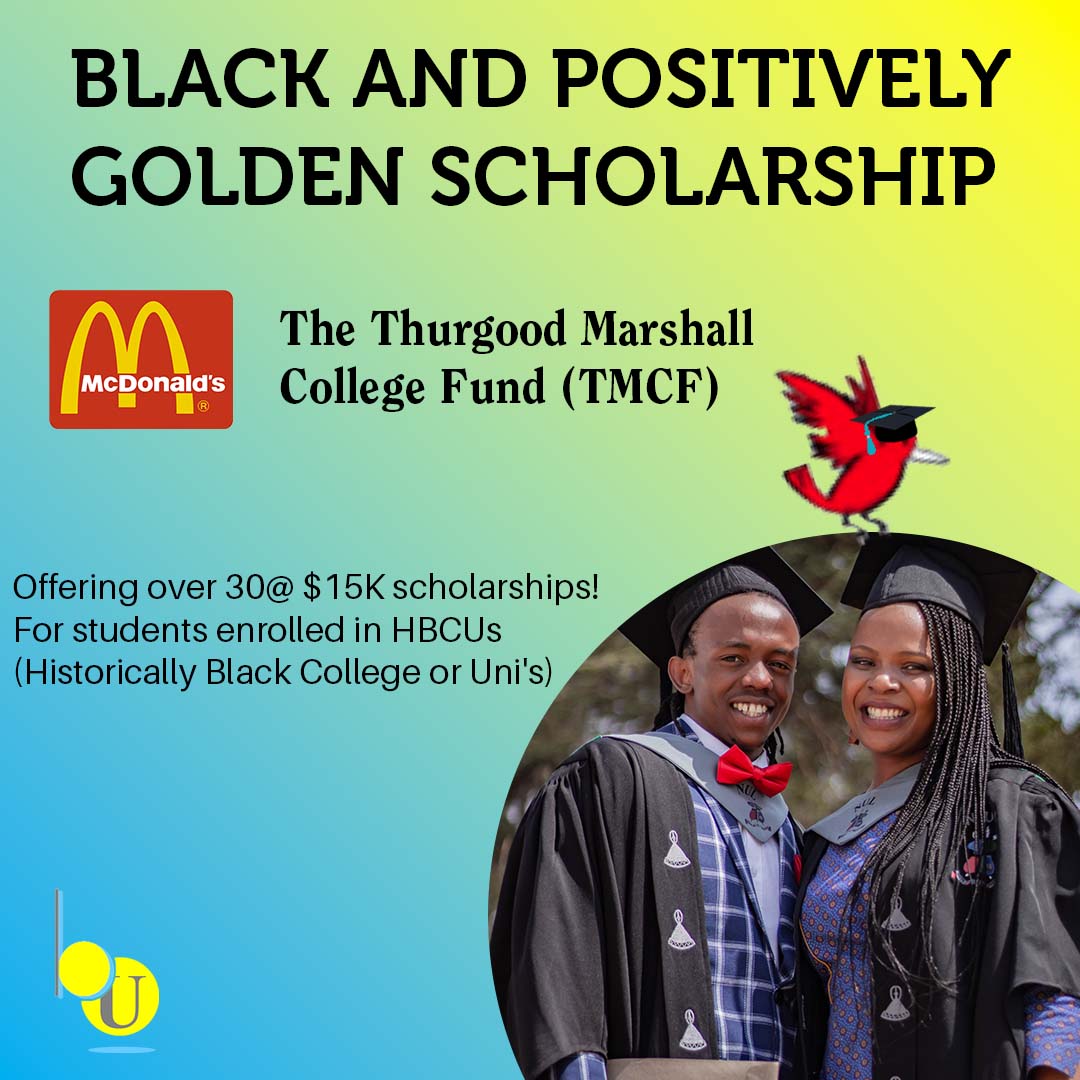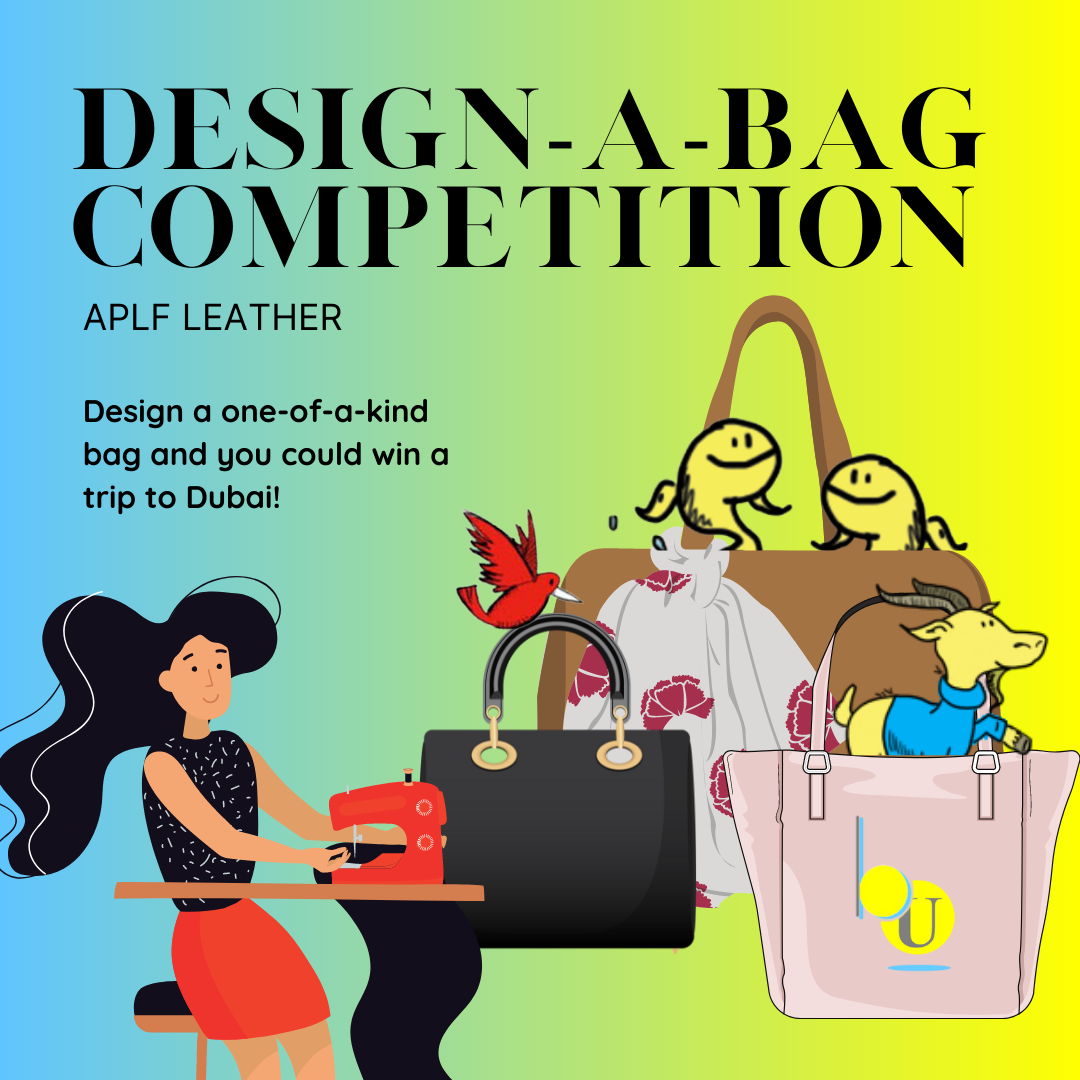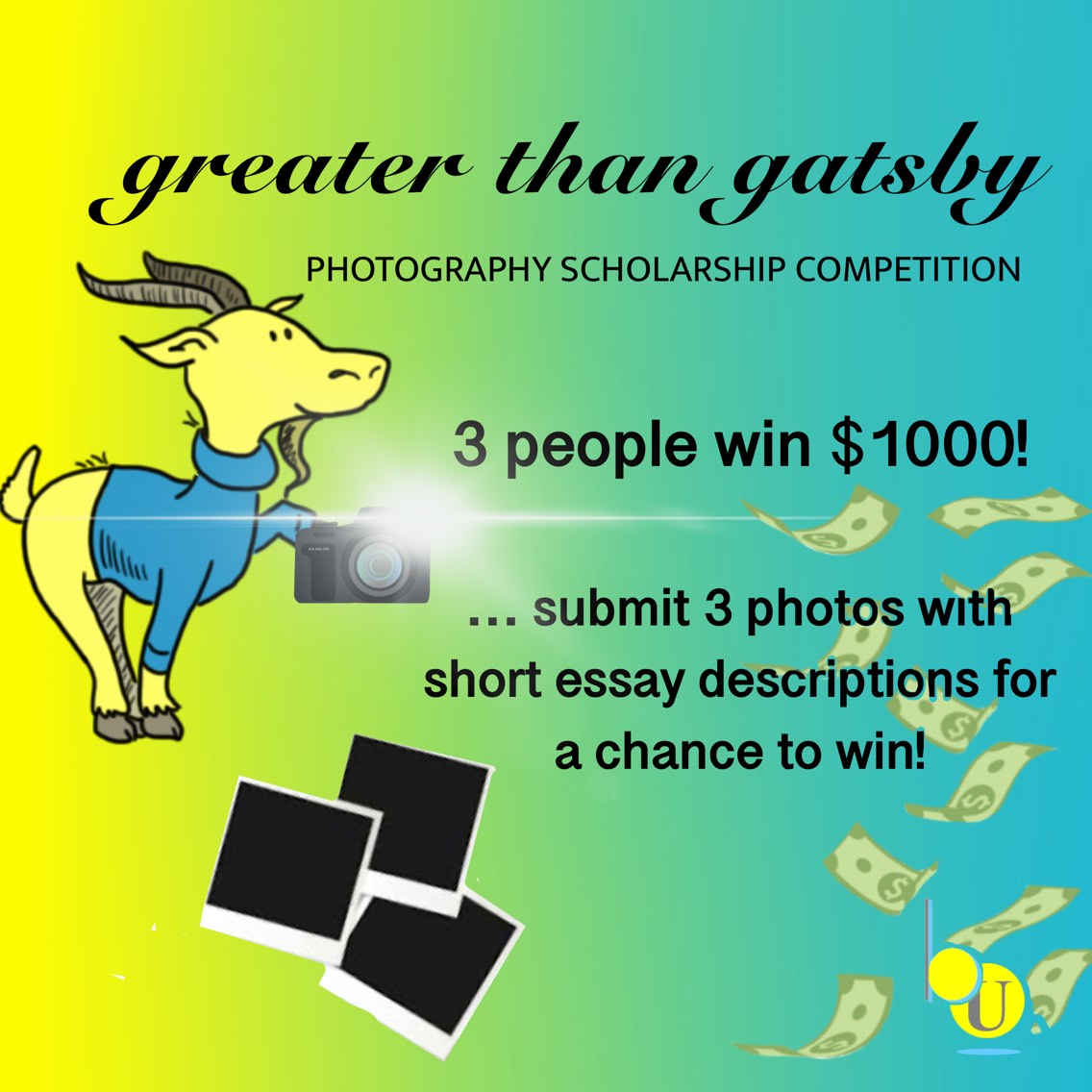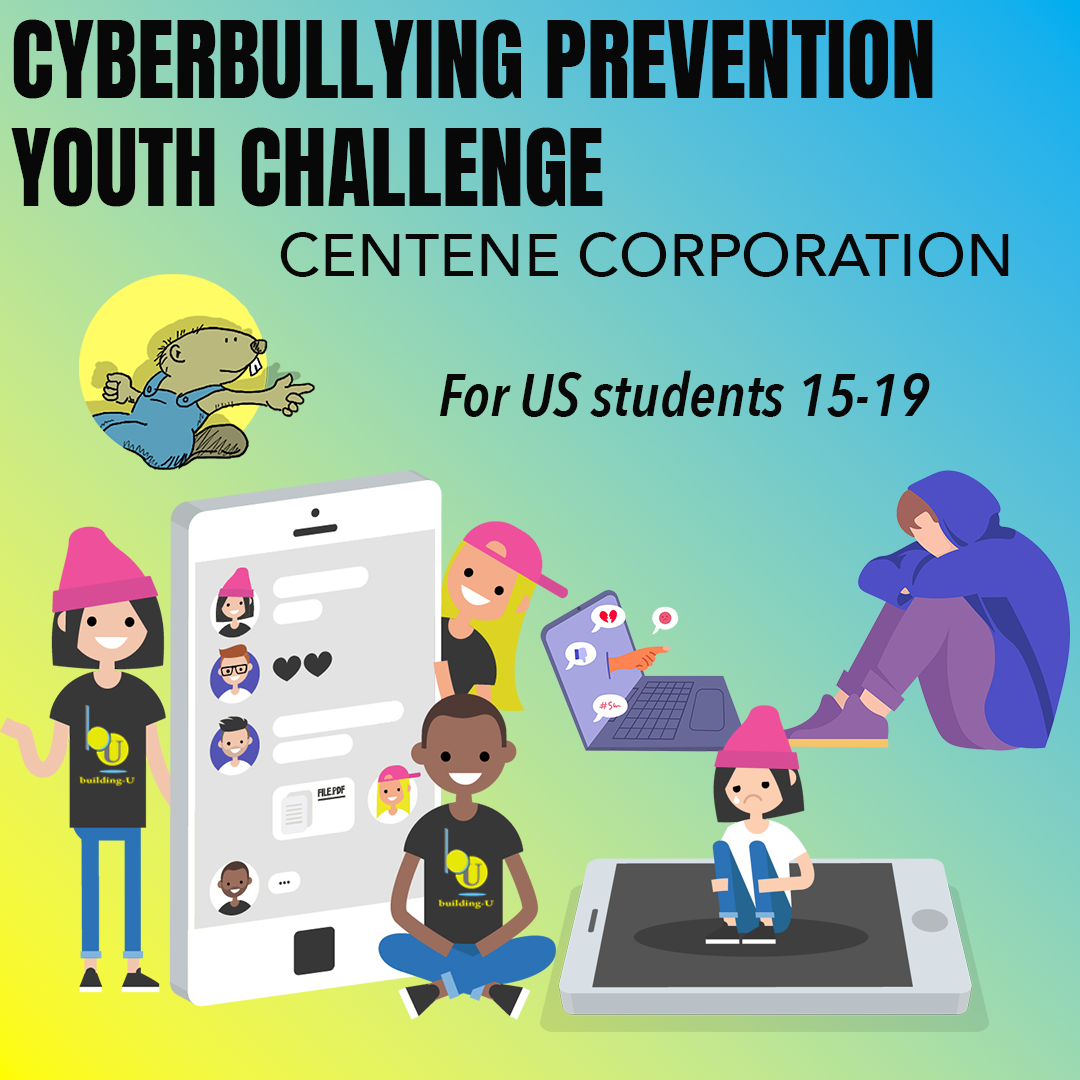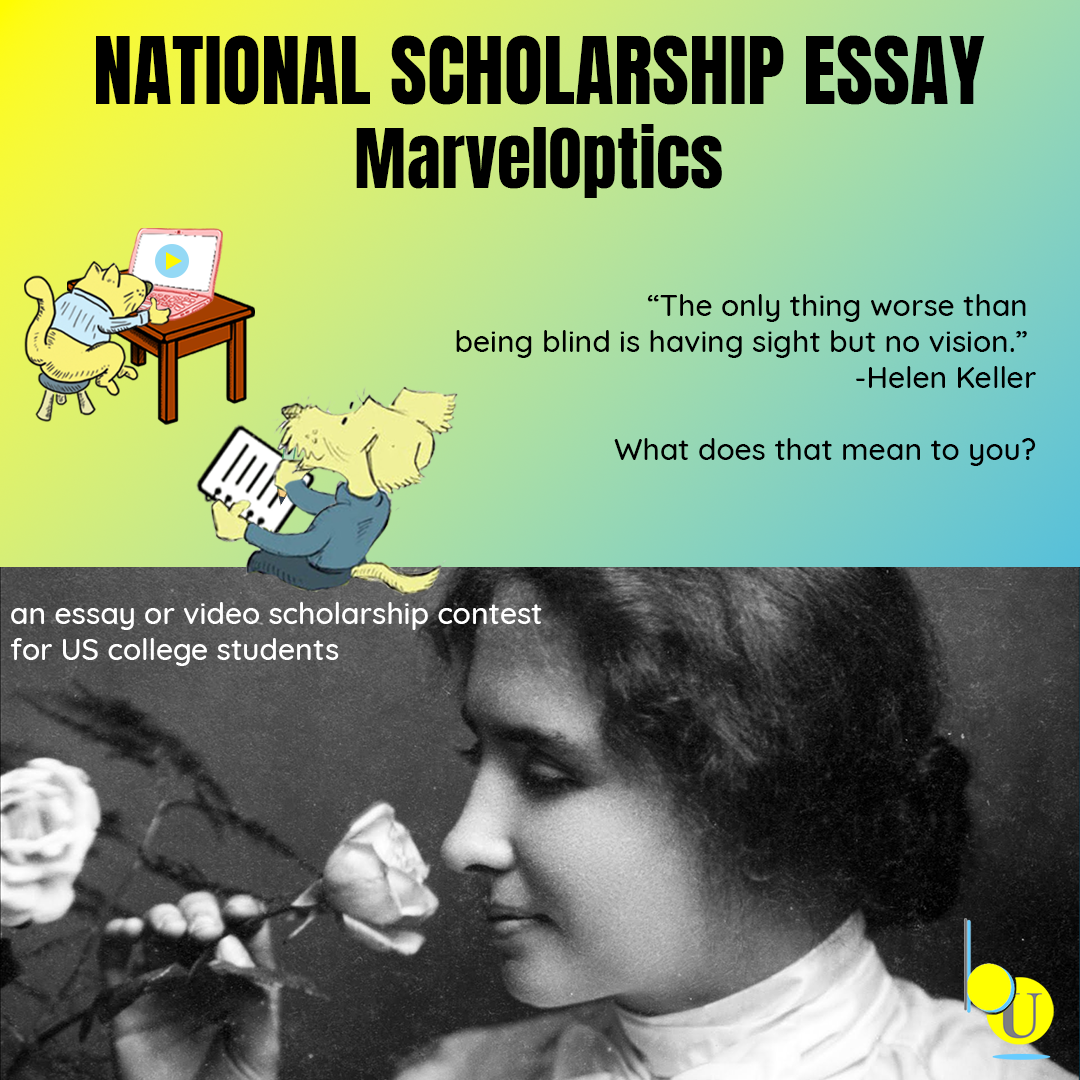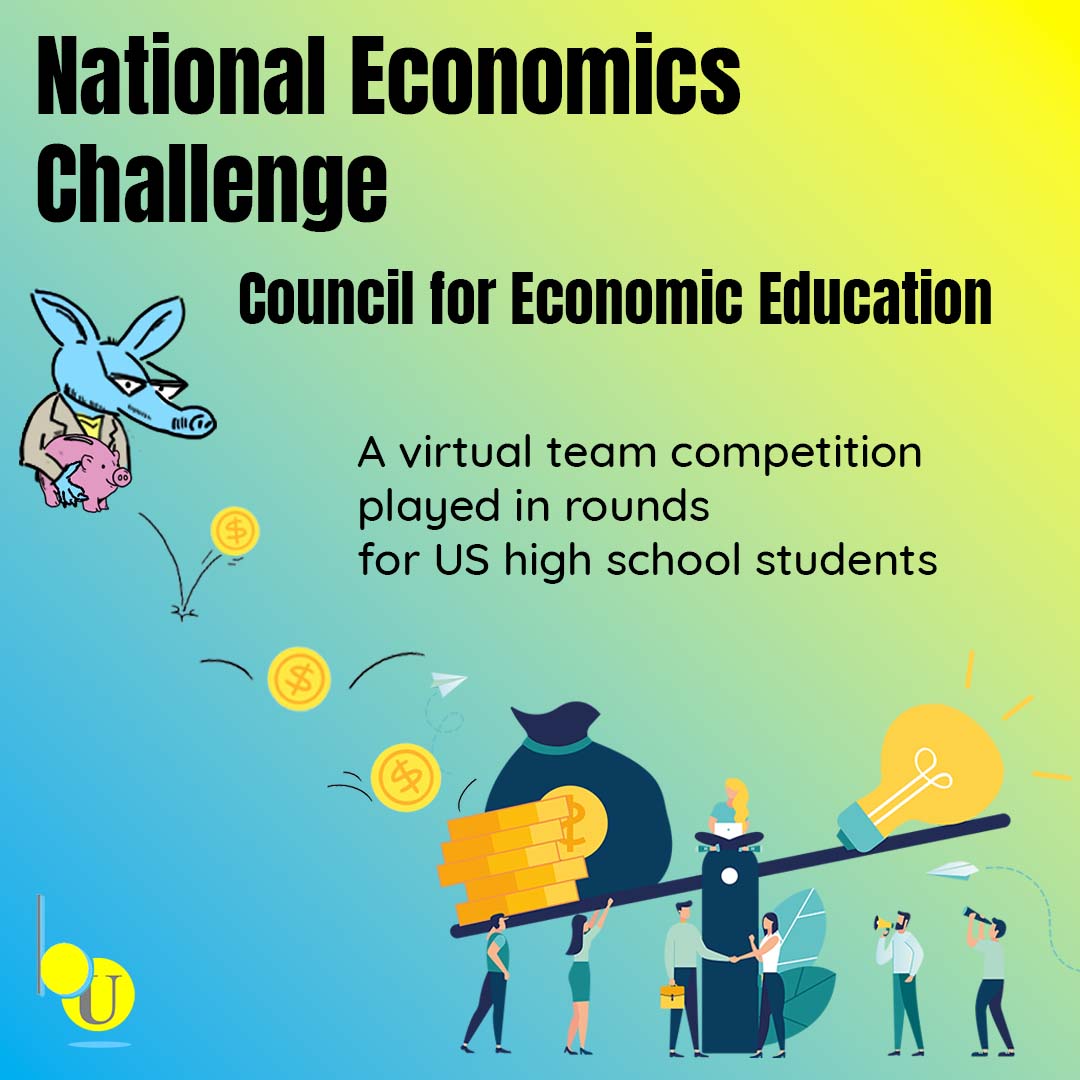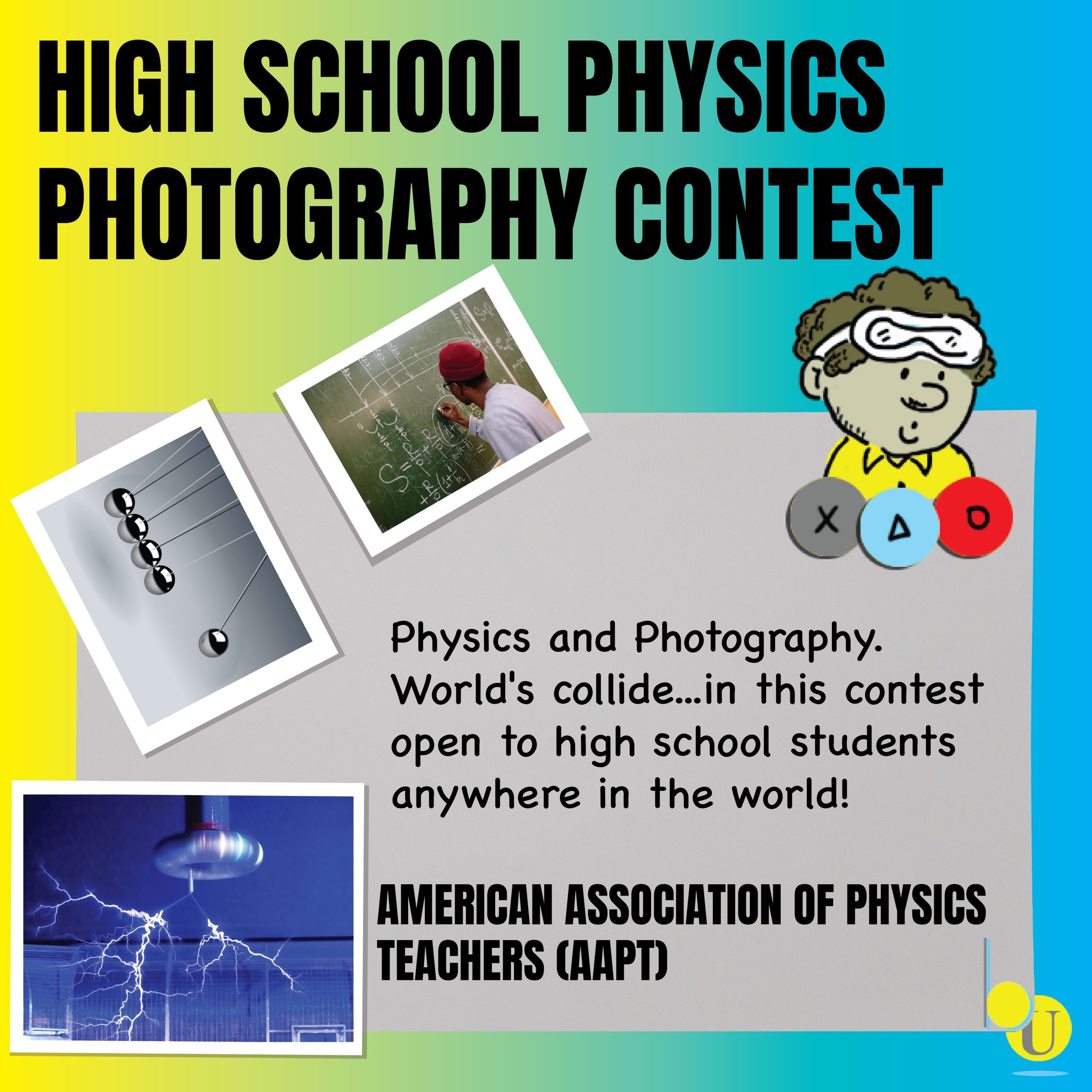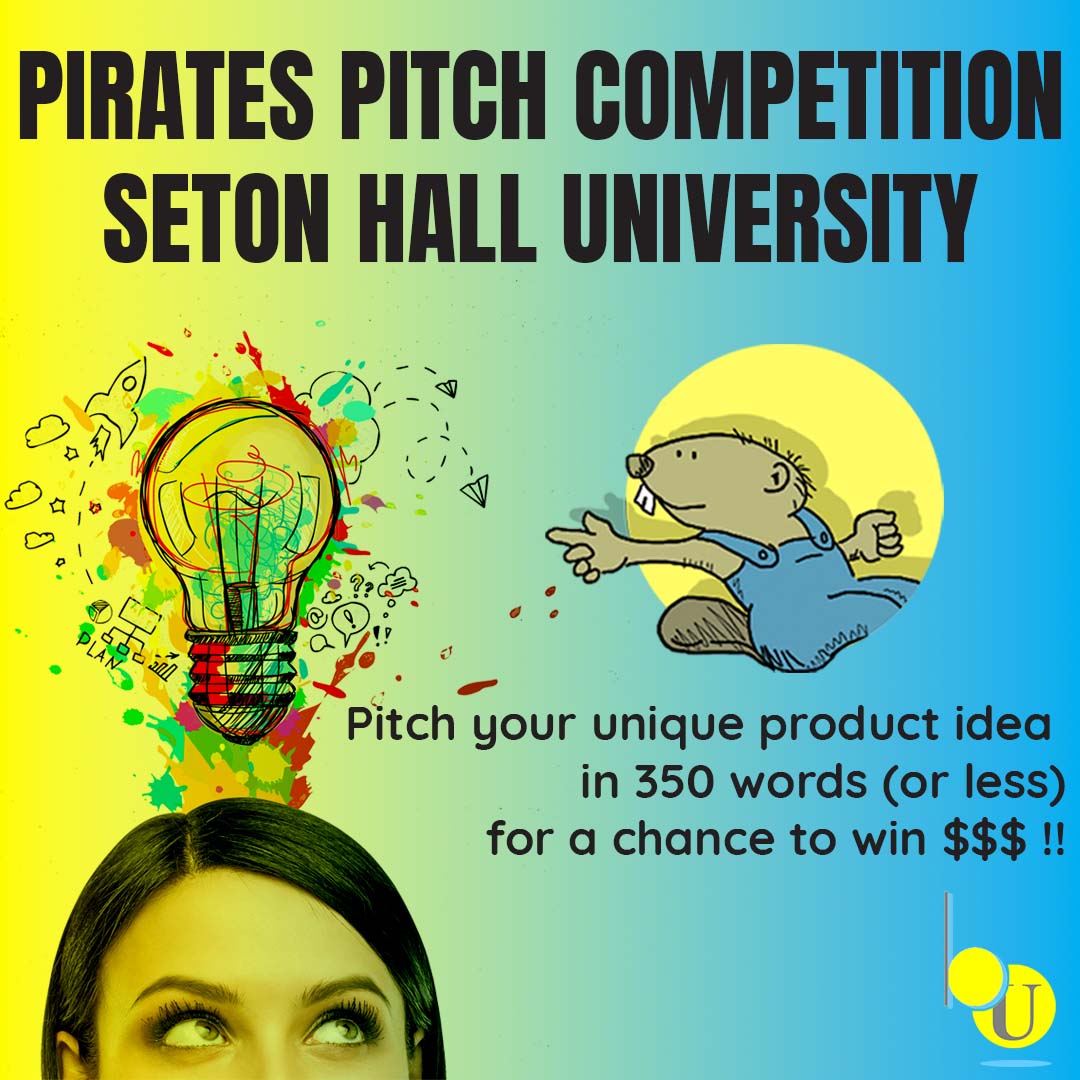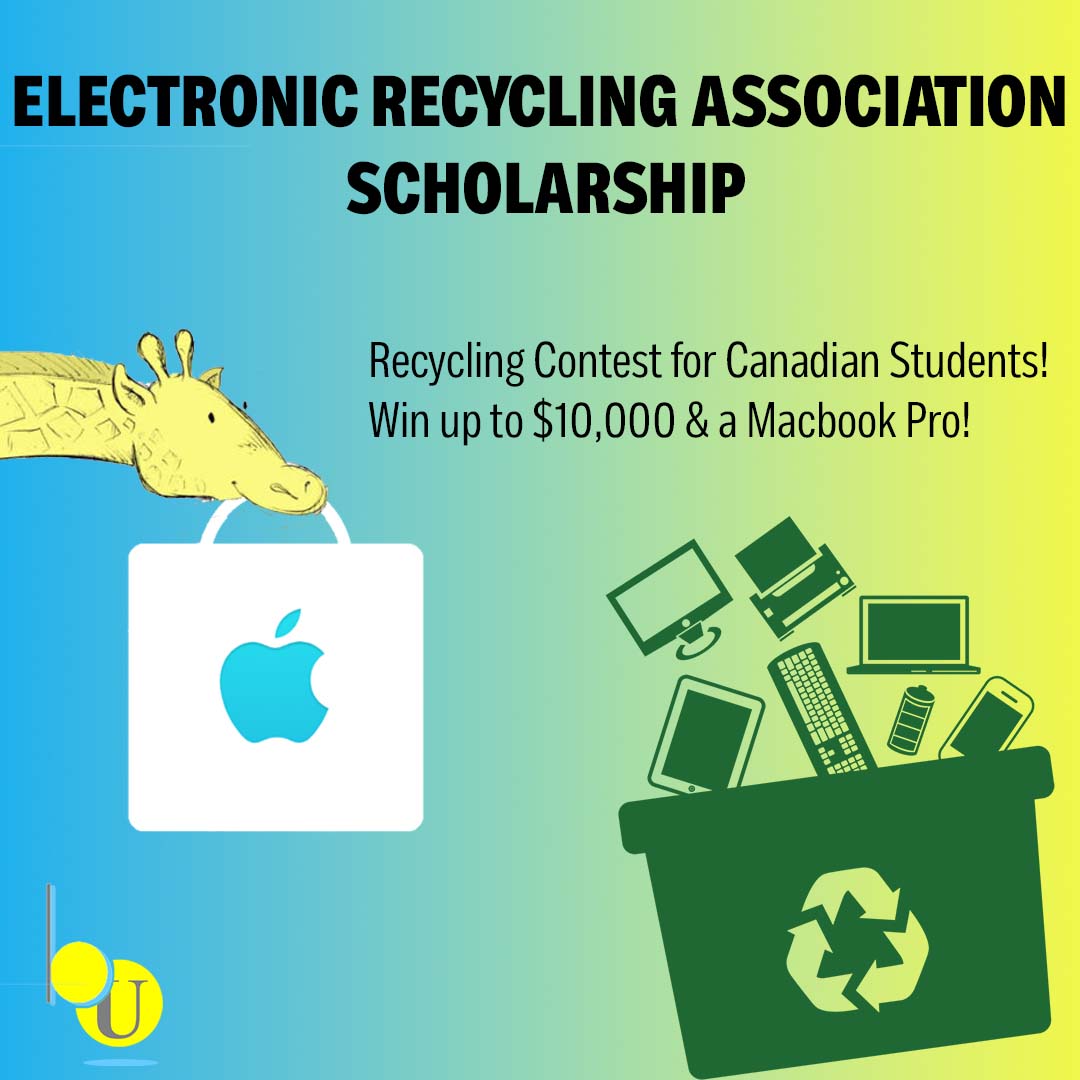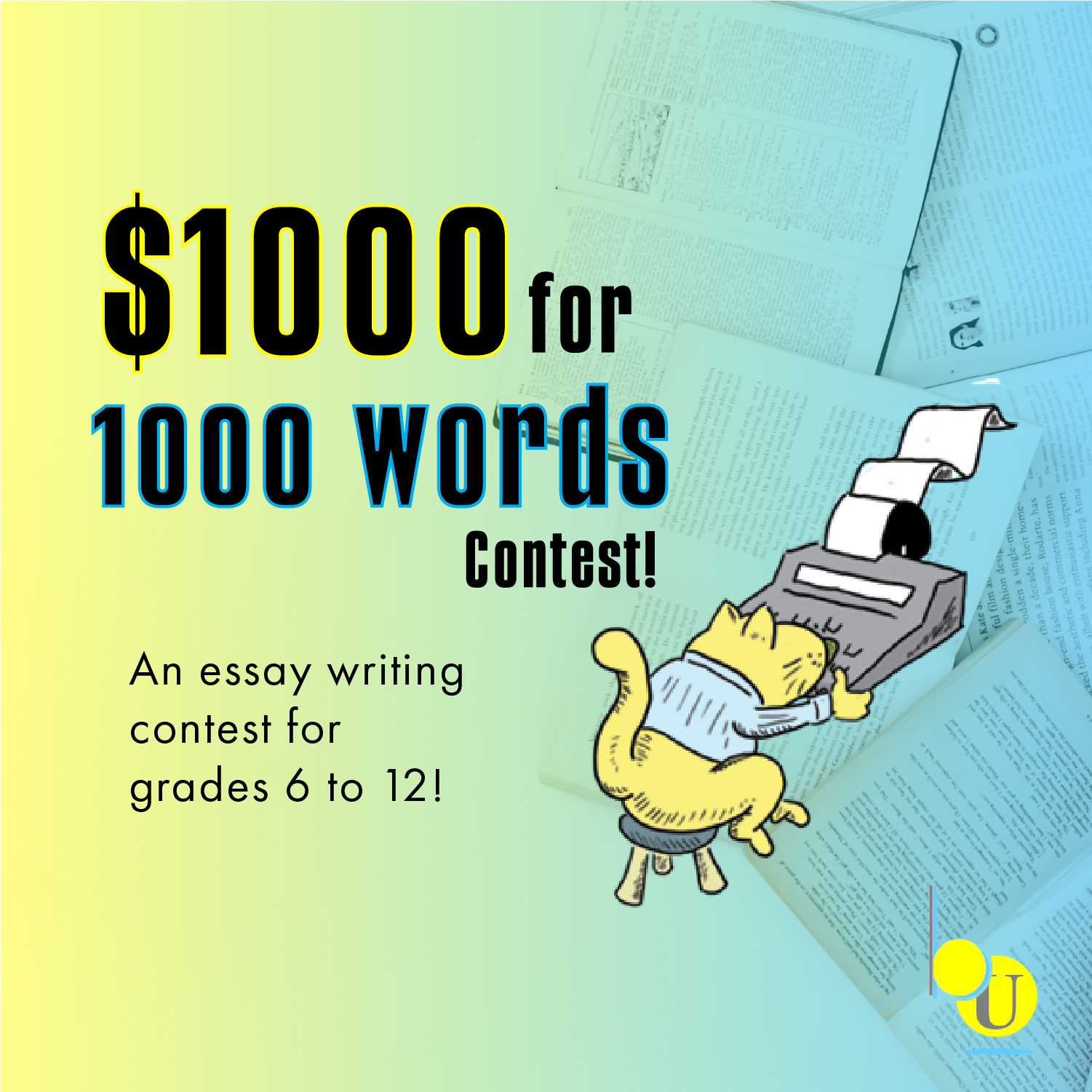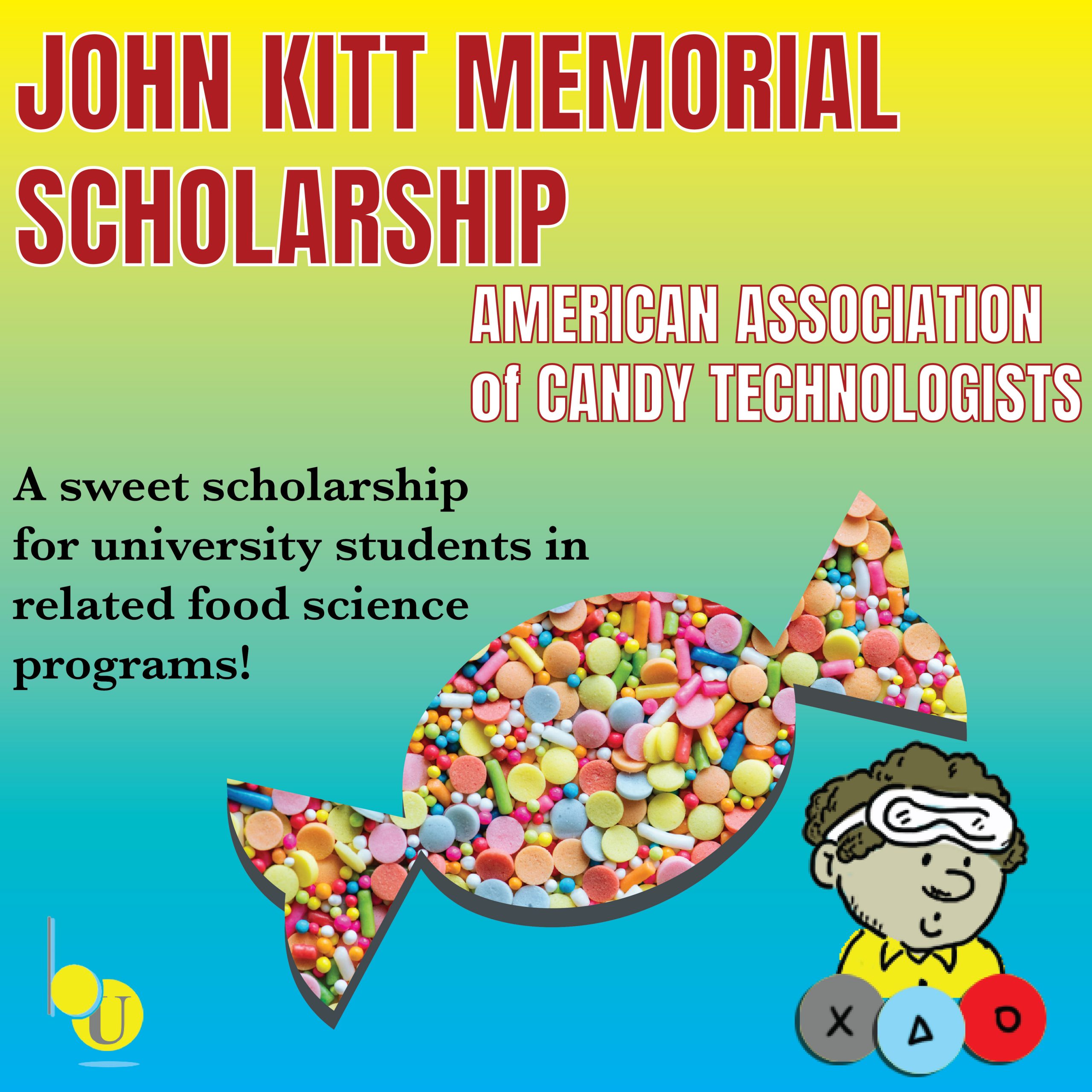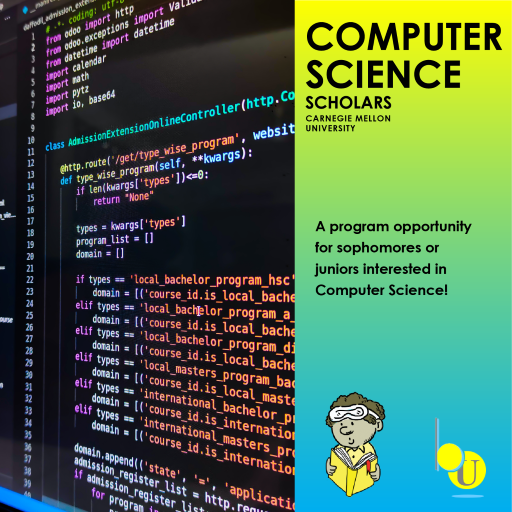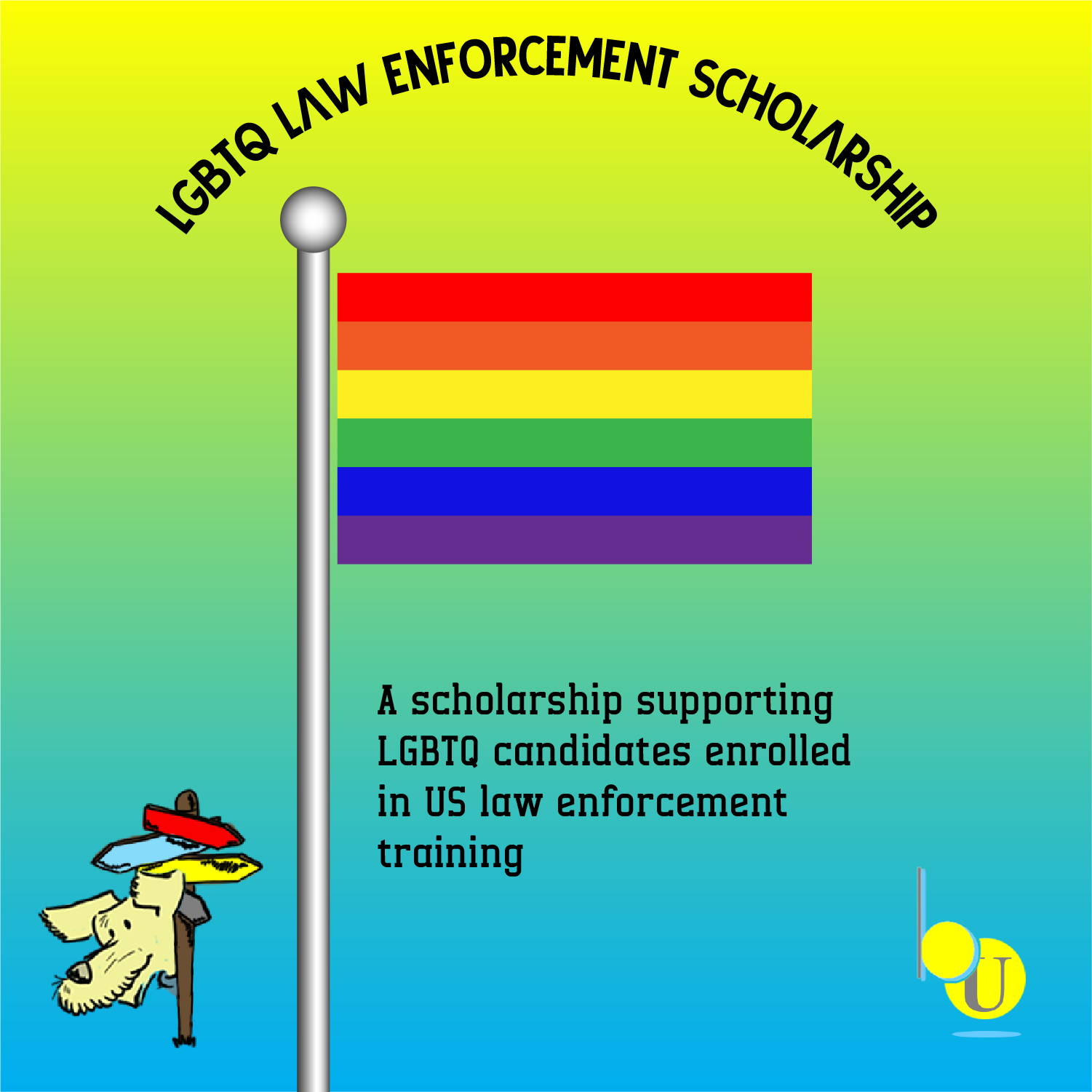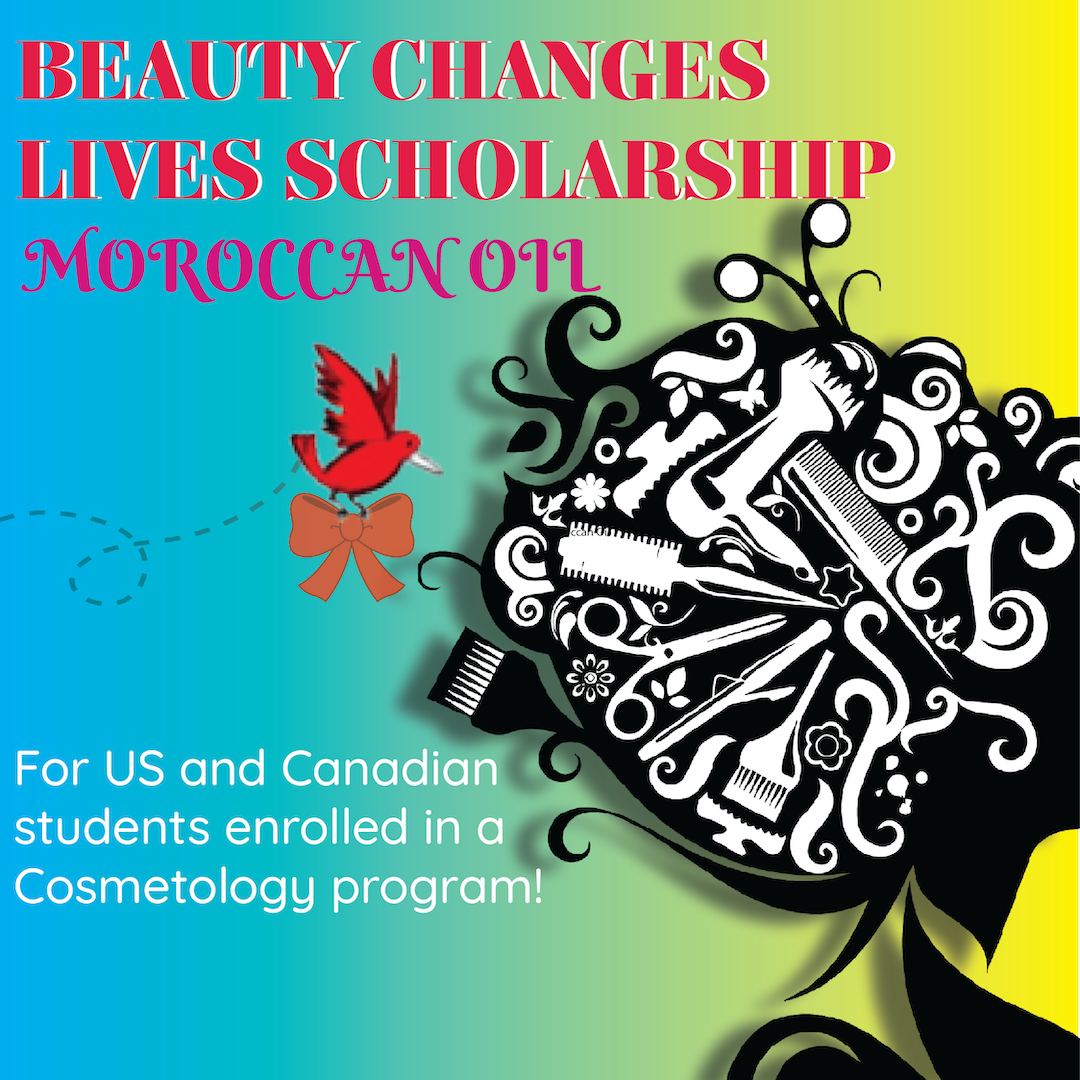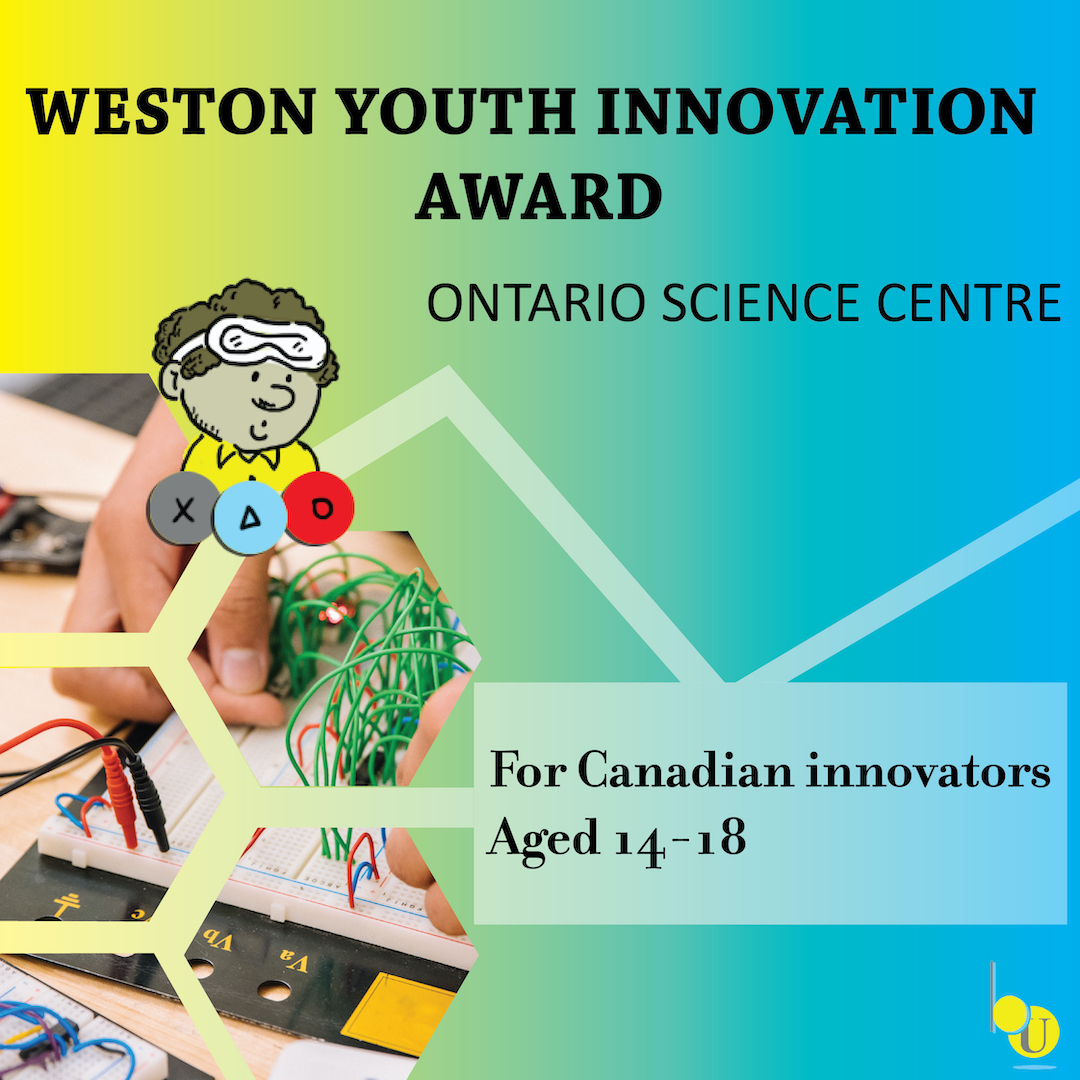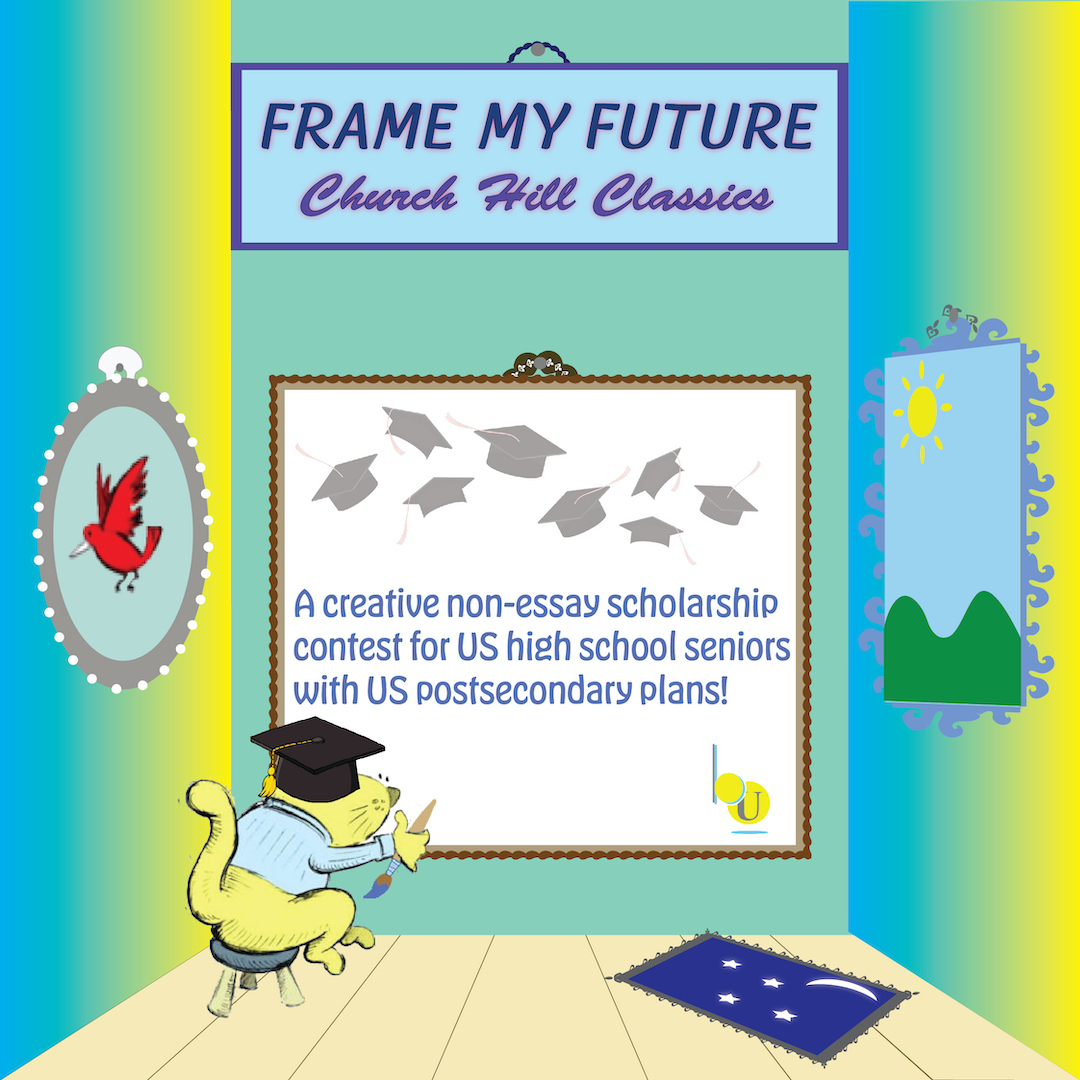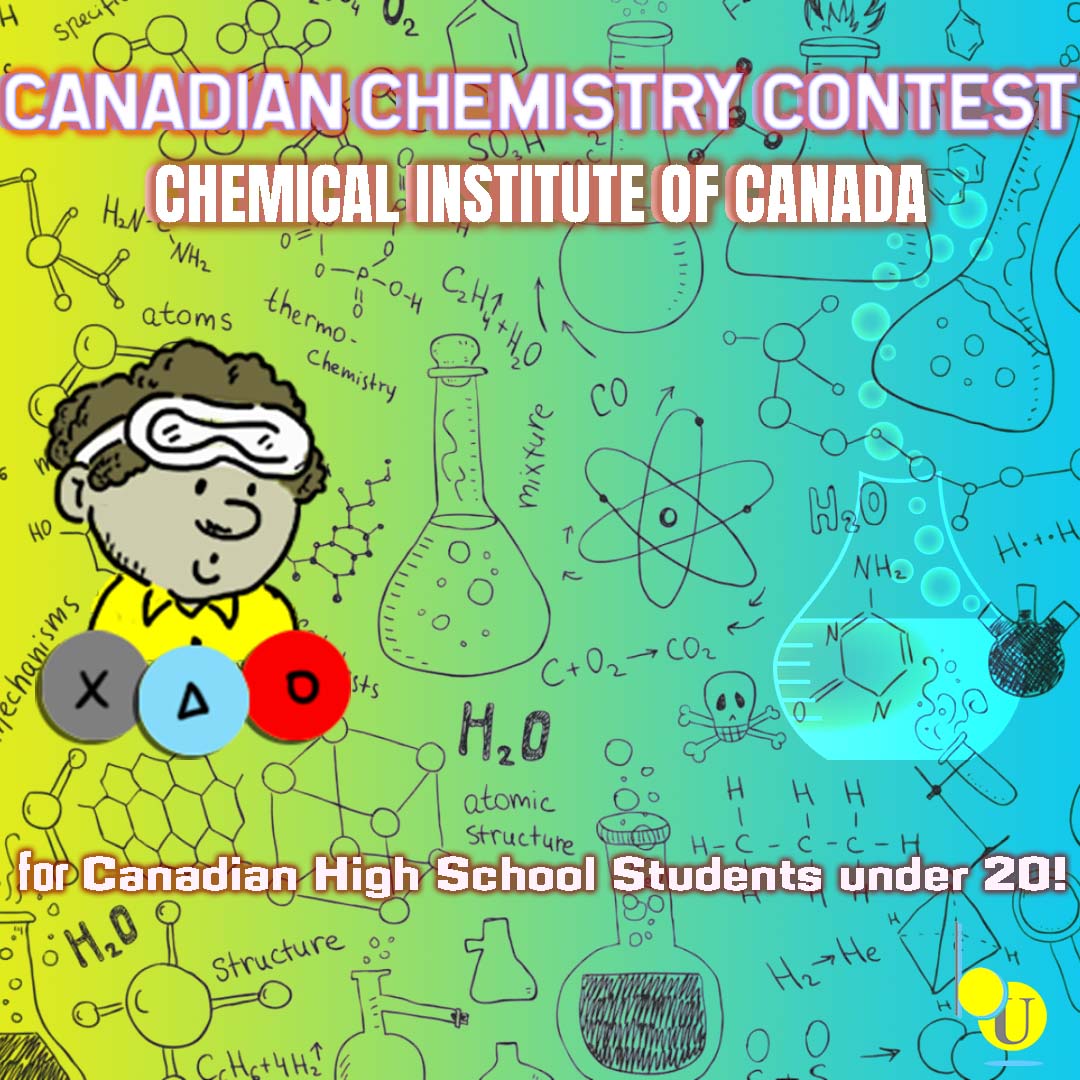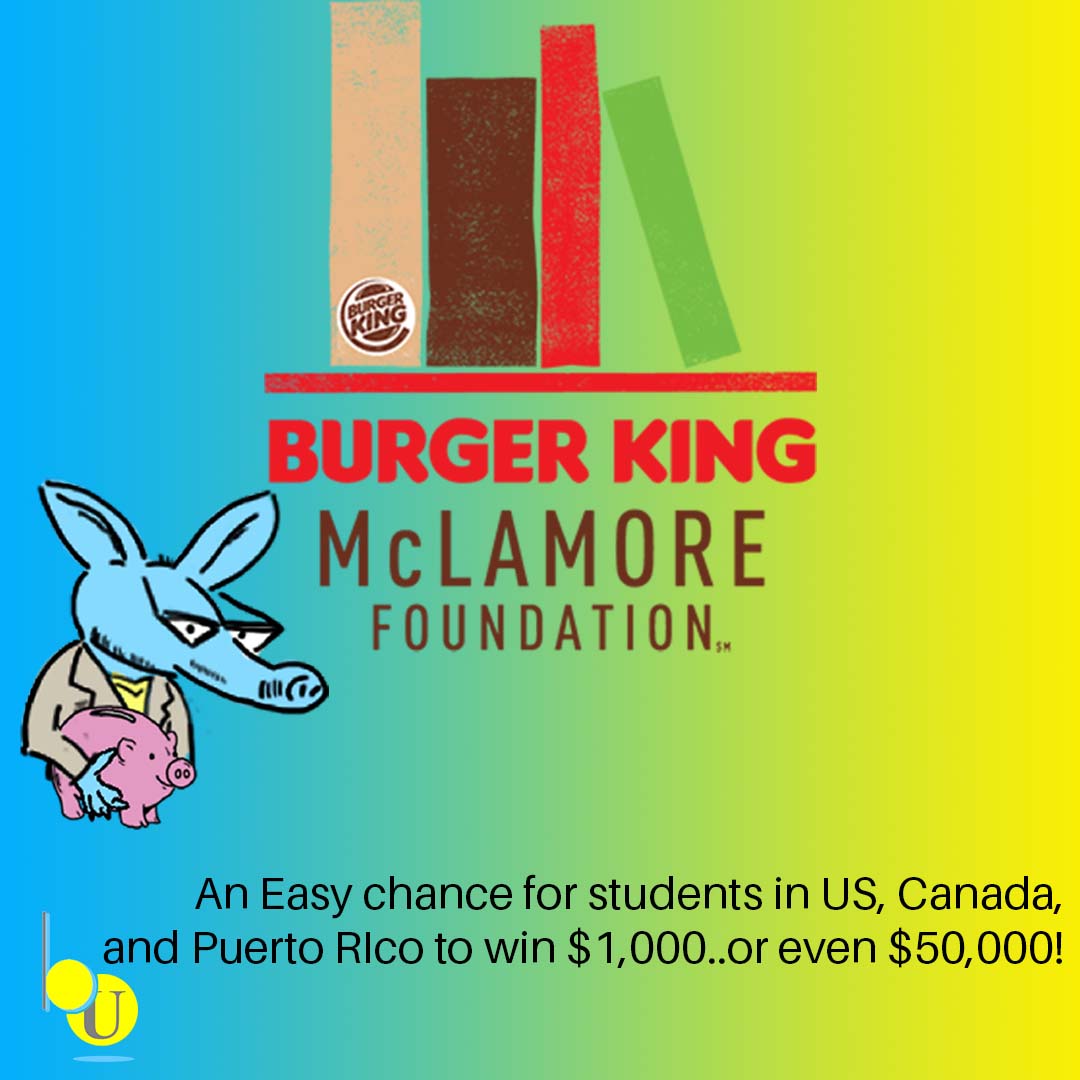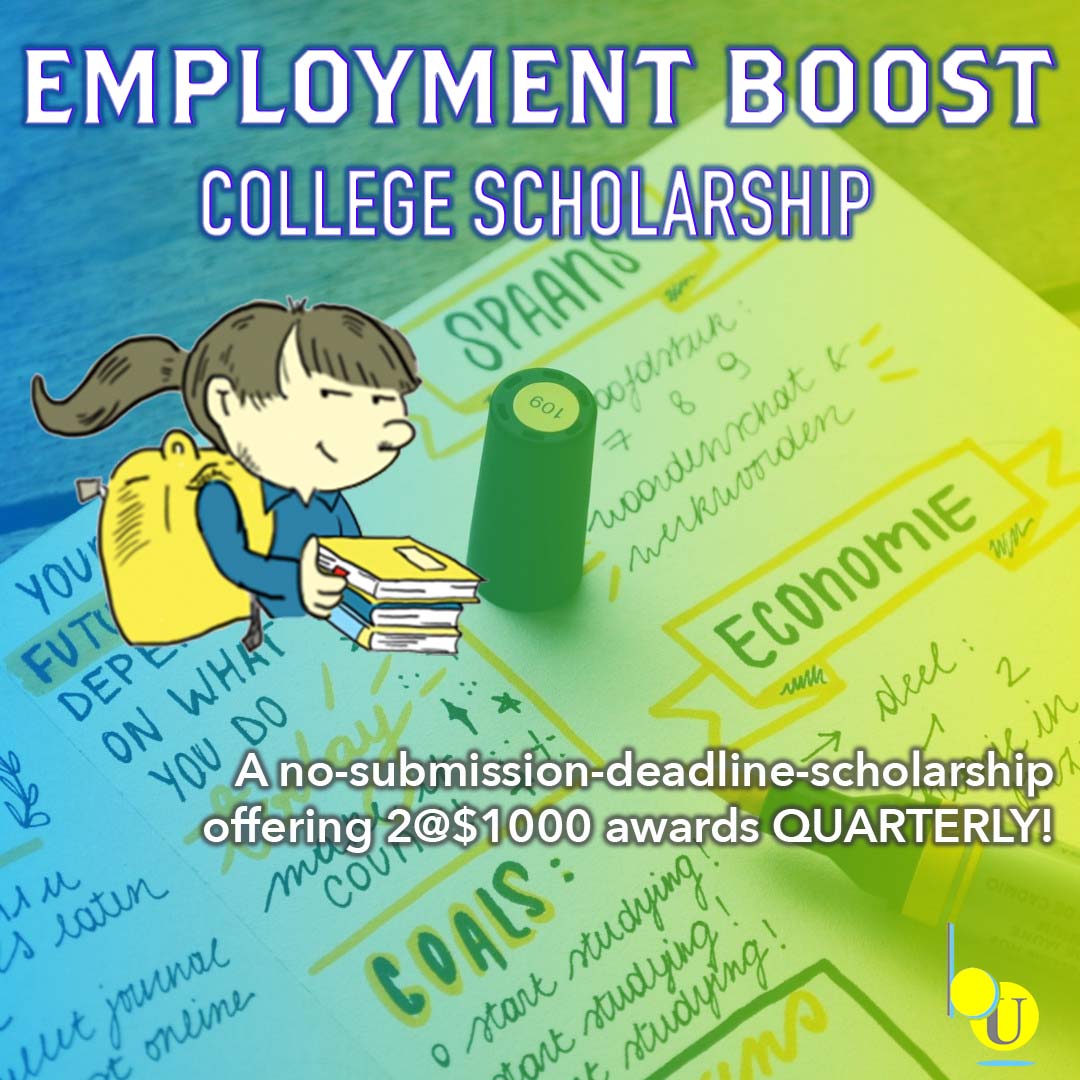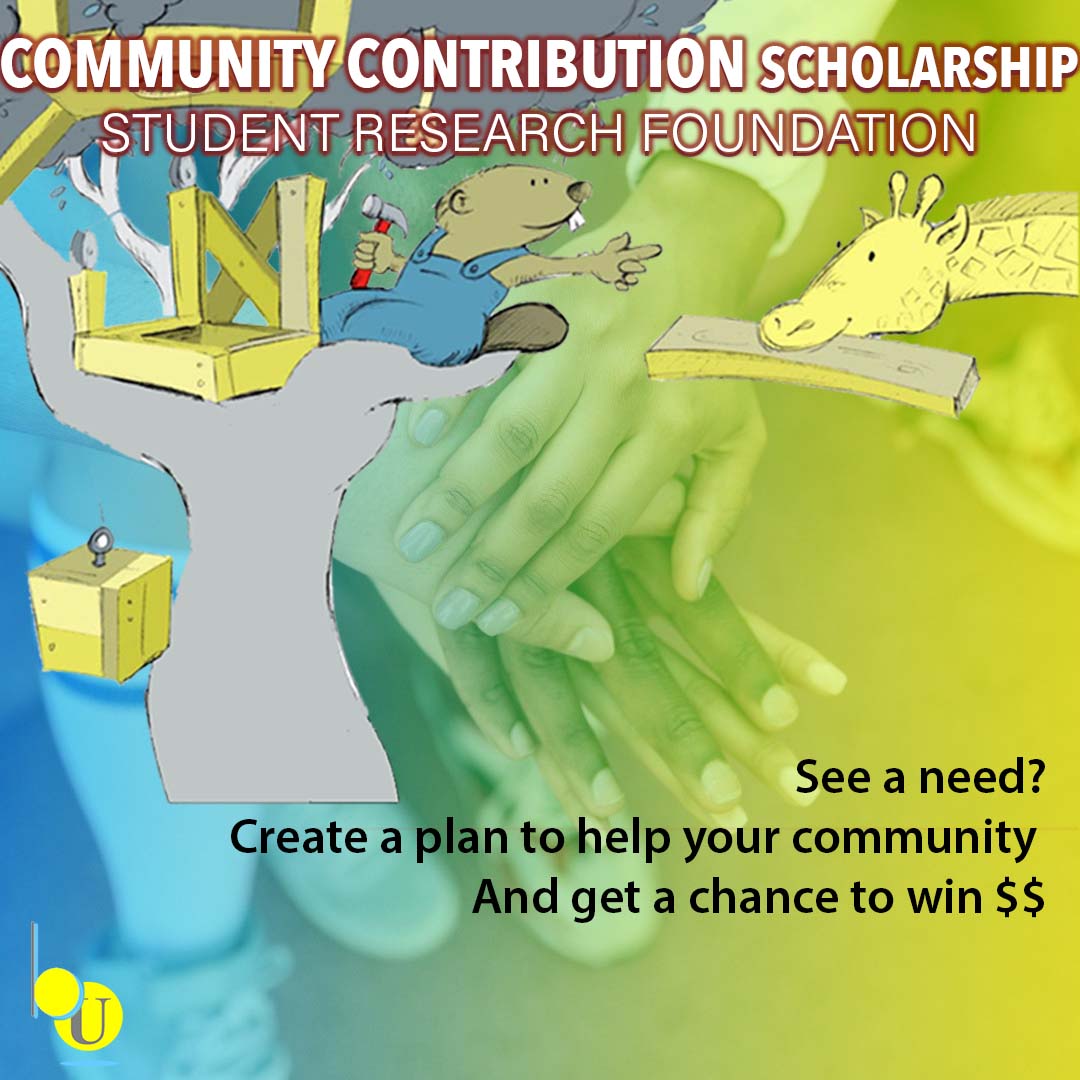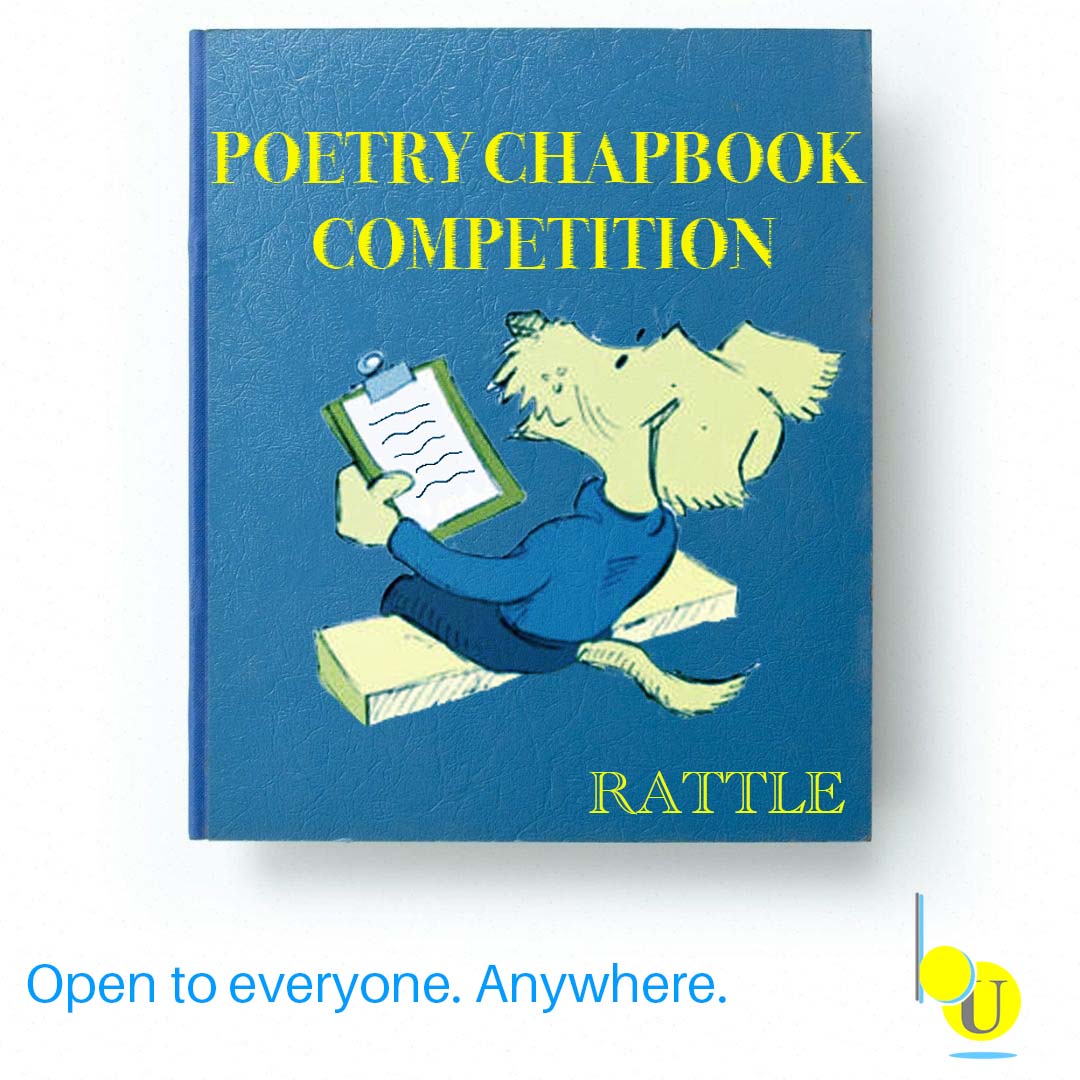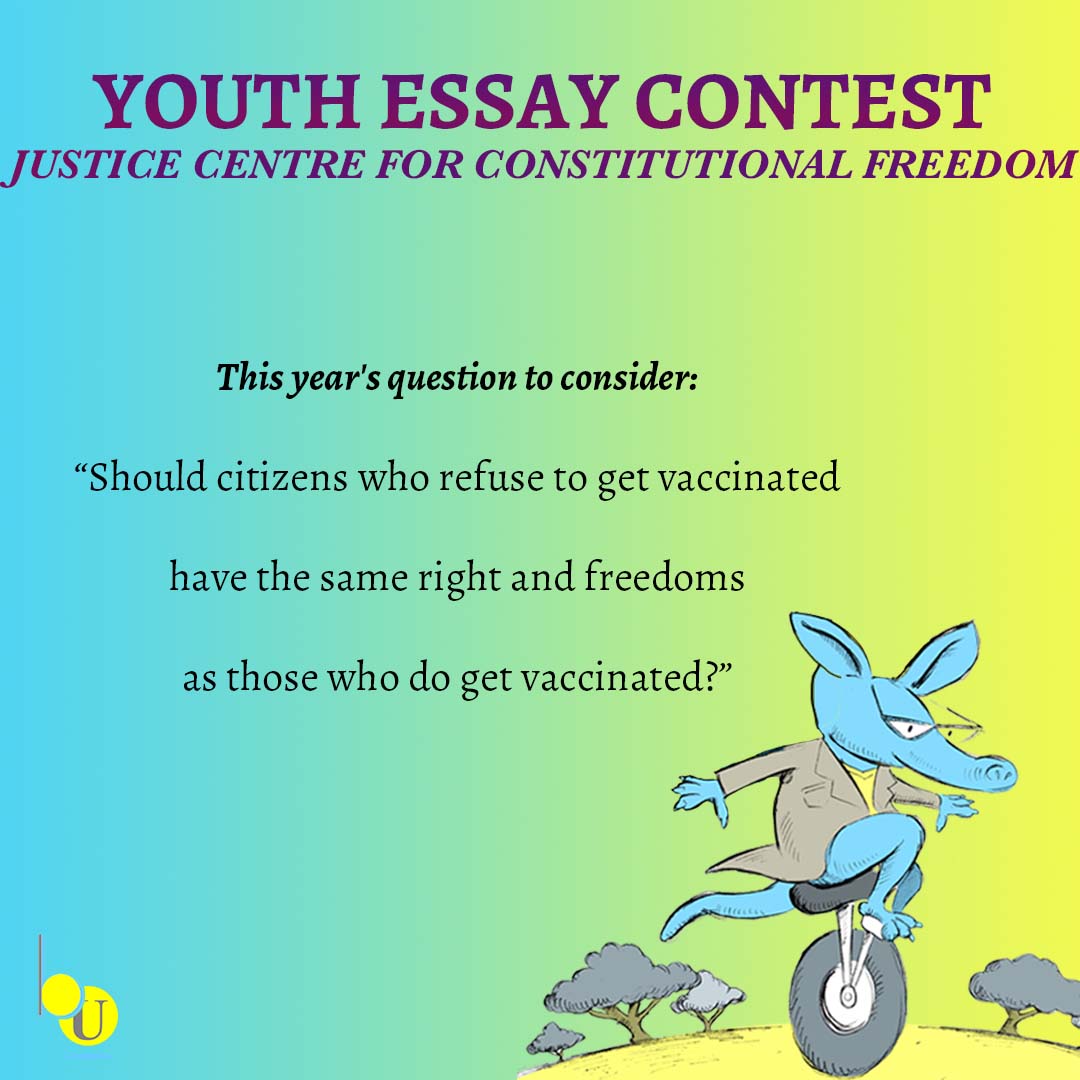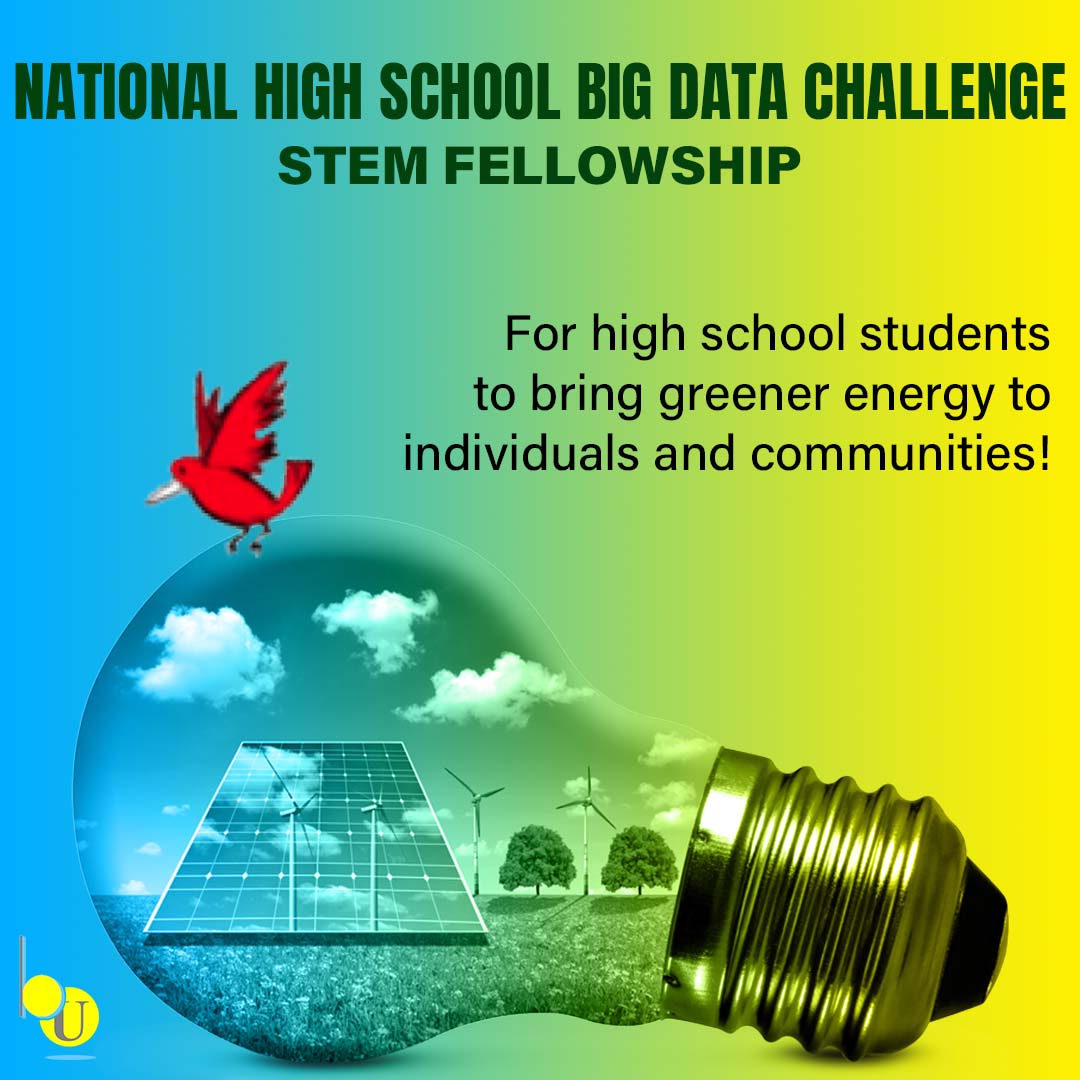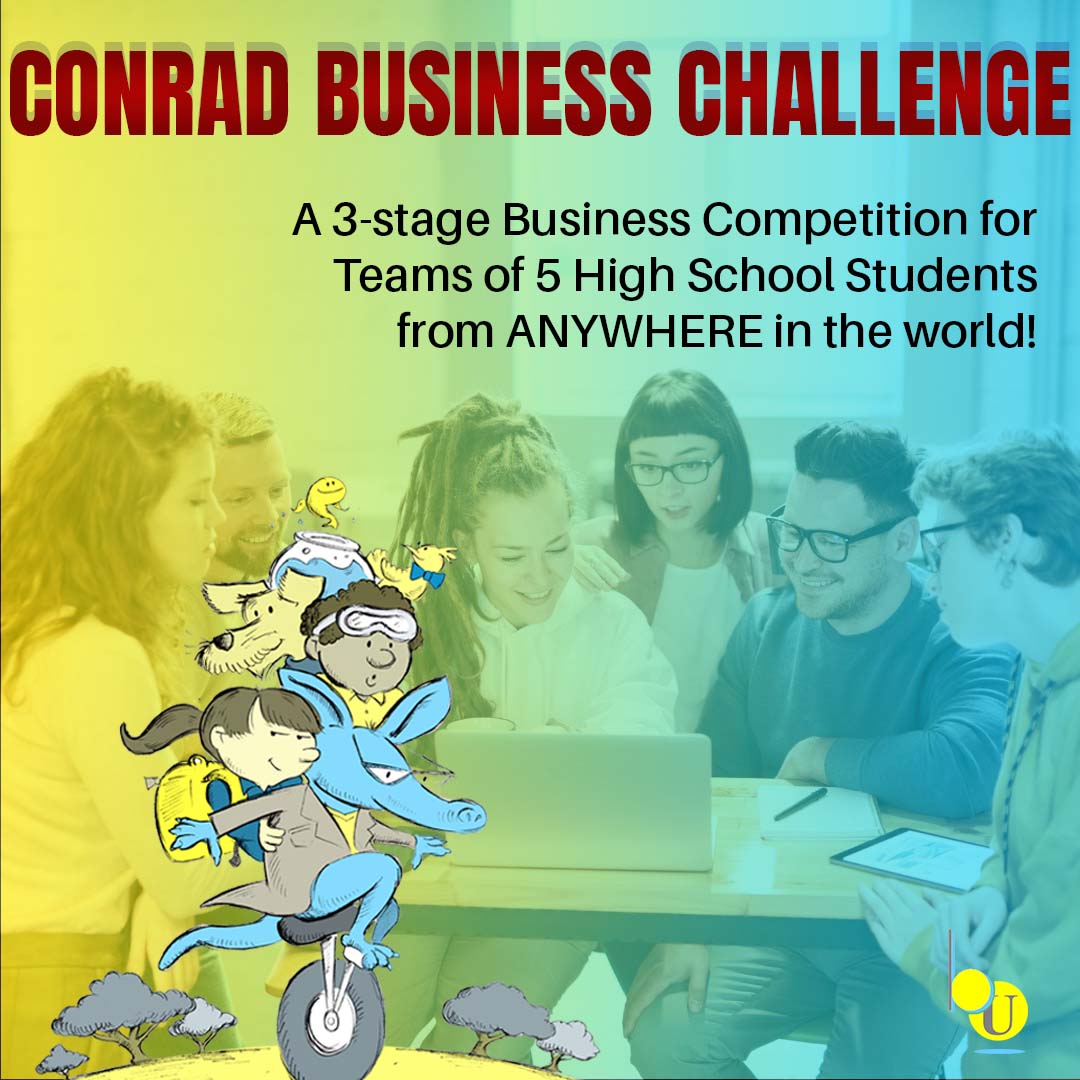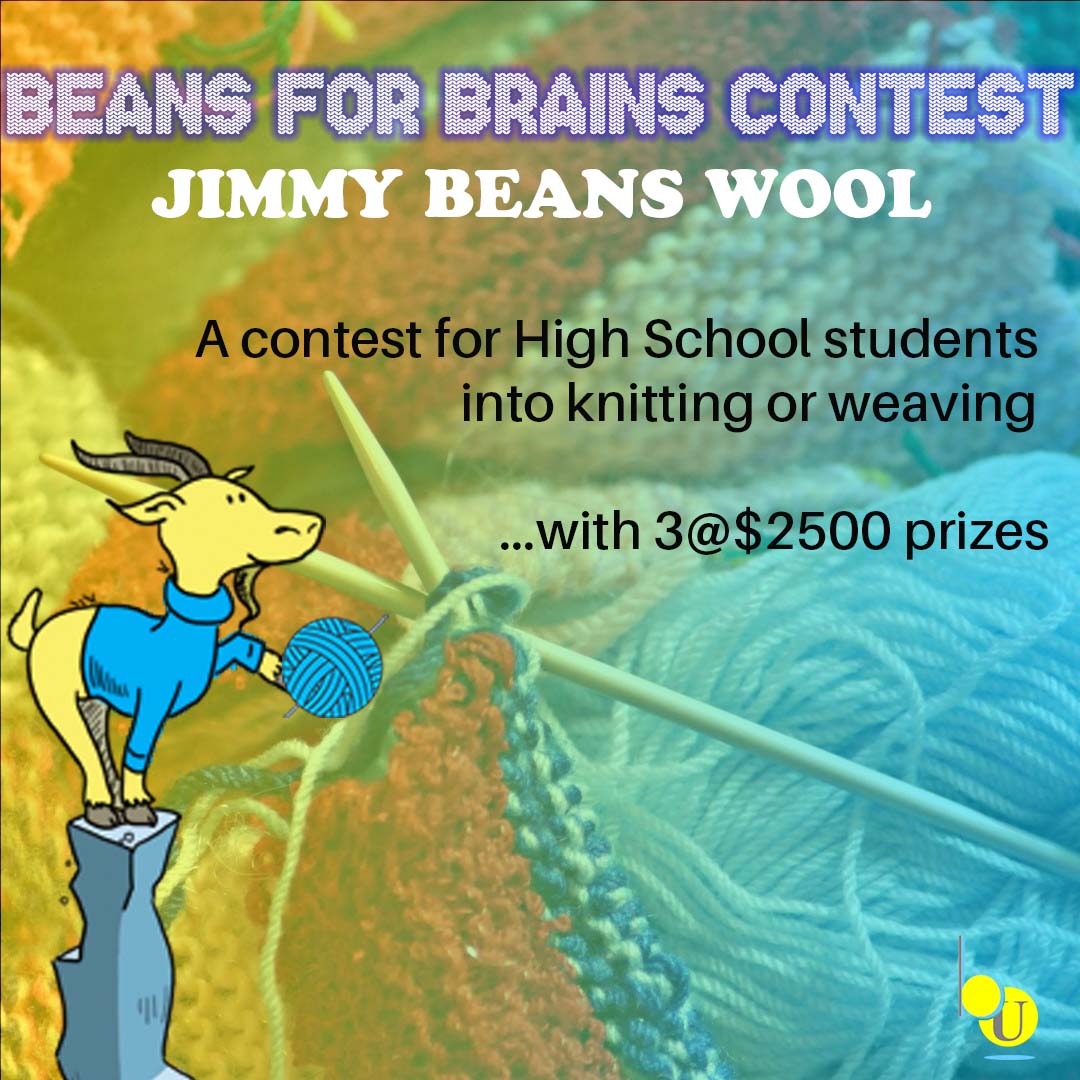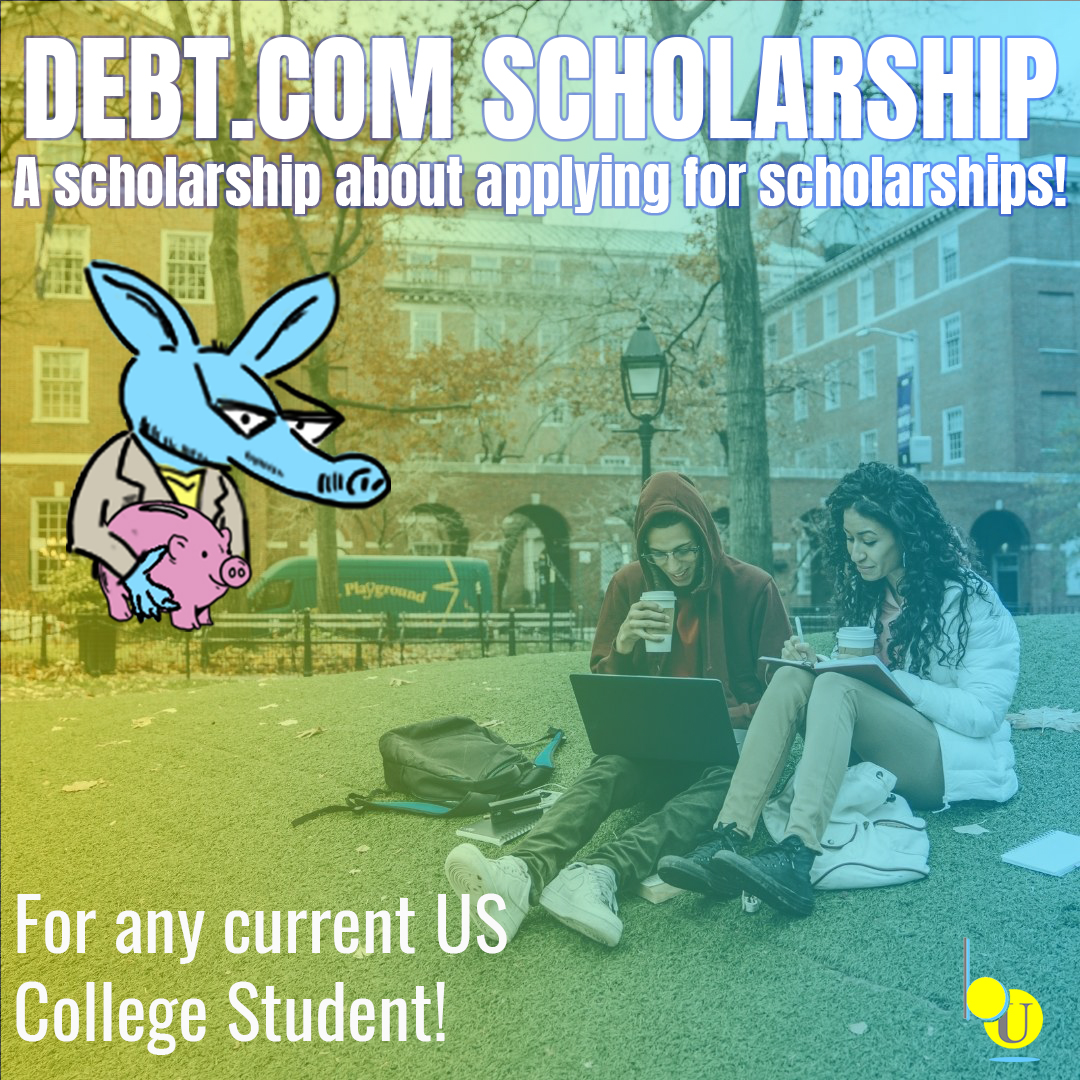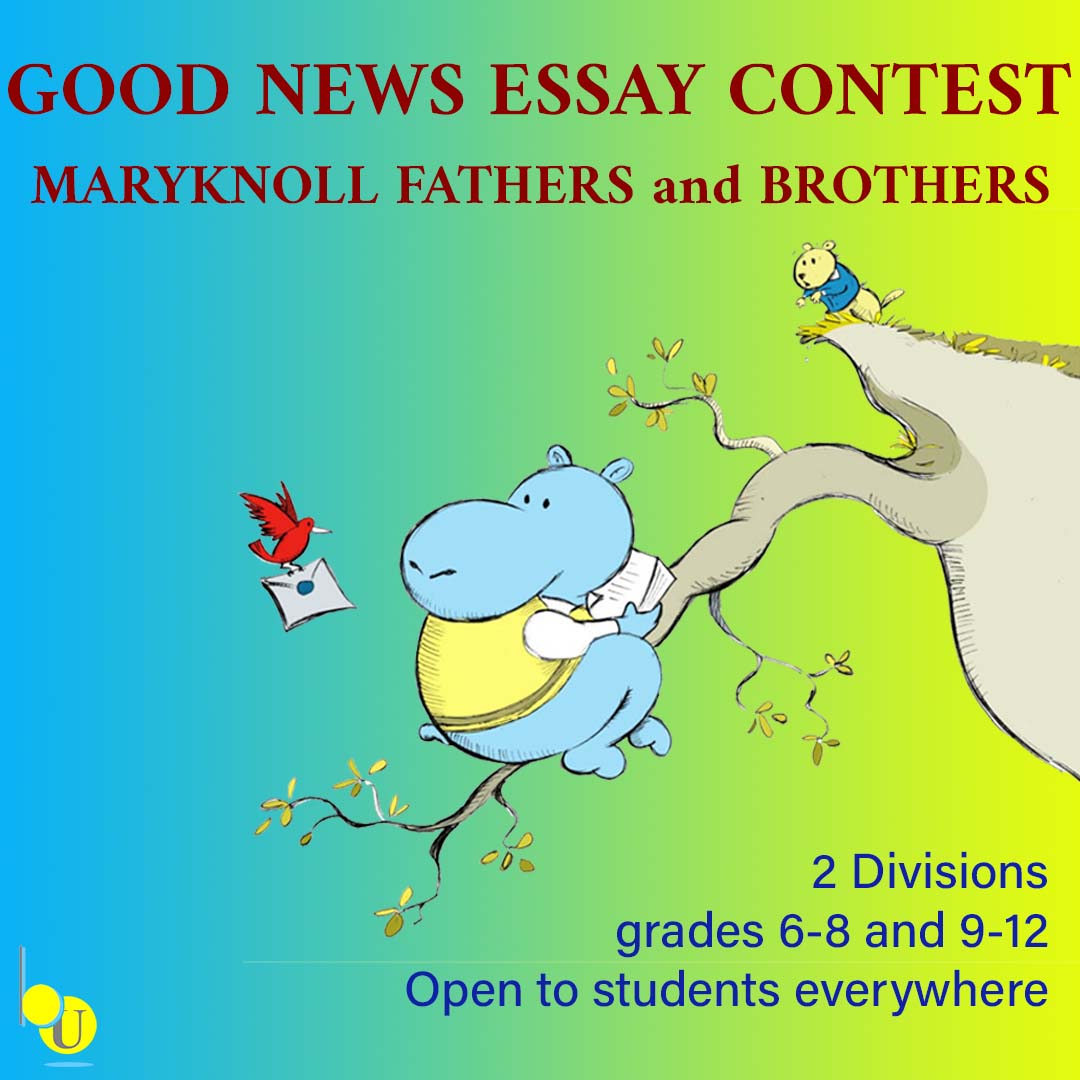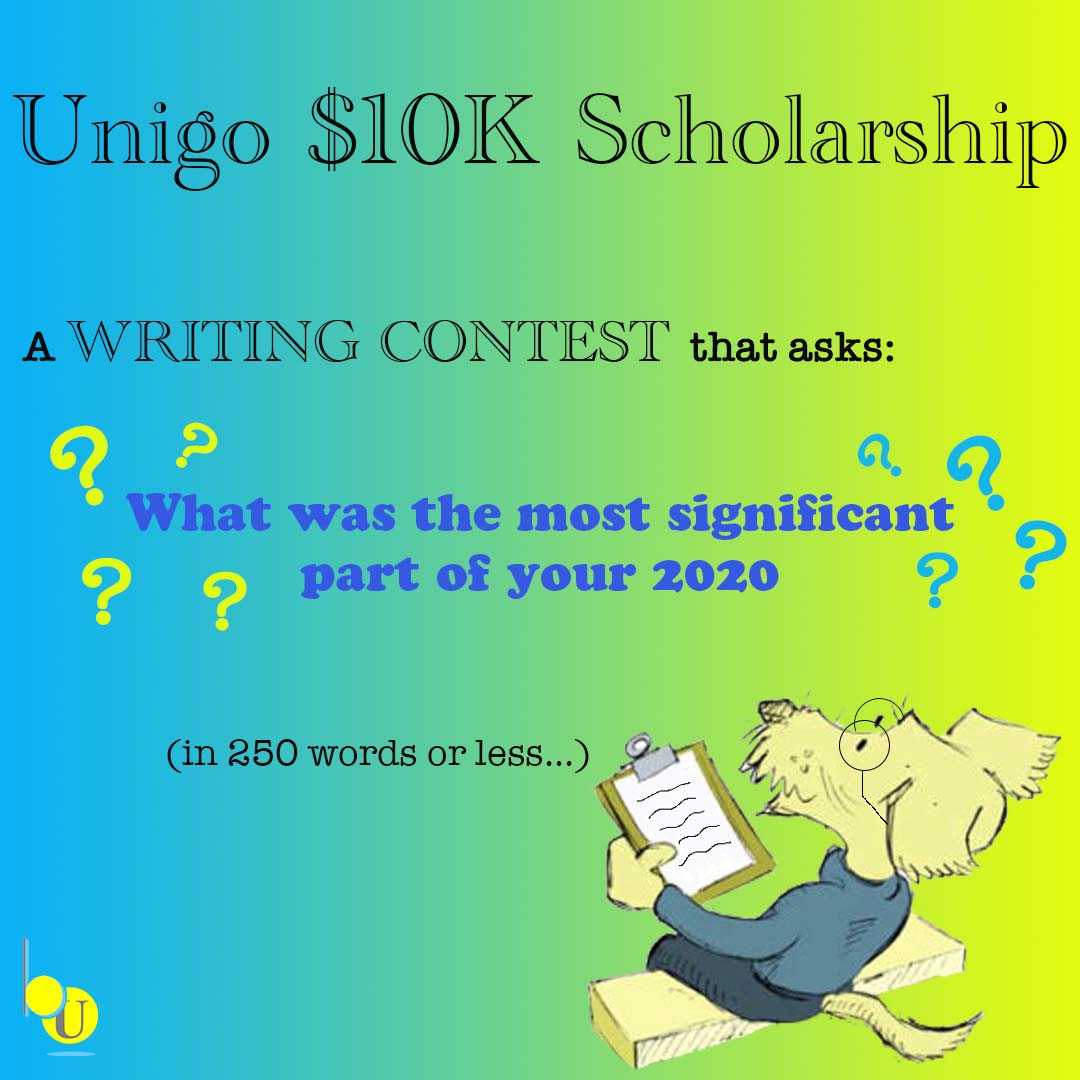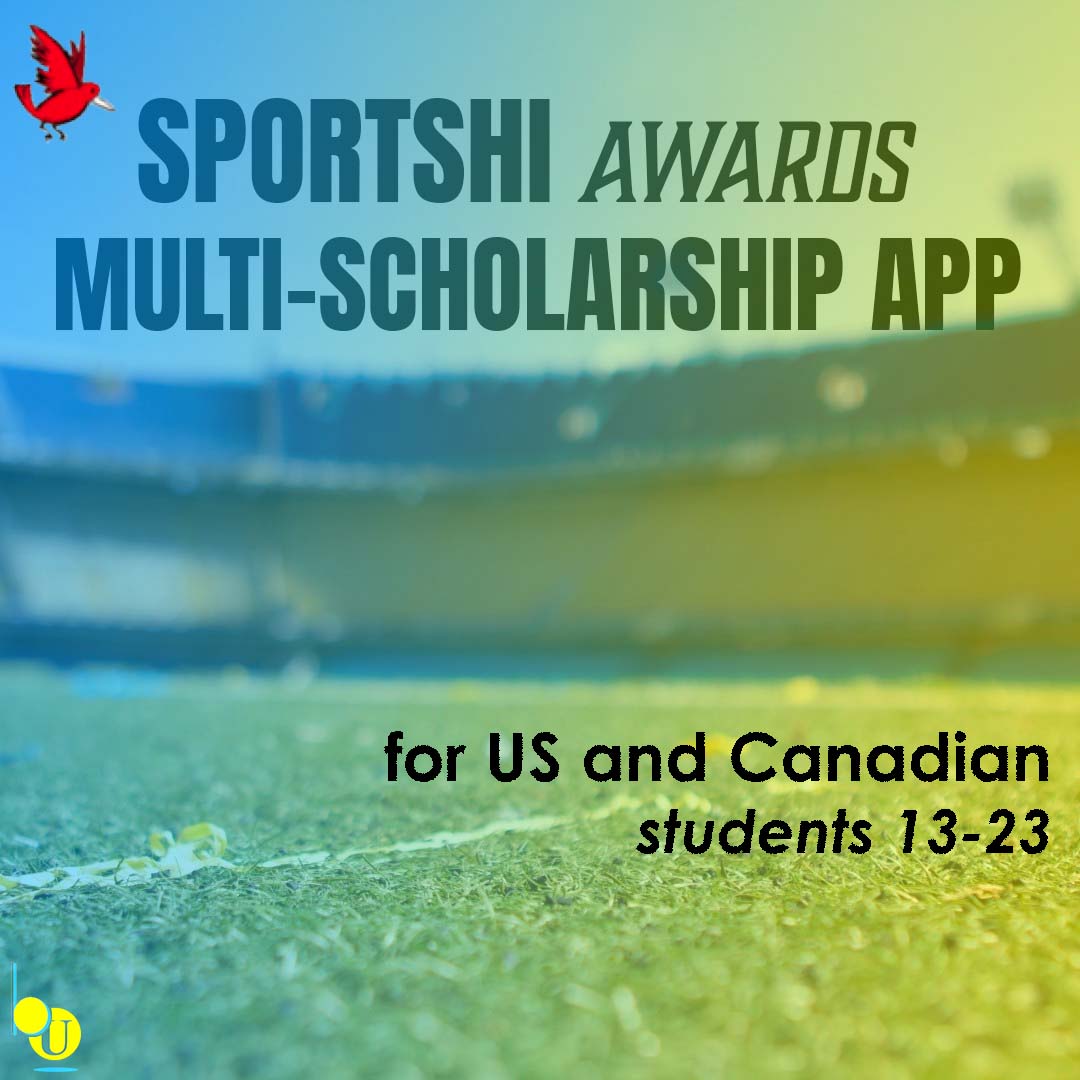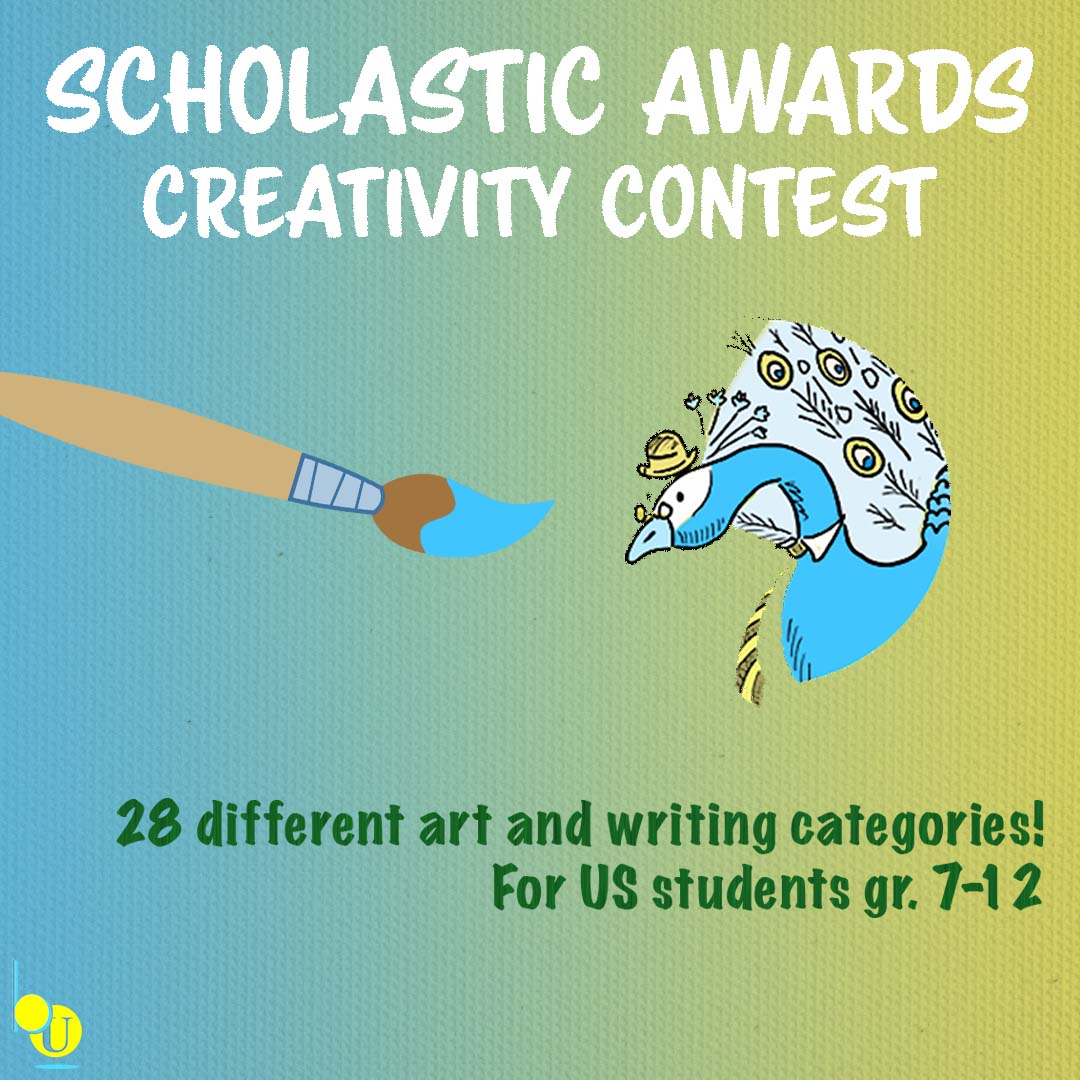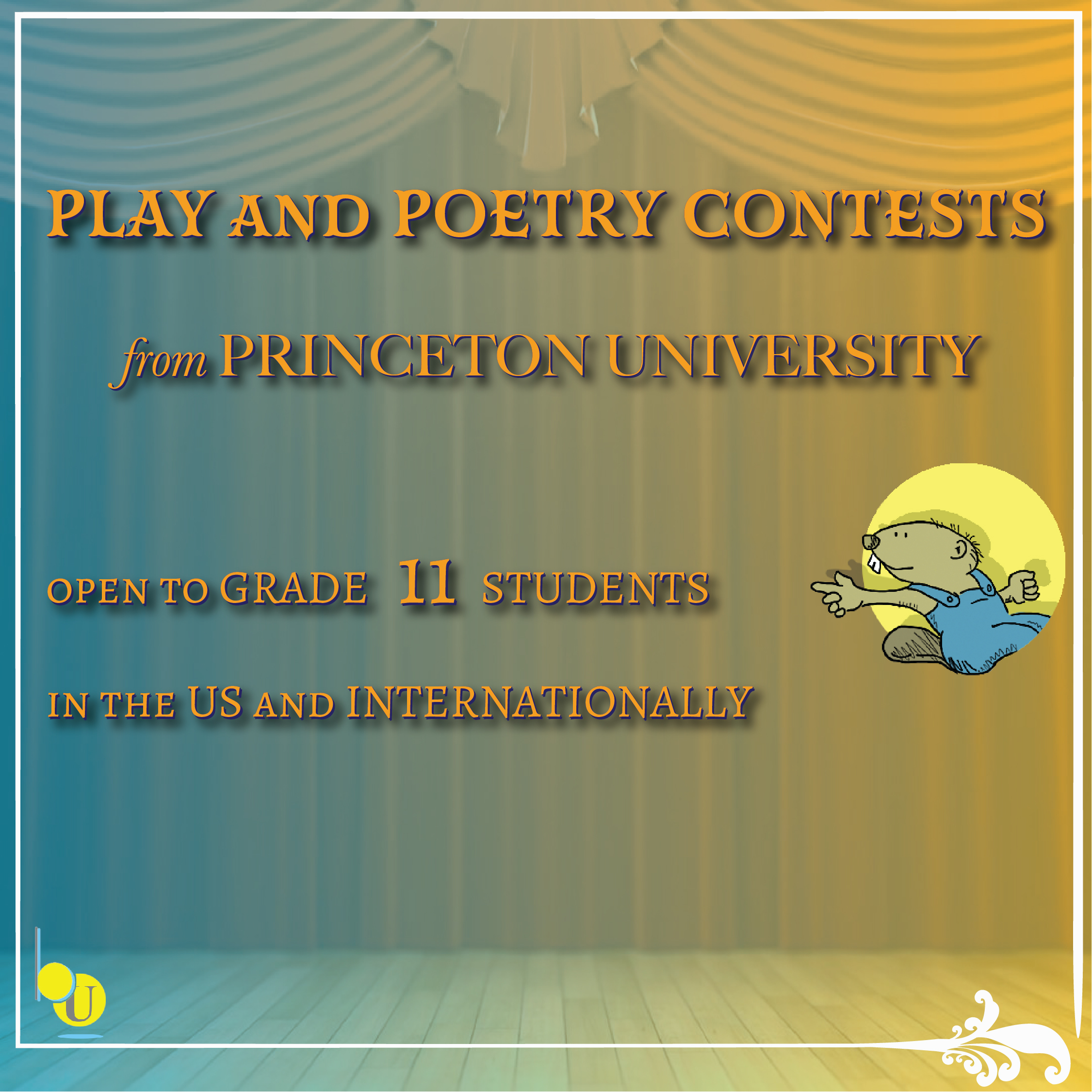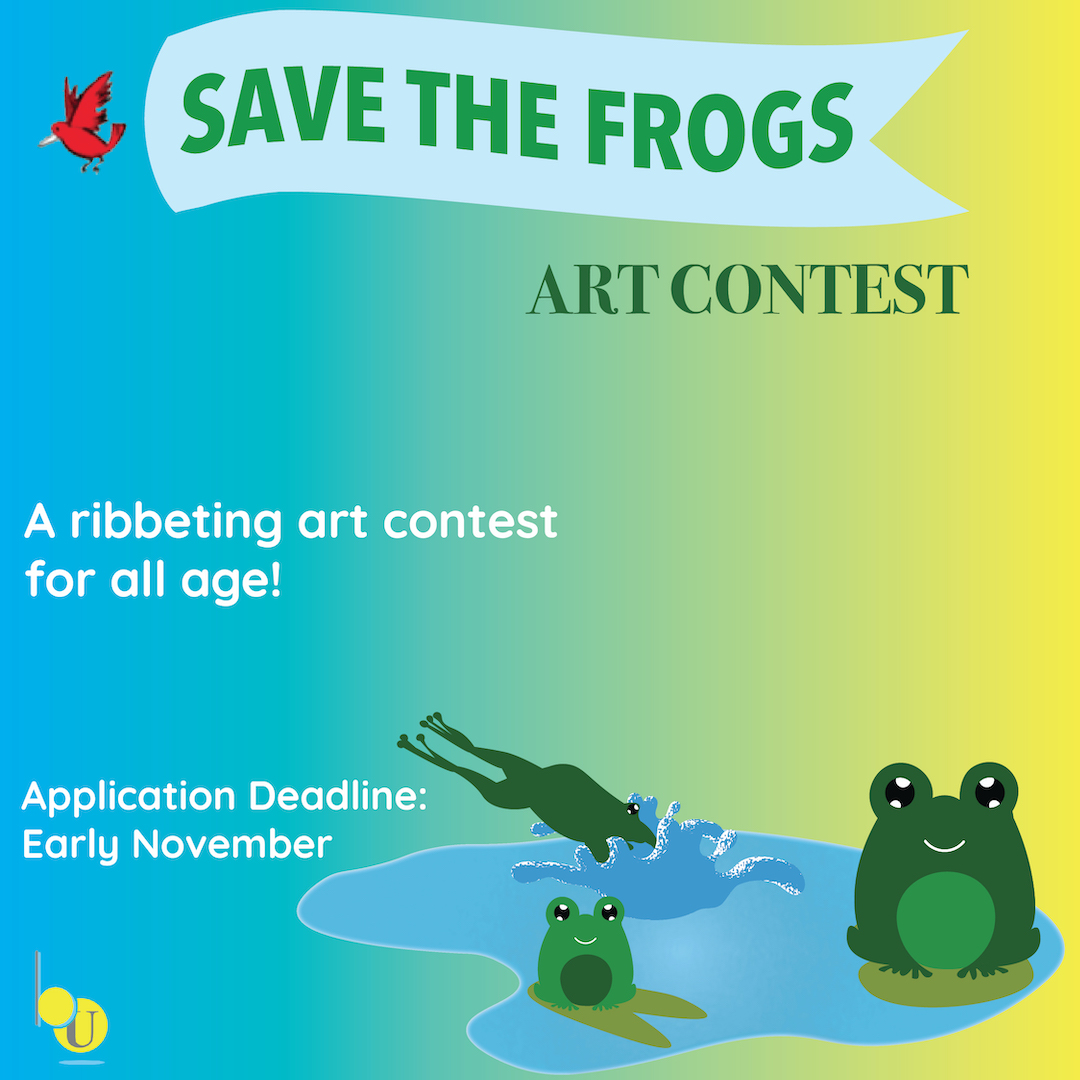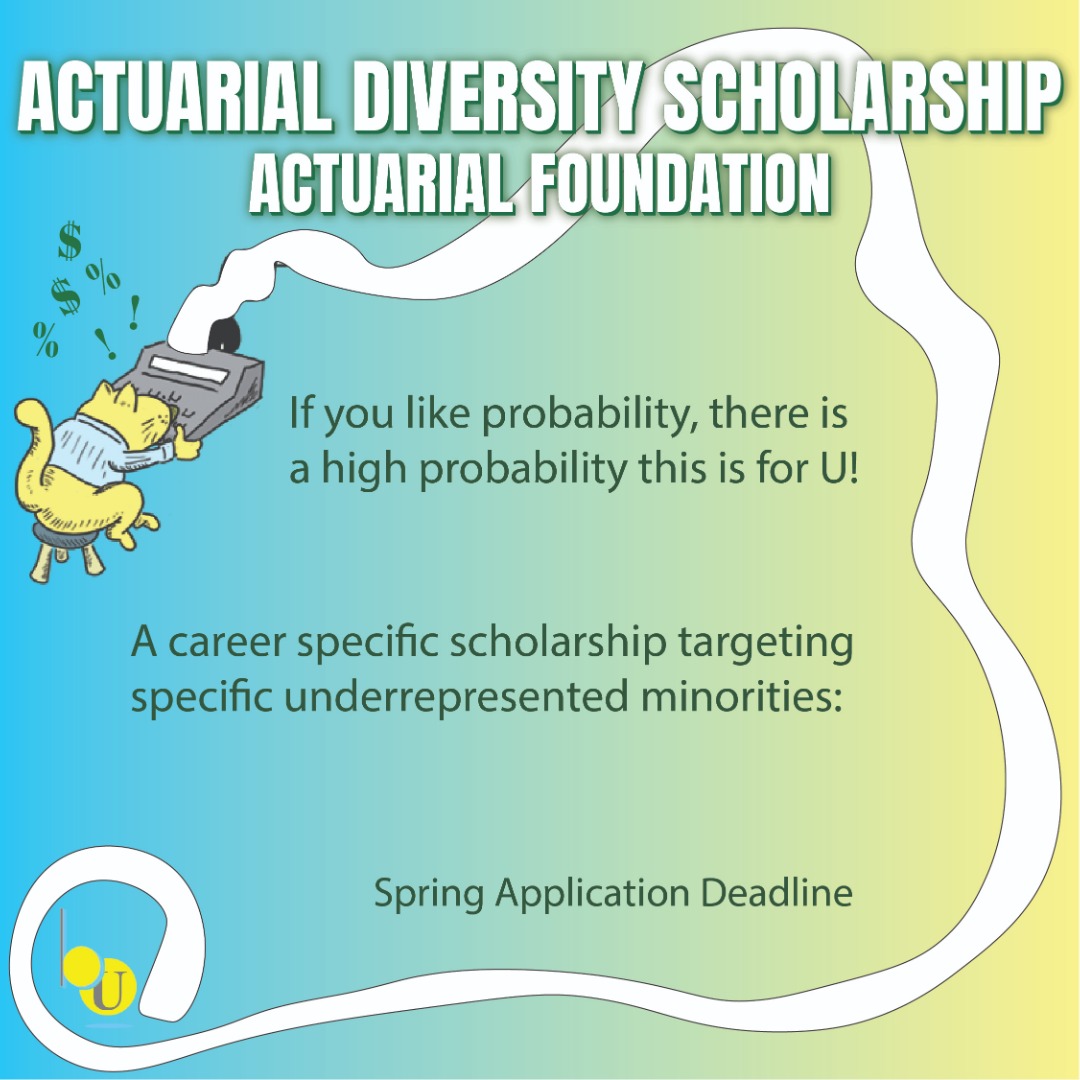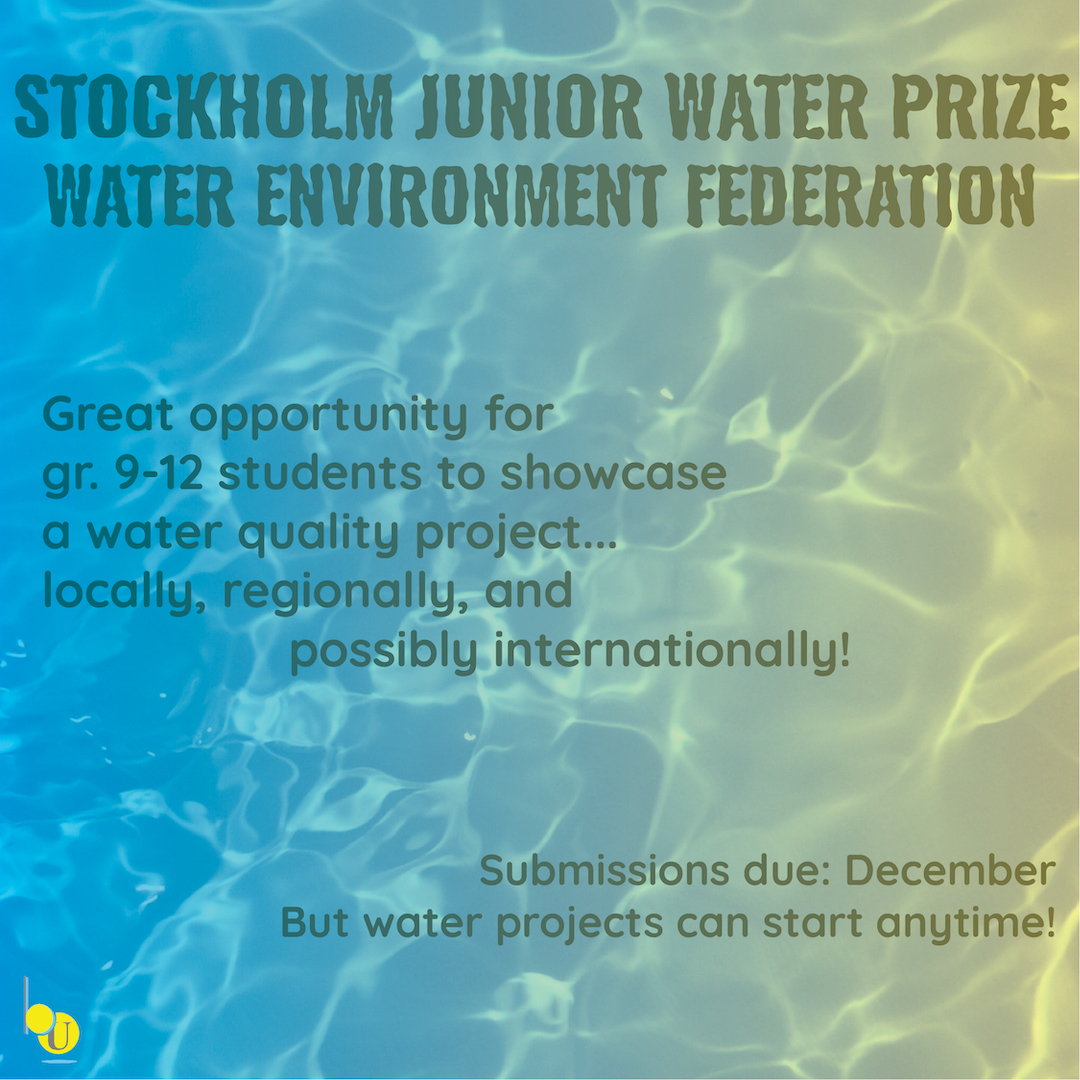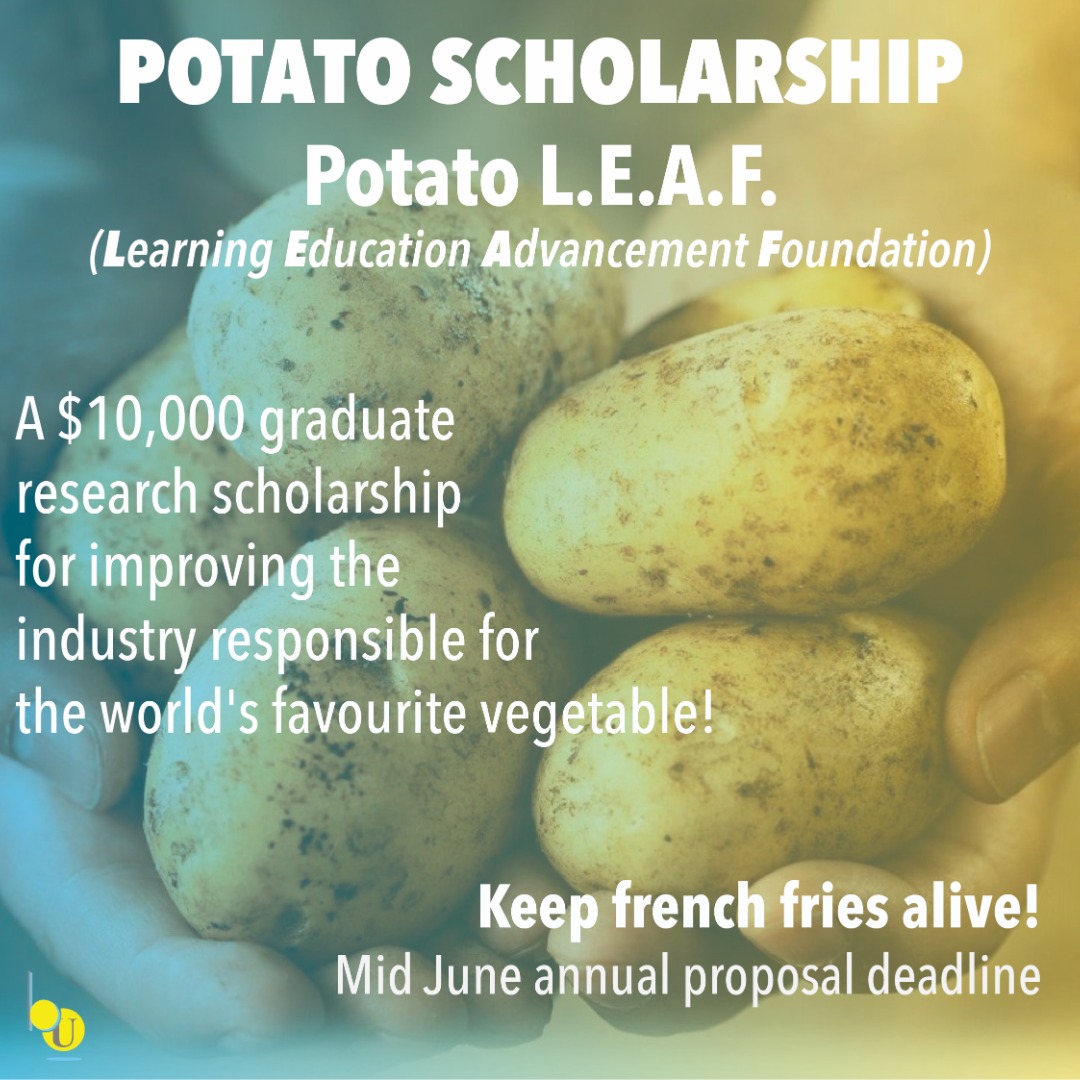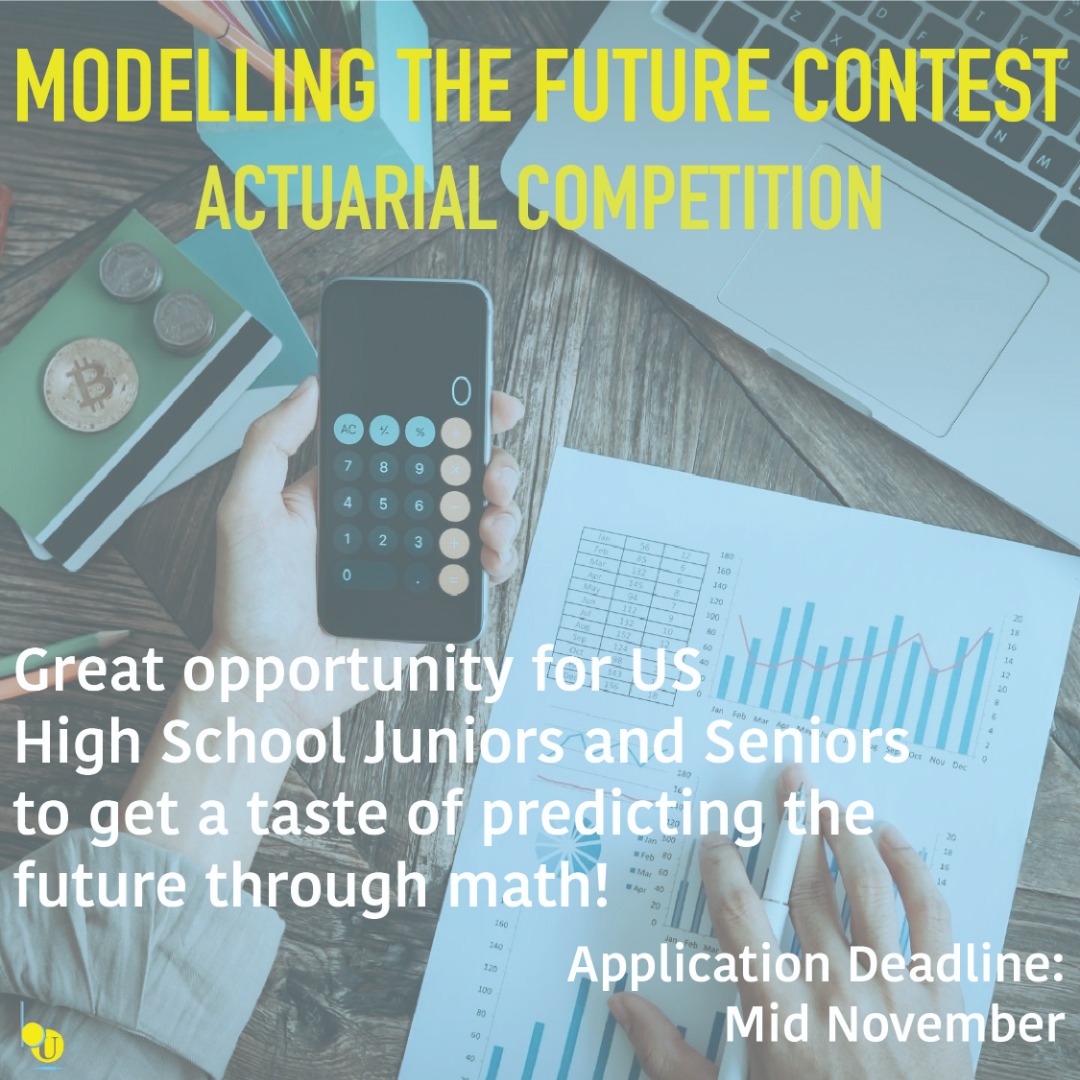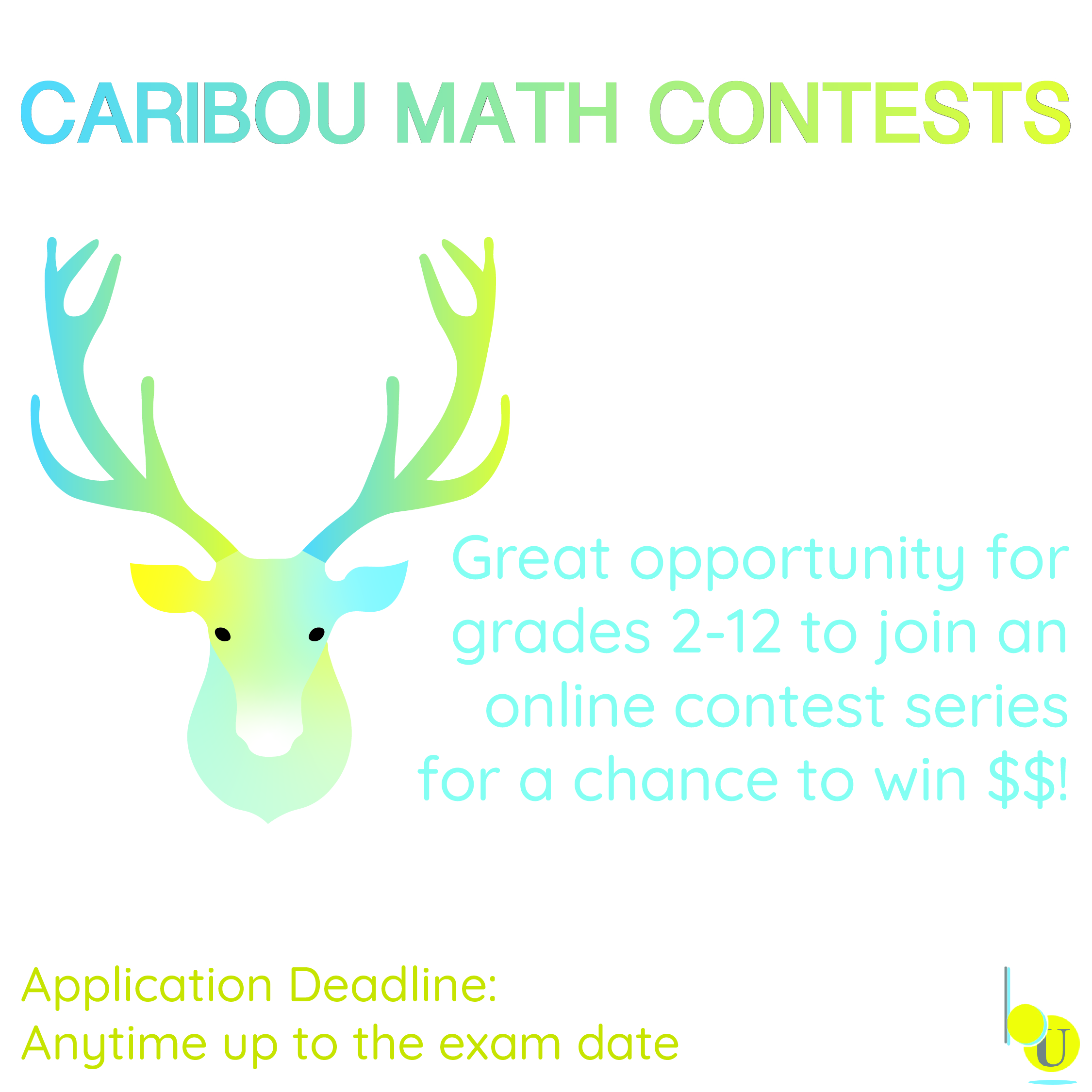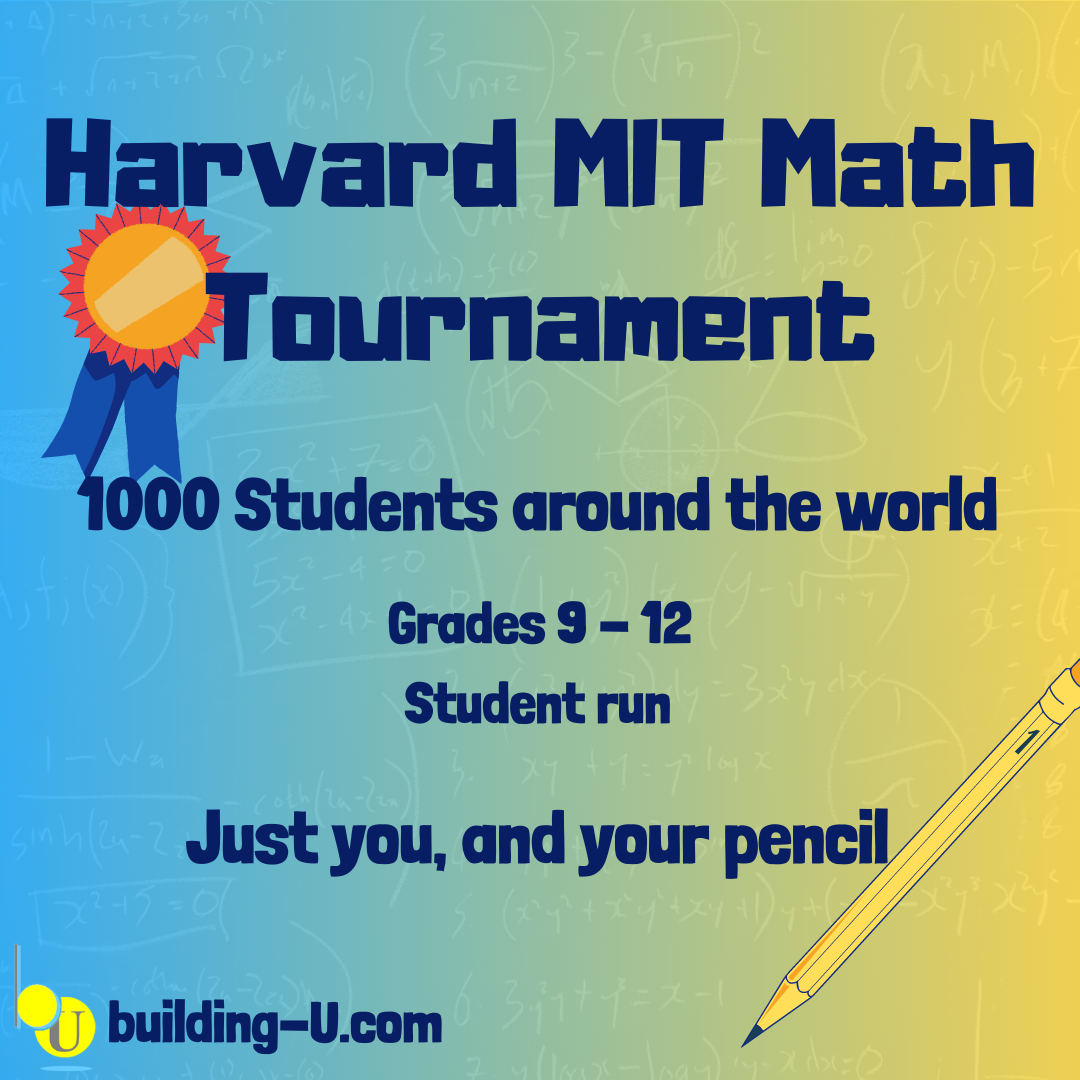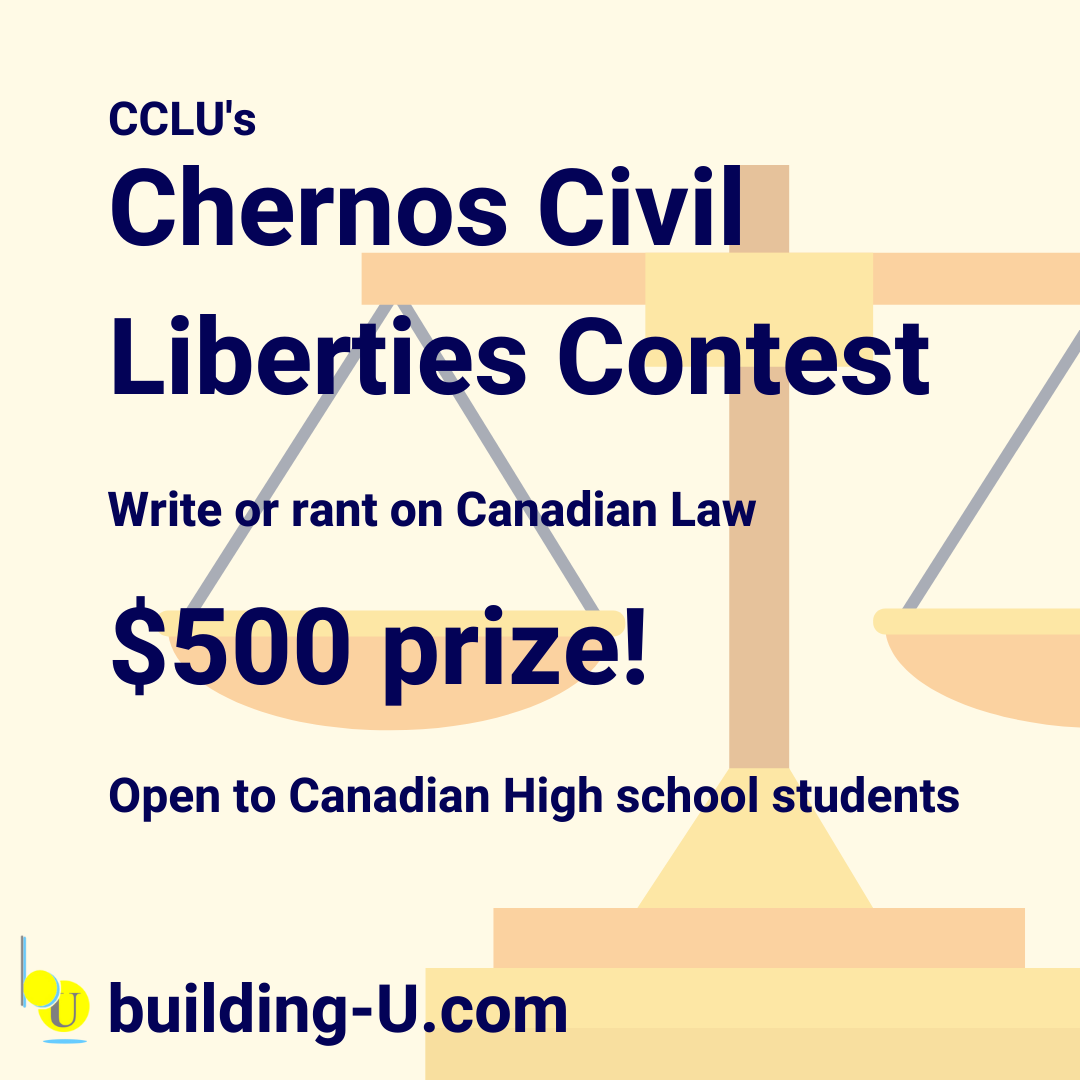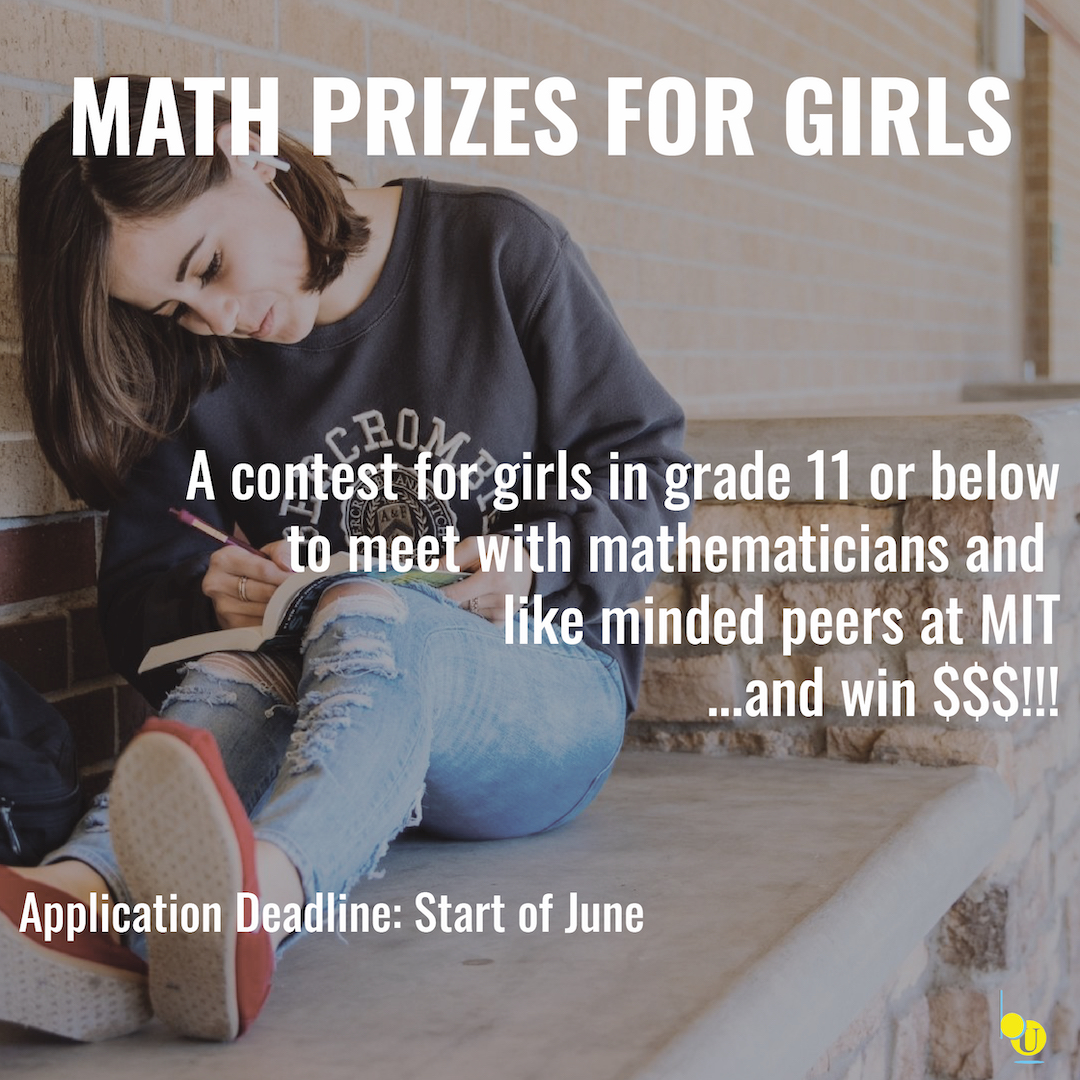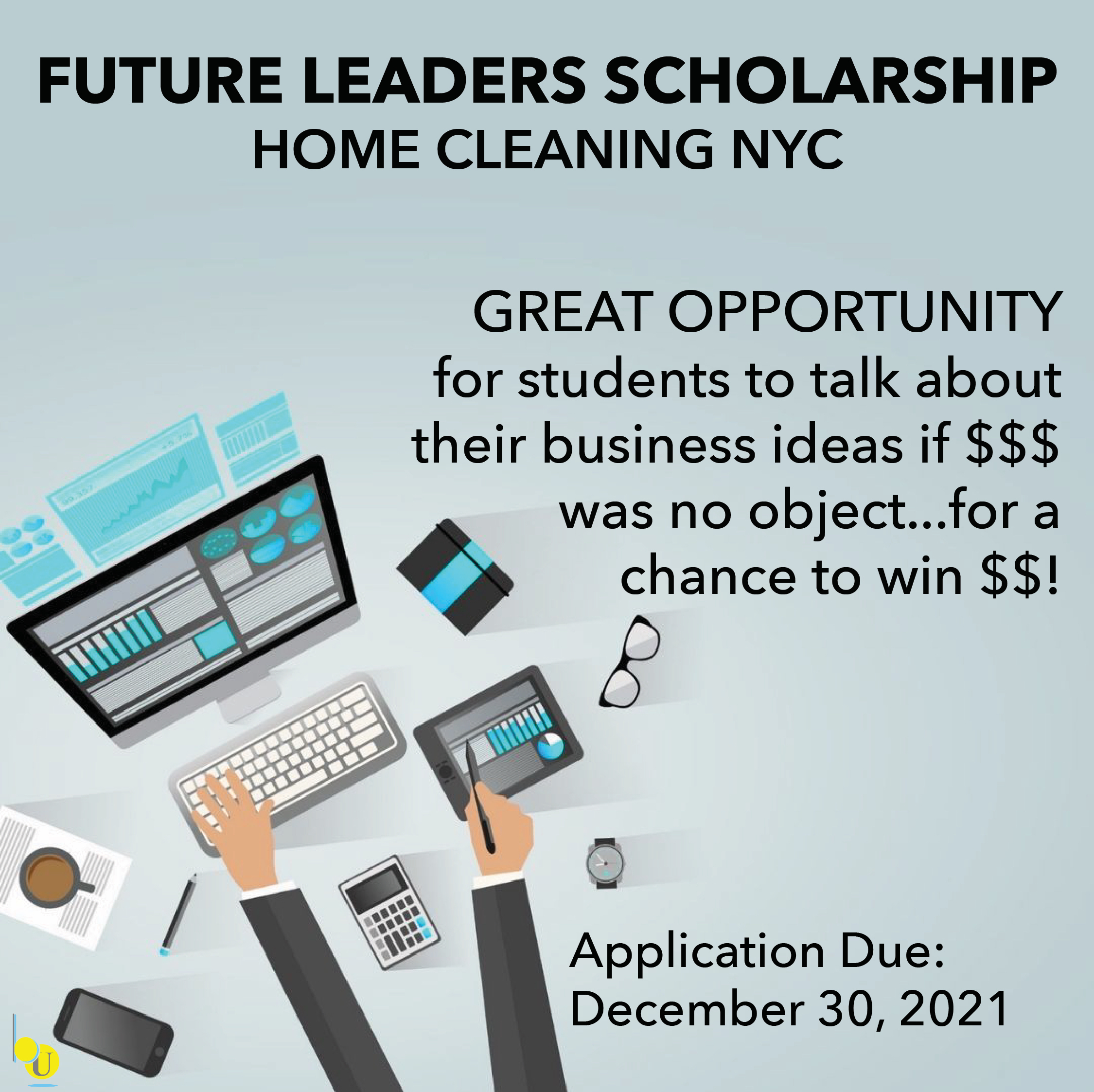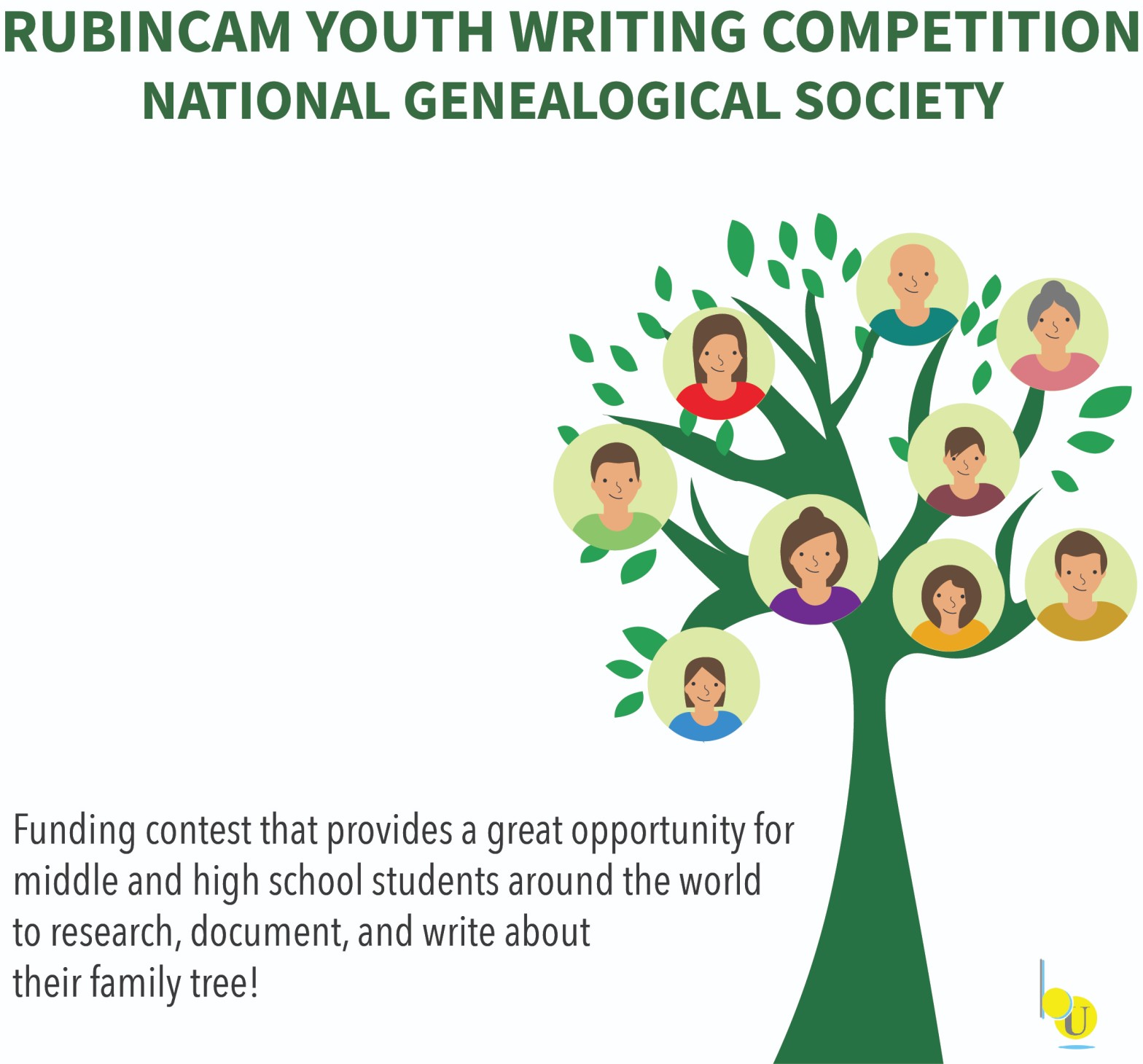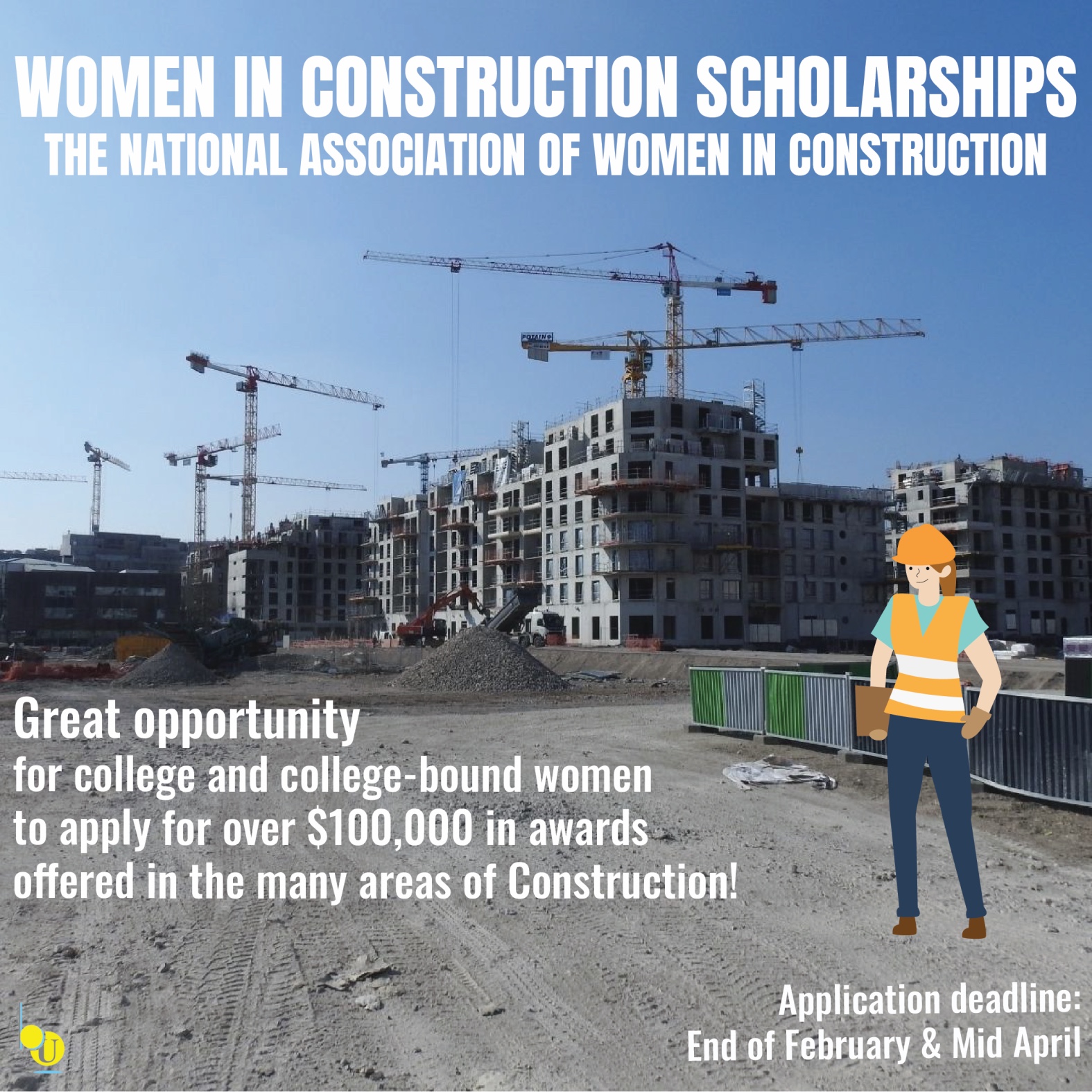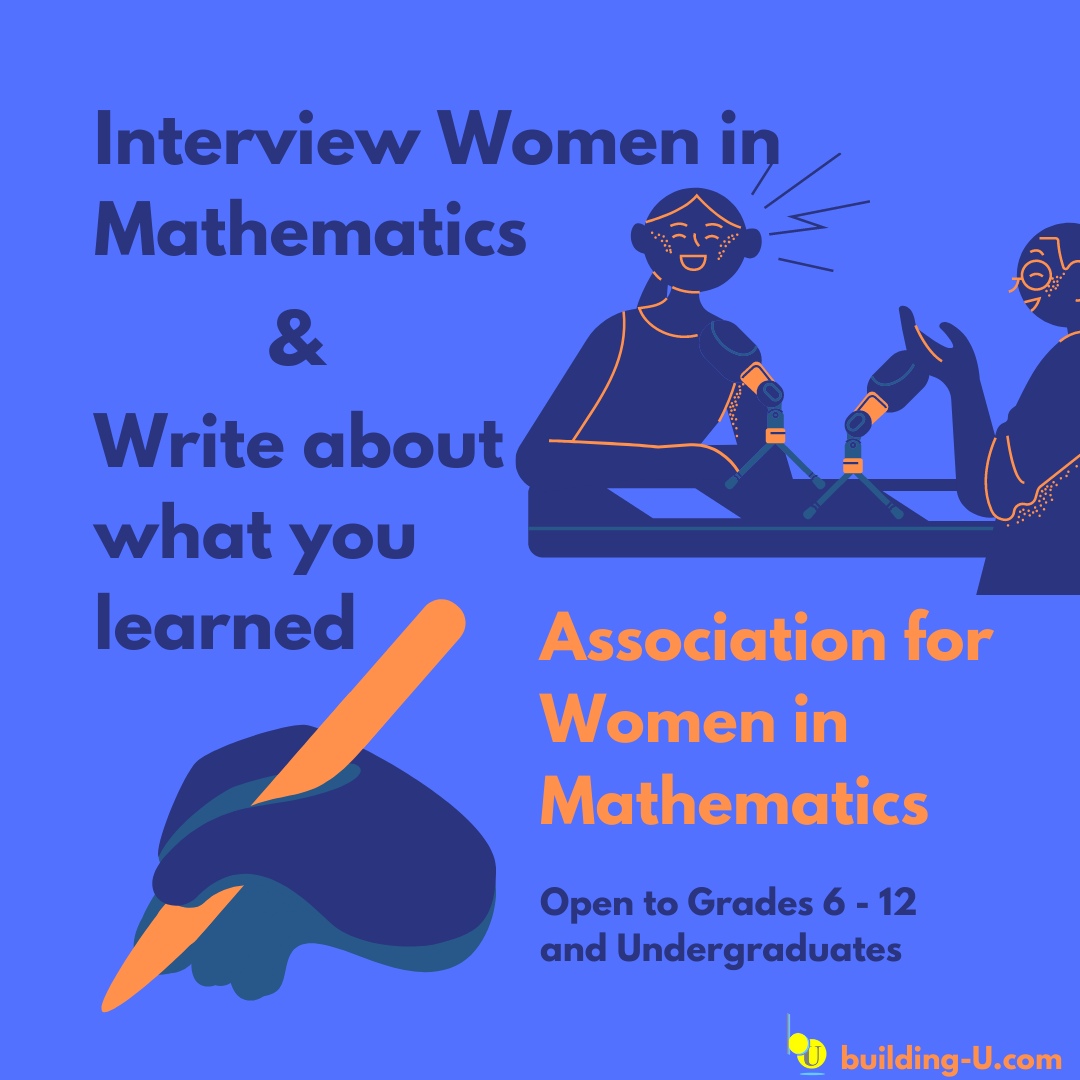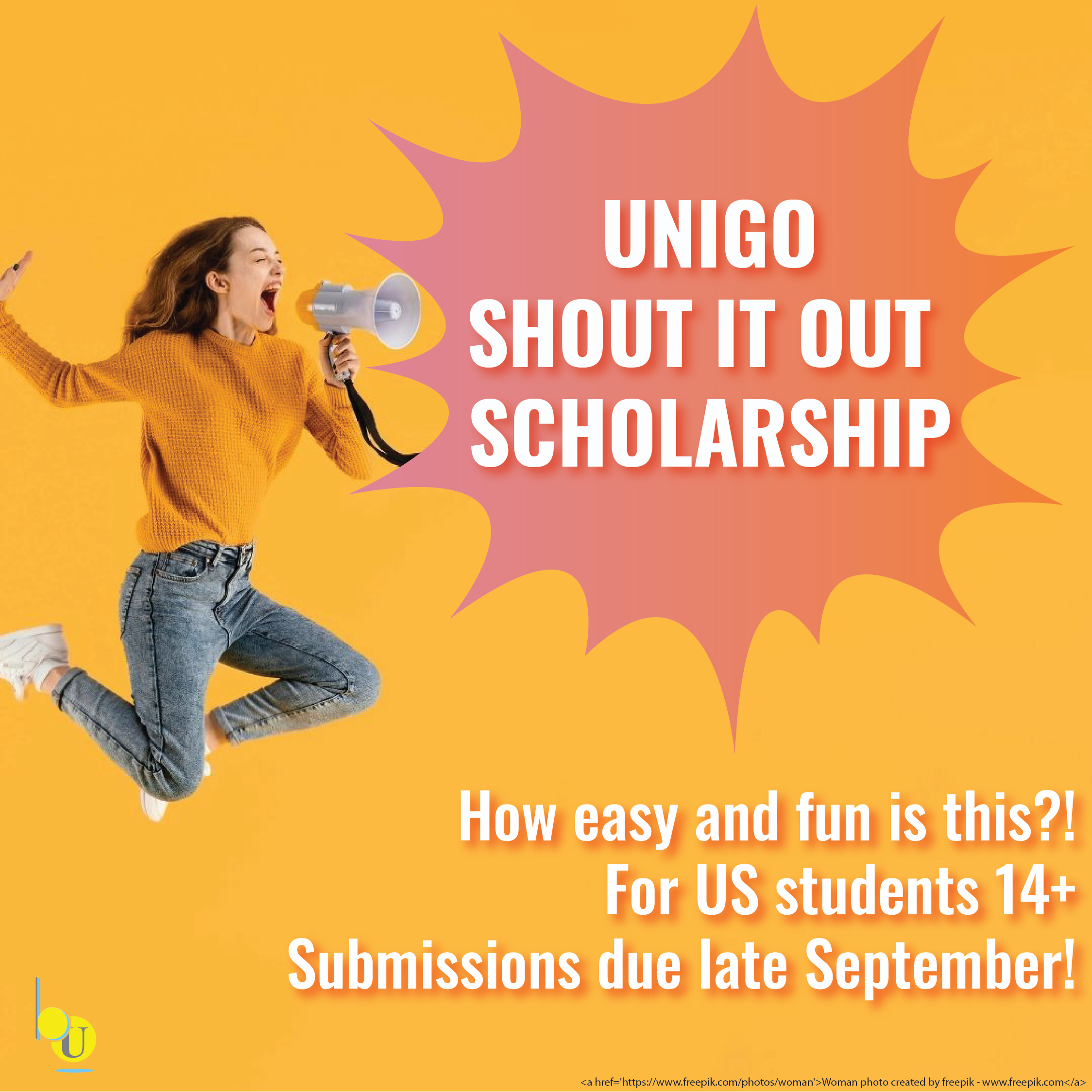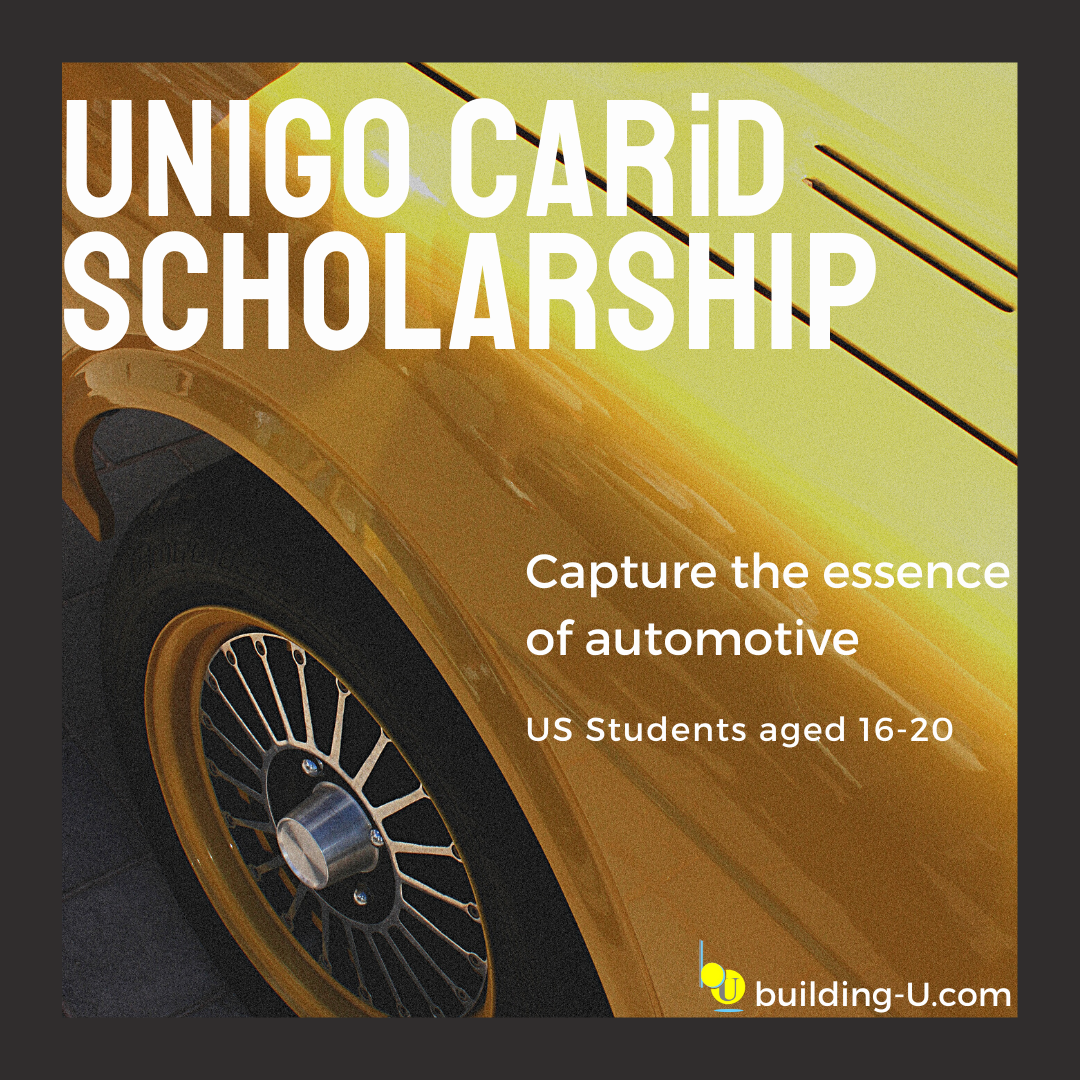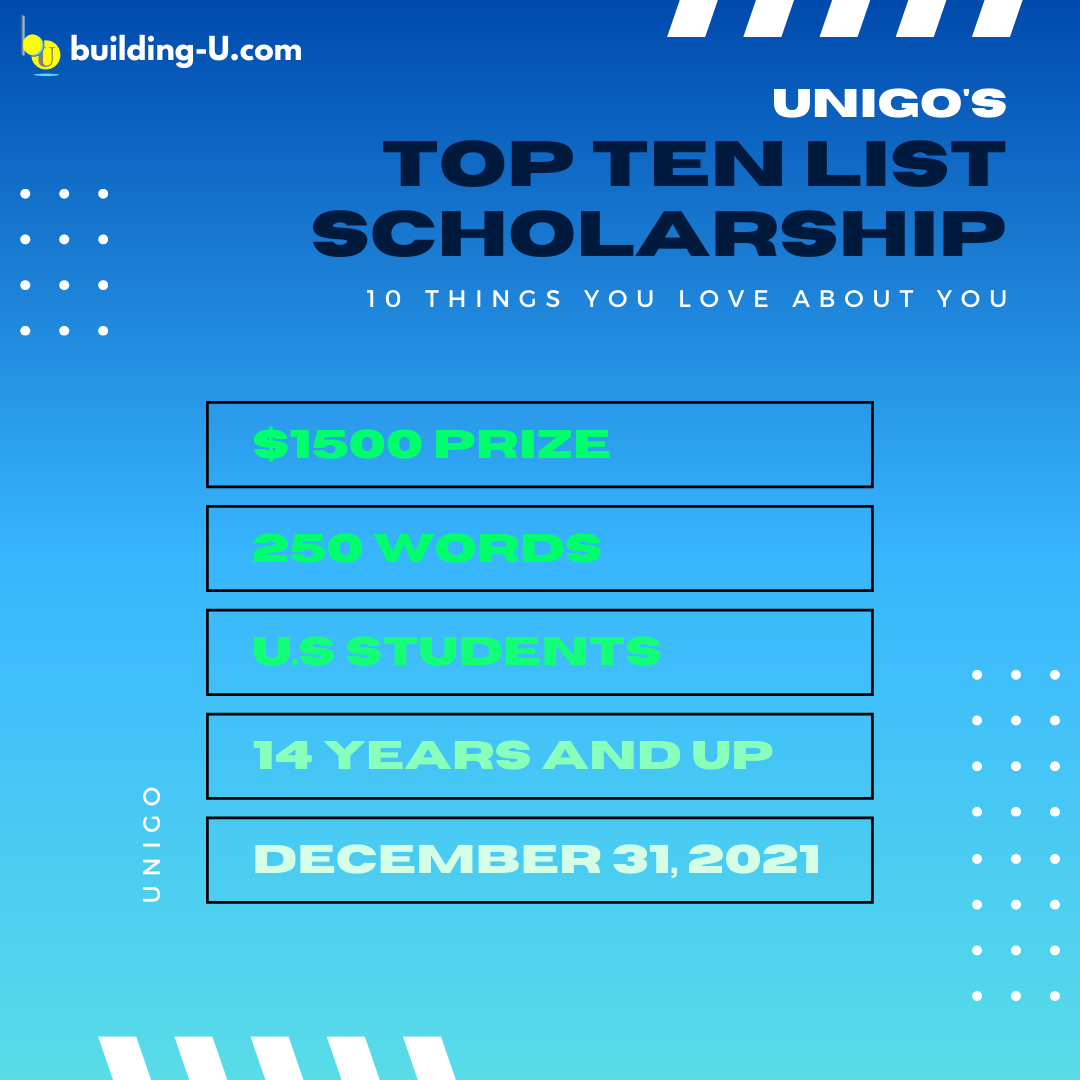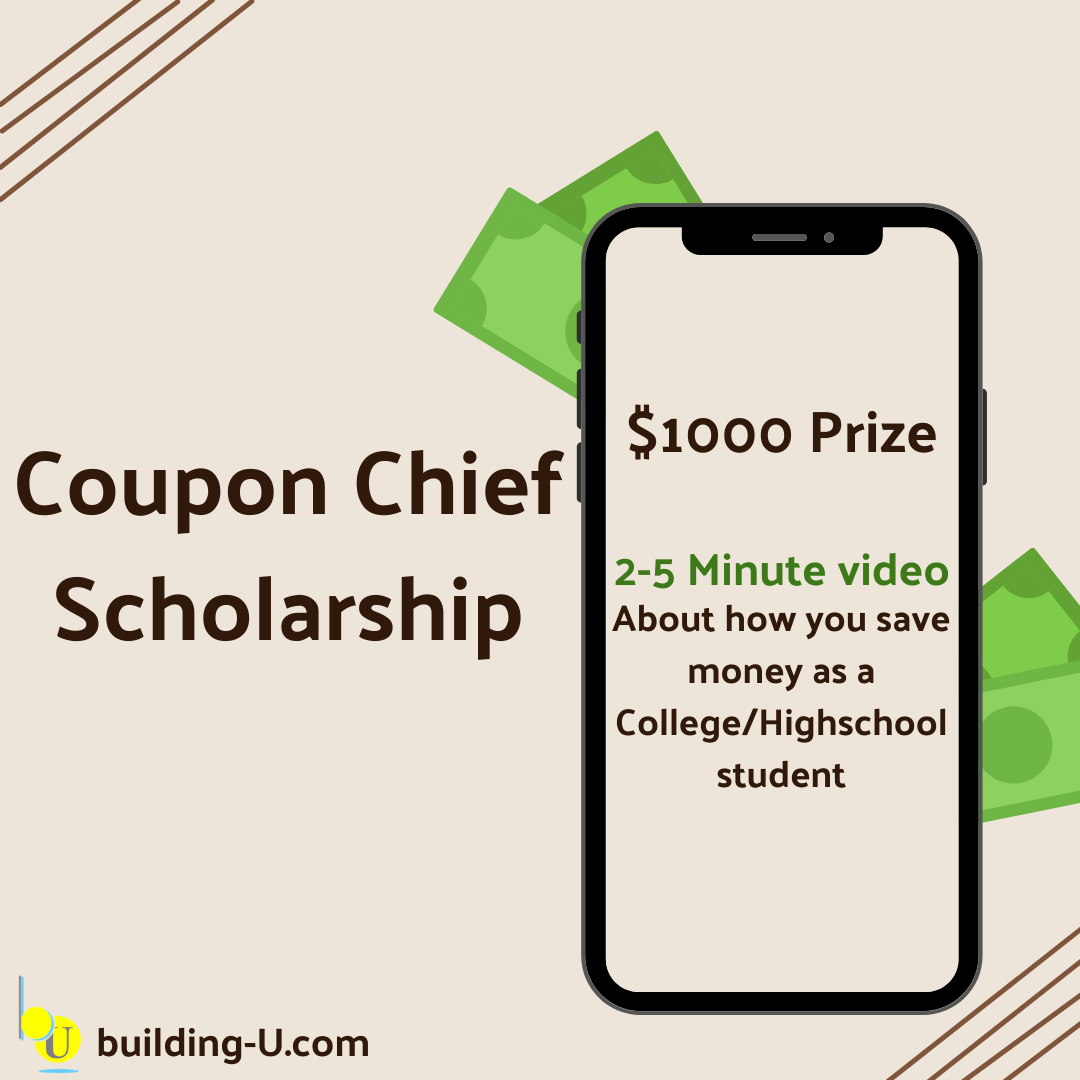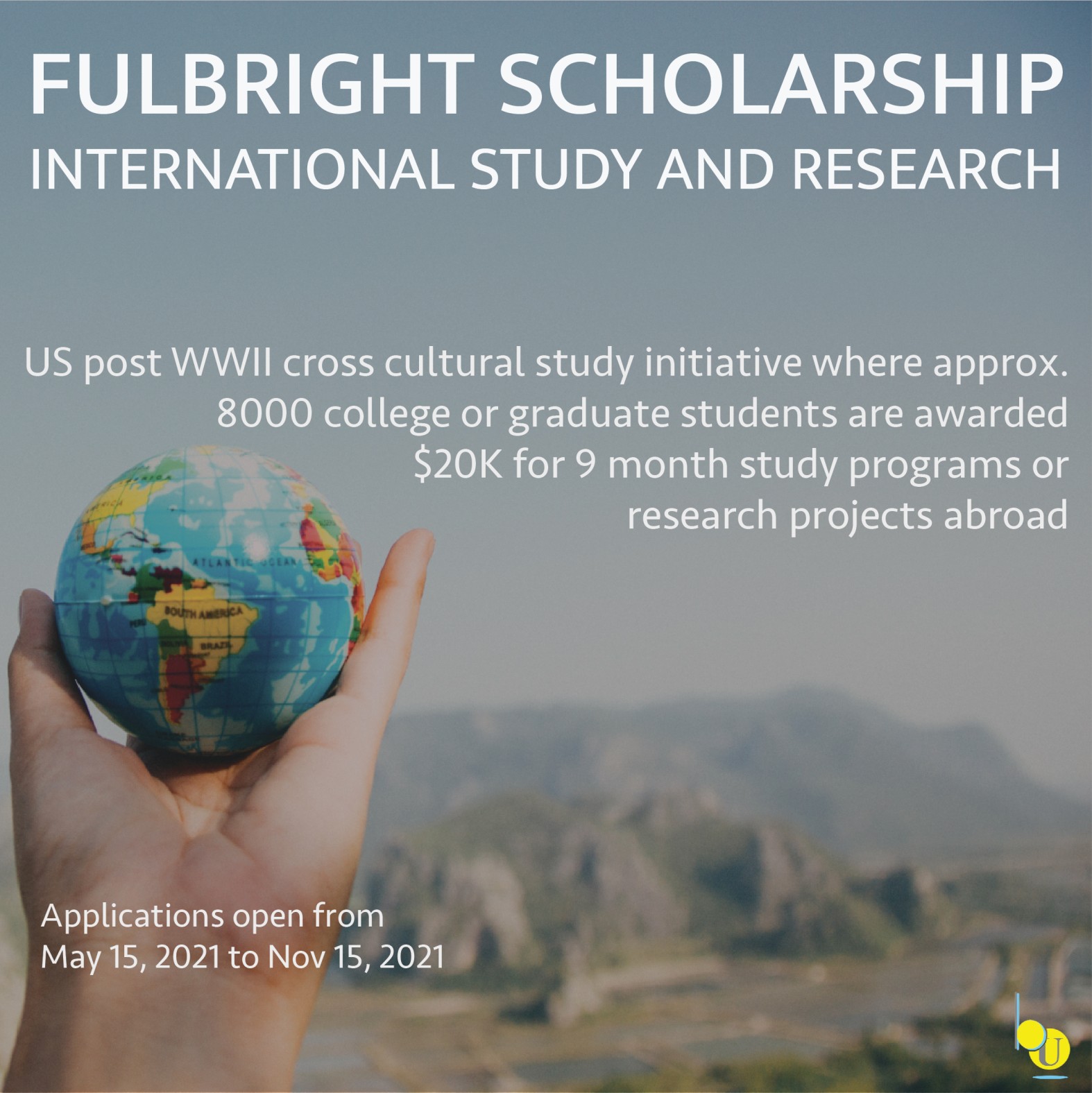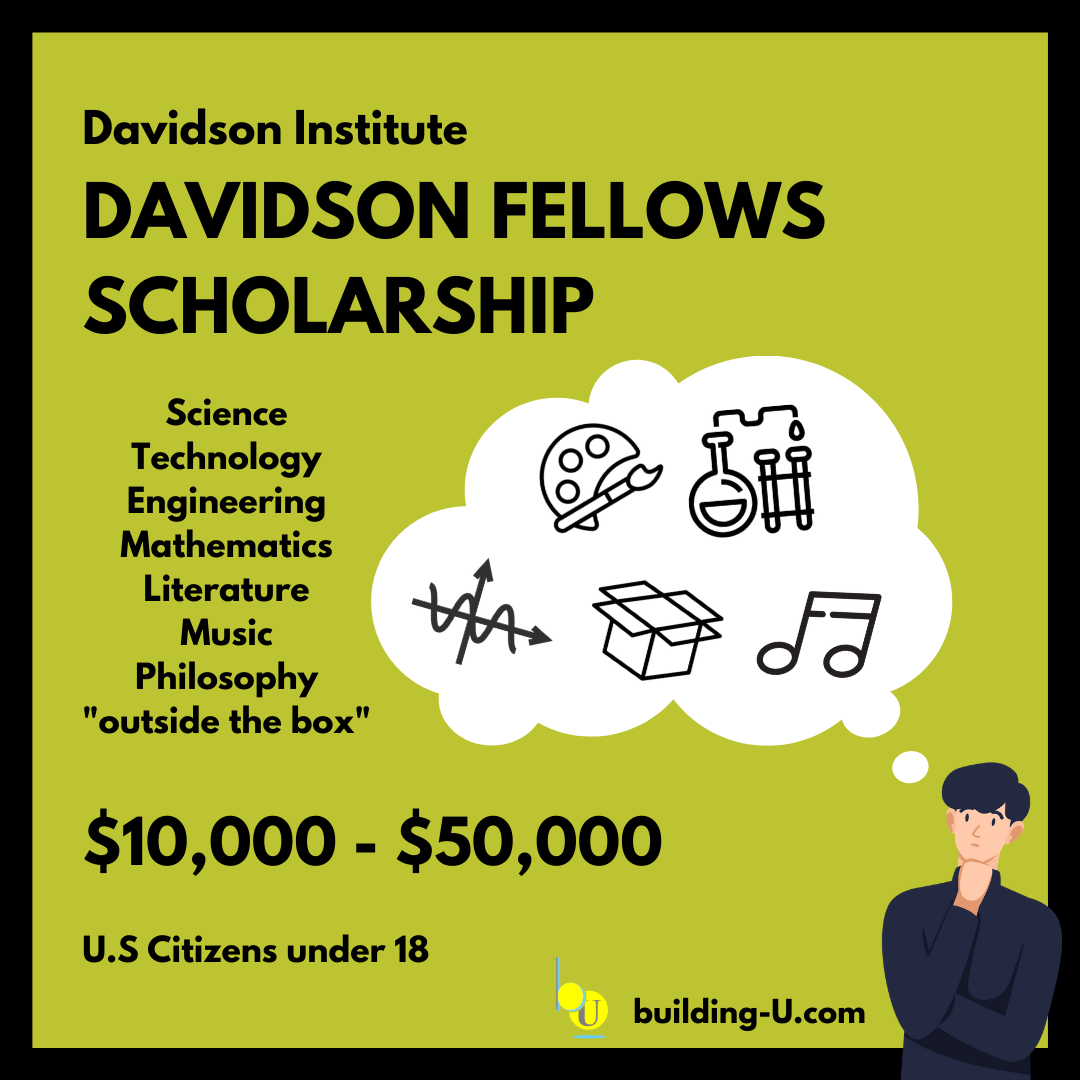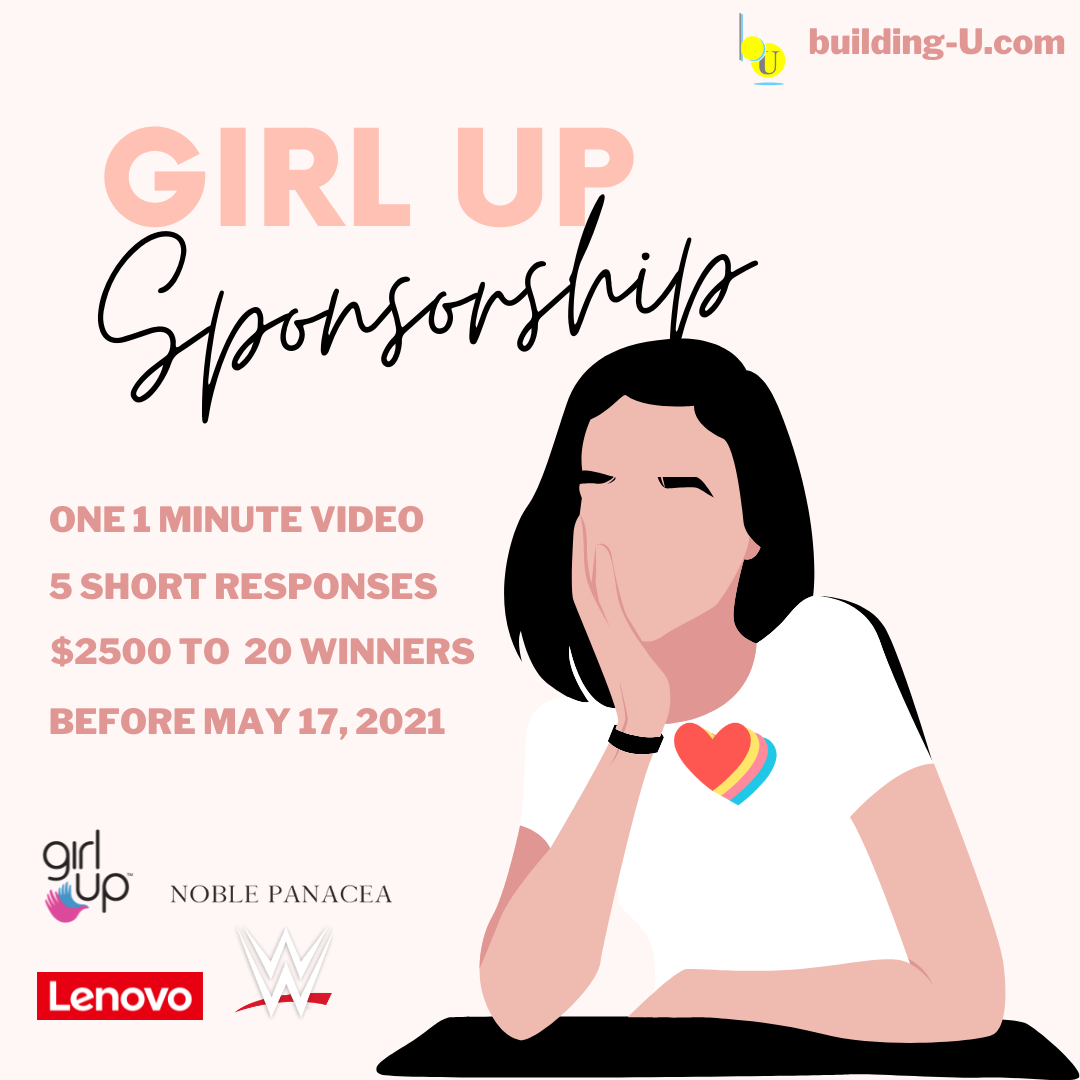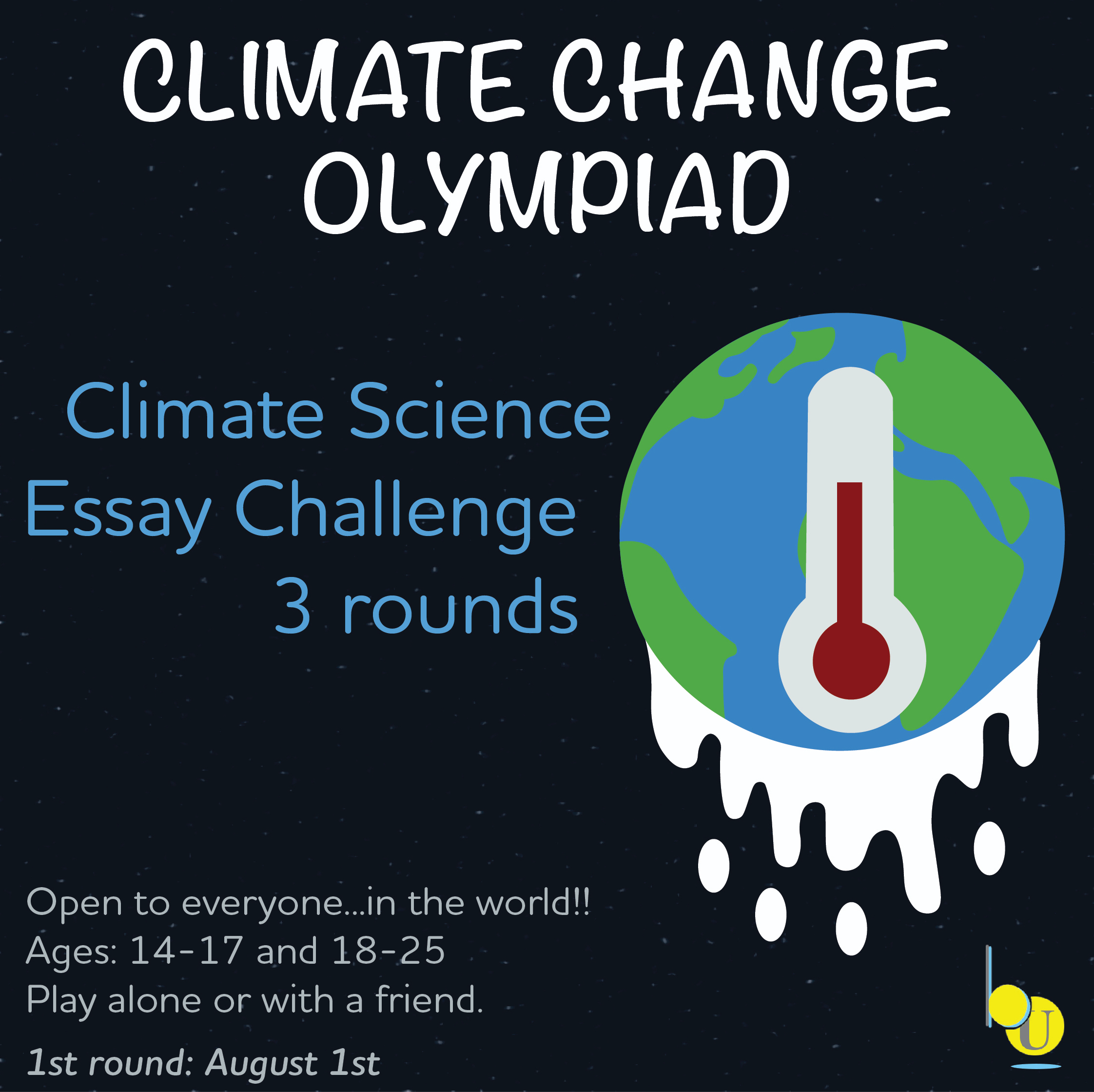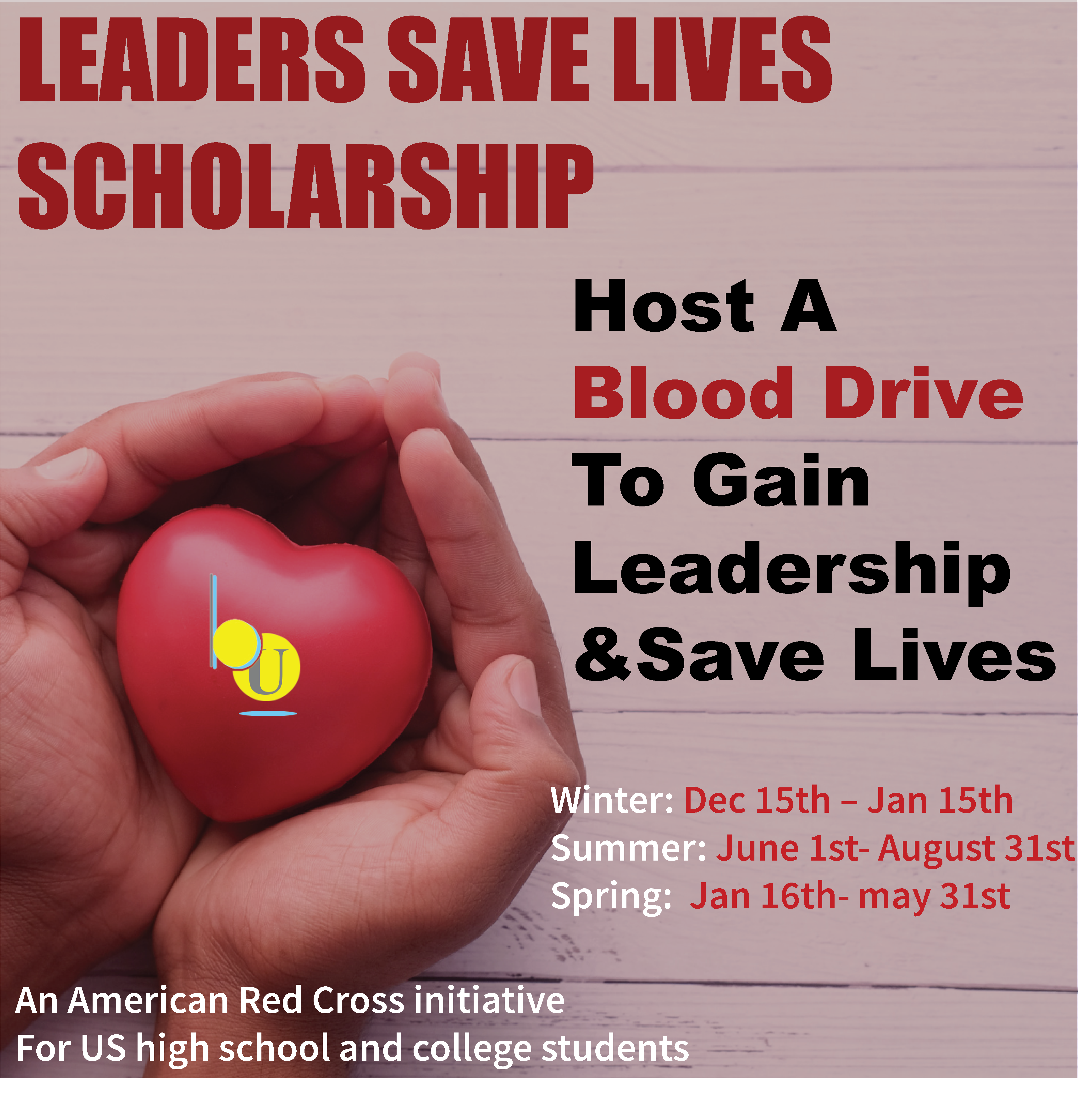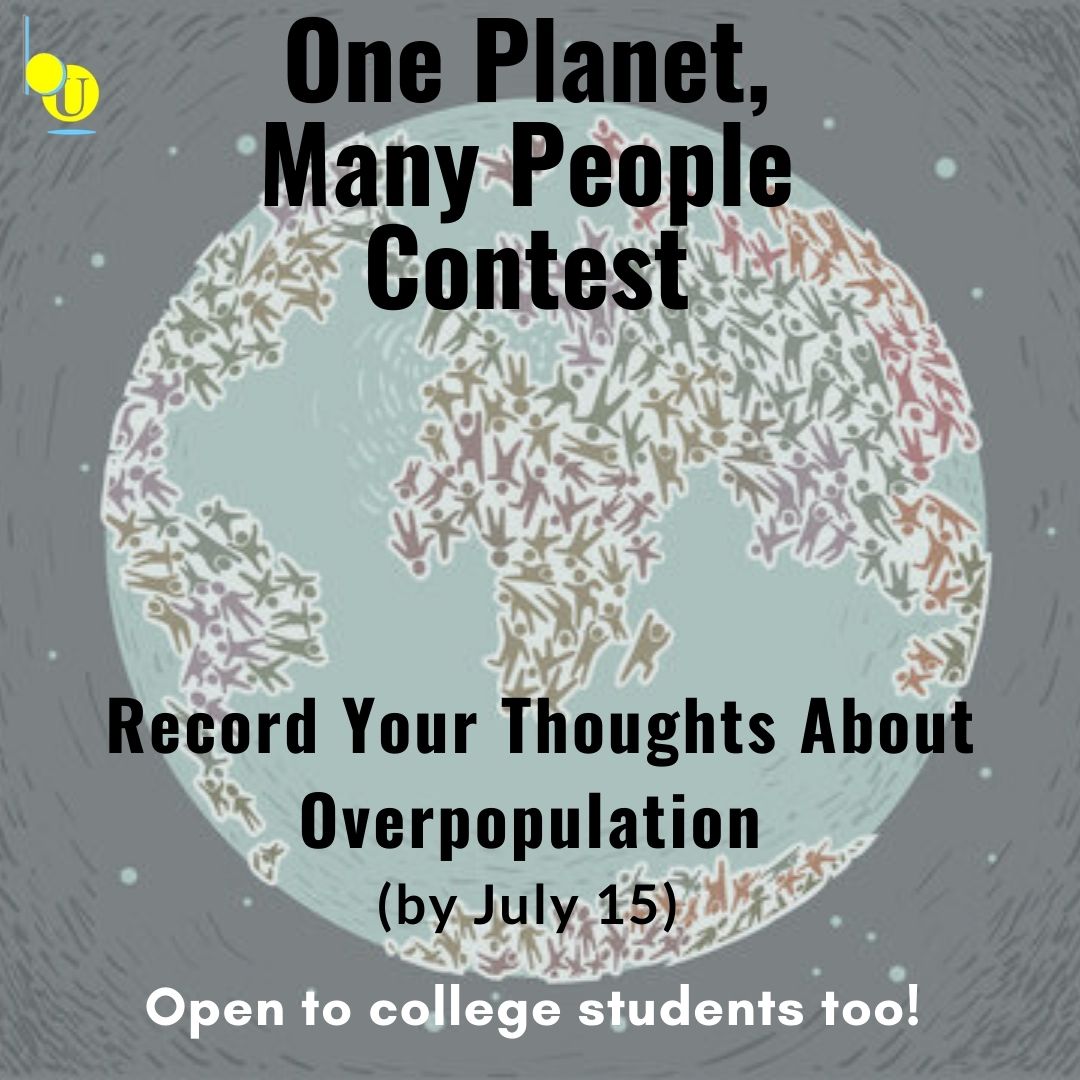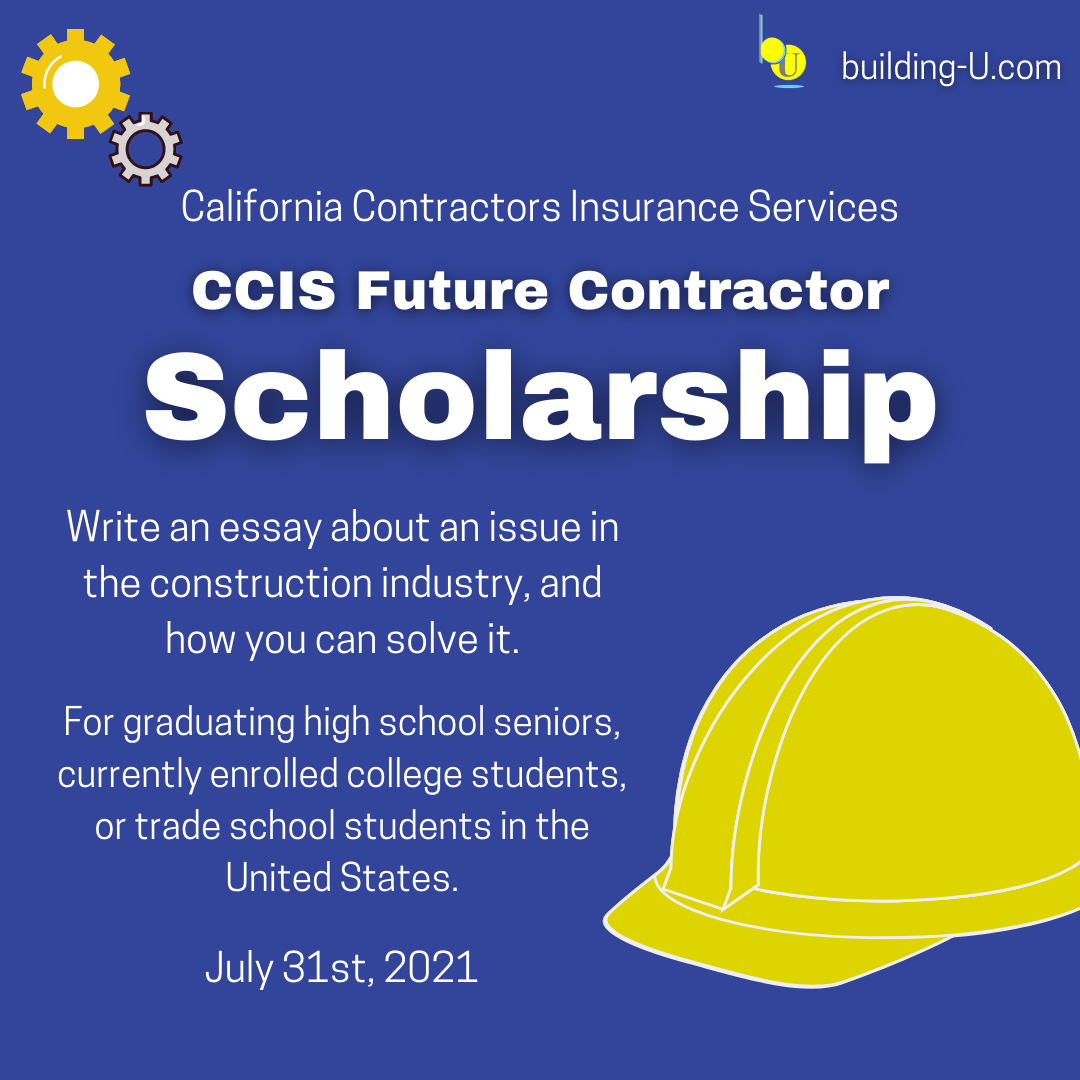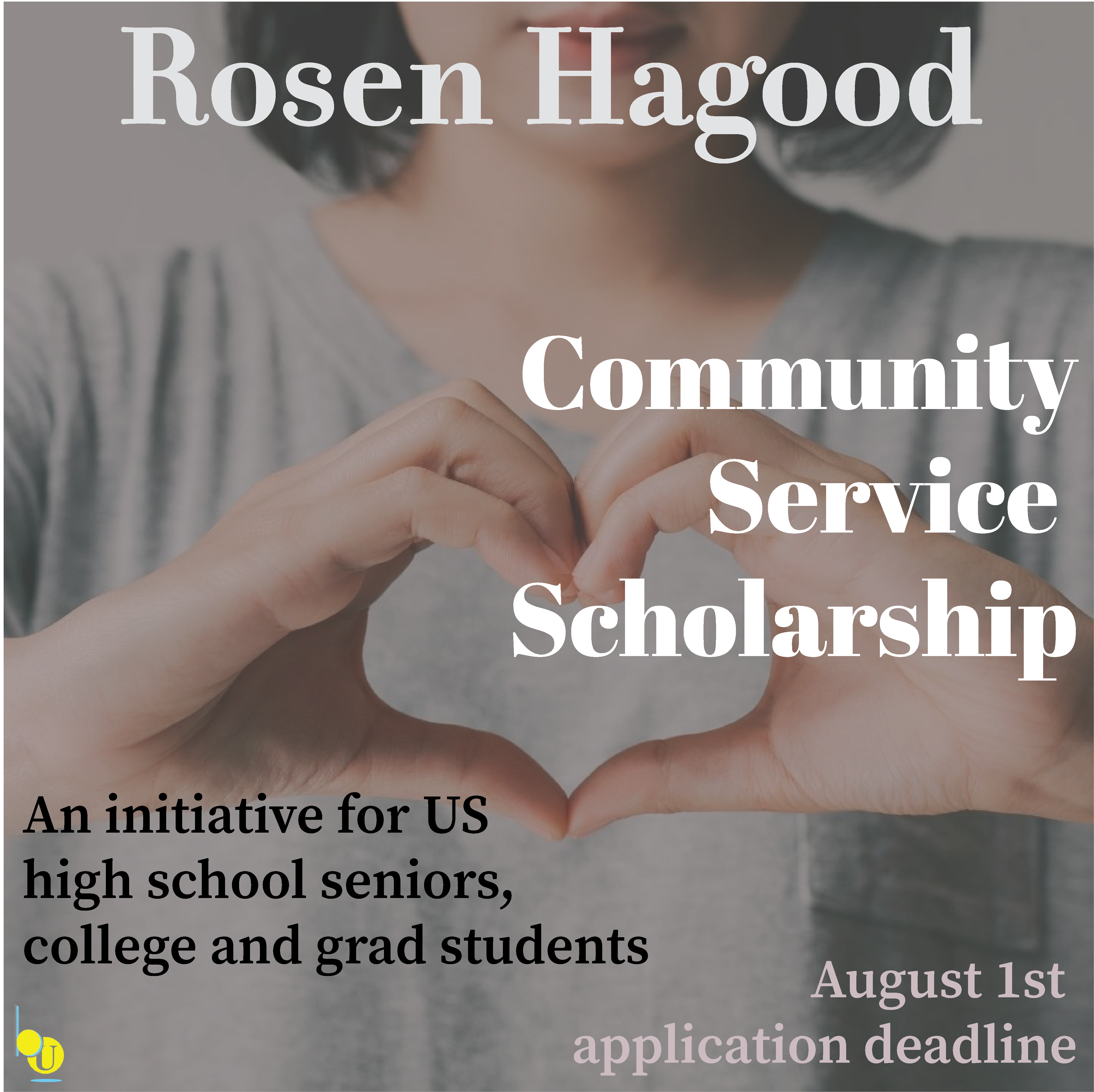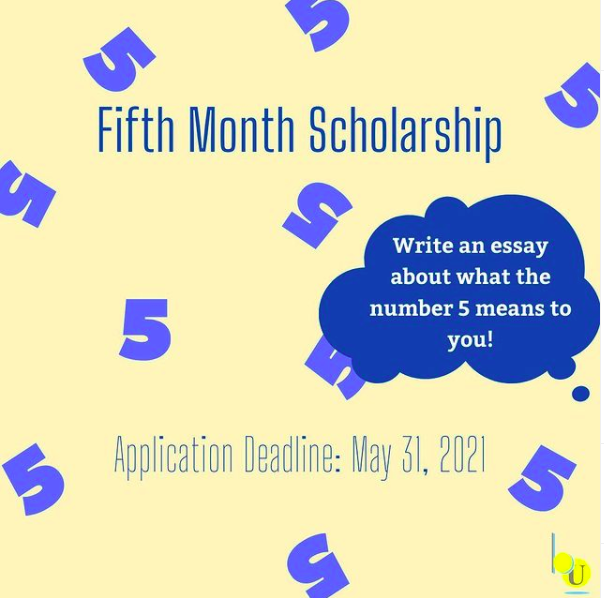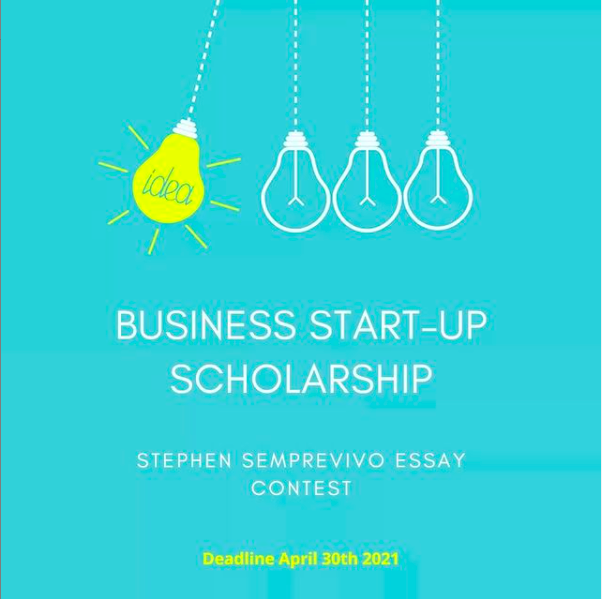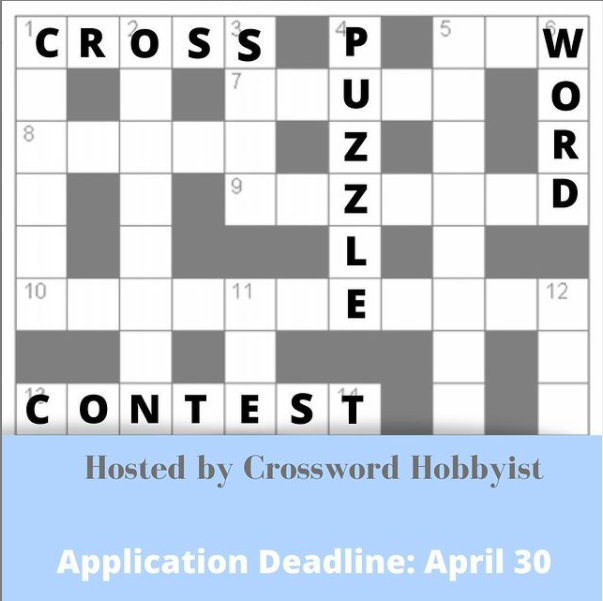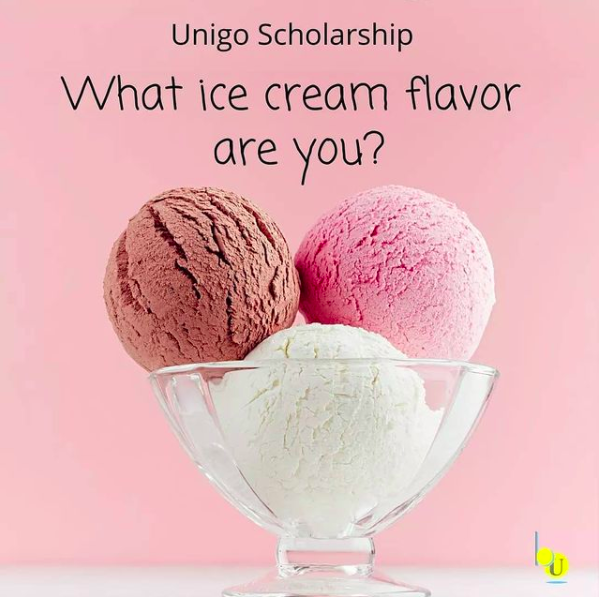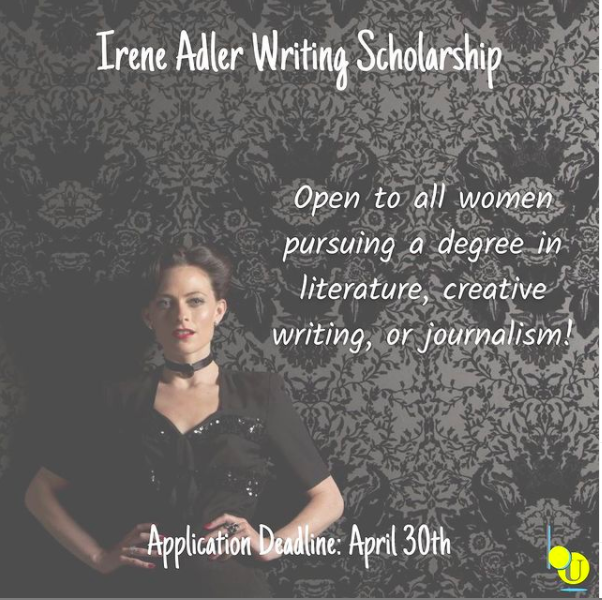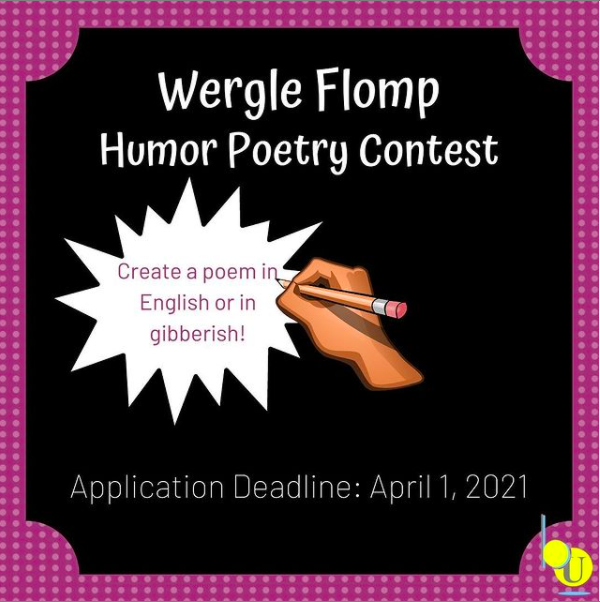 Scholarship Contests
ways to win $, meet like-minded participants and organizers, or simply record and showcase interests and skills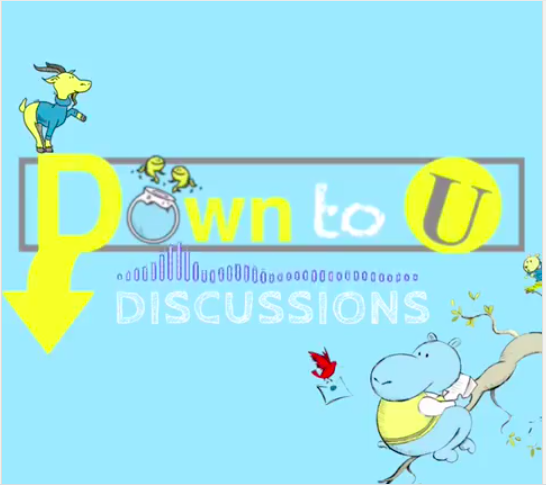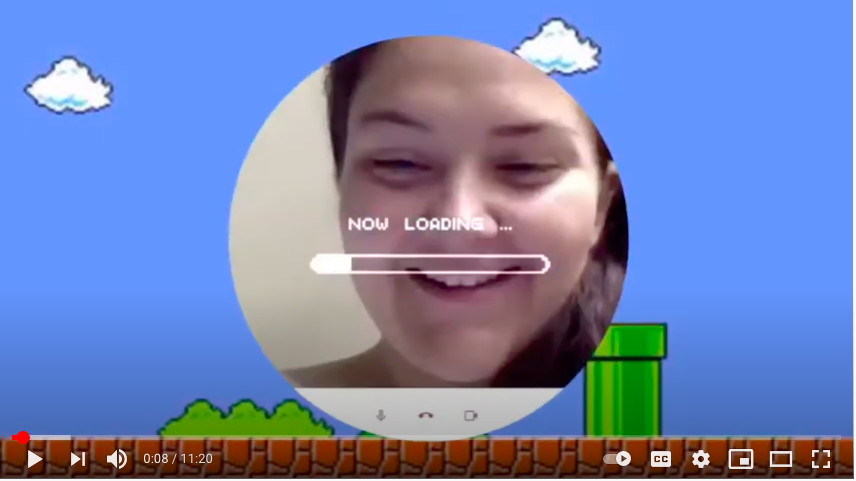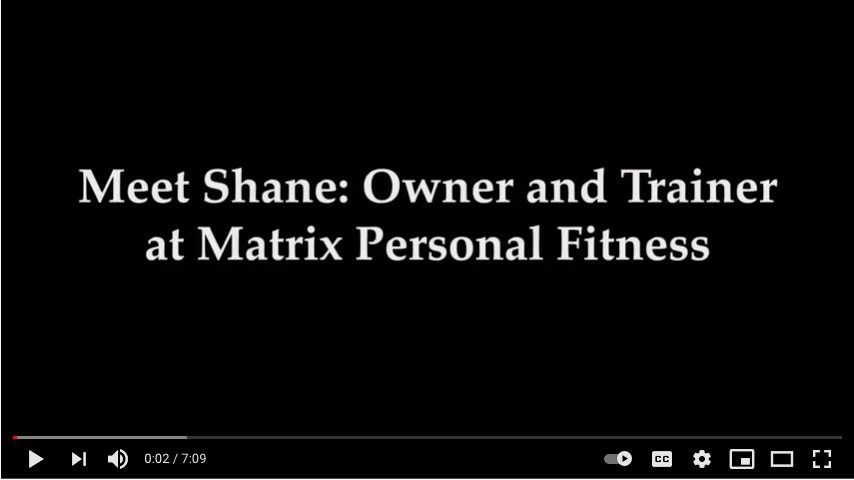 building-U Internships:
giving high school students from different backgrounds and places the opportunity to work together on small teams
I'd like to offer some support!