Education Programs Out There
---
Translate that love of languages into a degree that can drive your career forward! This unique multilingual degree program offers students the chance to hone language skills in a context and location that fosters diverse individual career goals. Highlight: small and tight knit community of supportive faculty and students :)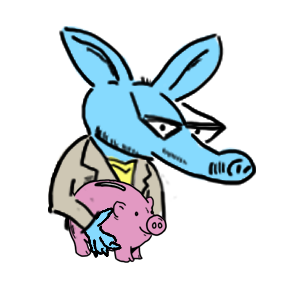 Ways to Finance Them
---
This french essay contest awards 78 cash prizes from $1,000-$12,000 -- or -- 78 additional incentives for Canadian secondary students in french programs to continue on to post secondary french programs: Peut-etre, less debt-yah ?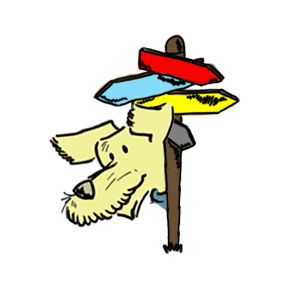 Unheard of Opportunities
---
Explore a real way to learn, use, or improve your french over the summer! 3 week or 5 week intensive programs held on university campuses across Canada from Nova Scotia to BC and geared to help you wherever you are with the language! All students receive a bursary to cover all costs including tuition and room and board! Incroyable? Mais oui! C'est vrai!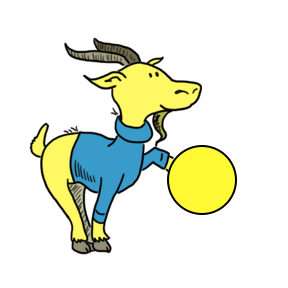 Sharing: Don't Drop the Ball!
---
We use this weekly email to:
extend our reach to parents and students making them aware of programs out there.

build our database by collecting and curating suggestions you have for programs you've done and can recommend.

let students know that there is a resource out there they can check out independently, anytime and a place they can ask questions, get planning, selection, or application support they might need on request.