Education Programs Out There
---
Get closer with gaming from inside the game with this up close and personal program for Concept Art. Alumni work for Warner Bros, Shadow Machine, Ubisoft, and Guru. Geared to helping students master skills and create a body of work that reflects real world expectations for careers in virtual reality. This program gives you the tools and background that  can reliably extend your current gaming interests into your future career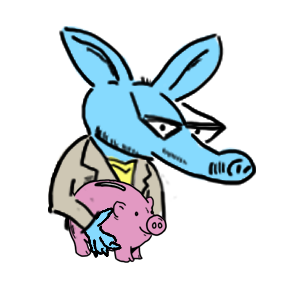 Ways to Finance Them
---
Keep the creative juices flowing at the end of the year and over the summer and consider entering this Texas Law firm's scholarship contest. Submit a creative entry that addresses this hot issue,  (so an essay, or poem, or video, or song, or piece of art) for a chance to think about the problem, express your perspective, win some money, and have an impact!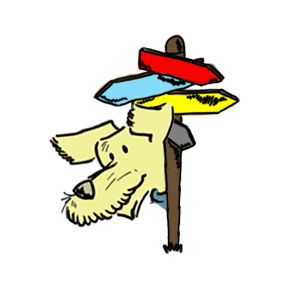 Unheard of Opportunities
---
In grade 7, 8, or 9 and still have some space to squeeze in an activity this summer? Here is a one week all-day camp that is aimed at giving students hands on learning around trade jobs and skills. Held on various weeks throughout the summer and on various colleges campuses throughout Ontario, it's definitely a different kind of camp! And there are still a few sessions with a limited number of spots available.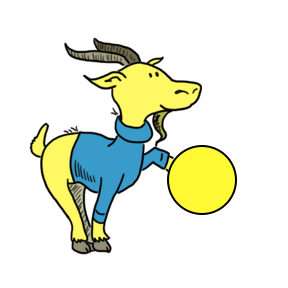 Sharing: Don't Drop the Ball!
---
We've  created this page to:
extend our reach through a weekly email to parents and students making them aware of programs out there.
build our database by collecting and curating suggestions you have for programs you've done and can recommend.
let students know that there is a resource out there they can check out independently, anytime; and a place they can ask questions, get planning, selection, or application support they might need on request.